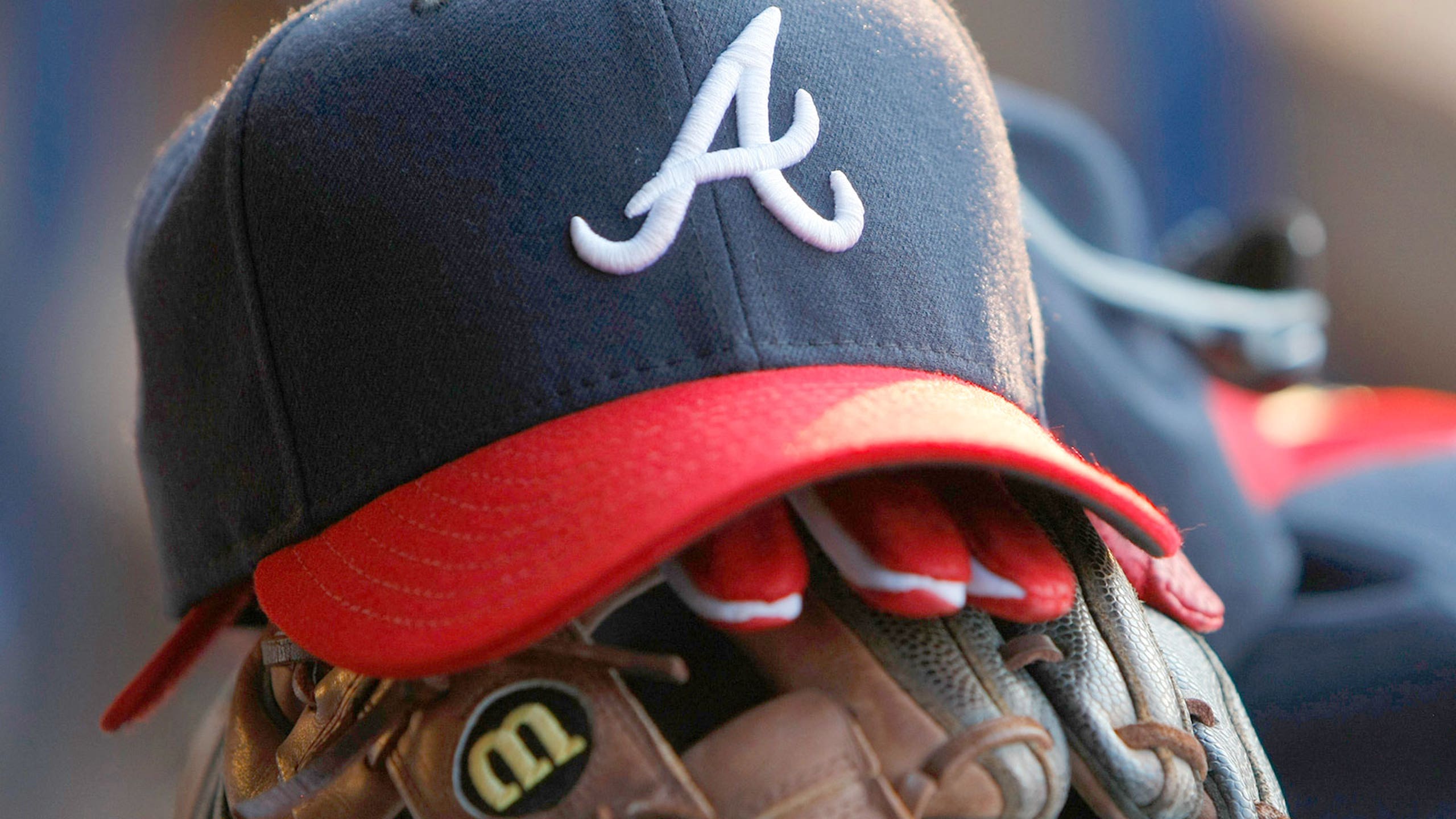 Report: Braves ink Cuban prospect Toscano to MLB contract
BY foxsports • December 8, 2014
The Atlanta Braves' first public move of baseball's Winter Meetings offers a bit of mystery and upside intrigue, with the club reportedly inking Cuban outfielder Dian Toscano to a major-league contract.
The Monday acquisition, as reported by Baseball America, was apparently consummated on Day 1 of the annual convention involving Major League Baseball's biggest power brokers (teams, executives, players, agents).
It also comes a few days after the Braves signed former Orioles outfielder Nick Markakis to a four-year deal.
Here's the Baseball America account of the 25-year-old Toscano, a 5-foot-10, 200-pound asset with "good bat control and strike-zone awareness."
Playing for Villa Clara in Serie Nacional, Toscano batted .356/.400/.452 in 86 plate appearances with eight walks and eight strikeouts in 2012-13, his last season in Cuba. The year before, Toscano hit .287/.438/.380 with 35 walks and 16 strikeouts.
For various reasons (including a lack of video evidence and/or detailed scouting reports), it's hard to quantify the purported skill set -- or baseball tools -- of Cuban athletes emigrating to the United States.
But that country has certainly produced a number of high-level stars over the years, with supreme talents like Yasiel Puig (Dodgers), Aroldis Chapman (Reds), Jose Iglesias (Tigers), Jose Fernadez (Marlins) and Jose Abreu (White Sox), among others, currently performing well in the majors.
The Braves, in turn, may have similarly ambitious plans for Toscano, who was exempt from international 'bonus-pool' rules, in terms of signability.
But at this time, it's also hard to assign a specific position or role for Toscano ... since the composition of Atlanta's major-league squad may undergo a series of major changes in the coming months.
As of Dec. 8, the Braves' 40-man roster (excluding Toscano) includes seven outfielders -- Justin Upton (a possible trade chip during the Winter Meetings), B.J. Upton, Markakis, Jose Constanza, Todd Cunningham, Zoilo Almonte and Joey Terdoslavich (same age as Toscano), who combined for 33 homers, 119 RBI, 110 runs, 42 doubles and a .280 batting average during the 2013-14 seasons (Triple-A numbers).
---