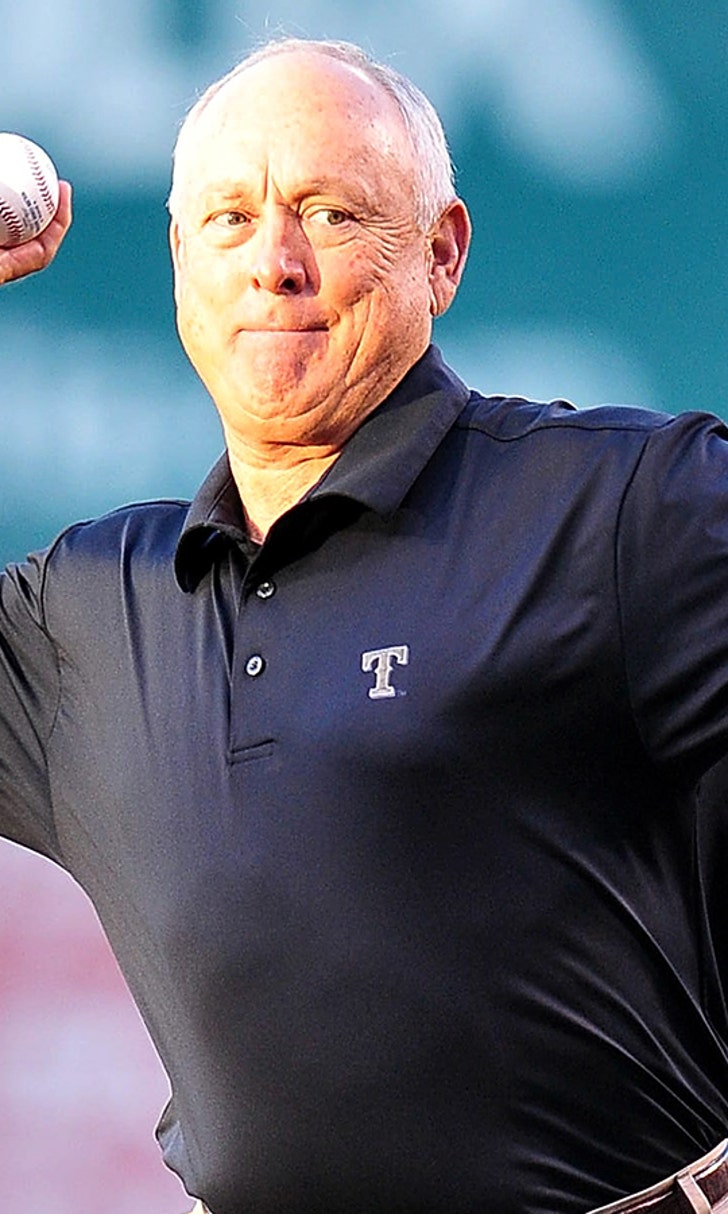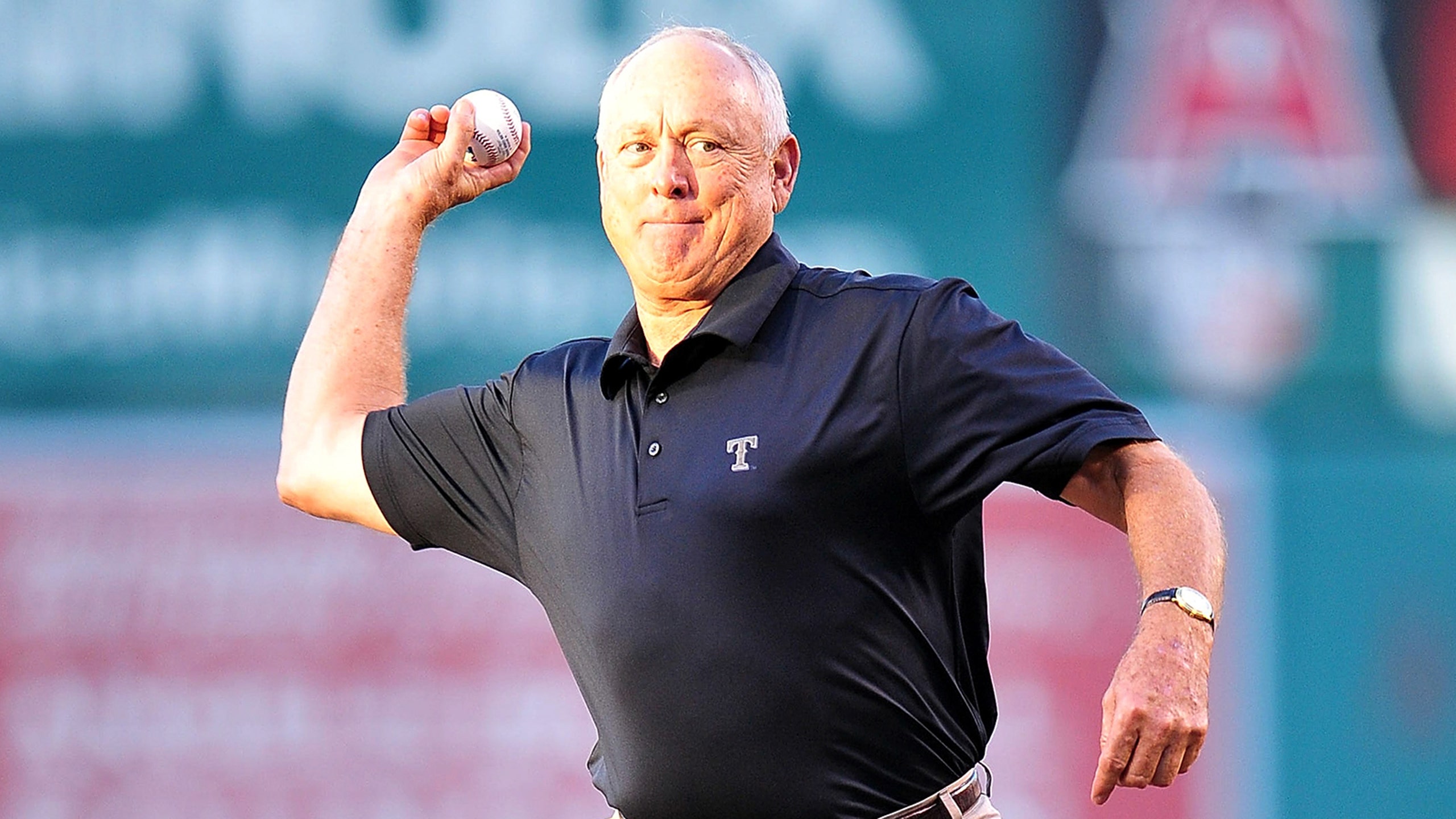 Report: Astros, Ryan interested in reunion
BY Shawn Ramsey • January 22, 2014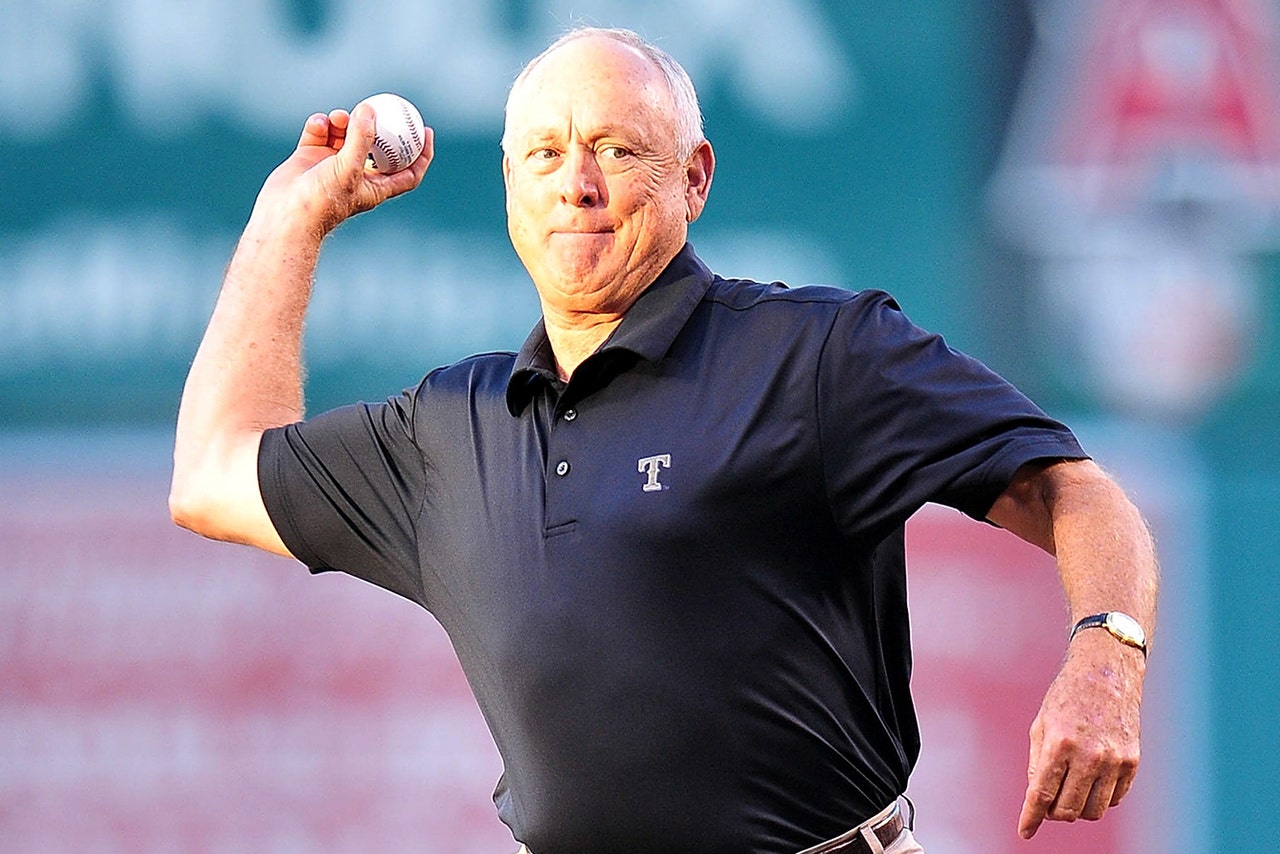 Nolan Ryan might not be done working in baseball after all despite his retirement as the CEO of Texas Rangers in October.
According to the Houston Chronicle, the Houston Astros and Ryan have a mutual interest to possibly work together once again.
Ryan played nine of his 27 seasons with the Astros from 1980 to 1988, and also served as a special assistant to former owner Drayton McLane from 2004 to 2008 prior to being hired as the president of the Rangers. The Hall of Fame pitcher's No. 34 has also been retired by the organization.
Ryan's eldest son, Reid Ryan, is currently the Astros' president of business operations and makes no secret that he would like to have his father working with him.
"I don't think it's any great secret that I would love to have my dad work with the Houston Astros," Reid Ryan told the Houston Chronicle. "But it's really up to Jim [Crane] and him to figure out if there's a fit there."
From the Astros' side, it appears they would welcome Ryan with open arms if he does choose to rekindle his relationship with the team, especially with Houston being on the upward swing of a rebuilding process.
"I think there's some interest from Nolan if it's the right opportunity for him and if it's what he wants to do," Crane said. "He's very accomplished and he's done a lot of great things and he'll certainly be a great addition to the team if we could do it."
Follow Shawn Ramsey on Twitter: @ShawnPRamsey


---