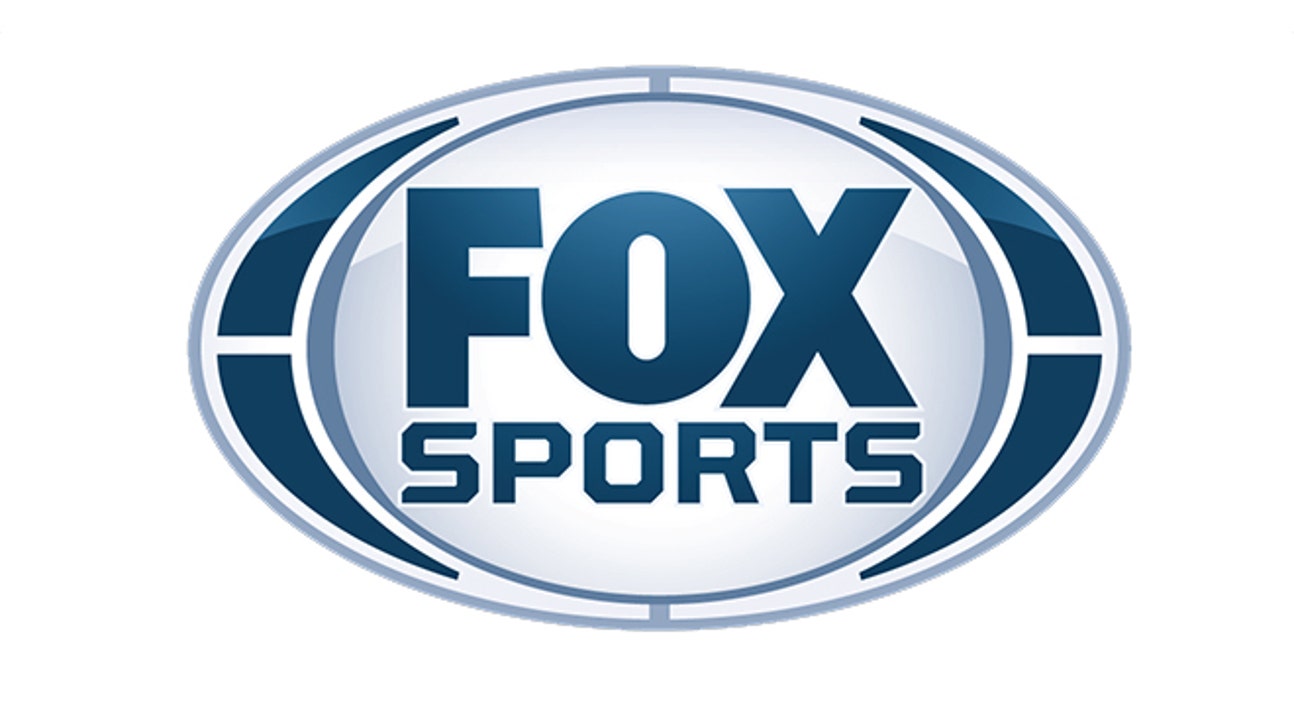 Report: 18 people arrested, charged in alleged Super Bowl sex, drug ring
Updated
Mar. 4, 2020 2:08 p.m. ET

NEW YORK -- Officials say 18 people are being rounded up in New York City on allegations they sold "party packs" of cocaine and sex to high-end clients and texted them to advertise ahead of this week's Super Bowl festivities.
New York Attorney General Eric Schneiderman's office says the arrests follow an 11-month investigation by state and city authorities. The suspects are being arrested and brought to a Manhattan police precinct for arraignment Thursday morning.
Authorities say surveillance shows the ring laundered money and credit cards through clothing, wig, beauty supply and limousine businesses and targeted wealthy out-of-town customers, especially during large events.
Prostitutes would bring cocaine to clients who ordered the so-called party packs.
The text sent 10 days before the Super Bowl says "new sexy & beautiful girls R in town waiting for u."
---