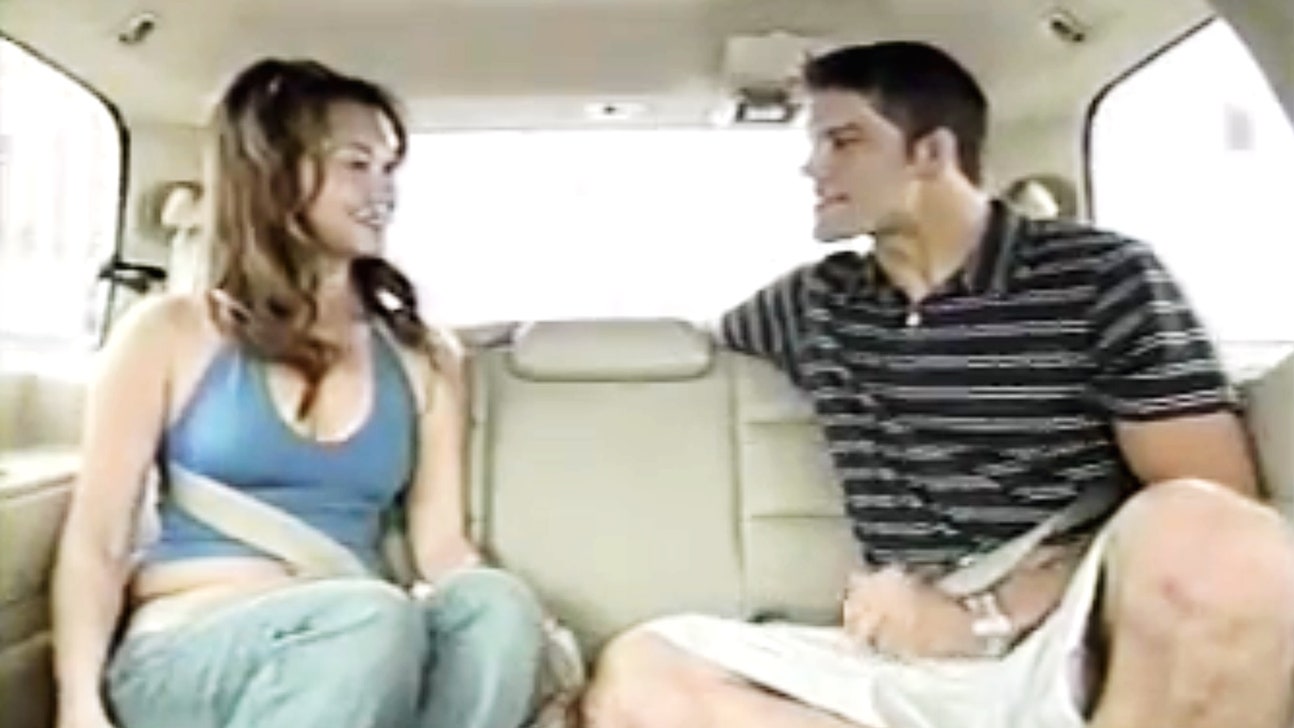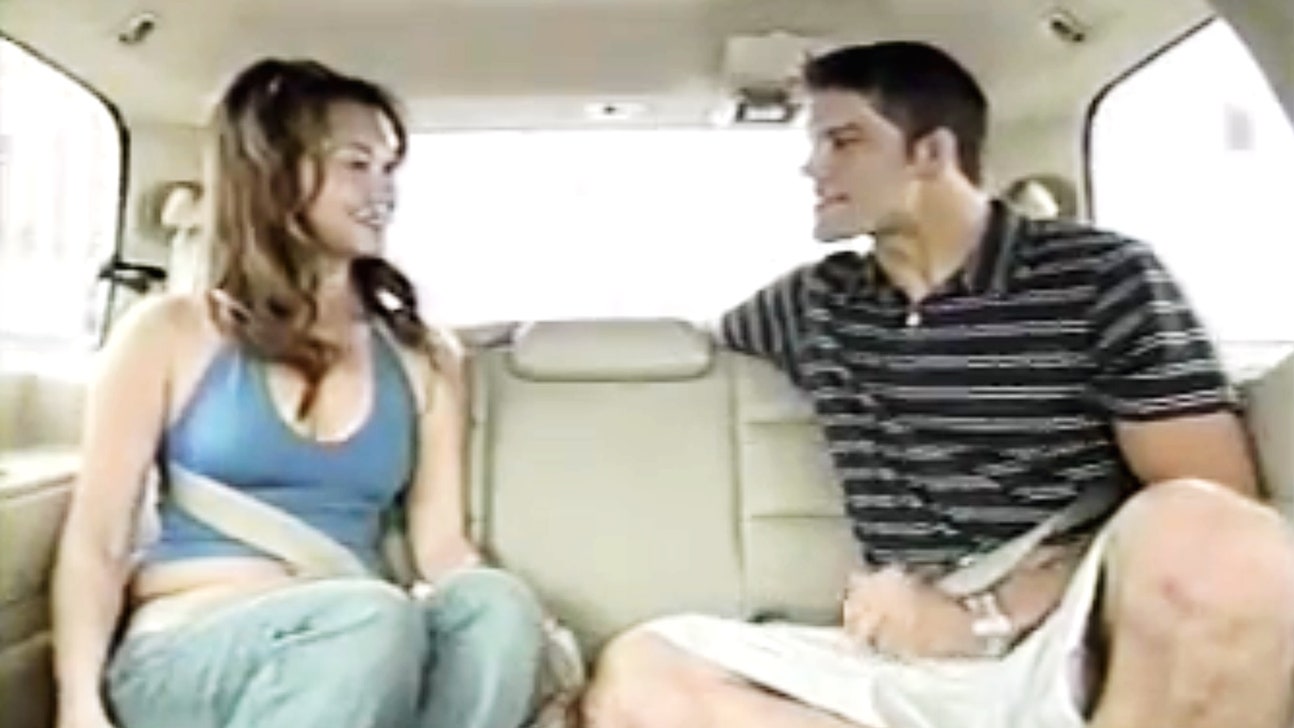 Remember that time FOX UFC Saturday's Josh Thomson went on a blind date? YouTube remembers
Published
Jan. 22, 2014 6:21 p.m. ET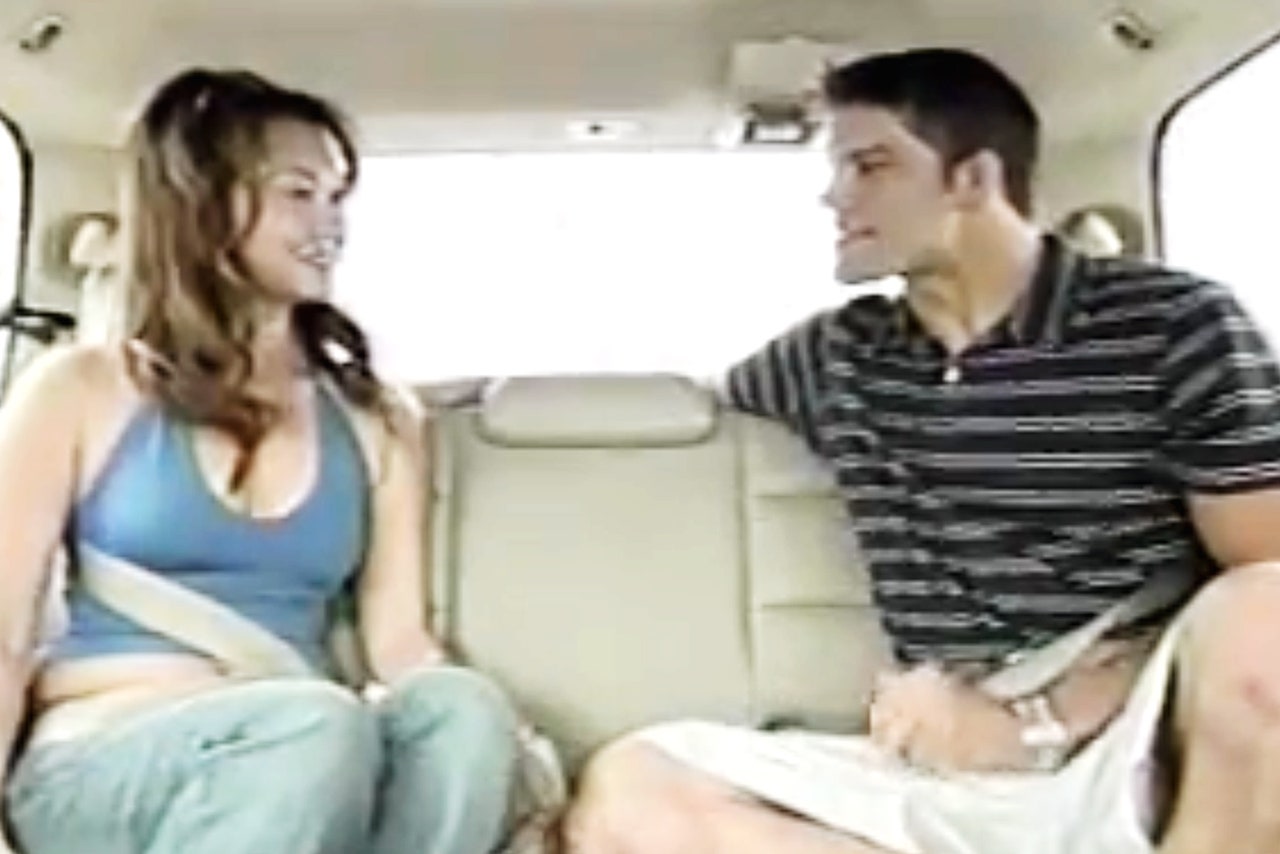 This Saturday, top lightweight contender Josh Thomson faces former champion Ben Henderson in the main event of UFC on FOX 10. It's easily the biggest fight on the biggest stage of his entire career, so we decided to hype the fight the only way we know how, by digging up this classic/immensely embarrassing video of him on "Blind Date" back in 2004. BA-DUM-TSH.
Erroneously dubbed an "Ultimate Fighter" by host Roger Lodge, who never met a sport blazer he couldn't appreciate, Thomson was paired up with the sultry "Denise," who made sure to inform the audience that she was DTF in less than a minute of air time (*slicks hair, puffs chest*). Despite this fact, Thomson was all but dead in the water before his bro metal-overdubbed highlight reel could even roll. "The Punk" shut down Denise's advances like they were takedown attempts at nearly every turn of their date, and was humiliated in post as a result. But it turns out that there was a good explanation for Thomson's shyness: He already was seeing someone (as he told BloodyElbow in a 2010 interview):
"The UFC came to me and said 'Hey we want you to be on the show' and I had a girlfriend at the time," Thomson remembers. "So I was kind of like 'No, I don't want to do it.' But they were kind of insinuating, hey, you need to do this ... I had a blast but I had a girlfriend at the time. There was nothing I could do."
At least Thomson had an excuse. Fellow UFC fighters Tim Sylvia and Tiki Ghosn also appeared on the program as part of the UFC's mandate, and their performances made Thomson look like a goddamn Casanova. Although I do wonder if Tom Atencio ever gave "The Punk" credit for inspiring the Affliction clothing line with that ridiculous shirt he wore to dinner.
---