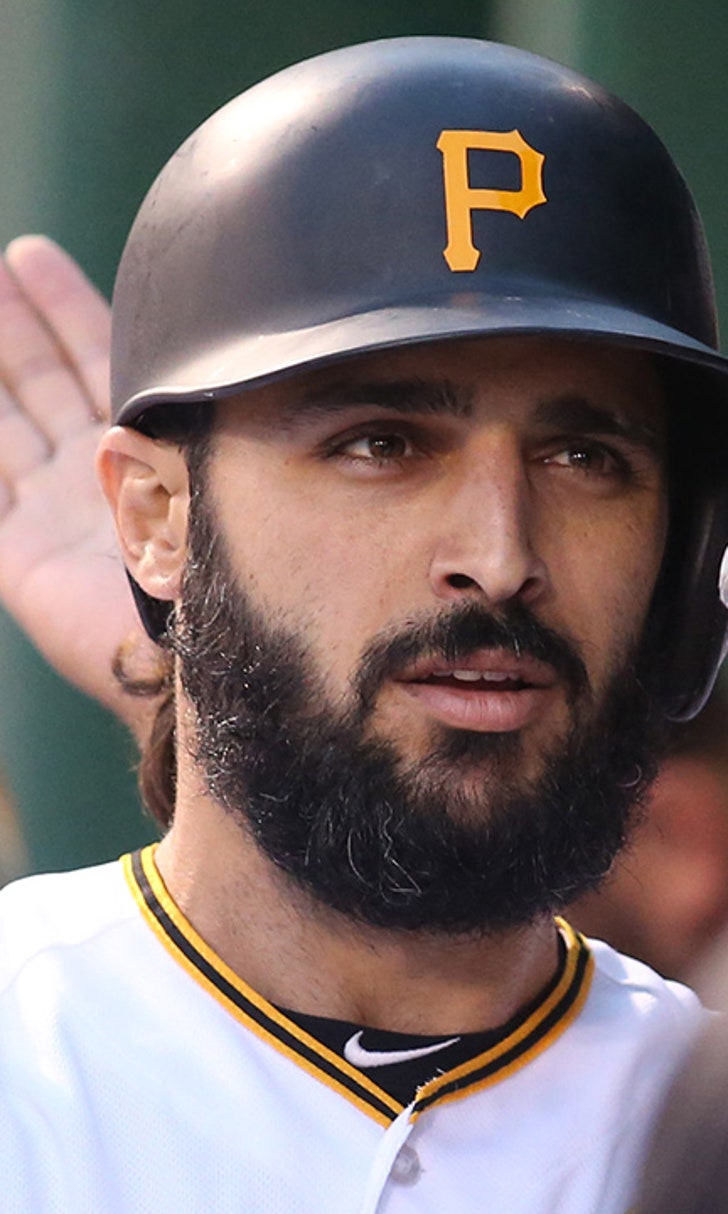 Rehabbing Sean Rodriguez ready to be back 'right now' for Braves
BY Cory McCartney • July 14, 2017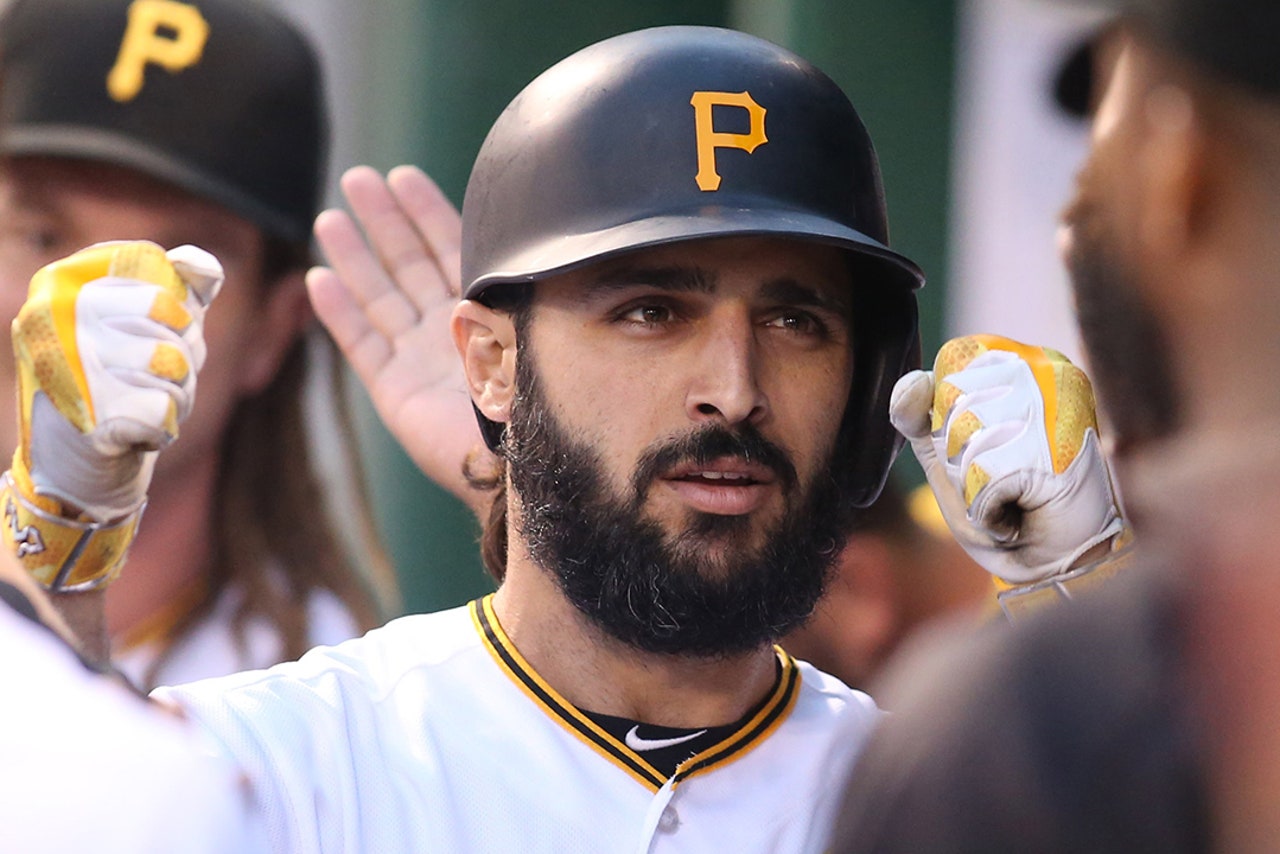 CHARLOTTE -- Amid any talk of whether the Braves will be buyers or sellers leading into MLB's July 31 trade deadline is a realization: this team could be upgraded simply by getting healthy.

Utility player Sean Rodriguez continued his rehab assignment with Triple-A Gwinnett on Thursday in Charlotte with what he's calling his "bionic shoulder" as he works his way back from surgery to repair a torn right rotator cuff suffered in an offseason car crash.

"I've got a lot of hardware in there," Rodriguez said. "But it will hold."

And it could see him finally arrive in Atlanta much sooner than expected. After his procedure, there was speculation that Rodriguez wouldn't make his Braves debut until 2018, but before the All-Star Break, manager Brian Snitker said the infielder/outfielder might arrive by the end of the month.

Rodriguez -- who has hit .094/.189/.125 with a double, four walks and 10 strikeouts in 32 at-bats over nine games across the Gulf Coast League, high-A Rome, Double-A Mississippi and Gwinnett -- hasn't been given a strict timeline, but he is clear on his intentions.

"I know when I want to be back, that's right now," he said. "That's up for (the Braves) to decide. I feel like I'm right there. I'm really close to feeling how I want to feel, consistently. I feel it throughout an at-bat sometimes, and then I won't feel it on another pitch. Then I'll feel it one whole AB and it's like 'OK, there it was.' Just trying to grab onto that."

Rodriguez played at second base Thursday, going 0 for 5 with a walk and three strikeouts. He has one hit in his 11 at-bats at the Triple-A level.

"But if you really look at it, I started playing ... I went down and got two in Orlando, got one in Rome, two out in Gwinnett, then three out in Mississippi and now this one," Rodriguez said. "So a very short, abbreviated spring that we're trying to rush through but I think it will be worth it."

Especially if the 32-year-old closer to the player who had a career year with the Pirates in 2016 when he slashed .270/.349/.510 in 140 games while seeing time at first base, second base, third base, shortstop and all three outfield spots.

The Braves inked him in November to a two-year, $11.5 million deal, with the idea he could be their every day second baseman, but in the aftermath of his car crash, the Braves traded for Brandon Phillips.

With Phillips in a contract year, the Braves could move him (or Matt Adams and allow Freddie Freeman to move full-time back to his natural position of first base) and bring in Rodriguez to fill the role. But if Atlanta ops to become buyers at the deadline -- it currently sits 9 1/2 games out of the National League East and eight back in the Wild-Card race -- he could provide even more depth at a number of positions.

"I'm feeling healthy. Body's feeling good," Rodriguez said. "... Definitely still got some kinks I've got to work out with timing, rhythm and stuff at the plate. But I feel like it shows in little spurts here and there and I've just got to grab on to whatever it is and keep trying to repeat it."




Follow Cory McCartney on Twitter @coryjmccartney and Facebook. His books, 'Tales from the Atlanta Braves Dugout: A Collection of the Greatest Braves Stories Ever Told,' and 'The Heisman Trophy: The Story of an American Icon and Its Winners.' are now available.
---