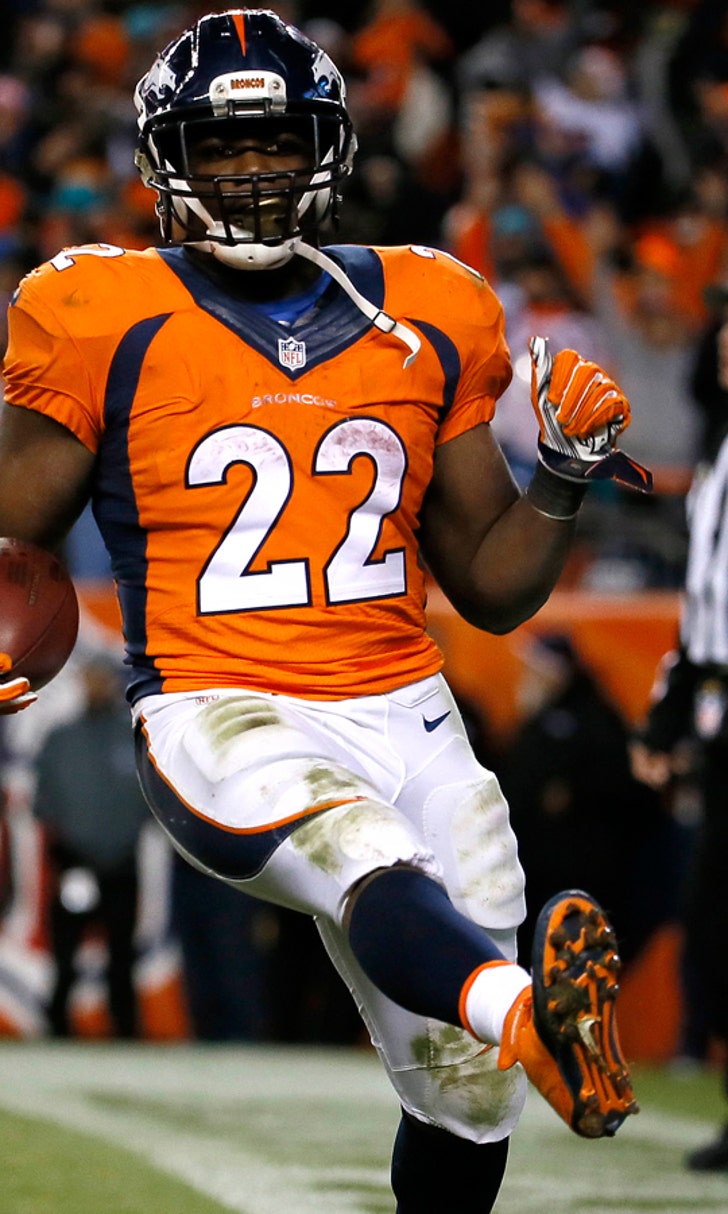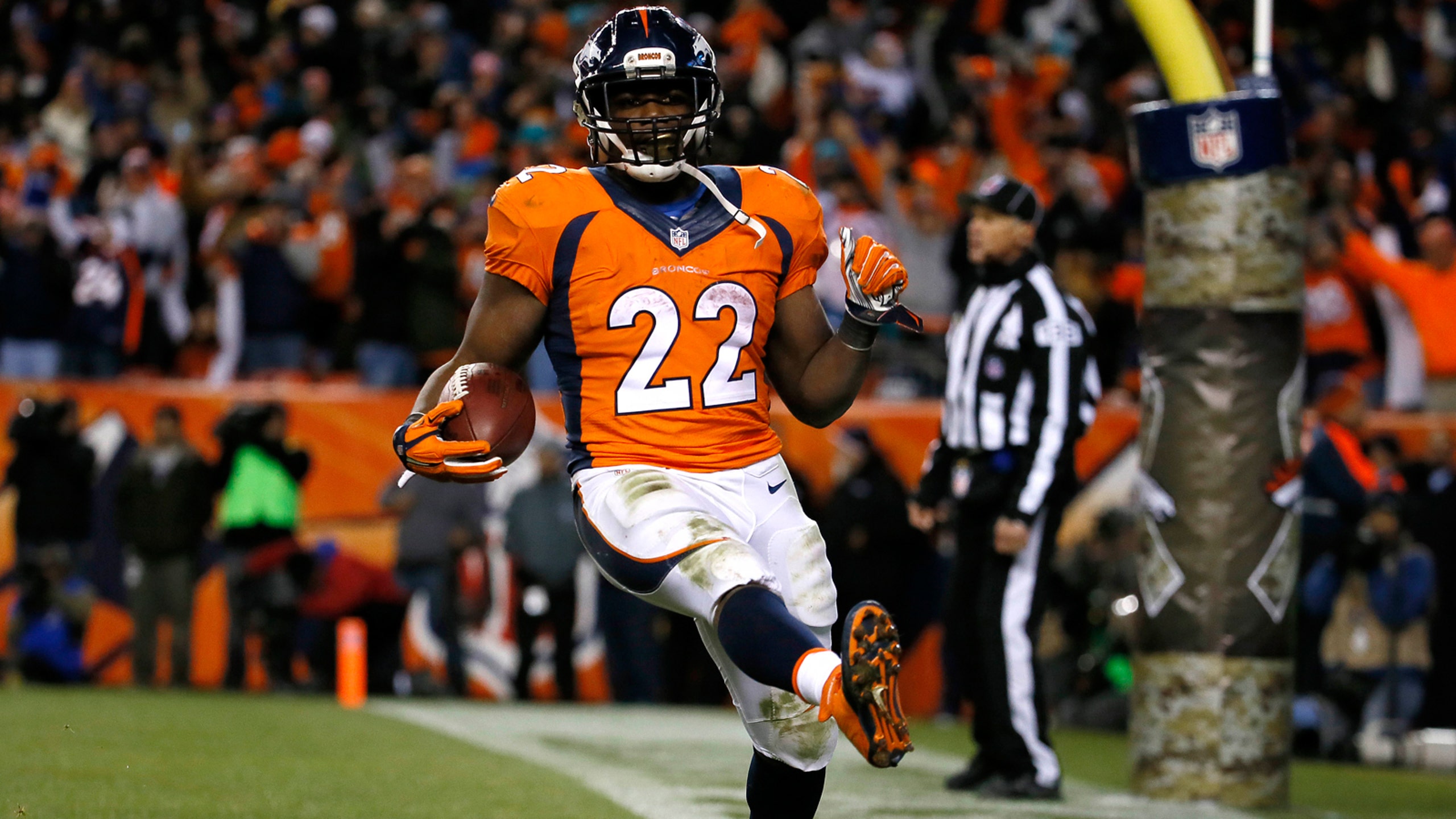 Refs fist-bump after C.J. Anderson scores for Broncos, but they're not rooting for Denver
BY James Parziale • December 7, 2014
NFL refs are allowed to celebrate a job well done, aren't they?
Broncos running back C.J. Anderson ran amok against the Bills in Denver.  He scored three times, and after one of the scores, there was a fist-bump reaction by two officials.
Now, perhaps some folks see evidence of conspiracy here -- like maybe the officials want the Broncos to win or they have Anderson on their fantasy team.
But as FOX Sports' expert on officiating, Mike Pereira, explains below, it was just a couple of guys acknowledging each other for working together the way they should.
So here's a fist bump to Pereira for straightening everyone out.
---
---