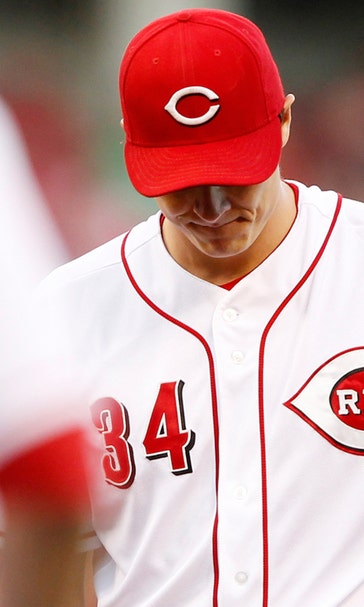 Reds RHP Bailey to undergo elbow surgery
September 4, 2014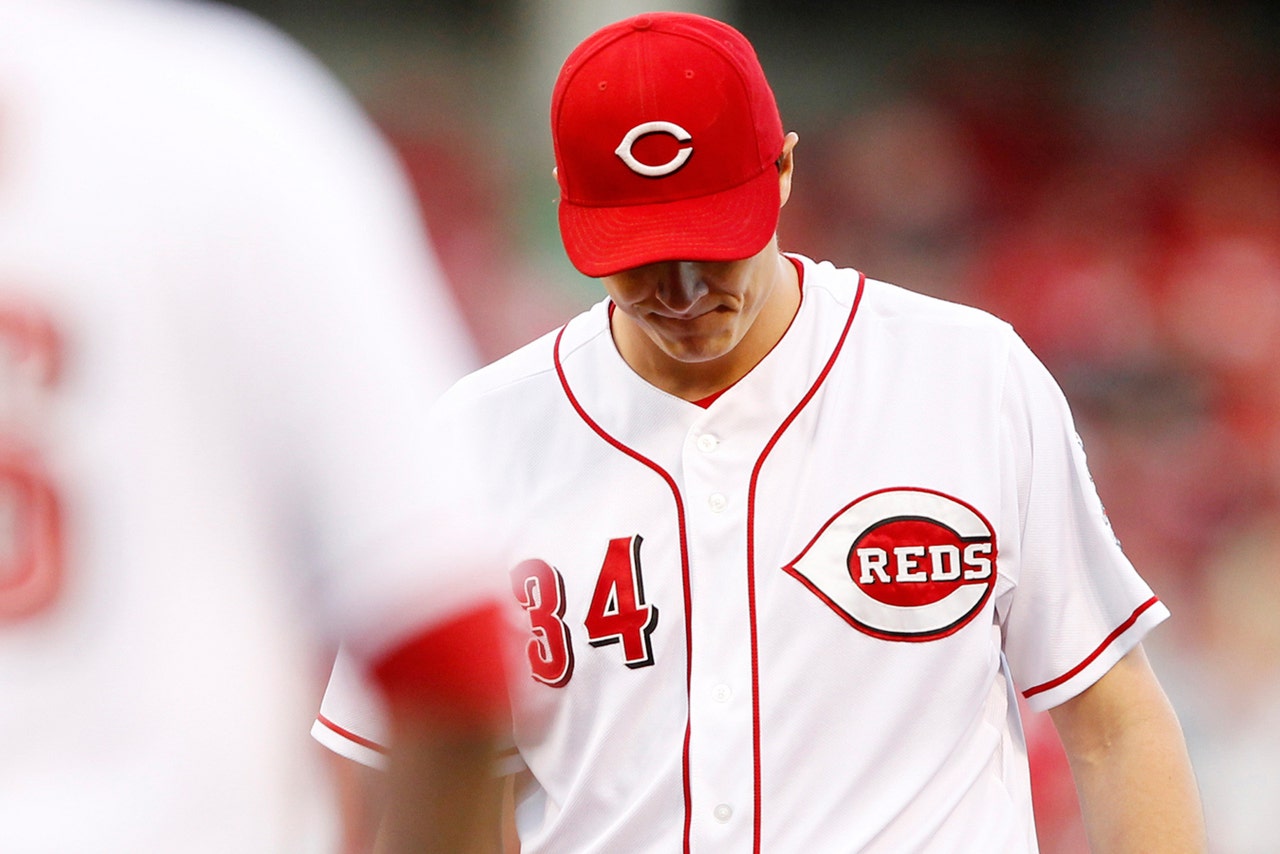 BALTIMORE (AP) -- Cincinnati Reds pitcher Homer Bailey will undergo elbow surgery Friday to repair a torn flexor tendon.
Bailey was placed on the 60-day disabled list this week, ending his season. He has been on the DL since Aug. 16.
Bailey was 9-5 with a 3.71 ERA over 23 starts.
"We have tried to take a conservative approach, but it's not healing so we have decided to repair that tendon," head athletic trainer Paul Lessard said.
Asked about the recovery time, Lessard said, "He should be ready to go by spring training."
The procedure will be performed by Dr. Timothy Kremcheck, the team's medical trainer and head orthopedic surgeon.
"This may be the best way to go in the sense that now there is a timetable," manager Bryan Price said.
"The other option is that we could have continued to do a strengthening routine and a recovery routine over the offseason," Price said. "If for some reason that didn't satisfy the issue with his elbow, then that would have necessitated having a surgery to begin the season and that would basically have eliminated him from our club for all of 2015."
Bailey last pitched on Aug. 7 against Cleveland, allowing four hits over seven innings of a 4-0 victory. His forearm was sore near the elbow after that game, and it bothered him the next time he tried to throw.
He went on the 15-day disabled list, but the Reds had hoped to have him back this season.
This is Bailey's first season under a six-year, $105 million contract that he agreed to in February.
Bailey threw a no-hitter in Pittsburgh in 2012 and no-hit the Giants at Great American Ball Park last season. He took a no-hitter into the seventh inning in San Francisco on June 29 before Buster Posey singled with two outs to break it up. He finished with a three-hitter.
---