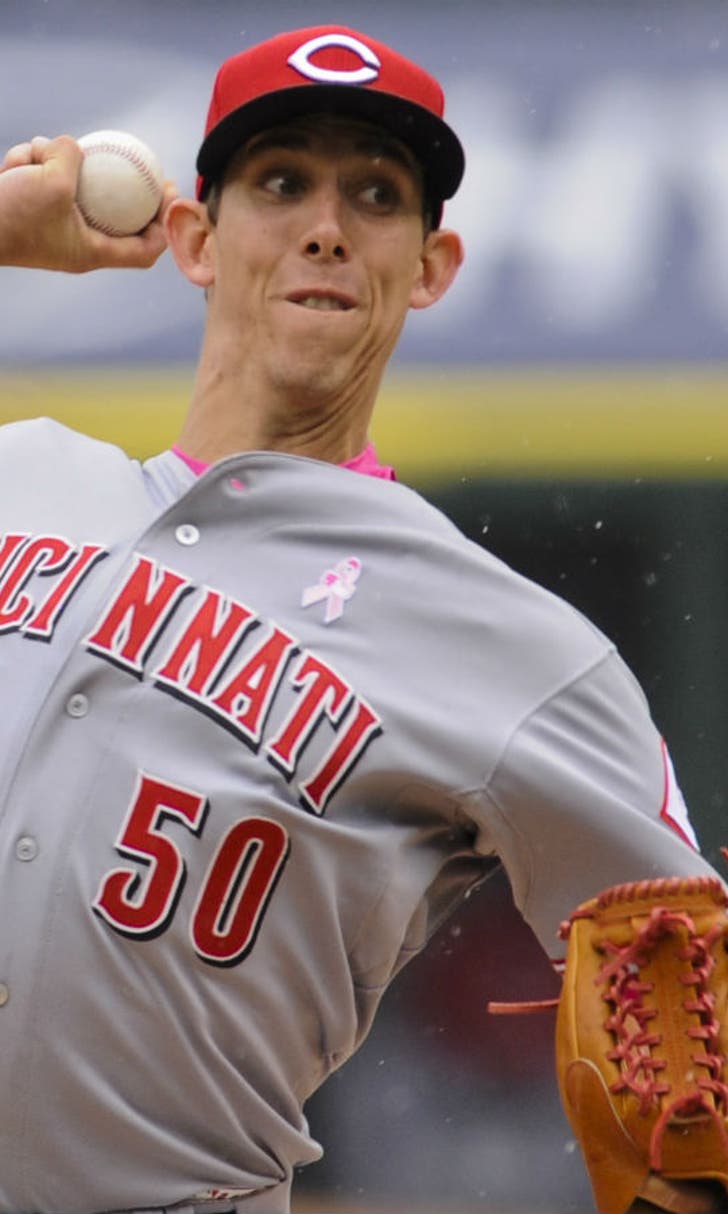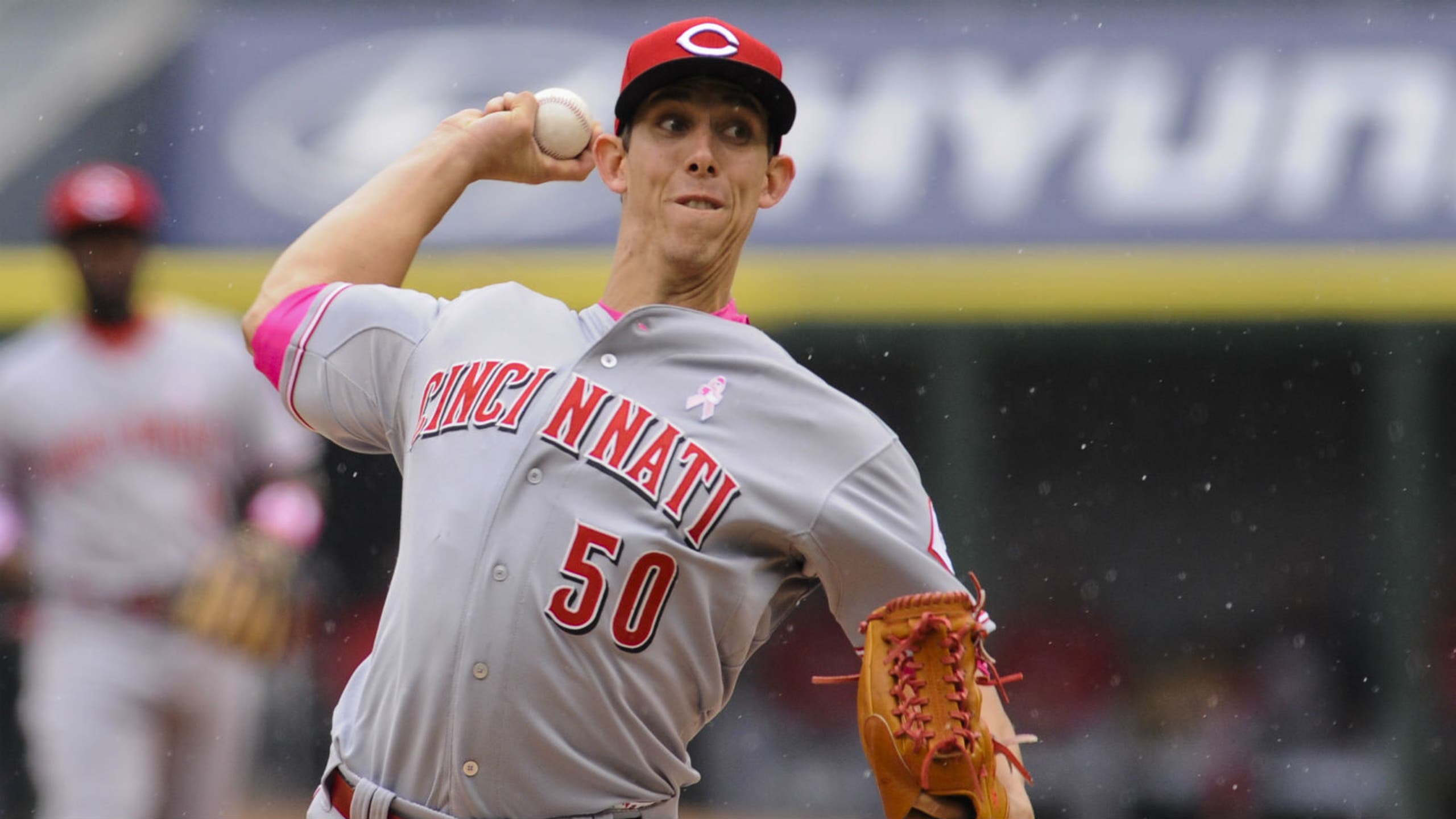 Reds look to rebound against Tigers
BY foxsports • June 16, 2015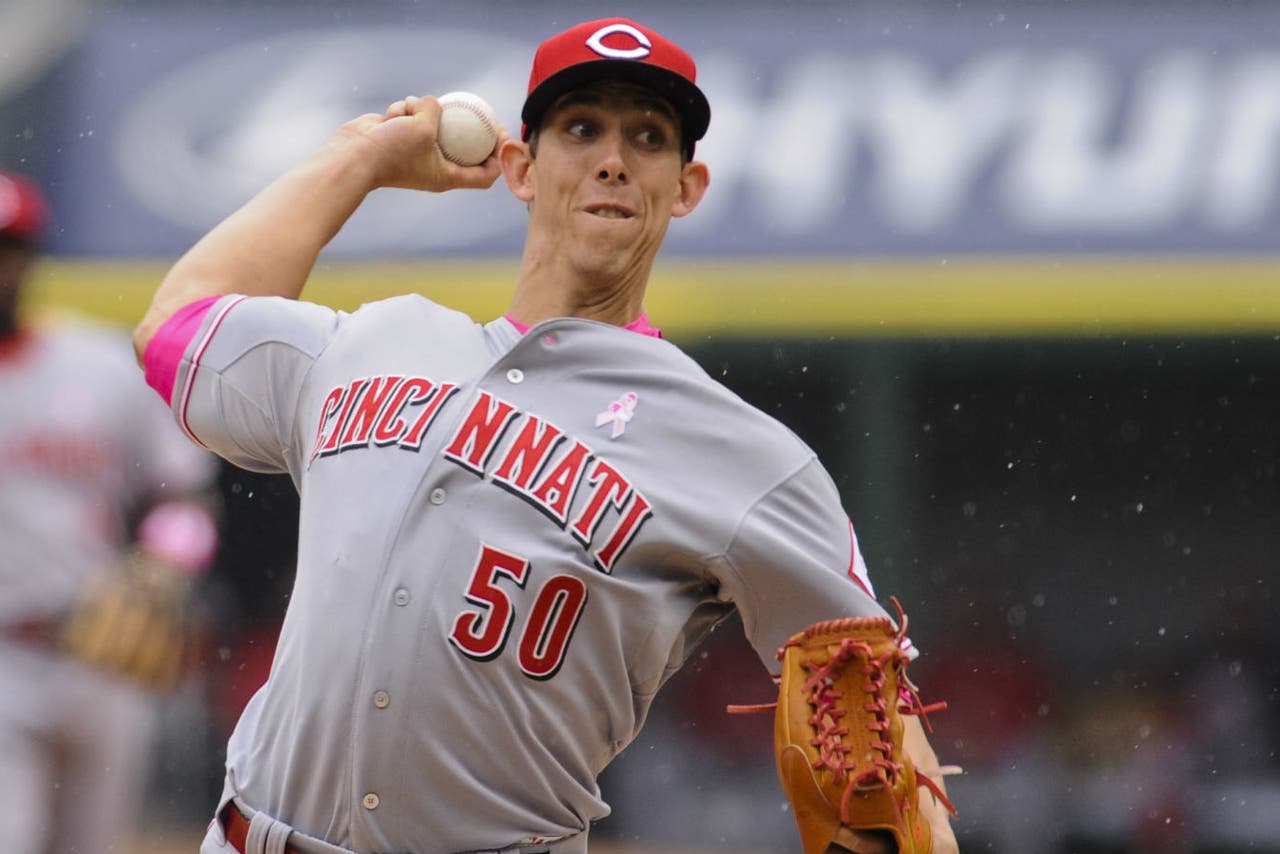 Kyle Ryan was somewhat of an afterthought for the Detroit Tigers at the start of spring training before outperforming the club's other left-handed pitching prospects. Although he didn't make the opening day roster, he's now been given a golden opportunity.
Getting his first start as a member of the starting rotation, Ryan will look to continue a successful second stint in the majors when he faces the Cincinnati Reds in the second of a four-game home-and-home series Tuesday night at Comerica Park.
Ryan (1-0, 2.08 ERA) was brought up from Triple-A Toledo last month and has definitely earned a chance to show what he can do as the No. 5 starter after Shane Greene was sent down to work out his recent struggles. Although manager Brad Ausmus said he'd be "shocked" if Greene doesn't return, he has plenty of confidence in Ryan.
"He's pitched well since he's been here," Ausmus said. "He came up here in an emergency situation and pitched well enough to stick around. He's helped us."
Although he's 6-foot-5, Ryan is not overpowering with a fastball hovering in the low 90s, but his quirky delivery is deceptive and he changes speeds well to compensate.
Ryan, who tossed six scoreless innings against the Chicago White Sox last year in his first career start, has given up one earned run over six innings of relief work since being called up and made an impressive spot start June 5 in the Windy City.
Facing the White Sox again, the 23-year-old tossed seven innings of three-hit ball while allowing two runs before leaving with a 3-2 lead. He did not get the win, however, after Chicago tied it in the bottom of the ninth and then won 4-3 in the 11th.
That loss marked a season-worst seventh in a row for Detroit (34-30) and dropped its record to .500, but the Tigers have turned it around with six wins in their last eight.
Ryan won't need to go too deep since Detroit's bullpen will be well rested after Anibal Sanchez tossed a two-hitter in Monday's 6-0 win. It extended a stellar stretch for Tigers starters, who have a 1.46 ERA in their last eight.
The offense has also been solid in that time, batting .365 with 5.5 runs per game.
The Tigers get their first look at shortstop Eugenio Suarez, whom they shipped to the Reds in the offseason deal that brought in starter Alfredo Simon. Suarez was called up to replace Zack Cozart, who was lost for the year to a torn knee ligament.
The season-long injury woes mounted for the Reds on Monday when right-hander Jon Moscot left in the first after dislocating his left shoulder while tagging out a runner.
"I've been a part of a season here or there where we've had a lot of injuries, but never anything like this back-to-back seasons," manager Bryan Price said.
Michael Lorenzen (1-2, 4.01) takes the hill for the Reds (28-35) looking to bounce back from his shortest start of 2015. The rookie right-hander lasted 4 1-3 innings against the Cubs on Thursday, giving up six runs and five hits in a 6-3 loss.
He hit a two-run triple and managed to strike out a season-best six, but he gave up two homers, issued three walks and also hit a batter.
That defeat was the first of three in the club's four-game series at Wrigley Field, which marked the eighth loss in 10 road series for Cincinnati this season. Dating to June 30, the Reds are an MLB-worst 19-51 away from home.
---