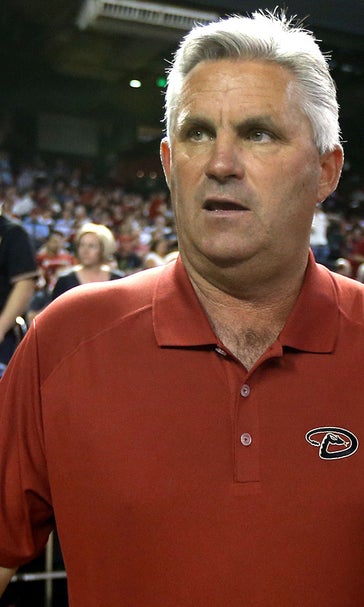 Reds add two special assistants to GM
BY foxsports • November 25, 2014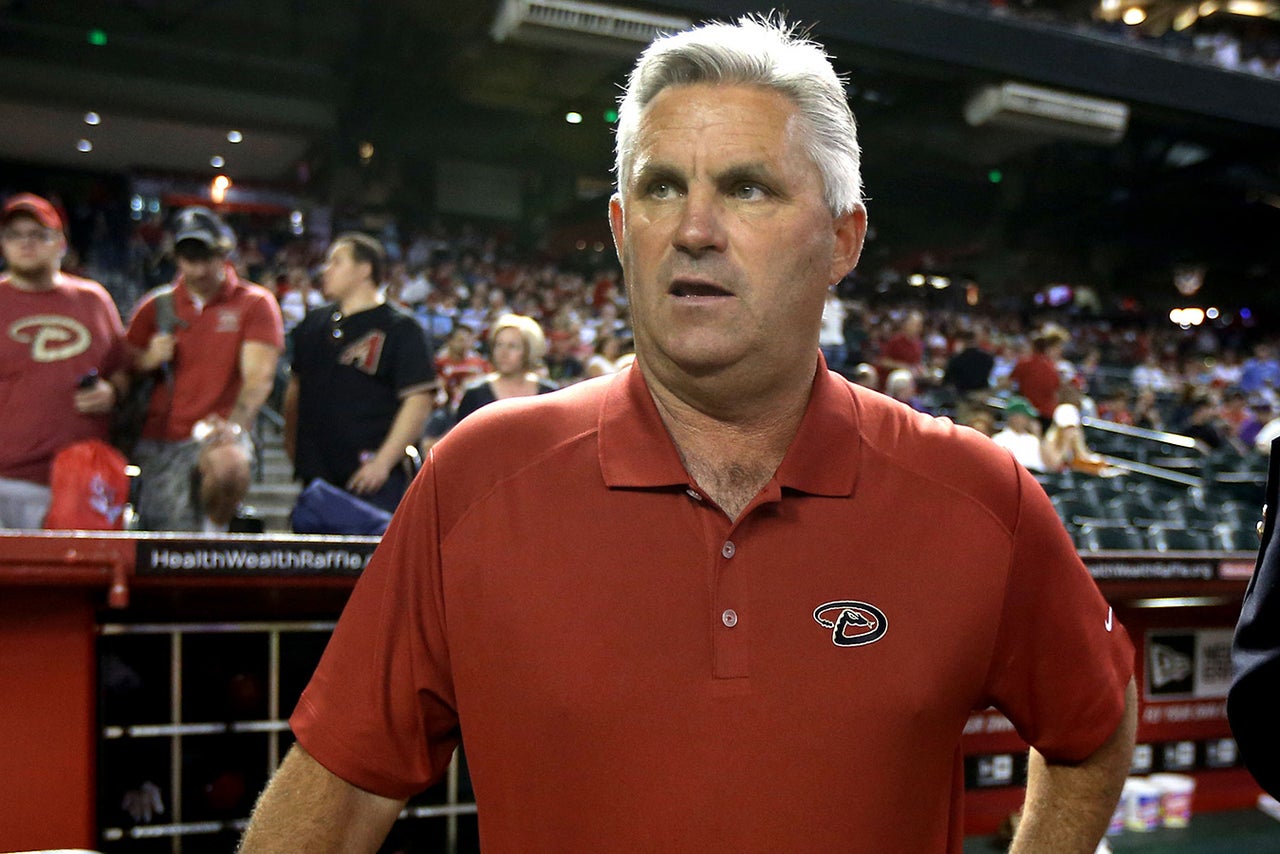 CINCINNATI - Cincinnati Reds President of Baseball Operations and General Manager Walt Jocketty Tuesday announcing the hirings of longtime baseball executive Kevin Towers as Special Assistant/Player Personnel and veteran scout Jeff Schugel as Special Assistant/Pro Scout.
Towers, 53, spent the last 4 years as Executive Vice President and General Manager at Arizona and led the Diamondbacks to the National League West Division championship in 2011.
Towers has 18 years' experience as a Major League general manager. He spent 14 of those seasons as the GM for the San Diego Padres from 1996-2009. During that period, the Padres won NL West Division championships in 1996, 1998, 2005 and 2006 and advanced to the World Series in 1998. Towers' 2007 club fell just shy of advancing to the Postseason for the third straight year after losing a tie-breaker game to the Colorado Rockies.
Schugel, 53, spent last season, his 31st in professional baseball, as Special Assistant to Atlanta Braves Executive Vice President and General Manager Frank Wren.
Before joining the Braves in 2014, Schugel spent 9 seasons with the Los Angeles Angels of Anaheim as a Major League scout and then special assignment scout. He also worked in various scouting capacities for the Minnesota Twins (1987-91), Colorado Rockies (1993-2000) and Los Angeles Dodgers (2000-04).
In other front office news, Vice President of Baseball Operations Dick Williams was named Vice President, Assistant General Manager; Director of Baseball Operations Nick Krallwas named Senior Director of Baseball Operations; Director of Baseball Research and Analysis Sam Grossman was named Senior Director of Baseball Analytics; Eric Lee was named Manager of Baseball Operations; and Bo Thompson was named Baseball Operations Analyst.
In the international scouting department, Director of Latin American Scouting Tony Arias was named Director, International Scouting; Assistant Director of Latin American Scouting Miguel Machado was named Assistant Director, International Scouting; Coordinator of Global Scouting Jim Stoeckel was named Director, Global Scouting; International Scout and Dominican Republic Scouting Coordinator Richard Jimenez was named Director, Latin American Scouting; and Dominican Republic scout Emmanuel Cartagena was named Scouting Coordinator, Dominican Republic.
(Cincinnati Reds press release)
---