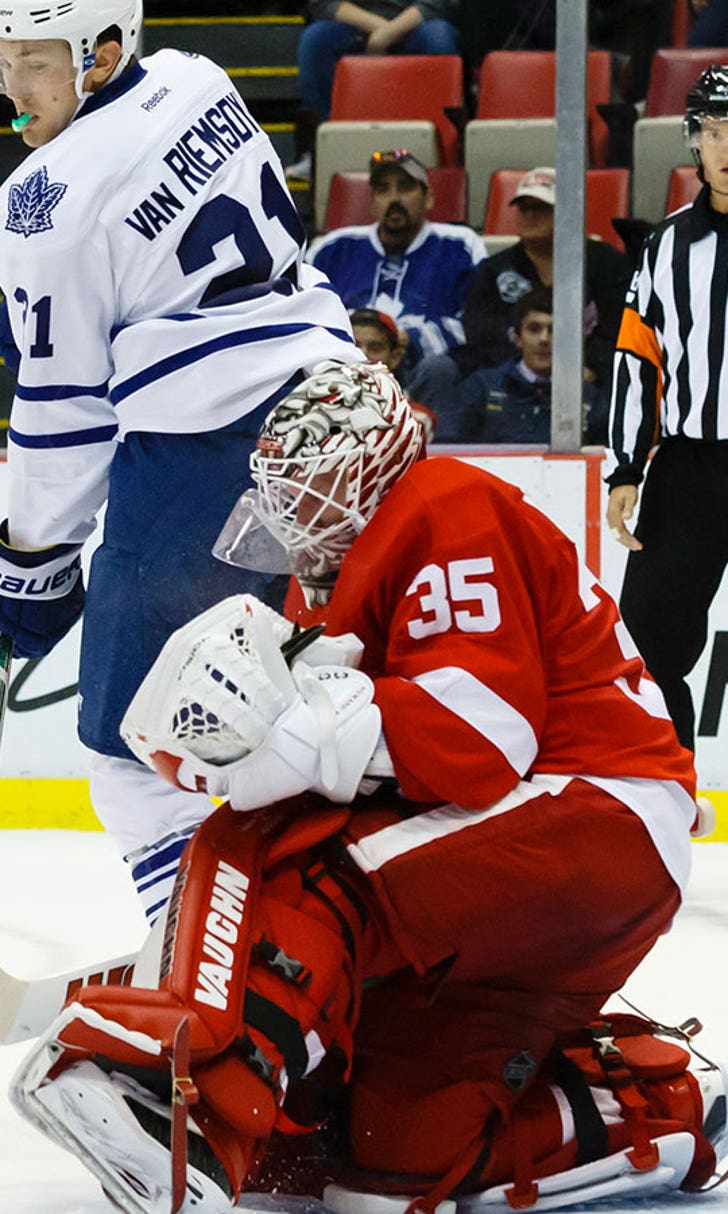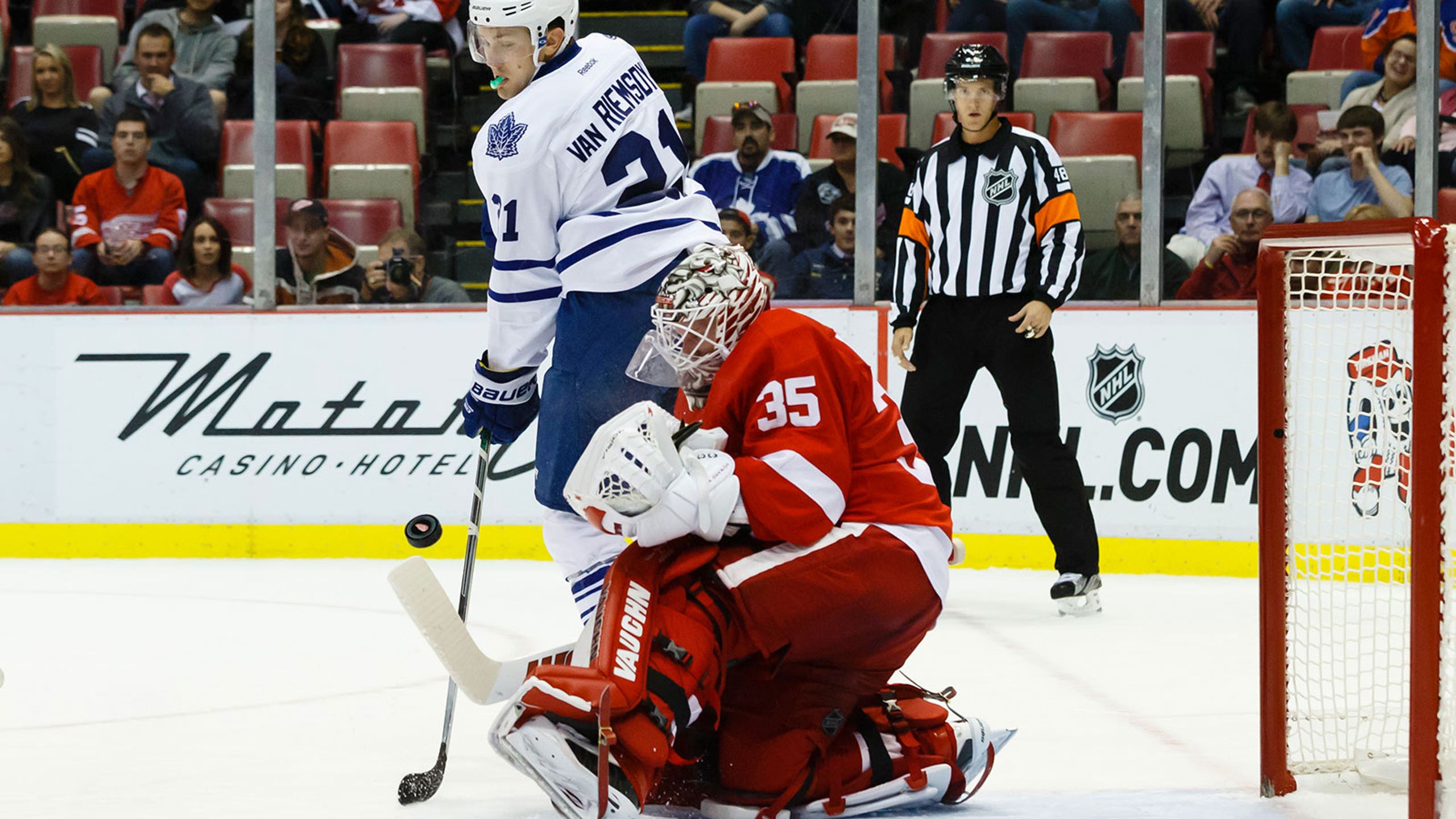 Red Wings, Maple Leafs on opening night at the Joe
BY foxsports • October 9, 2015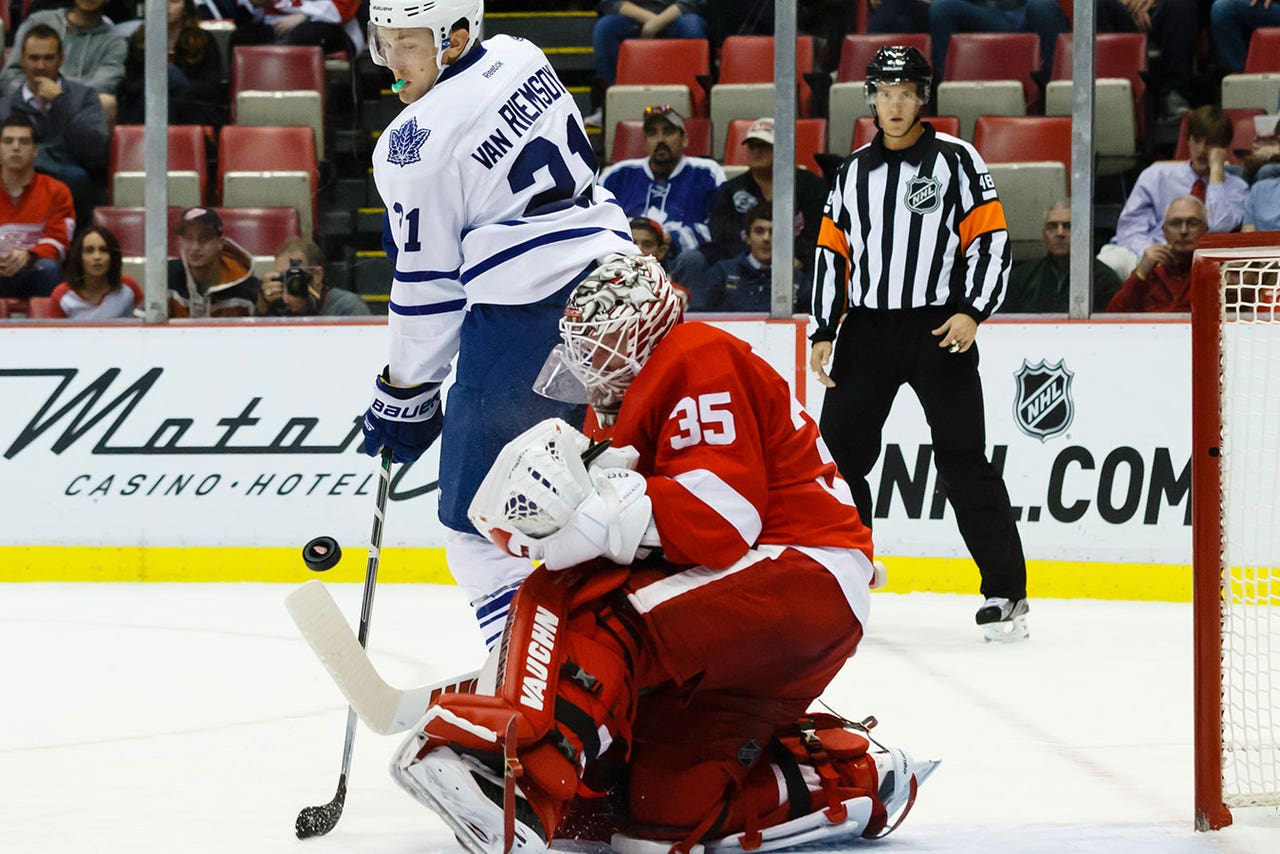 There's plenty Mike Babcock is going to miss about Detroit, and not just those things associated with the Red Wings.
While it's uncertain how much time Babcock will have to renew old acquaintances, the main focus is earning that initial win for the Toronto Maple Leafs in his first meaningful return to Joe Louis Arena on Friday night (6:30 pregame, 7:30 puck drop on FOX Sports Detroit).
"I had a great tailor here, guy that cut my hair for 10 years. I had a great (place) to have breakfast for four bucks," Babcock told the NHL's official website. "I knew where to go ... all those things are just part of your life."
The chance was there for the coach to visit some of his old haunts last week when Toronto played a preseason game in Detroit, but the intensity and emotion now heightens in a regular-season contest.
Babcock spent 10 seasons coaching the Red Wings, leading them to a Stanley Cup in 2008 and the finals one year later, but after first-round playoff exits during Detroit's first two seasons in the Eastern Conference, the 52-year-old decided it was time to move on.
He landed in Toronto, where the Maple Leafs gave him an eight-year, $50 million contract to fix a storied franchise that's been to the playoffs once in the last 10 seasons and is coming off its worst full campaign since 1997-98.
"I just felt my time had come to an end here in Detroit and I wanted to get a new opportunity," he said. "Toronto's a beautiful city, an Original Six franchise with close proximity to Detroit, worked out real good for myself."
Things didn't work out Wednesday for Toronto, which fell 3-1 to Montreal in Babcock's debut. The Maple Leafs held a 37-30 shot advantage but managed only James van Riemsdyk's power-play goal early in the second period.
"There's no moral victories in the NHL," Babcock said. "You either won or you lost. It's real simple that way. But obviously the process is there, and they're trying."
Toronto's top returning scorer, van Riemsdyk recorded only two of his 56 points while the Maple Leafs went 3-1-1 against Detroit last season.
Replacing Babcock is Jeff Blashill, his former assistant and coach of the Red Wings' AHL affiliate in Grand Rapids for the past three seasons.
"He might have the upper hand for a short period here, but we'll see over time, though," Babcock joked.
The 41-year old Blashill gives Babcock plenty of credit for his current opportunity.
"I wouldn't be standing here today if it wasn't for Mike, at least not at this moment," Blashill said. "It might have taken me longer, without question. Mike's somebody who I learned a ton from, both the year I worked for him and the three years after."
Trying to guide the Red Wings to a 25th consecutive playoff appearance, Blashill begins his tenure without a few key contributors.
Eight-time 20-goal scorer Pavel Datsyuk (ankle) is expected to miss several weeks, defenseman Danny DeKeyser (foot) is out at least three weeks and grinding center Darren Helm (concussion, shoulder) also opens the campaign on injured reserve.
Forward Brad Richards and defenseman Mike Green were brought in to provide additional veteran leadership alongside Henrik Zetterberg, who had a team-high 66 points in 77 games last season.
Winger Tomas Tatar led the Red Wings with a career-high 29 goals and had a personal-best 27 assists in 2014-15. However, he has two goals and no assists in nine games against the Maple Leafs.
Despite losing his starting job to Petr Mrazek late last season and into the playoffs, Jimmy Howard will be in net Friday. Howard went 1-1-1 with a 1.63 goals-against average when facing Toronto last season.
---
---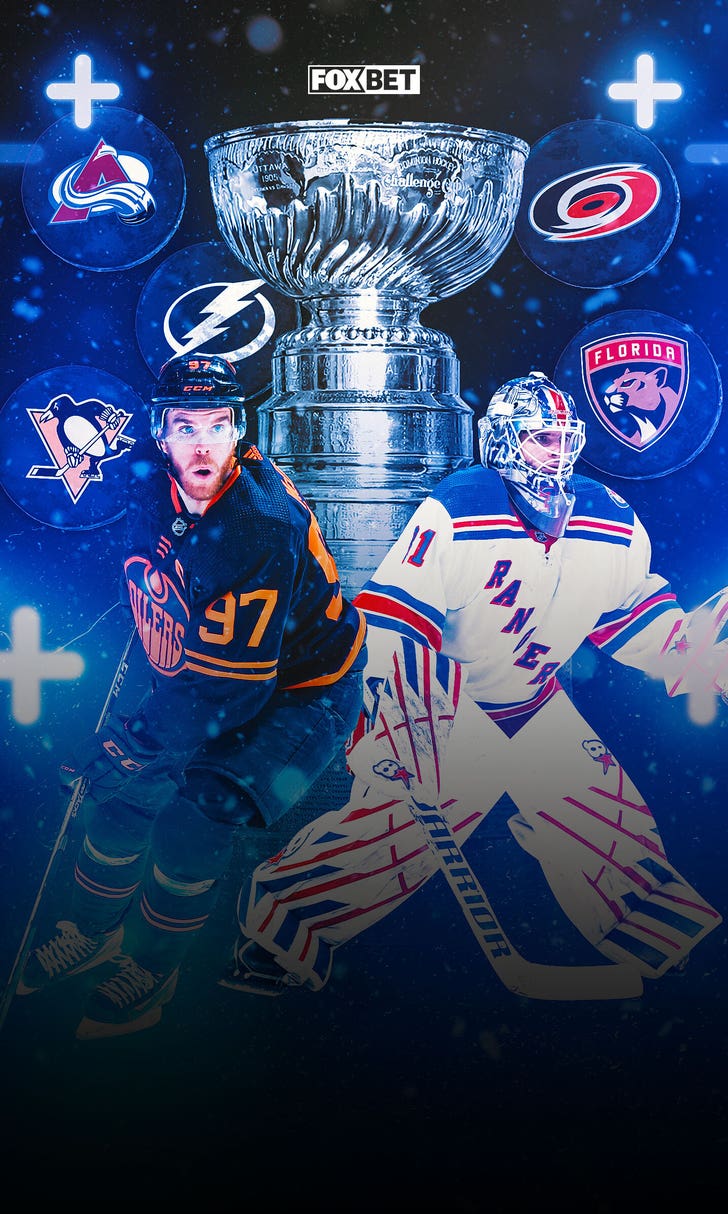 NHL odds: How to bet hockey games, lines for Stanley Cup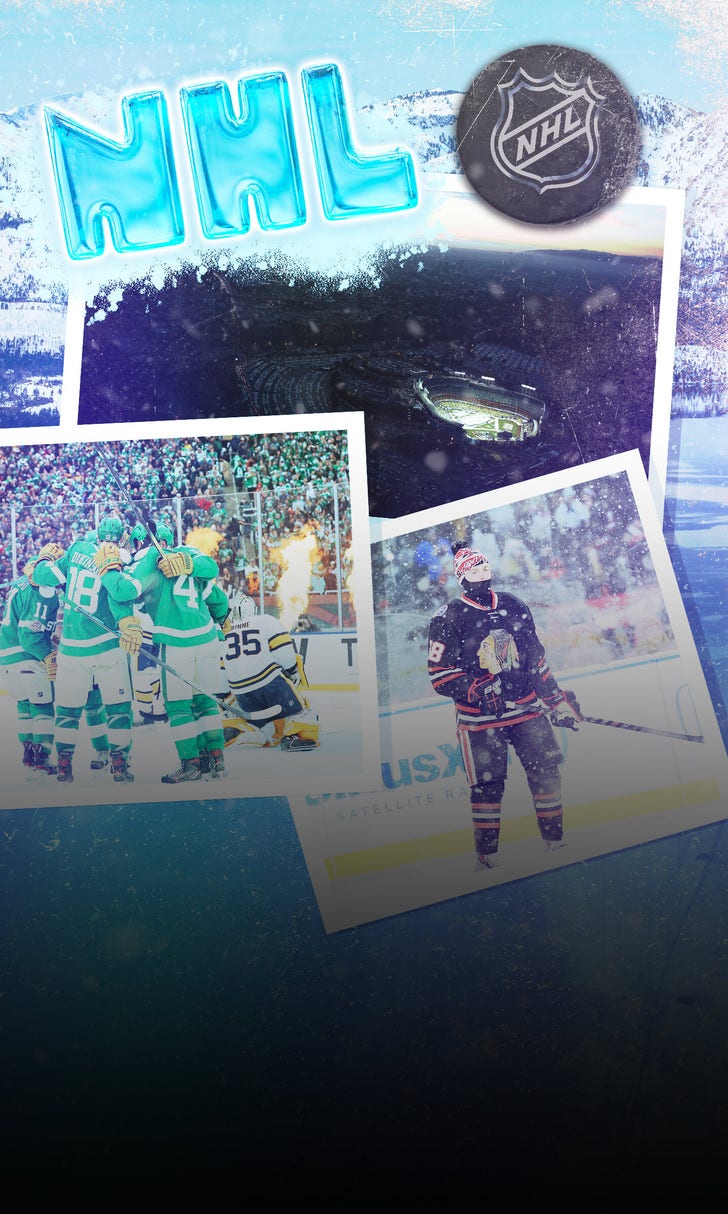 The NHL's best Winter Classics and outdoor hockey games