RECAP: Red-hot Clippers hold off Pacers' charge, win 103-96
BY foxsports • December 10, 2014
Jamal Crawford scored 18 points and DeAndre Jordan grabbed a season-high 19 rebounds, helping the Los Angeles Clippers hold off the Indiana Pacers 103-96 on Wednesday night.
Los Angeles (16-5) won its ninth straight and ended a four-game skid against Indiana.
C.J. Miles scored a season-high 30 points and made six 3-pointers. Lavoy Allen had 14 points for Indiana (7-15), which has lost six straight.
The Pacers made a furious fourth-quarter charge after trailing 82-62 late in the third. They opened the fourth on a 12-4 spurt, got as close as five, but fell behind 95-87 with less than four minutes left.
Indiana closed to 98-96 on Allen's midrange jumper with 2:00 to play.
But Crawford answered with an off-balance jumper, and Blake Griffin made 1 of 2 free throws to give the Clippers a 101-96 lead.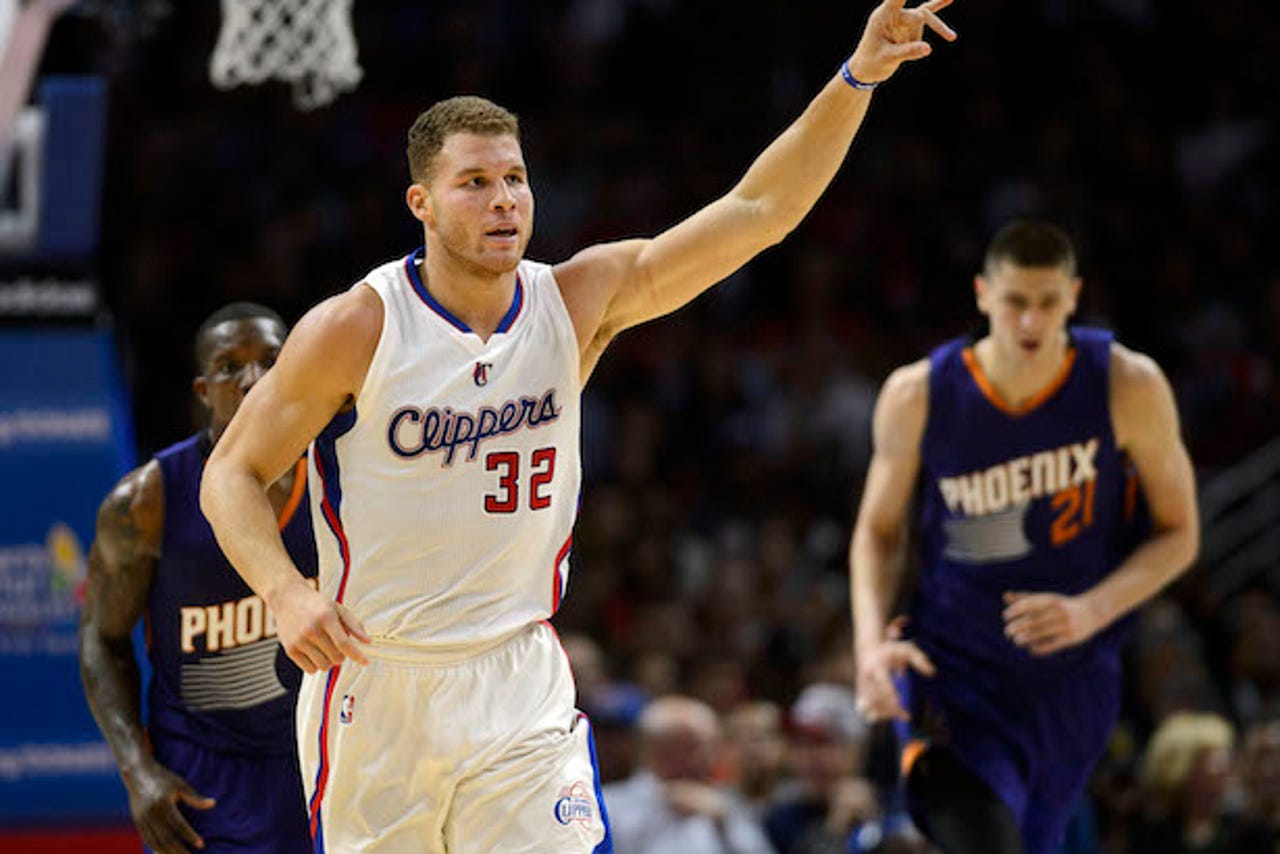 Clippers interested in winning, not current win streak
The Clippers dominated the first part of each half, but the Pacers' defense clamped down both times to keep Los Angeles from pulling away.
Indiana trailed by as many as 15 points in the first half but cut the deficit to 54-49 at halftime and made it a three-point game to start the second half.
The Clippers answered with a 16-5 run, extending the lead to 14. Jordan Farmar's 3-pointer with 1:52 left in the third gave them a seemingly safe 82-62 lead.
The Pacers charged back again but never got a chance to tie the game or take the lead.
TIP-INS
Clippers: Los Angeles came in leading the NBA in 3-point shooting at 38.5 percent. However, they were just 4 of 15 from beyond the arc at halftime and finished 7 of 24 (29.2 percent) for the game.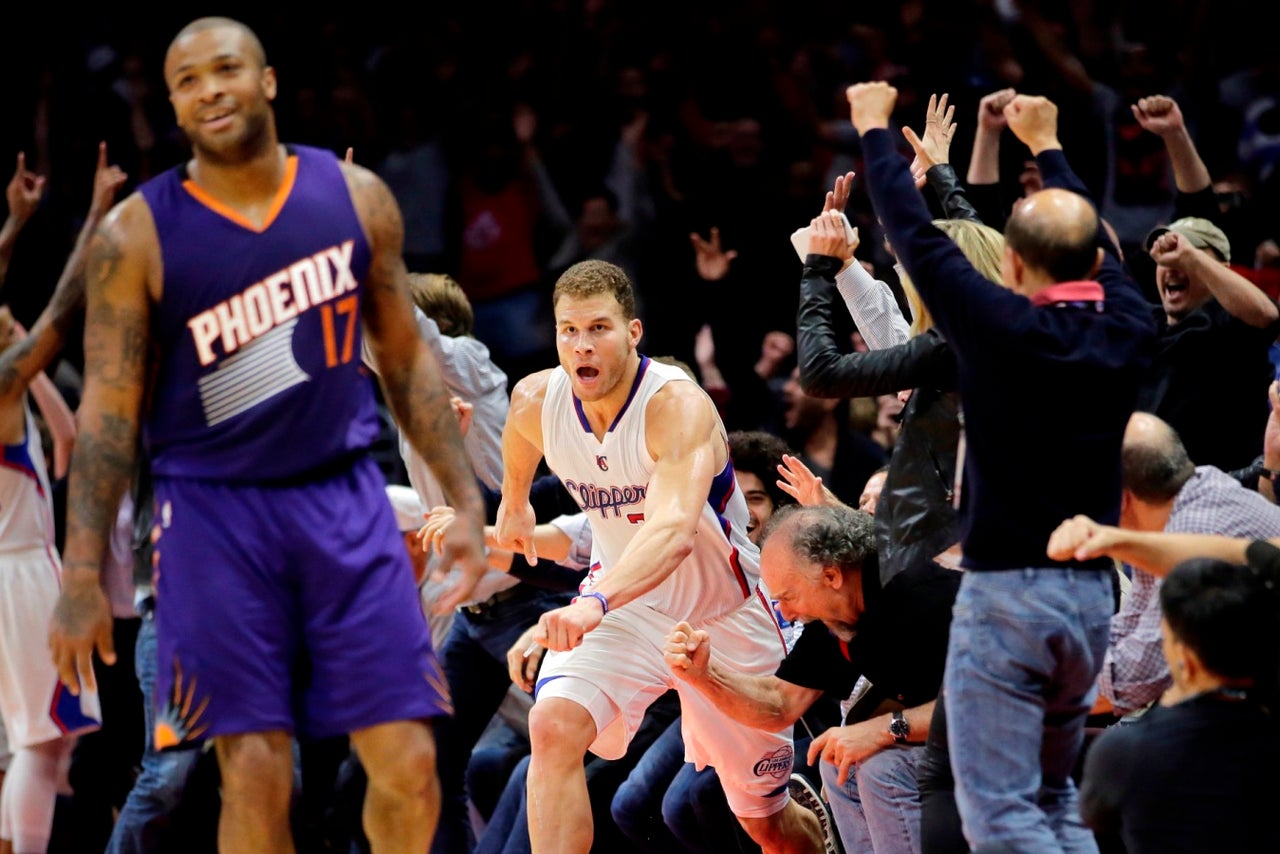 5 things: Streaking Clips get 'lucky bounce' vs. Suns
Pacers: Indiana is still trying to find a rotation that works. Donald Sloan, once the starting point guard, didn't play against the Clippers. Center Roy Hibbert and power forward David West, who recently returned from injuries, remained on the bench late in the game. The Pacers still don't have starting guard George Hill back from a knee injury. Coach Frank Vogel is pleading for patience to work things out.
UP NEXT
Indiana visits Toronto on Friday.
Los Angeles visits Washington on Friday.
---