RECAP: Durant leads Thunder to blowout win over Clippers
BY foxsports • February 8, 2015
Kevin Durant scored 29 points to lead the Thunder to a 131-108 win Sunday over the Los Angeles Clippers, who were without All-Star Blake Griffin.
The Clippers announced before the game that Griffin will be out indefinitely because of a staph infection in his right elbow. Without him, the Clippers fell to their most lopsided loss of the season.
Russell Westbrook had 19 points, 11 rebounds and five assists, and rookie Mitch McGary added 19 points and 10 rebounds for the Thunder, who shot 52 percent and moved back above the .500 mark.
Jamal Crawford scored 21 points and Chris Paul had 18 points and 13 assists for the Clippers.
Griffin will have surgery Monday in Los Angeles and be re-evaluated after the All-Star break.
Thunder center Steven Adams injured his right hand after being fouled with 3:36 left in the second quarter. The right-handed New Zealander shot a pair of free throws with his left and made the second, drawing a roar from the crowd. He did not return.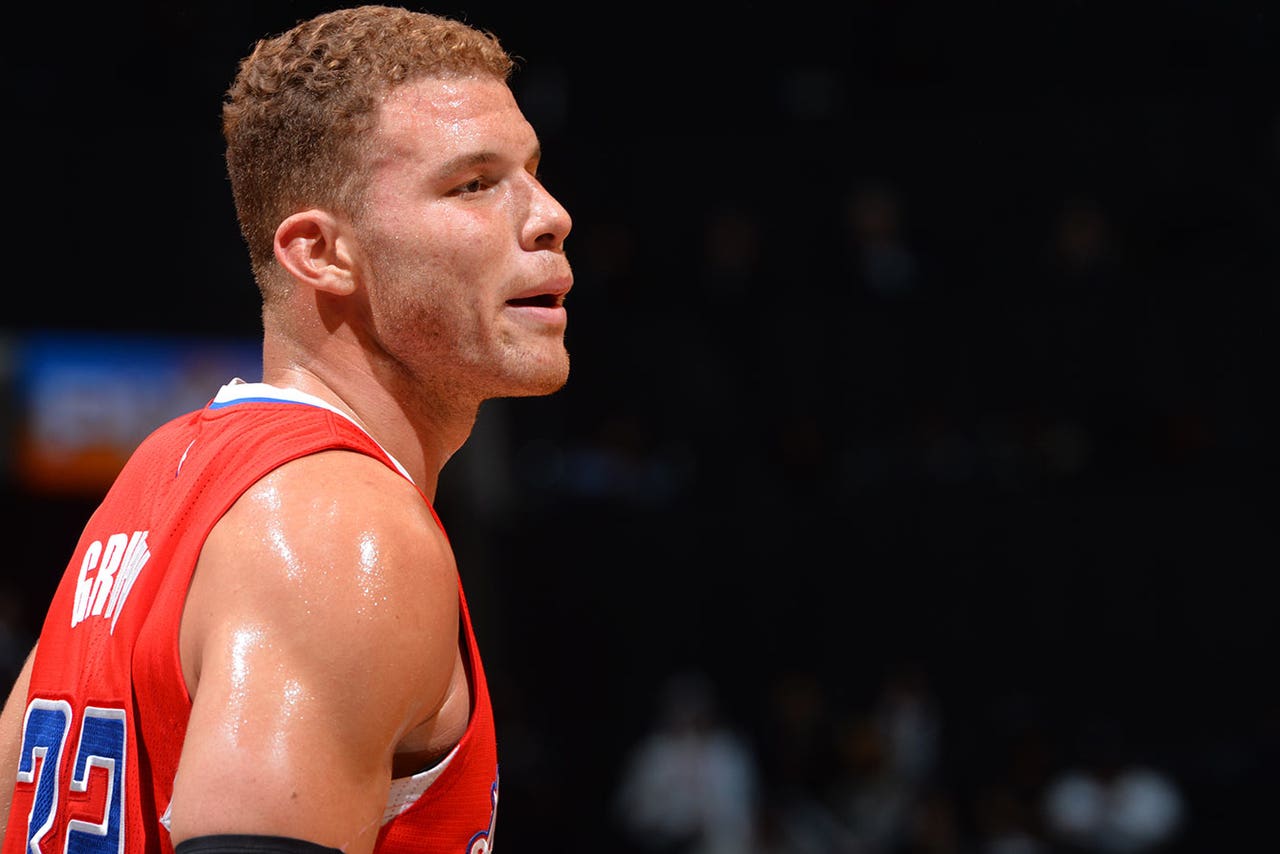 Clippers season won't unravel while Blake Griffin recovers ... this team has endured worse
McGary, a reserve forward, had been injured throughout the season and played in only two games.
Oklahoma City opened the second half on a 9-2 run. A contested 3-pointer by Durant gave the Thunder a 75-58 lead.
Westbrook drained a 3-pointer with 11.9 seconds left in the third quarter to put the Thunder up 101-75.
TIP-INS
Clippers: G J.J. Redick missed the game with back spasms. ... F Spencer Hawes started in Griffin's place and matched a season high with 17 points. ... F Glen Davis left the game in the second quarter with upper back spasms and did not return. ... Crawford was issued a technical foul with 3:07 left in the third quarter.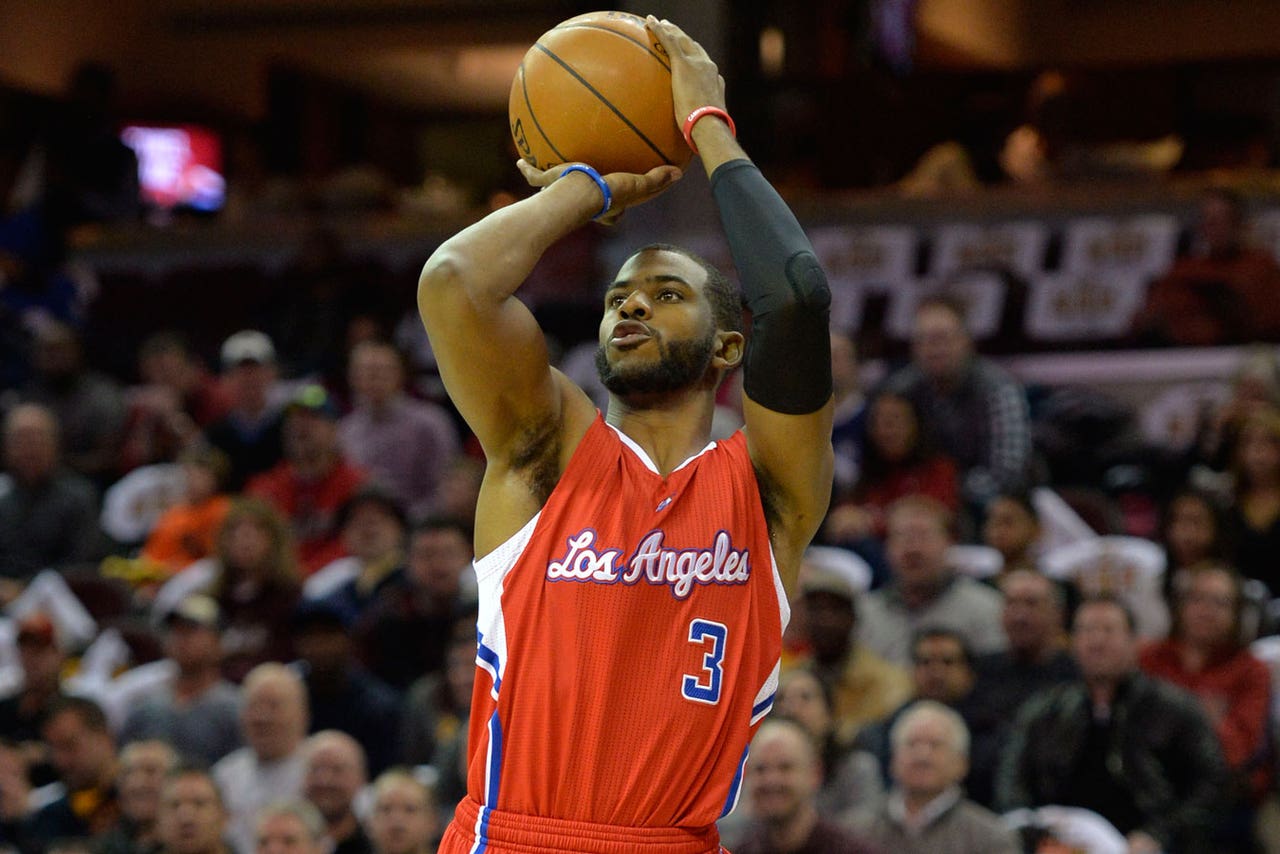 Clippers' Chris Paul fined $25,000 for criticizing officiating
Thunder: Thunder C Kendrick Perkins missed the game because of a suspension. The league said he initiated and made head-to-head contact with Tyreke Evans of the New Orleans Pelicans last Friday. ... Thunder G Anthony Morrow sat out with right shoulder soreness.
UP NEXT
Clippers: At Dallas on Monday.
Thunder: At Denver on Monday.
---