RECAP: Clippers close strong in 113-99 win over Wizards
BY foxsports • March 21, 2015
Chris Paul had 30 points and 15 assists, and the Los Angeles Clippers beat Washington 113-99 on Friday night to end the Wizards' five-game winning streak.
J.J. Redick scored 26 points, Blake Griffin had 22 and DeAndre Jordan grabbed 23 rebounds along with his 10 points.
John Wall led Washington with 19 points and 10 assists. Bradley Beal, whose 29 points against the Clippers in Washington's 104-96 home victory on Dec. 12 helped end Los Angeles' nine-game winning streak, had 18 points in the rematch.
Paul Pierce finished with just six points in 31 minutes on 2-for-11 shooting, missing eight in a row during one stretch after opening the scoring with a 3-pointer.
In a matchup of teams that came in second and third in the NBA in field goal percentage, the Clippers shot 52.3 percent and held the Wizards to 43 percent.
The Wizards roughed up Griffin a couple of times in the third quarter. Pierce wrapped his arm around Griffin's throat from behind on a fast-break layup attempt with 6:25 left in the third quarter and the Wizards trailing 76-69, earning a flagrant-1 foul. Just 55 seconds later, Nene also received a flagrant 1 after hip-checking Griffin as he drove the lane to attempt a dunk.
Wall drew oohs and aahs from the sellout crowd when he made a driving, 360-degree spin move past Matt Barnes in the lane for a layup that reduced the Clippers' lead to 81-71 with 3:50 left in the third quarter.
Griffin went to the bench 44 seconds later after picking up his fourth foul. He returned with 8:53 left in the game after the Wizards trimmed a 13-point deficit to 94-88 with an 11-4 run fueled by Wall's seven points and capped by Kevin Seraphin's layup off an alley-oop lob from Wall.
The Clippers were just fine after that, closing it out with a 19-11 run that included eight points by Paul.
Los Angeles led 35-21 after one quarter, shooting 60.9 percent compared to Washington's 25 percent (6 for 24). Beal made a pair of 3-pointers and a 14-footer during a 1:20 span to help the Wizards slice a 15-point deficit to 46-40 with 7 minutes left in the half. But the Clippers responded with a 15-5 run fueled by 3-pointers from Paul and reserves Austin Rivers and Spencer Hawes.
---
TIP-INS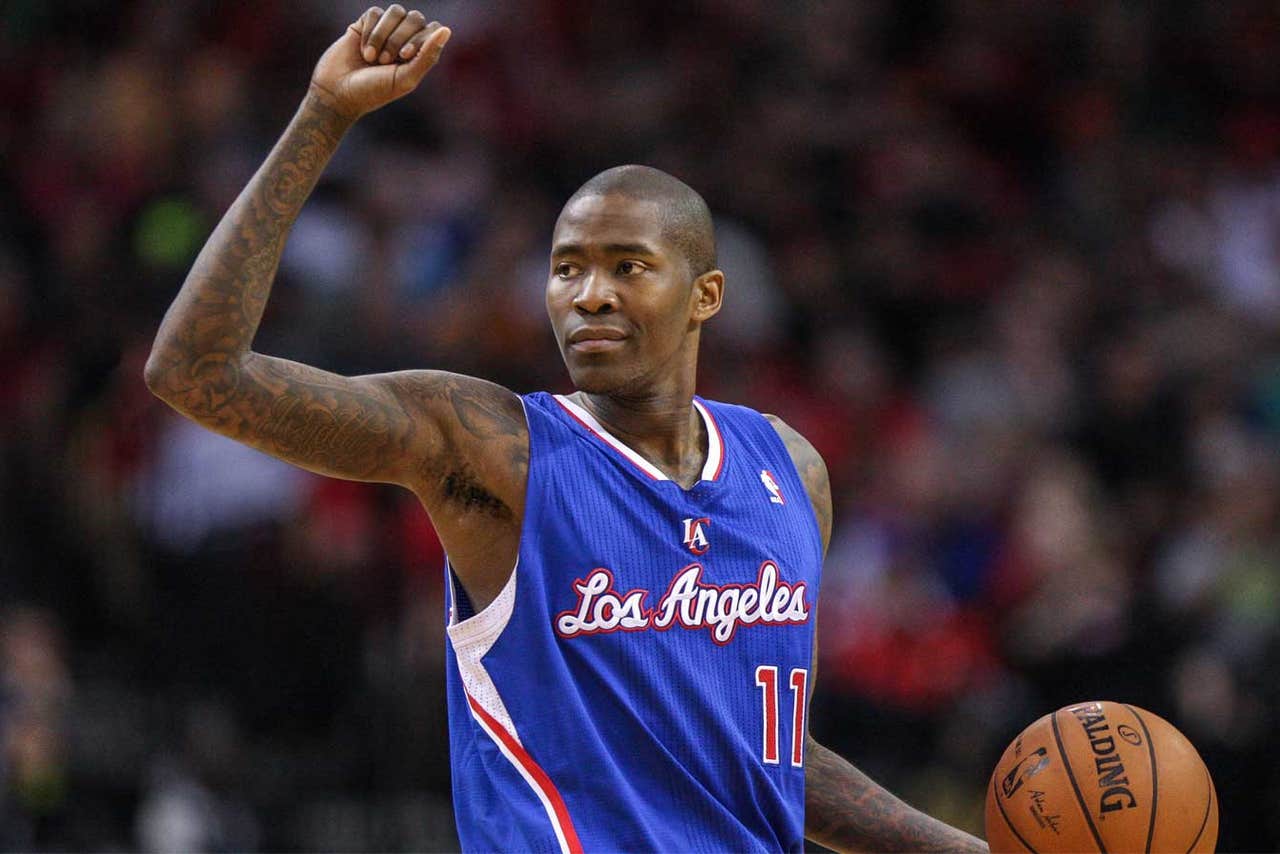 Doc Rivers 'concerned' about Jamal Crawford's injury status
Wizards: Pierce came in averaging 20.8 points in his 26 previous career games against the Clippers - one of 25 teams he has a scoring average of 20 points or better against. ... Washington has lost 11 of its last 13 meetings with the Clippers.
Clippers: Redick made four 3-pointers, increasing his season total to 162 and eclipsing Jamal Crawford's 2013-14 franchise record of 161 - on Crawford's 35th birthday, no less. ... This was Jordan's 10th 20-rebound game this season. He had at least 14 for the 18th straight game, the NBA's longest such streak since Dennis Rodman's 24-game run in 1992-93 with Detroit. ... Reserve forward Glen "Big Baby" Davis is out with a stomach illness. ... The Clippers are 7-1 in matchups between Paul and Wall. ... F Jordan Hamilton was signed for the rest of the season after his second 10-day contract expired. "I think he can play," coach Doc Rivers said of the four-year veteran. "It's funny. He's been in the league for a while, and you forget he's only 24 years old. He's a very good, high-character kid. He clearly can score the basketball in our league, and he's proven that. Now what we want to find out is if he can do all the other stuff to be a winning player, and I think he wants to be that."
UP NEXT
Wizards: At Sacramento on Sunday.
Clippers: Host New Orleans on Sunday.
---