RECAP: Chris Paul, DeAndre Jordan lead Clippers past Bulls 98-86
Published
Mar. 1, 2015 4:16 p.m. ET

DeAndre Jordan had 26 rebounds and Chris Paul scored 28 points Sunday, leading the Los Angeles Clippers to a 96-86 victory over the Chicago Bulls.
Los Angeles trailed 86-85 when Jamal Crawford made a 3-pointer with 8:02 left. The Clippers never trailed the rest of the way. After a scoreless first half, Crawford scored 16 points in the final two quarters.
The Clippers extended their winning streak to five in a row in Chicago, the longest in franchise history. They haven't lost there since Dec. 17, 2008.
Bulls rookie reserve Nikola Mirotic scored a career-high 29 points. He accounted for all but one of his team's 17 points in the fourth quarter. Brooks finished with 14 points and Joakim Noah had 13 points and 11 rebounds.
The Clippers improved to 2-1 on their four-game road trip. The Bulls lost for the third time in their last 10 games.
Los Angeles jumped to a 26-18 lead in the first quarter in which Paul scored eight points and Jordan grabbed nine rebounds. But with Paul on the bench at the start of the second period, Chicago went on a 12-2 run to go up 30-28. Mirotic had eight of his 11 points in the quarter.
The Bulls' Jimmy Butler sprained his left elbow when he ran into Jordan's pick early in the third period and sat out the rest of the game. The Clippers' Matt Barnes left after he injured his right hamstring on a steal attempt early in the second quarter but started the second half.
TIP-INS:
Clippers: Jordan played his 300th consecutive game. "I don't think he has missed a practice since I've had him, which is even more impressive," coach Doc Rivers said. ... F Blake Griffin (right elbow surgery) sat out a ninth consecutive game. The Clippers have a 6-3 record with C-F Spencer Hawes as his replacement in the starting lineup. ... Rivers remembered former New York Knicks F Anthony Mason as a "great teammate." Mason died of a heart ailment at 48. "He was so tough and so loyal," Rivers said. "We had a pretty crazy group when you think about Anthony Mason and John Starks and Greg Anthony and Patrick Ewing and Charles Oakley and Anthony Bonner all on one team. I was the saint on that team."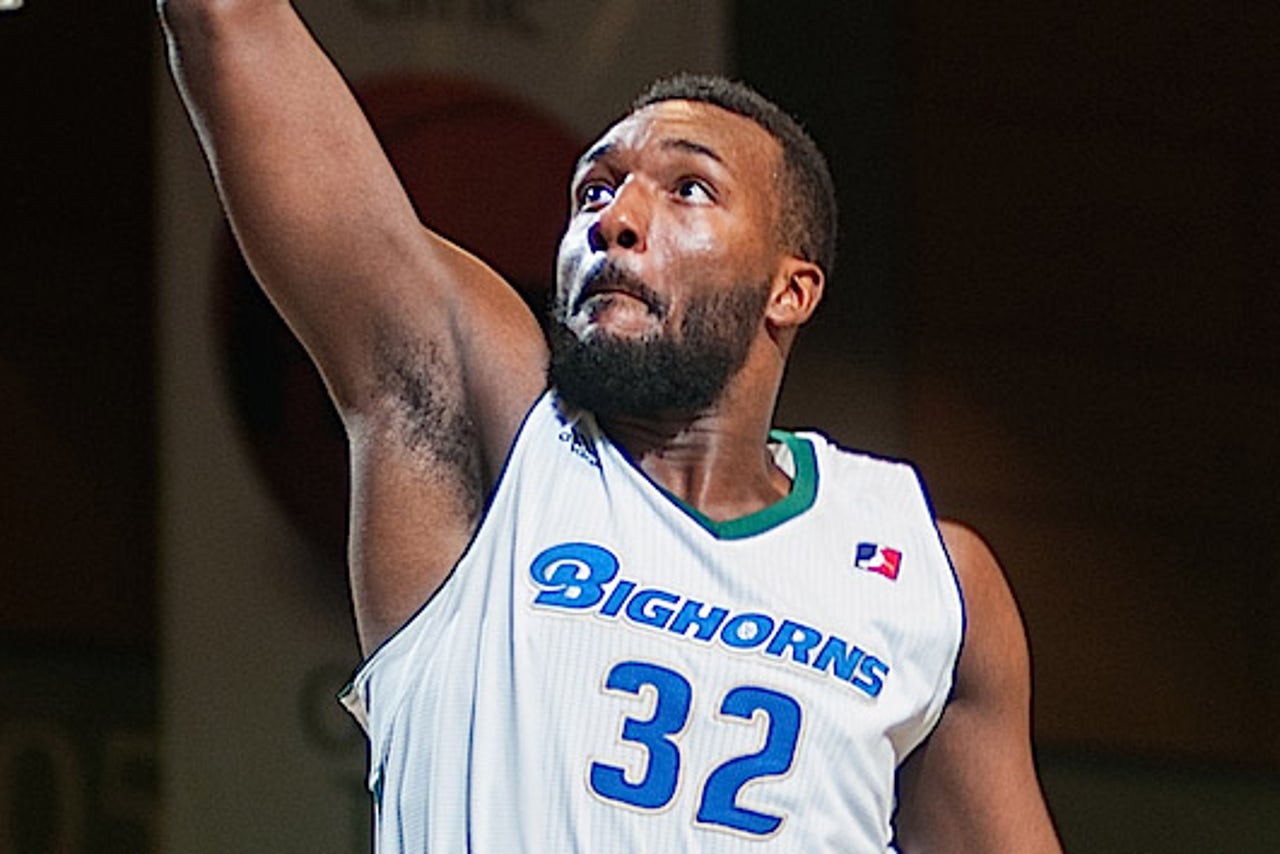 Clippers sign Compton Dominguez product Hamilton to 10-day contract
Bulls: Rose (right knee surgery) and Tai Gibson (sprained left ankle) were inactive while F Pau Gasol (illness) returned after a one-game absence. ... A moment of silence was observed for Chicago baseball star Minnie Minoso, the first black player in White Sox history. ... The home team wore its red Los Bulls uniforms as part of the league's annual Latin nights program.
UP NEXT:
Clippers: Visit Minnesota on Monday night.
Bulls: Host Washington on Tuesday night.
---