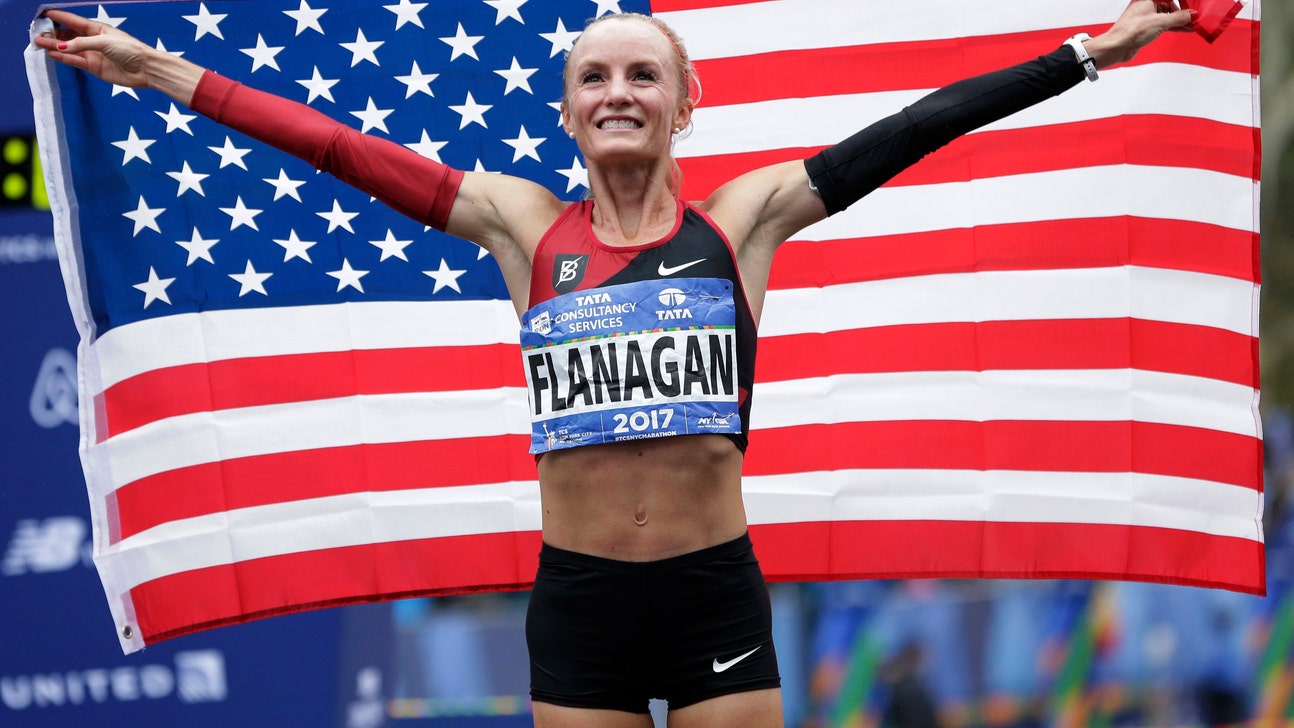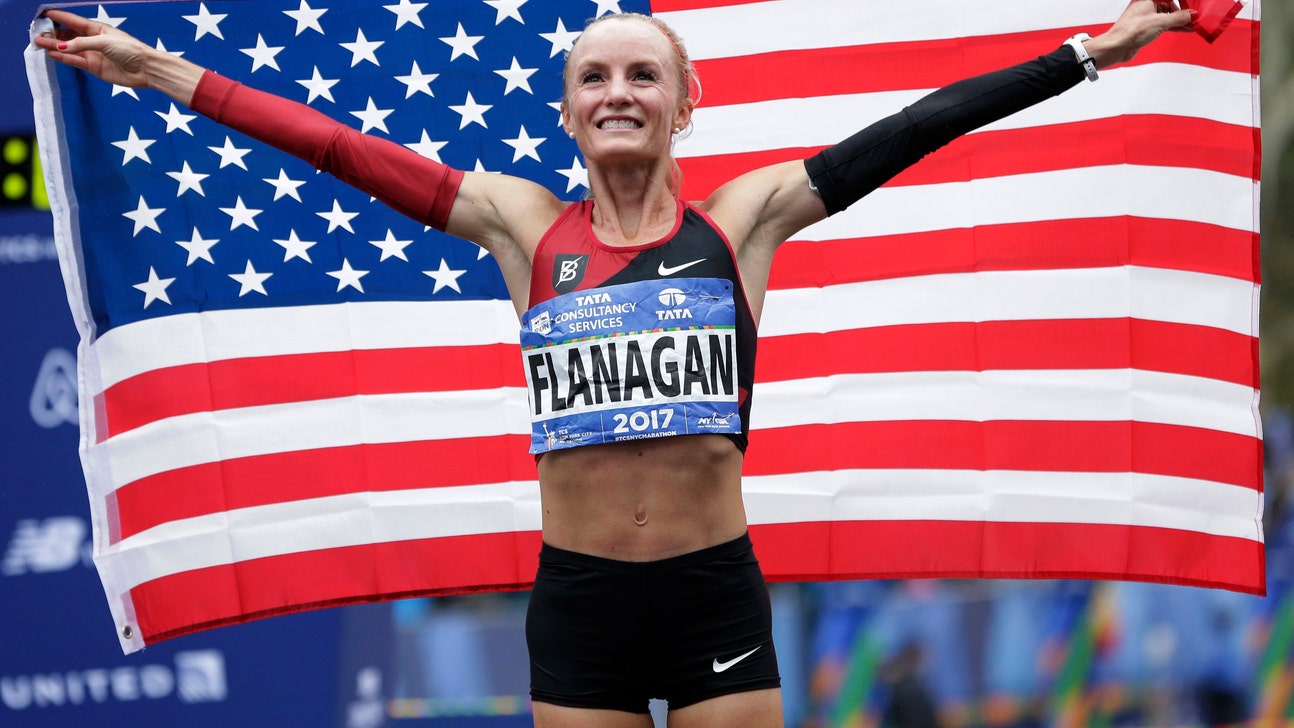 Re-run: 4 winners from '17 to defend titles at NYC Marathon
Updated
Mar. 4, 2020 4:07 p.m. ET
NEW YORK (AP) — All four winners of the 2017 NYC Marathon return to defend their titles on Sunday.
American Shalane Flanagan and Kenyan Geoffrey Kamworor will try to repeat, along with the Swiss pair of Manuela Schar and Marcel Hug in the wheelchair division.
"To be coming back as the defending champion, it's quite an honor and literally a dream come true," said Flanagan, the first U.S. woman to win the NYC Marathon since Miki Gorman in 1977.
Flanagan won in 2 hours, 26 minutes, 53 seconds, beating Mary Keitany of Kenya.
The 37-year-old Flanagan says she's "definitely noticed my age a little bit more" and takes the necessary recovery days. "But there's a great country song I've been kind of chanting to myself. 'I'm not as good as I once was, but I'm as good once as I ever was.'"
It's definitely difficult to repeat as the NYC Marathon champion.
"It happens, but I think the pressure is hard and the expectations going into training — you're trying to do things better and faster," said American Deena Kastor, who won the 2005 Chicago Marathon and 2006 London Marathon.
Grete Waitz won nine times in New York, including back-to-back runs from 1978-80 and 1982-86 before her final victory in 1988.
Desiree Linden looks to follow up her Boston Marathon title — the first American woman to break the tape since 1985 — with a win on Sunday. She finished fifth here in 2014.
"Putting in more miles per week than selfies taken, it's a nice feeling to be back to the grind and just focusing on running," Linden said. "The training has been really challenging, hopefully it will take me to a new level."
Here are some people to watch and things to look for Sunday:
PARKLAND HOPE
Third-grade teacher Stephanie Rosenthal will be running in memory of the high school students killed in Parkland, Florida. She's a teacher at a nearby elementary school. The killing spree left 17 dead at Marjory Stoneman Douglas High School on Feb. 14.
Rosenthal said among the killed was "a former student. The football coach's daughter is in the classroom next door to me. To say that our little world was rocked is an understatement."
She was too heartbroken to think about registering for the New York City Marathon. But Rosenthal's daughter, an art therapist in New York, entered her mother's name by the deadline the next day.
"She knew how running could heal my heart," Rosenthal said.
---