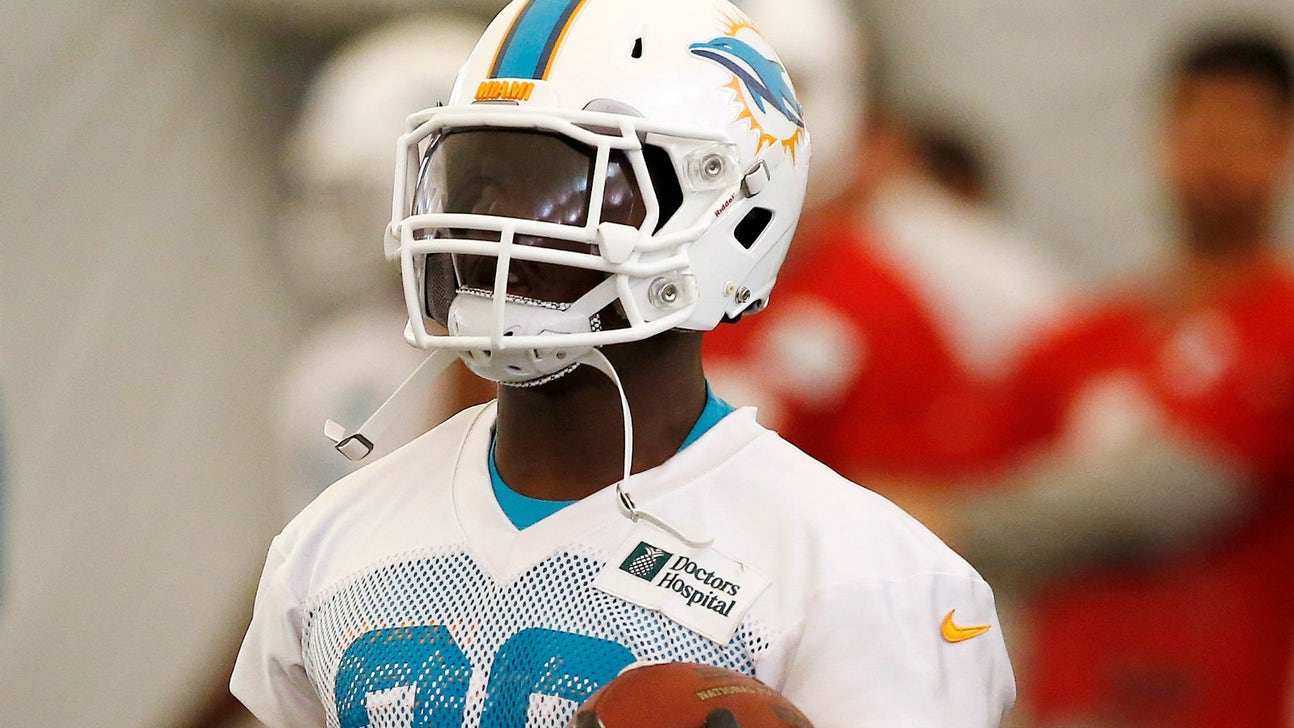 RB Knowshon Moreno activated by Dolphins
Published
Aug. 6, 2014 9:03 a.m. ET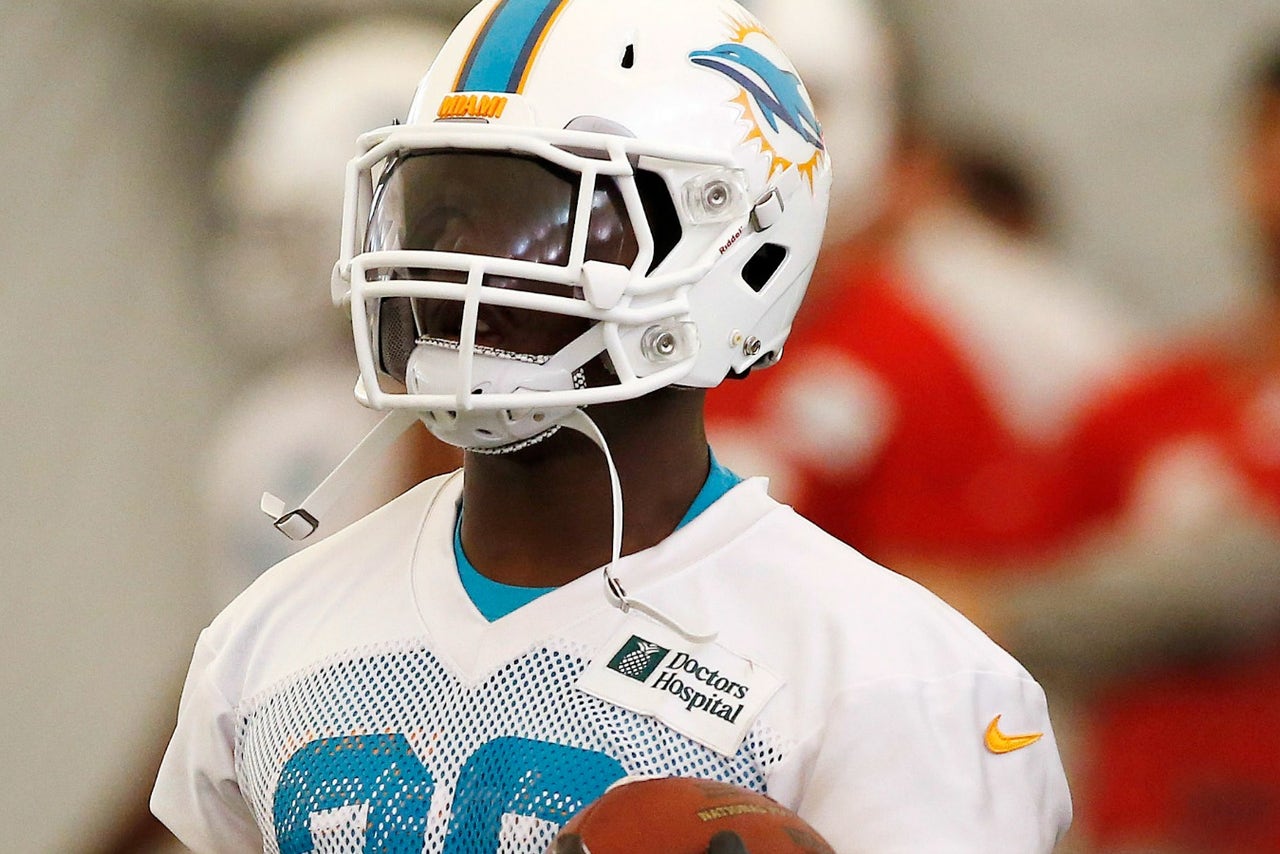 DAVIE, Fla. (AP) -- Knowshon Moreno was activated Wednesday. But active? Not so much.
The Miami Dolphins running back came off the physically unable to perform list and joined practice, a big step in his recovery from a knee injury that forced him to miss the first 12 days of training camp.
But he spent most of the workout watching, sat out 11-on-11 drills and is certain to miss the first exhibition game Friday at Atlanta.
"Today was testing the knee out and seeing how it feels," Moreno said. "I feel good. What I did today I felt pretty good doing. Now the next couple of days I'll just progress and do more and more each day. The main thing is to be ready for the season."
Moreno signed a $3.275 million, one-year contract in March after five seasons with the Denver Broncos. He underwent arthroscopic surgery on his left knee in June and said his rehabilitation went as expected.
"Every day I did more and more in the training room," he said. "Now it's time to do a little bit more on the field."
Moreno lingered with an assistant coach after practice and was one of the last players off the field.
"It's good to see the guys we expect to be playmakers this year come off the sideline and start getting some work," guard Daryn Colledge said.
Lamar Miller led the Dolphins in rushing last season and has looked good in training camp, meaning Moreno will have to play catch-up in competition for the starting job.
Because he's an excellent blocker and receiver, Moreno might be best-suited for the role of third-down back. But he also could help upgrade a ground game that ranked 26th in the NFL last year.
"I can't really think about the depth chart," Moreno said. "I'm going to do every play, every practice, every game 100 percent. Whatever happens after that will happen."
Moreno and Miller will be running behind an offensive line with five new starters in the season opener. Even so, third-year coach Joe Philbin said he's optimistic about the running game.
"The only thing I can tell you right now is that it has looked better in training camp so far than I remember it looking in prior training camps," Philbin said. "That's the one thing that my eyes have seen so far. Obviously we haven't seen it in a game yet, but I liked what I've seen. I like the space we've created. I liked the way our lines have worked together so far. That's really what gives me confidence right now."
Moreno enjoyed a breakout season last year with the Broncos, ranking fifth in the NFL in yards from scrimmage. He rushed for 1,038 yards, caught 60 passes and scored 13 touchdowns -- all career highs -- to help Denver reach the Super Bowl.
But that was with Peyton Manning. Now Moreno will line up with inconsistent third-year starter Ryan Tannehill in an offense that scored once in its final 24 possessions last year.
Moreno and the rest of the Dolphins are learning a new scheme under first-year offensive coordinator Bill Lazor.
"I'm good with the playbook," Moreno said. "It's a totally different scheme from Denver, but I feel comfortable about it. Now it's just going out there seeing it full speed versus the defense."
Linebacker Dannell Ellerbe was among those happy to see Moreno in pads. Ellerbe recruited Moreno to Georgia, where they were teammates in 2006-08.
"I'm ready for him to get healthy and get out there on the field and help this team," Ellerbe said. "He's a kind of guy with a lot of energy. He's a fighter, a good player. He's athletic. I've been a fan since college."
---