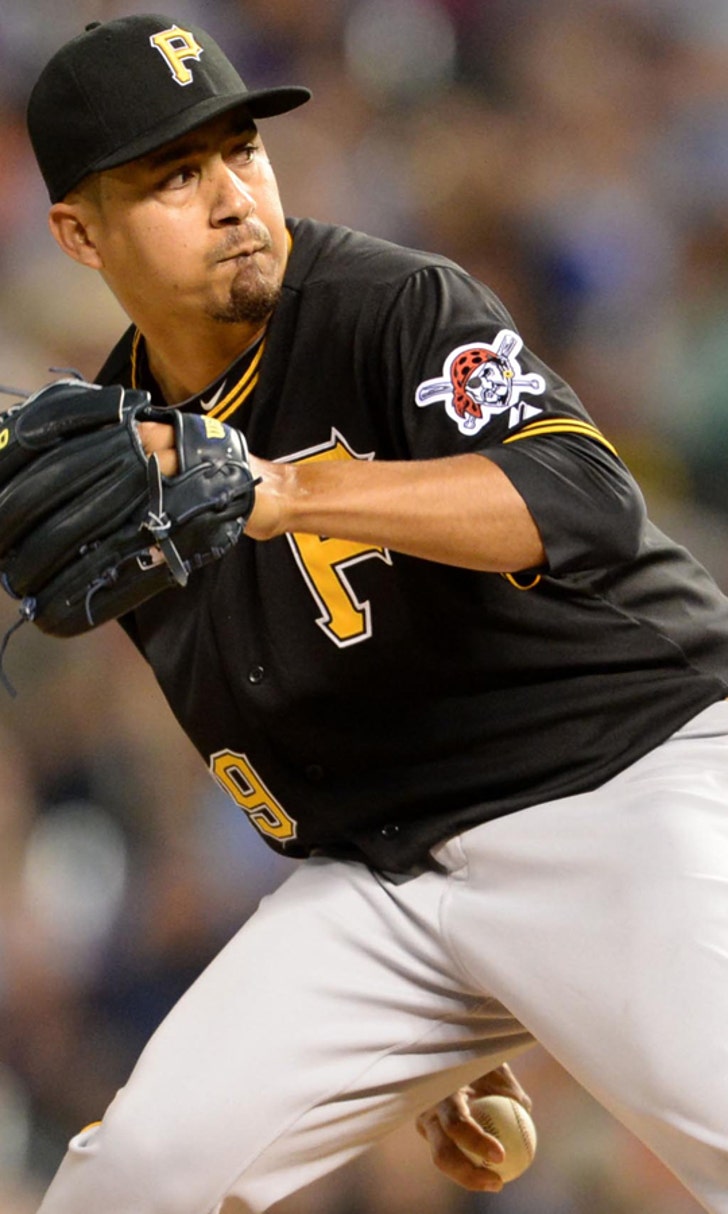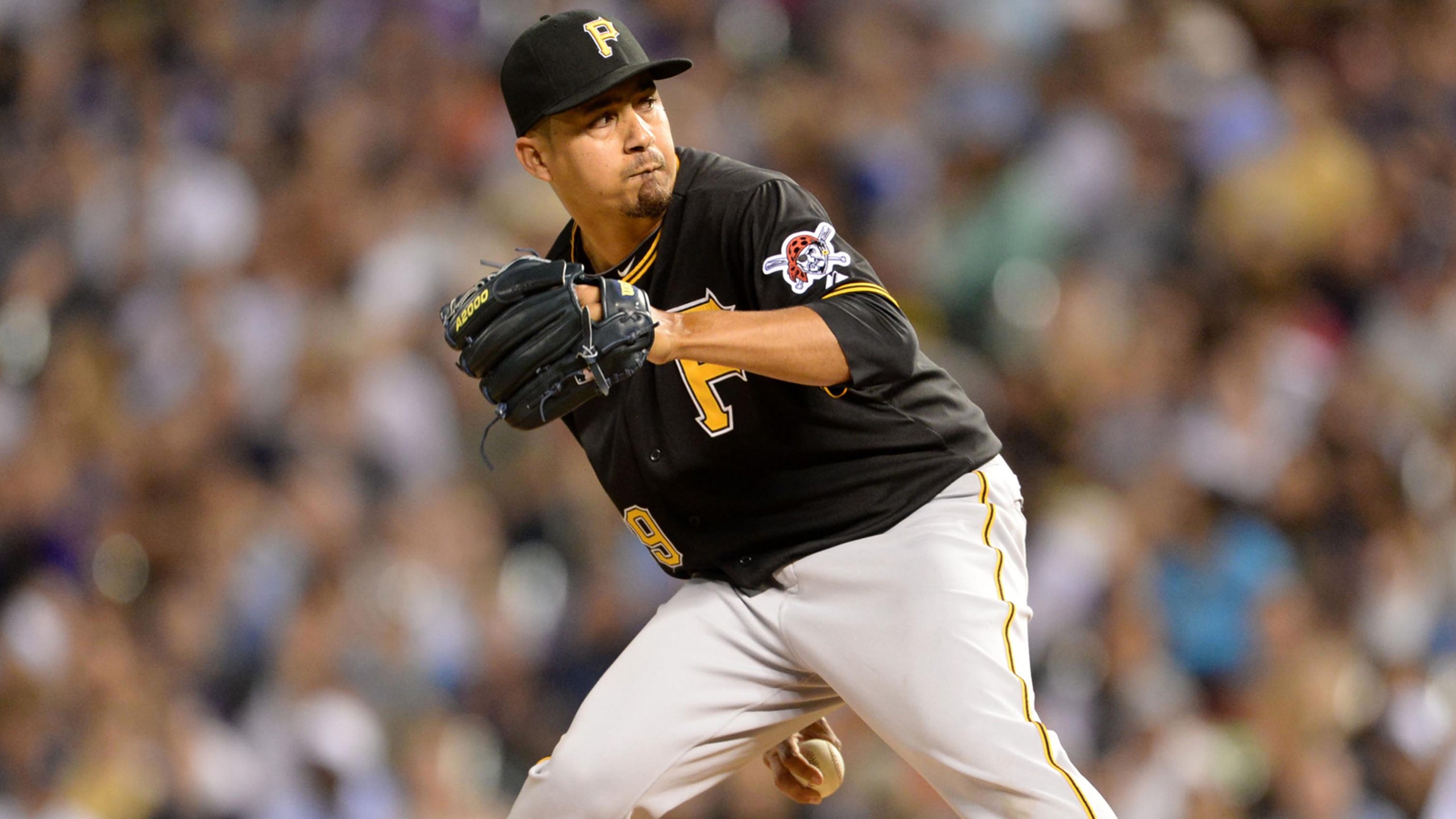 Rays newcomer spotlight: Reliever Ernesto Frieri
BY foxsports • February 10, 2015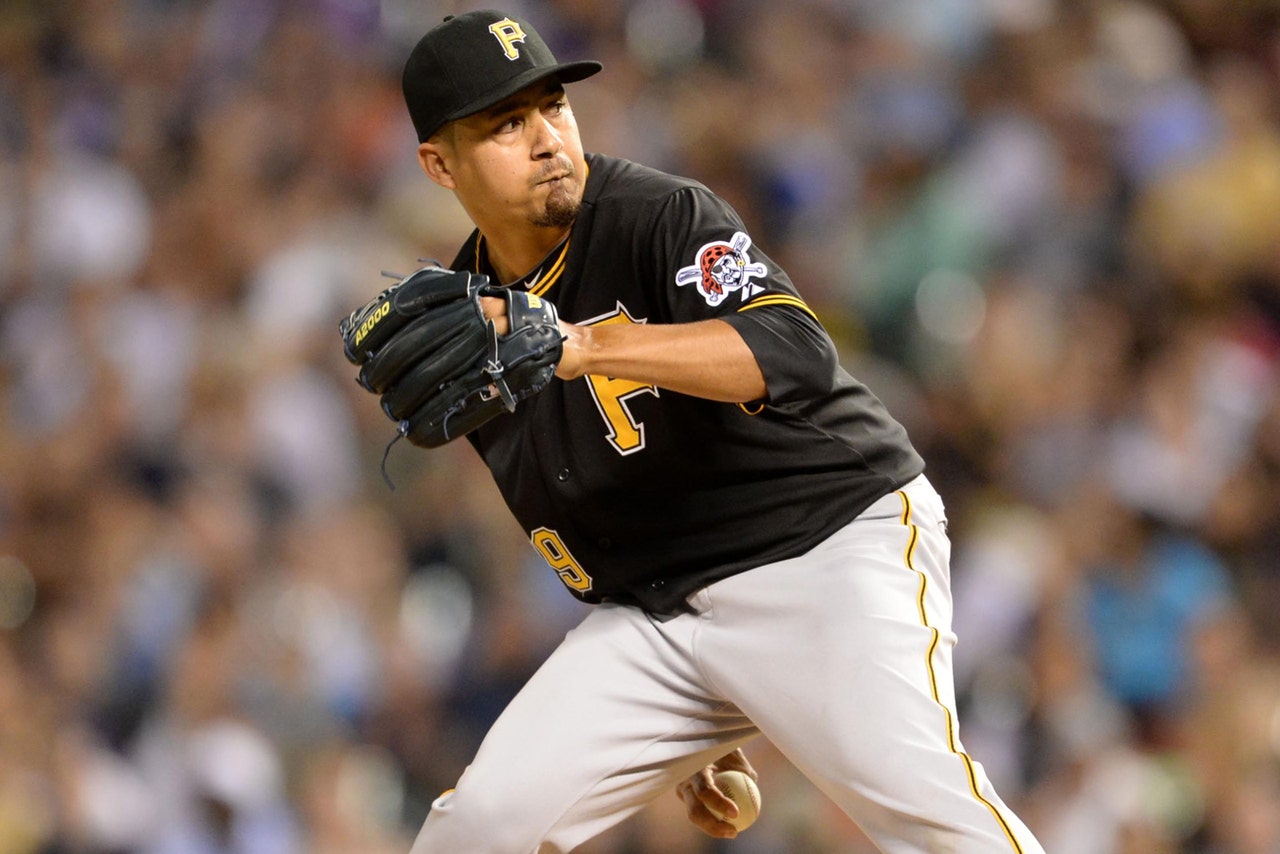 Soon, winter will give way to spring.
Soon, the Tampa Bay Rays will begin again as something new.
Their offseason has been full of change. There have been the departures of Andrew Friedman and Joe Maddon. There has been Matt Silverman's move from team president to president of baseball operations. There has been Kevin Cash's hire as manager. There have been transactions that sent away familiar faces and introduced intriguing names.
With 2015 here, that means spring training is drawing near. In the coming weeks, we'll take looks at some of the new Rays players who will become part of the franchise's different era, with their potential to become production when the team reports to Port Charlotte, Florida, to begin a fresh campaign.
This week, we analyze right-handed reliever Ernesto Frieri, 29, signed as a free agent to a one-year deal last November. A native of Bolivar, Colombia, he spent last season with the Los Angeles Angels and Pittsburgh Pirates. He also had a stint with the San Diego Padres from 2009 to 2012.
Here's a closer look at how Frieri might fit within the Rays' vision for the coming season ...
ERNESTO FRIERI, RELIEVER
Career stops: San Diego Padres (2009-2012, signed by the Padres as an amateur free agent in 2003); Los Angeles Angels (2012-2014); Pittsburgh Pirates (2014)
Pitching stats: 10-13 record, 3.46 ERA, 71 saves, 23 holds, 363 strikeouts, 126 walks, 273 innings.
How he was gained: Signed as a free agent on Nov. 26.
What he offers: Veteran depth within the bullpen. A team can never have too many experienced arms as relievers, and Frieri has a chance to bolster the Rays in that area. He may be used as a bridge piece as Cash figures out a way to go from his starter to the Jake McGee/Brad Boxberger duo in the late innings. Frieri posted a career-worst 7.34 ERA in 48 appearances with the Angels and Pirates last season, so he'll have plenty to prove. The Rays trust him to recover. Will their trust be well-placed?
Why he's needed: Tweaking the bullpen can be a season-long effort. The Rays hope the additions of Frieri and Kevin Jepsen, formerly of the Angels, inject life into a group that was decent last season. It's obvious McGee and Boxberger will be relied upon again, but if Frieri can rise as a dependable middle reliever, then the Rays will benefit from his renaissance. He must prove that his recent struggles are behind him, though. Tampa Bay hopes he develops into a diamond in the rough.
Biggest question: Are his worst days over? Frieri's ERA total last season was unsightly. But if can return to sub-4.00 ERA play, then he will be viewed as a solid pickup for the Rays. For whatever reason, he overstayed his welcome with the Angels, and he allowed 12 runs in just 10 2/3 innings with the Pirates last year. He's a potential project, but he'll be worth betting on if he regains his pre-2014 form. His motivation level should be high, in part because of his bank account. He signed for $800,000, but his salary can grow to $3.15 million with incentives.
You can follow Andrew Astleford on Twitter @aastleford or email him at aastleford@gmail.com.
---