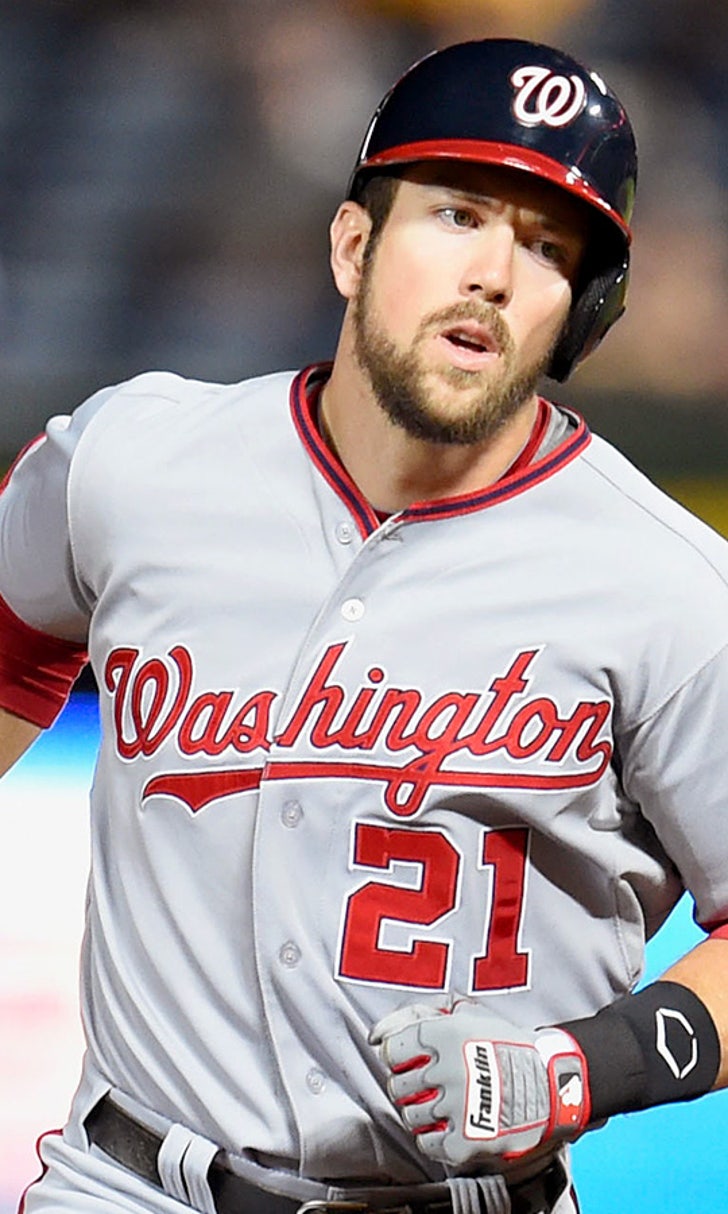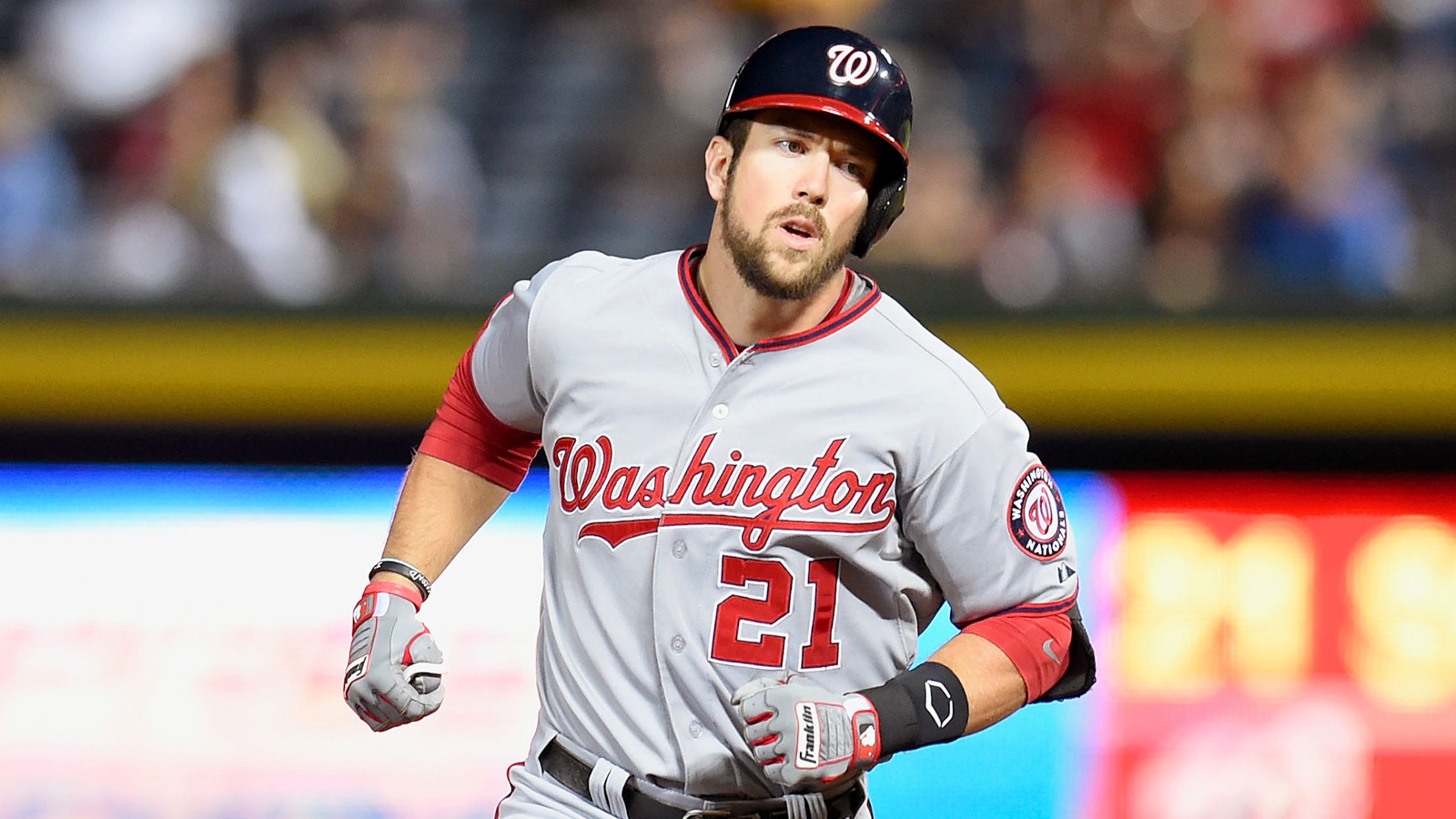 Rays newcomer spotlight: Outfielder Steven Souza Jr.
BY foxsports • January 7, 2015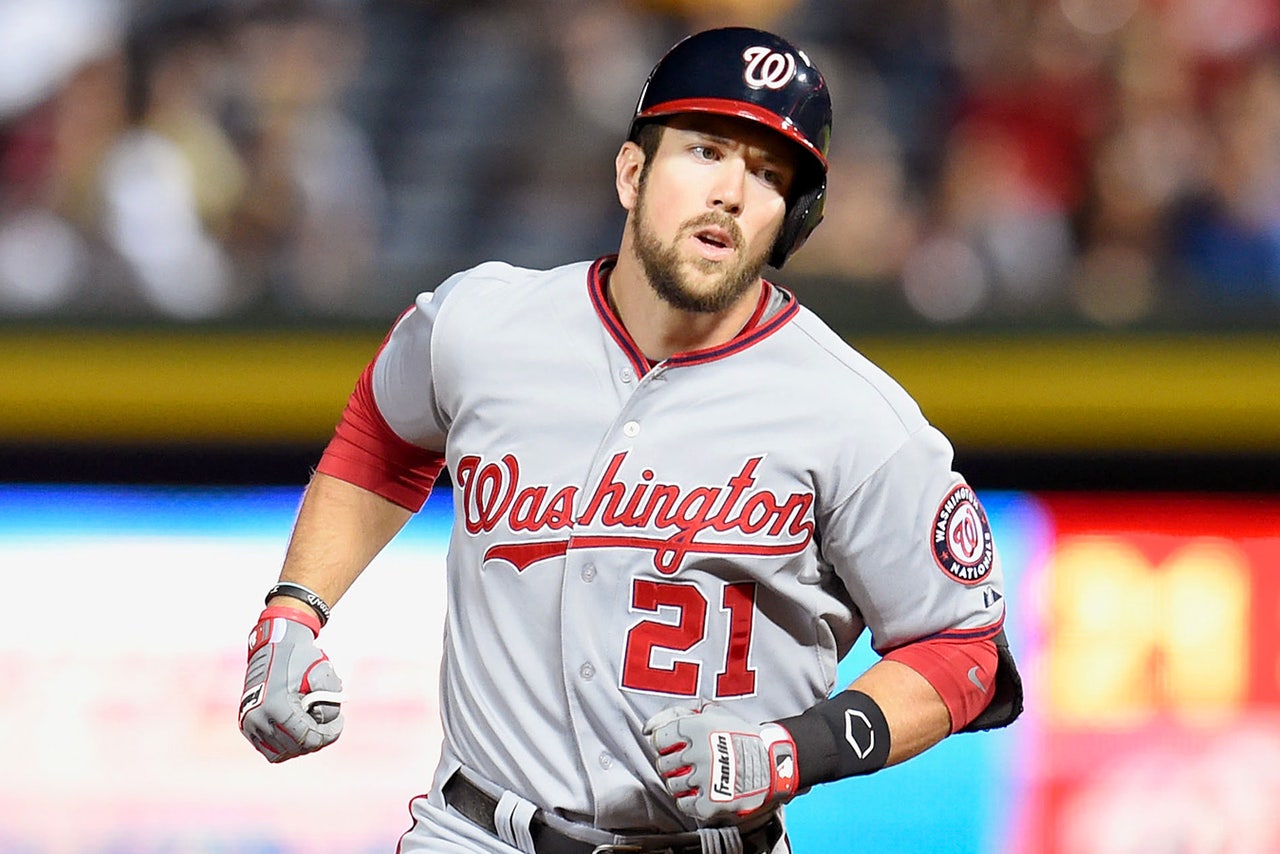 Soon, winter will give way to spring.
Soon, the Tampa Bay Rays will begin again as something new.
Their offseason has been full of change. There have been the departures of Andrew Friedman and Joe Maddon. There has been Matt Silverman's move from team president to president of baseball operations. There has been Kevin Cash's hire as manager. There have been transactions that sent away familiar faces and introduced intriguing names.
With 2015 here, that means spring training is drawing near. In the coming weeks, we'll take looks at some of the new Rays players who will become part of the franchise's different era, their potential to become production when the team reports to Port Charlotte, Fla., to begin a fresh campaign.
This week, we analyze outfielder Steven Souza Jr., 25, who was part of a historic trade that sent Wil Myers and Ryan Hanigan, among others, to the San Diego Padres. (Hanigan was later moved to the Boston Red Sox.)
Here's a closer look at how Souza might fit within the Rays' vision for the coming season ...
STEVEN SOUZA JR., OUTFIELDER
Career stops: Washington Nationals (2014, selected in the third round of the 2007 draft)
Batting stats: .130 average, two home runs, two RBI, .231 OBP, .622 OPS
How he was gained: Acquired from the Nationals as part of a three-team, 11-player trade on Dec. 19 that also involved the Padres.
What he offers: Though he has just 21 major-league games to his name, the Rays are high on Souza's potential to become a well-rounded presence in the outfield. He spent most of last season with Triple-A Syracuse, where he hit .350 with 25 doubles, 18 home runs, 75 RBI, 26 stolen bases and a .432 on-base percentage on his way to claiming the International League's MVP award. He led the International League in batting average, on-base percentage and slugging percentage. Throughout eight seasons in the minors, he has hit .260 with 93 home runs, 421 RBI, 158 stolen bases and a .354 on-base percentage. He has strong power and speed, and he's most comfortable in right field, an area left open after Myers was moved to the Padres. If Souza can make a healthy transition between the minors and majors, any lingering surprise about the Rays' choice to trade Myers will disappear.
Why he's needed: His bat offers promise, for one. Can you imagine how he would enhance the Rays' lineup if he can produce in the majors like he did at Syracuse? A large reason why Myers was made available for a trade is because of his struggles at the plate in 2014. The 2013 American League Rookie of the Year hit just .222 with six home runs, 35 RBI, 90 strikeouts and a .614 OPS last season. Beyond concerns with his fractured right wrist, there were questions about whether he could fix his swing to become the power hitter many envisioned him to be at the major-league level. If Souza produces consistently, he'll make others forget about Myers. Tampa Bay sorely needs production after finishing last season with 612 runs (only three teams had fewer).
Biggest question: Consistency. Since Souza has so little major-league experience, some acclimation to life at the game's highest level should be expected. Sure, he has produced promising numbers in the minors, but who's to say those will continue with the Rays? Souza will be a face of the Rays' new direction under Matt Silverman, and in some ways, he'll be tied to Myers forever. Inevitably, comparisons will be made. Inevitably, there will be glances back at what could have been if Myers succeeds in San Diego. There are always unknowns involved with massive trades. But this move has the potential to be rewarding the Rays.
You can follow Andrew Astleford on Twitter @aastleford or email him at aastleford@gmail.com.
---