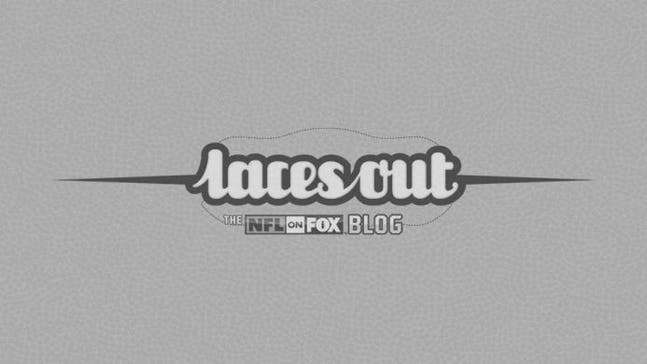 Ravens skip practice to let Tracy Morgan make them laugh
Updated
Mar. 4, 2020 1:21 p.m. ET

By Sid Saraf, FOXSports.com Aren't surprises the best? Ravens players showed up at the team facility on Saturday, expecting another day of practice. What they got was a visit from Tracy Morgan. That's right, head coach John Harbaugh canceled the day of work to let the comedian entertain them. Let's just say, the day went swimmingly.
Shout out to Tracy Morgan for coming thru with the stand up! #Clutch lol — Bryan Hall (@BryanHall95) August 24, 2013
I'm guess that getting "spatted" means getting taped. I feel embarrassed ... I probably should have known that by now. But anyway, it's nice to see the defending champs being able to do something fun. Training camp and prepping for the season is always rough. It's good to cut loose. Questions? Comments? Send them to lacesoutmail@gmail.com and we might respond in our weekly mailbag!
---