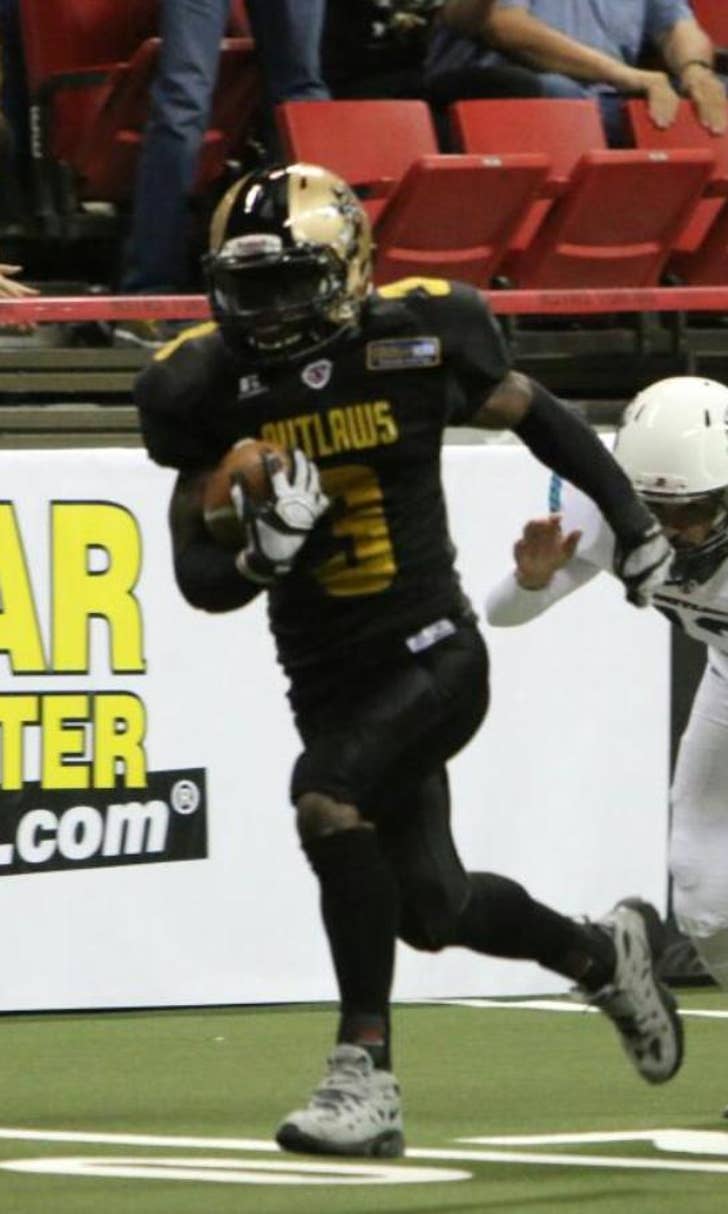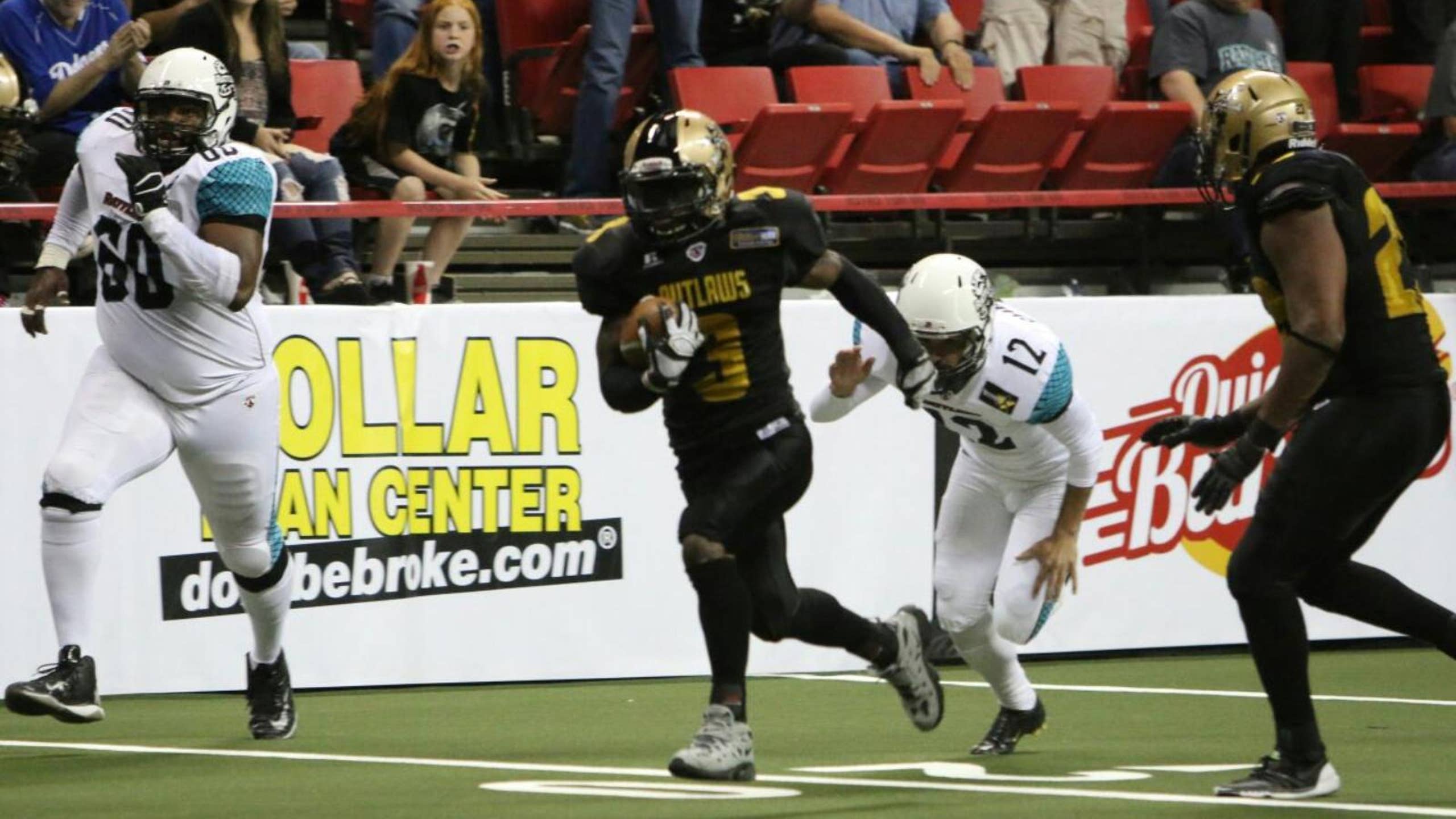 Rattlers look to get back in win column
BY foxsports • July 24, 2015
PHOENIX -- The Arizona Rattlers look to start a new win streak Sunday when they host the Los Angeles KISS at US Airways Center.
The Rattlers (12-3) had their eight-game win streak snapped last week at the Spokane Shock in a 52-45 loss. The Rattlers still remain atop the West Division in the National Conference.
The Rattlers have been very successful in each of their meetings with the Los Angeles KISS. Arizona is 4-0 all-time against the KISS and will be playing just their second home game against them in this new division rivalry.
The Rattlers got off to a hot start last week with quarterback Nick Davila throwing three touchdowns scores in each of the first three possessions. The Rattlers lead 20-6 midway through the second quarter before things took a change of course.
Davila was sacked four times and threw two interceptions in Friday's game. On the defensive side of the ball, Rattler defensive back Markus Smith led the way with eight tackles. Despite the loss, the Rattlers still remain fourth in the AFL in scoring offense and second in the AFL in scoring defense. The disappointing finish is in the rearview mirror for the Rattlers now, as they focus on Los Angeles and finishing the regular season strong.
The KISS is coming off of a low scoring 37-27 victory over their fellow division rivals, Las Vegas Outlaws. Los Angeles has won four of their last six games, after beginning the season 0-9. KISS quarterback Danny Southwick threw three touchdowns to three separate receivers. On the defensive side of the ball, KISS defensive back Rayshaun Kizer recorded seven tackles and an interception.
---