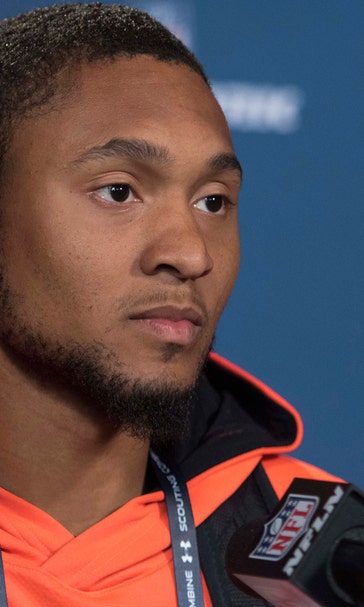 Rashad Greene diary: Focus shifts to weightlifting, position skills with Pro Day near
BY foxsports • March 21, 2015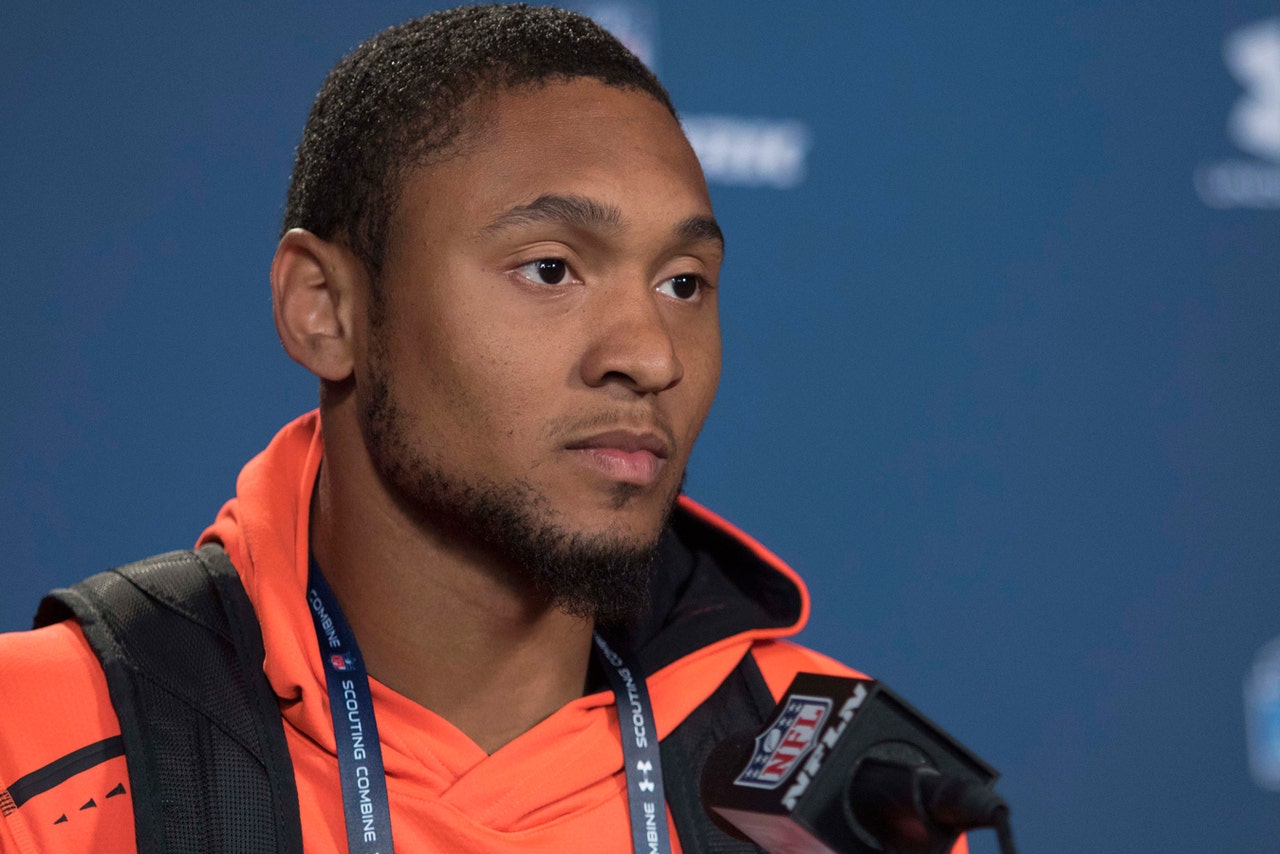 Rashad Greene enters the 2015 NFL draft after a record-breaking career at Florida State. The 6-foot wide receiver holds the school's career record for receptions (270) and yards (3,830). In an exclusive for FOXSportsFlorida.com, Greene will provide regular updates on his workouts and expectations for the draft (April 30-May 2).
You can follow Greene on Twitter at: @RG80_
Everything has been going well since the NFL Combine. Now I'm just preparing myself for Pro Day (March 31) which is coming up within the next few weeks.
My average day has actually cut down in terms of things that I have to do because I'm not focusing on agility drills now that the Combine is over. Now I'm just focusing on weightlifting, position skills and just continuing to get stronger.
Coming into Pro Day I want to weigh around 185 pounds so I've been continuing to eat and put on weight, but at the end of the day it's not about the weight it's more about me knowing I can play. I'm constantly working on becoming a better receiver, understanding concepts and working on my craft. Becoming stronger is important too, so I try not to focus on weight gaining because the weight will happen.
Thursday was my last day in south Florida and I'm actually on my way up to Tallahassee on Friday to prepare for my Pro Day. It'll be good to train in FSU's facilities again but honestly it's not that big of a deal in my opinion. Like I said, right now is just about getting myself ready, it doesn't matter where that happens. I'm also going to try and work with coach Dawsey (Florida State wide receivers coach) if I get a chance while I'm in Tallahassee. But he's real busy during this time of Spring practices when coaching the younger guys is very important. So mostly I'll just continue to go over what I've learned from Chris Chambers and work on changing directions and becoming a better player. I'm going to stay low key in Tallahassee because right now is too important of a time.
This is the time that I really need to focus on my career going forward. I'll have plenty of time to do things outside of football when all this is said and done. I have to take advantage of this period and prepare myself as much as possible -- this isn't a time for any trips or anything spectacular. It's just a matter of realizing what you want and understanding what it takes to achieve it. The NFL is a once in a lifetime opportunity and I need to take full advantage of it -- I can go back and do anything I'm missing out on now, those things don't change.
Ever since I was a young child I've known I wanted to play in the NFL so I have to take it one step at a time in order to achieve that dream. The next step: Pro Day.
---