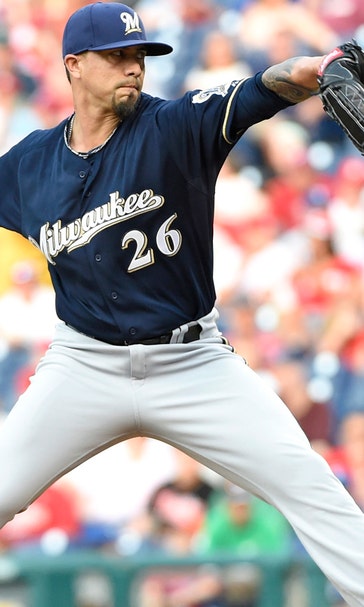 Rangers sign RHP Lohse to minor league contract
May 14, 2016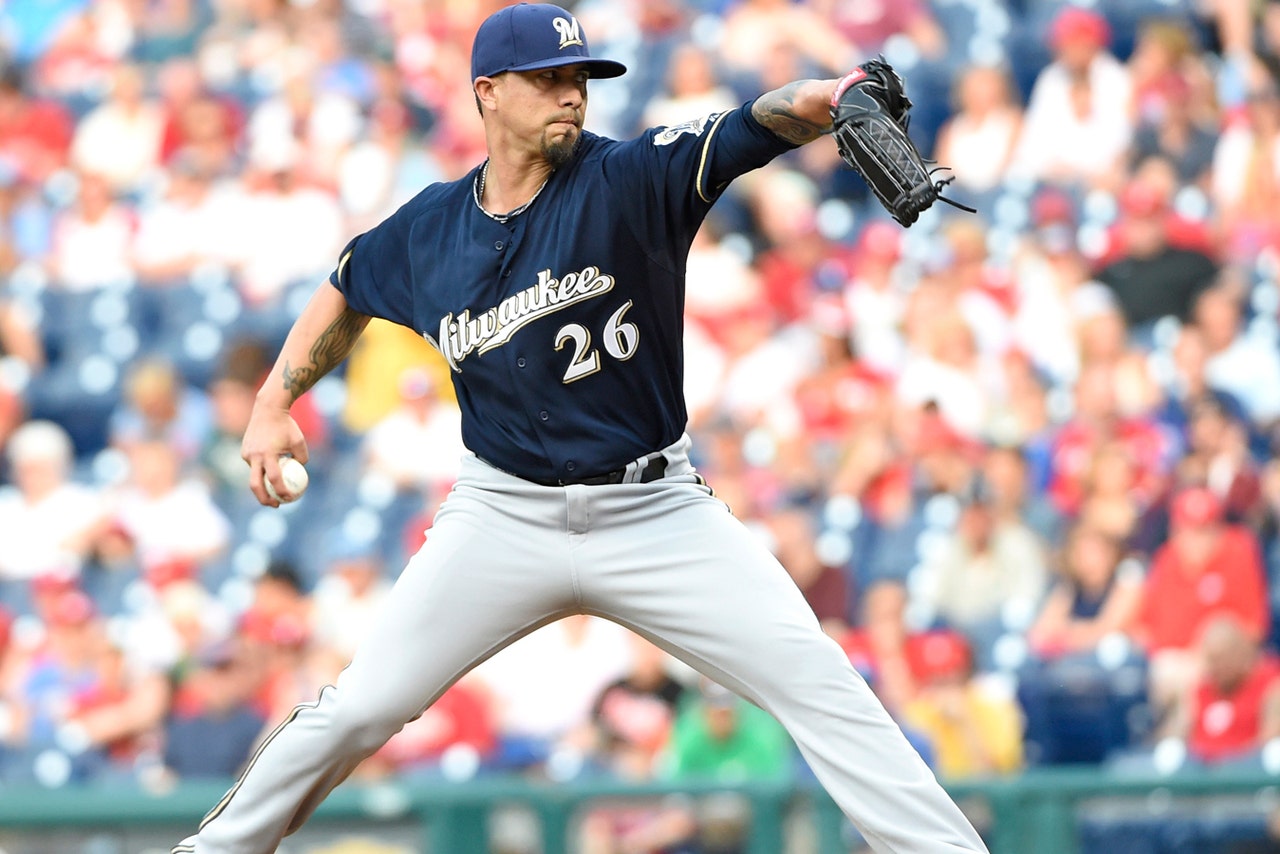 ARLINGTON, Texas (AP) -- The Texas Rangers have signed right-hander Kyle Lohse to a minor league contract.
Lohse, 37, was assigned to Triple-A Round Rock on Saturday and is expected to make his first start within a few days.
Lohse went 5-13 with a 5.85 ERA for the Milwaukee Brewers last year in his 15th major league season.
Lohse led the major leagues in winning percentage when he went 16-3 with the St. Louis Cardinals in 2012 and also led the National League with 33 starts.
Lohse did not attend spring training this year with any team.
---
---