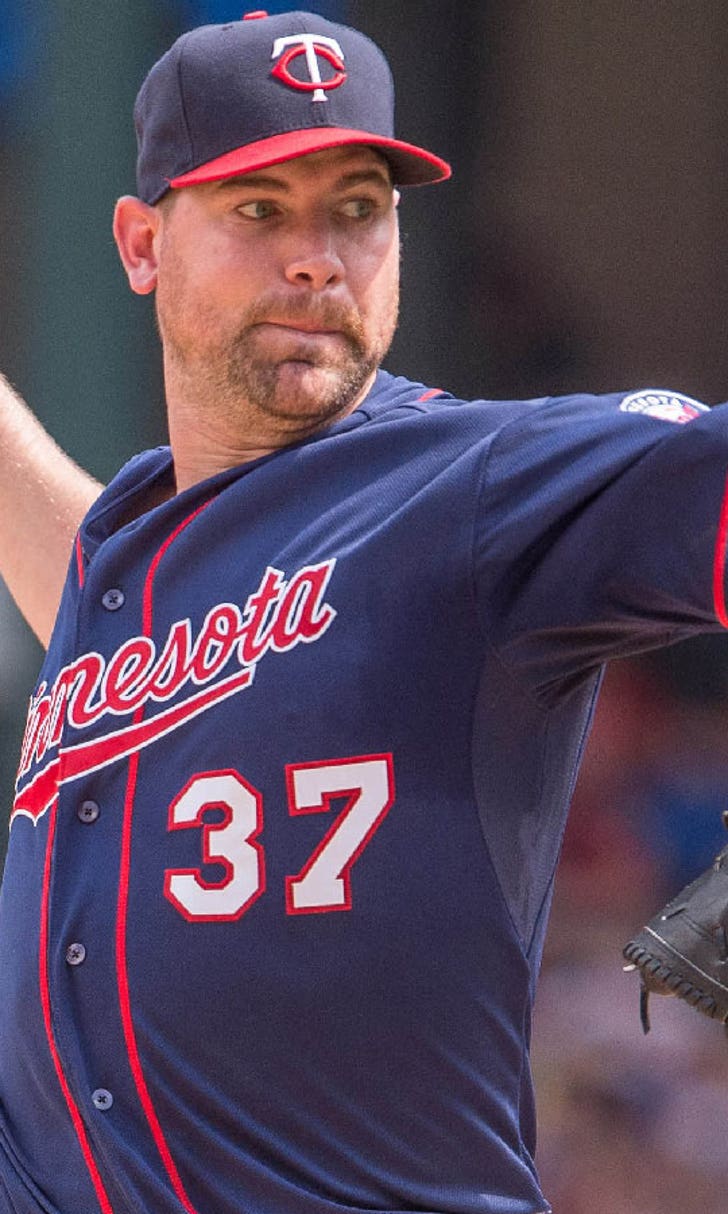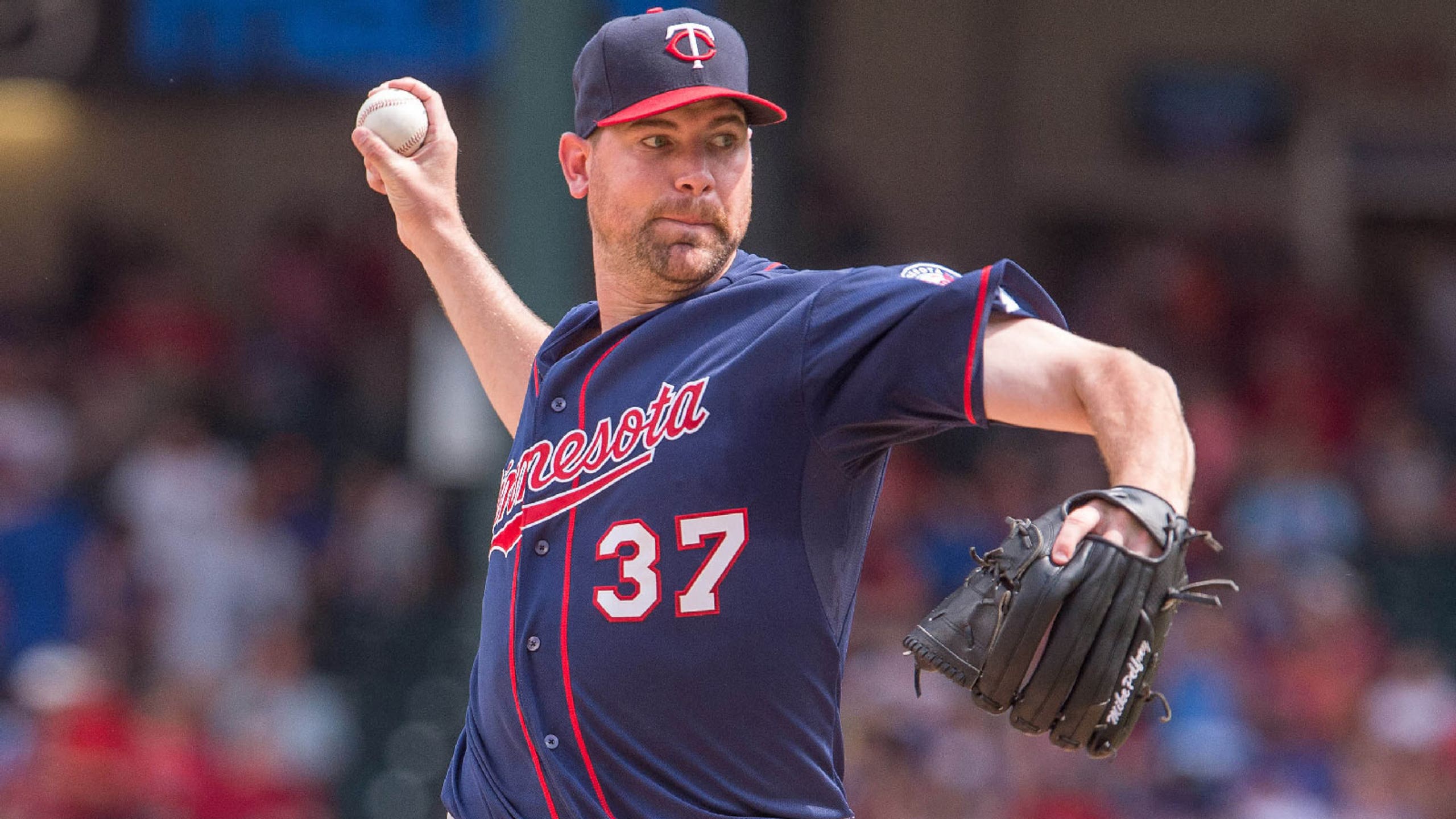 Rangers rough up Twins, 11-7
BY foxsports • June 13, 2015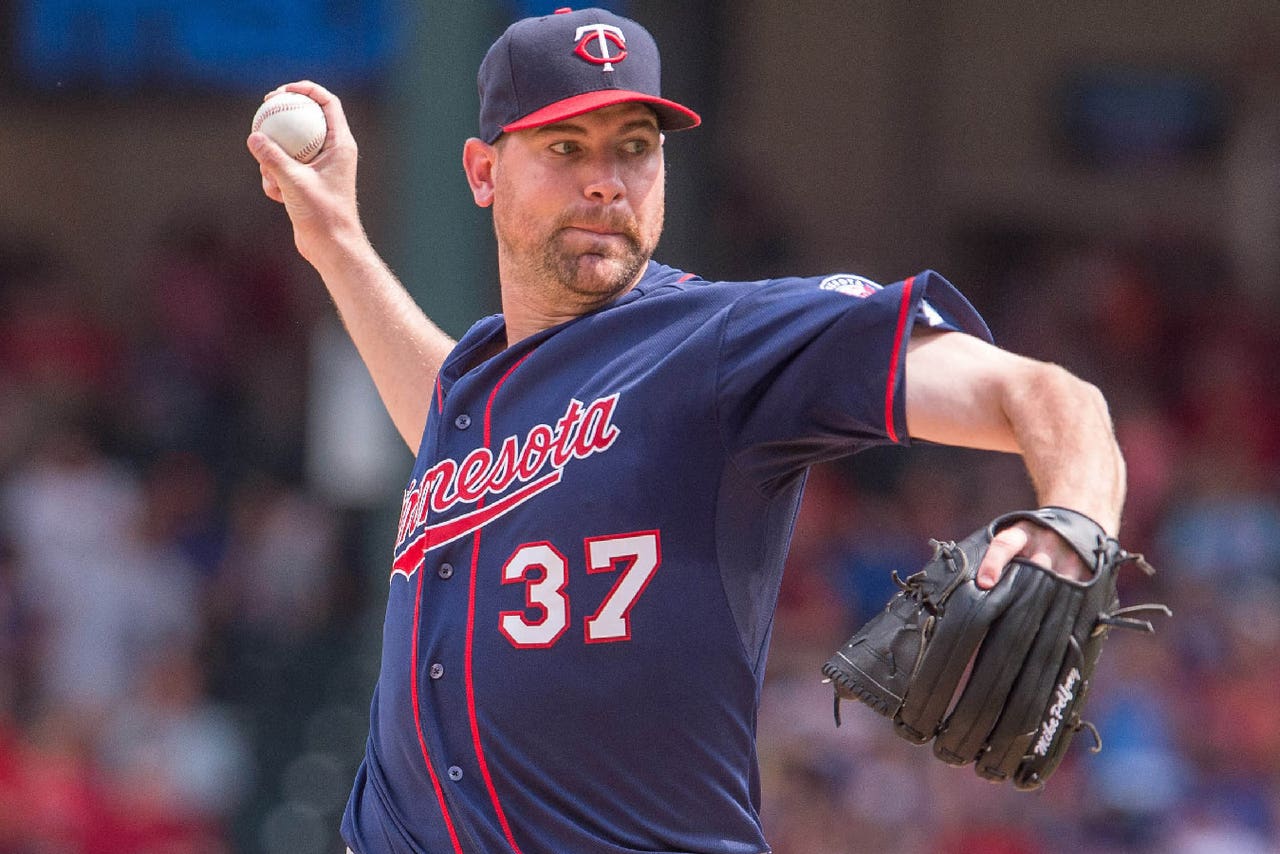 ARLINGTON, Texas -- Those impressive back-to-back home runs by Mitch Moreland and Joey Gallo came only after Shin-Soo Choo and Prince Fielder did their part for the Texas Rangers.
When Fielder hit what set up to be Minnesota's fourth consecutive inning-ending double play, Choo went hard into second base and Fielder busted down the line to beat the disrupted relay to first base.
"That kind of reflects when you start looking at our outcomes over the last month and a half," said Moreland, who immediately followed with a three-run homer in Texas' 11-7 win over the Twins. "We're playing hard, not taking any pitches off, we're going out there and trying to beat them every time."
Moreland pulled his shot an estimated 409 feet down the right-field line and Gallo then had a 461-foot drive into the upper deck, all in a tiebreaking six-run fourth that put Texas ahead to stay in Colby Lewis' first career win over the Twins.
"The big play was not completing the 3-6-1 double play," Twins manager Paul Molitor said.
The Rangers have won 10 of 14 games and are 25-13 since May 4, the best record and most wins in the majors during that span.
"To run down the line hard, to go into second base hard, to give you an opportunity to send another hitter to the plate, it's huge," first-year Rangers manager Jeff Banister said. "It's an identifying trait of a ball club that wants to win."
Minnesota has lost five games in a row after starting the week as the AL Central leader. The Twins were without outfielder Torii Hunter, who dropped the appeal of his two-game suspension for an equipment-throwing rant and started serving the penalty.
The Twins on Sunday will add top prospect Byron Buxton from Double-A Chattanooga. Molitor said the 21-year-old Buxton will make his big league debut playing center field.
Moreland's homer chased Mike Pelfrey (5-3), who allowed eight runs and 11 hits in 3 2/3 innings after giving up only three runs over 28 innings his previous four starts.
"I was just terrible," said Pelfrey, whose season ERA shot from 2.28 to 3.18. "It was just one of those days that nothing's working. I got my tail kicked."
The Twins were the only AL team Lewis (6-3) hadn't beaten as a Ranger. The 35-year-old in his 10th major league season had been 0-5 in 11 career appearances, seven of those starts. He retired the last 15 batters he faced, and didn't return after a one-hour, 19-minute rain delay in the seventh.
After Minnesota scored three times in the third on consecutive doubles, Lewis struck out the next three hitters. He got out of the fourth on just seven pitches.
"For me it's damage control," Lewis said. "They went out there and scored me one run and they rallied back right after that and scored three off me. ... I've got to keep it close. That's it."
Choo had three RBI with his three hits. Delino DeShields had two doubles and scored three times.
Gallo's homer is the fourth-longest ever at the Rangers' home ballpark. Josh Hamilton hit a 490-footer in 2010, Jose Canseco a 480-footer in the ballpark's 1994 debut season and Moreland had a 463-foot shot three years ago.
"I'm not going to talk too much trash to him because I think he'll probably hit one farther than that before the year is over with," Moreland said. "What he can do is pretty special."
It was the third homer for Gallo, the rookie third baseman's first since June 2-3 when he was the first Rangers player ever to homer in each of its first two career games.
---