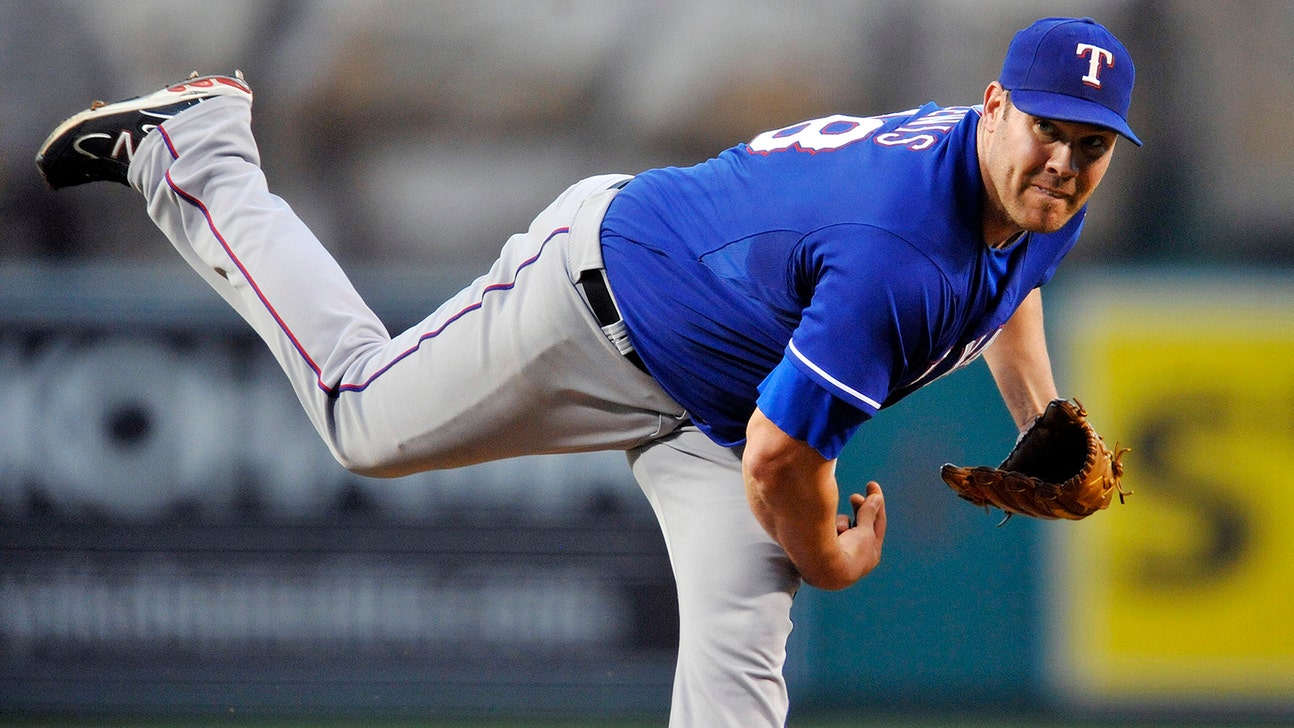 Rangers RHP Colby Lewis to test free agent market
Published
Oct. 31, 2014 5:46 p.m. ET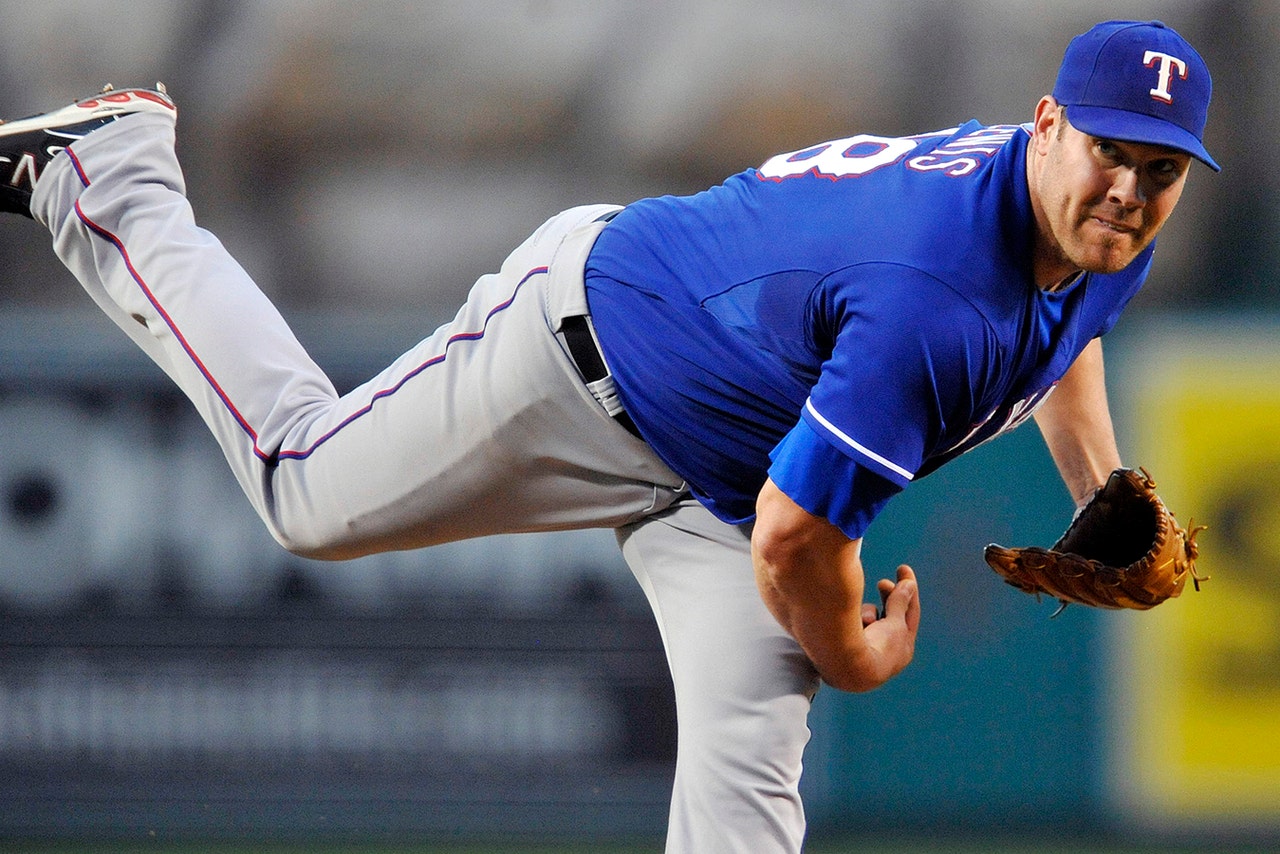 Colby Lewis still may return to the Texas Rangers in 2015 but it won't be before he finds out what his value is on the open market.
The Rangers extended an offer to Lewis, 35, who led the Rangers in starts and innings pitched in 2014, but weren't able to come to an agreement with the right-hander.
"We've had dialogue there but were not able to reach an agreement," Texas general manager Jon Daniels said. "He's going to test the market. I have a ton or respect for Colby. The door is open."
Lewis said after the season that his preference was to remain with the Rangers. Lewis has been with the Rangers since 2010 and has 40 regular-season wins despite missing part of the 2012 season and all of the 2013 season.
Lewis has saved his best pitching for the postseason. In eight starts over the 2010 and 2011 seasons Lewis was 4-1 with a 2.34 ERA.
---