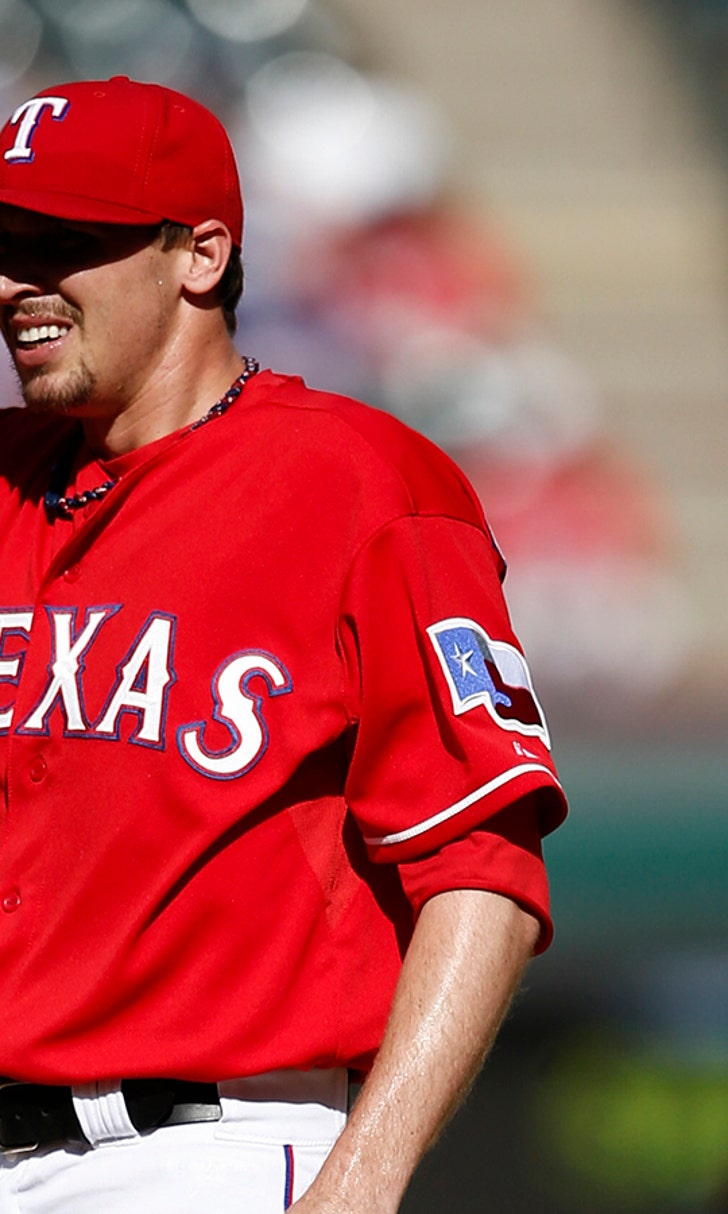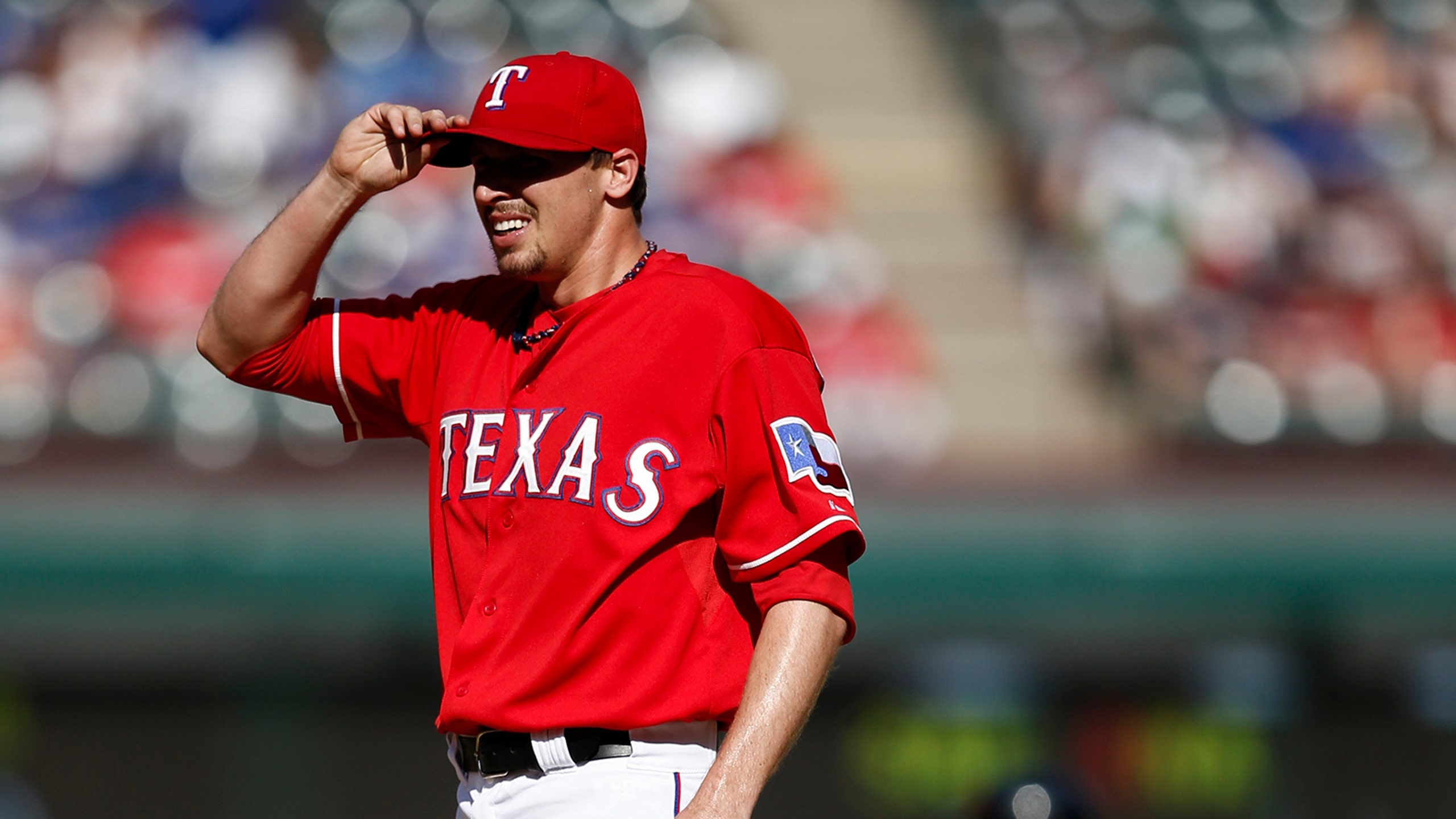 Rangers make DL move No. 20 as Scheppers hurt again
BY foxsports • June 11, 2014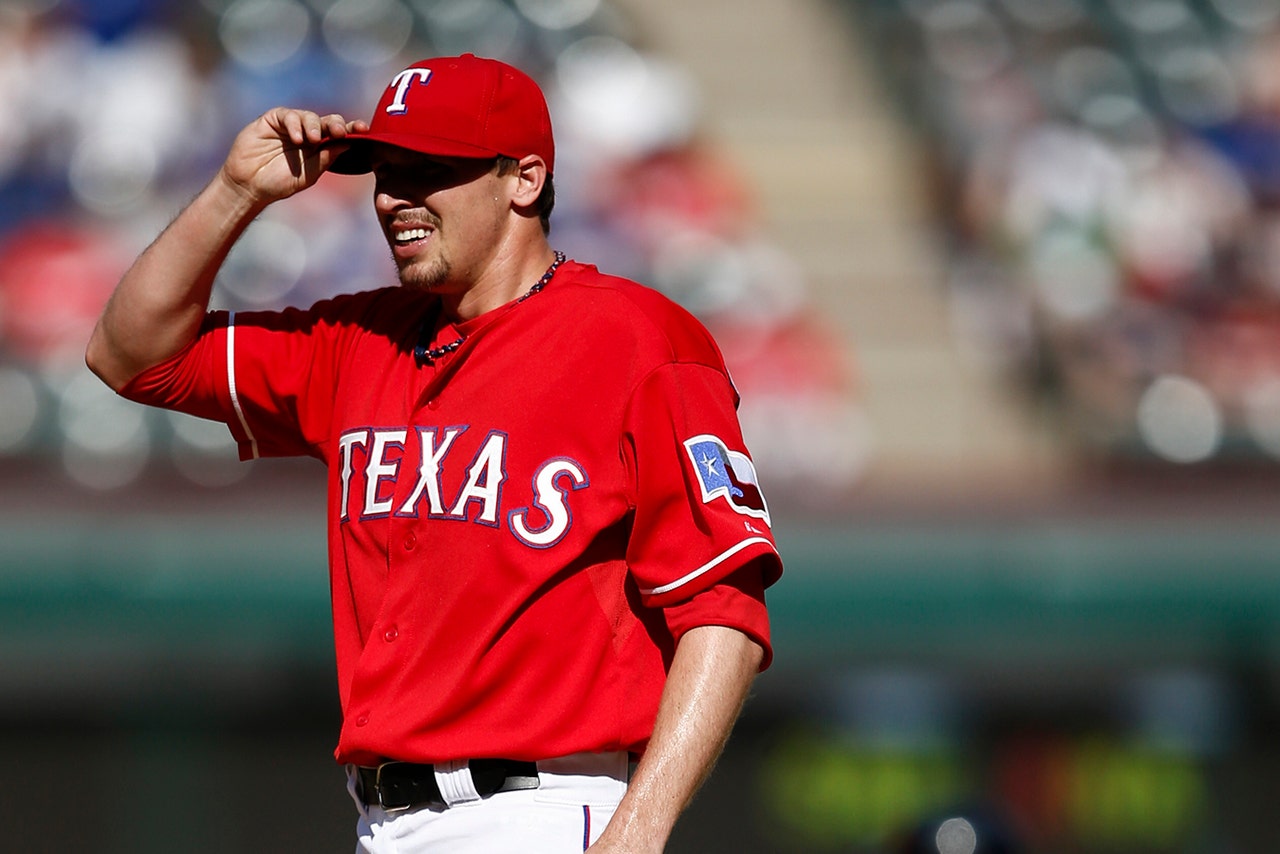 ARLINGTON, Texas —€" If it's a day that ends in 'y' then it must be bad news on the injury front for the Texas Rangers.
Wednesday it was Tanner Scheppers' turn to return to the spotlight. The Texas right-hander was put on the 15-day disabled list for the second time this year with right elbow inflammation.
Scheppers, who missed 43 games because of the same issue earlier this season, won't throw for six weeks before attempting to start a rehab program. The timeline is dependent on what team doctor Keith Meister says after talking with Scheppers Wednesday night.
The only good news coming from DL move No. 20 for the Rangers is that Meister's initial review of the MRI showed no need for Scheppers to have surgery.
Whether or not Scheppers pitches again this year remains to be seen though.
"I think it's going to be a more prolonged shutdown period," general manager Jon Daniels said. "What that is exactly, six weeks long, we haven't determined yet. He's going to be no throw for a while. Dr. Meister did not feel it was, based on the MRI, a surgical situation. He's going to be no throw for a significant portion of the summer."
Scheppers told the club he was having some tightness after his outing Tuesday and he saw Meister. Scheppers allowed two runs on two hits in his inning of work and he's allowed runs in three of the four outings he's had since coming back from the DL June 5. Daniels said Scheppers has inflammation in the joint around the ligament.
Scheppers, the club's Opening Day starter, said he was heartbroken by the injury.
The Rangers brought up right-hander Ben Rowen from Triple-A Round Rock to take Scheppers' spot. The club opted for Rowen over veteran right-hander Neftali Feliz because he's been more consistent. Rowen, who has never appeared in the majors, was 1-0 with two saves and a 2.75 ERA in 16 appearances for the Express.
The 20 DL moves by the Rangers lead the major leagues. Scheppers is also the 14th player currently on the DL for Texas, which is also a major-league high. It's the most the Rangers have used in a full season since needing 25 moves in 2010.
If Rowen pitches, he'll be the 41st player used by the club this year with 11 of those being rookies.
"At this point I don't really know what the word is to describe it," Daniels said of the injuries. "Obviously we take every precaution we can and we've had a very good medical track record over the years.
"I'm not frustrated with anybody in particular, but I'm certainly frustrated with our inability to keep our players on the field. I think this league and division is challenging enough when you put your best team in the field out there and you feel like you have a chance to contend on Opening Day."
The club also received bad news in its bid to add Jim Adduci back to the roster sooner than later. Adduci, who is on the DL with a fractured left little finger, broke the finger again while he was on a rehab assignment. Adduci had two screws inserted in the finger Wednesday and will approximately three weeks before he can start playing games.
---