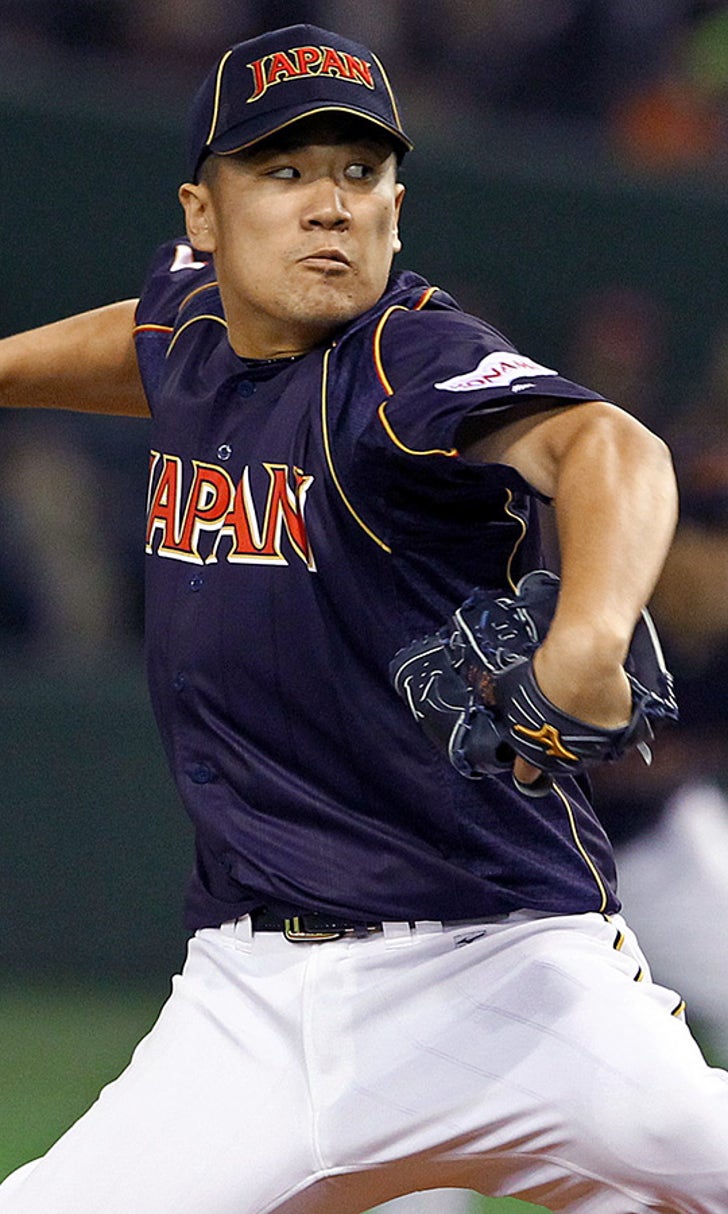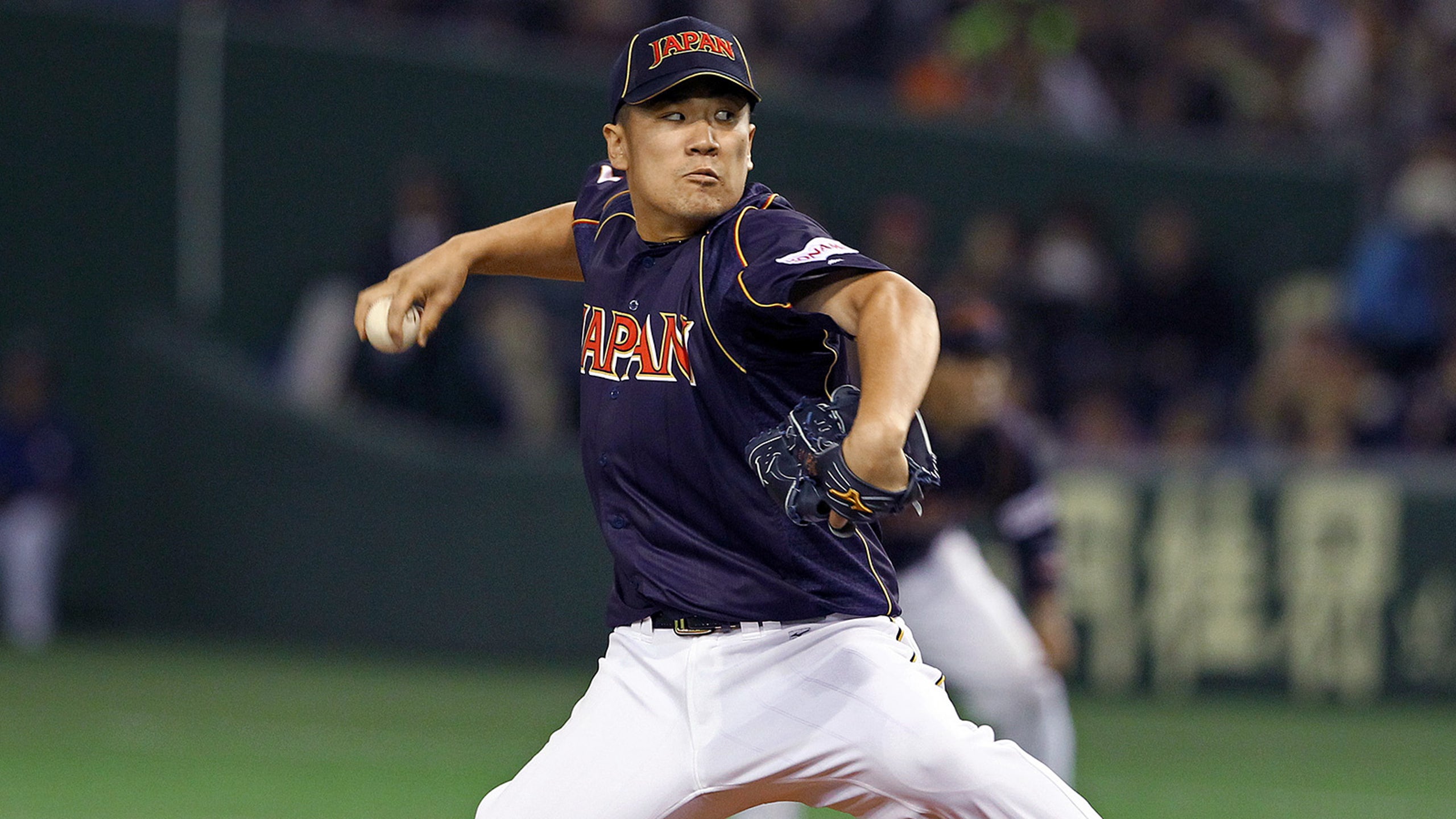 Rangers get Darvish at discount compared to Yankees' bid for Tanaka
BY foxsports • January 22, 2014
I snickered upon hearing the New York Yankees would try to stay under the luxury-tax threshold because that sort of restraint isn't in their DNA. It's much more like them to produce a money bazooka in response to the Boston Red Sox winning a World Series.
That's exactly what happened Wednesday as word spread the Yankees had agreed to a seven-year, $175 million contract ($20 million posting fee) with Japanese right-handed pitcher Masahiro Tanaka. It speaks to the Yankees' desperation to compete for a championship, and the greatness of Rangers pitcher Yu Darvish. I'm not sure even the Yankees would've been comfortable committing this much money to a star from Japan if not for Darvish's success with the Rangers.
The Rangers didn't take part in the bidding war for Tanaka, in part because they've already blown the budget on position players Prince Fielder and Shin-Soo Choo. Before starting pitcher Derek Holland injured his knee this offseason, it seemed like the Rangers had the makings of a talented rotation. General manager Jon Daniels wasn't going to let Holland's injury force him into desperation mode. It's hard to believe Tanaka will make $7 million more per year than Darvish. For that money, the Yankees need him to quickly become their ace. The Rangers didn't have to put that type of pressure on Darvish immediately. And when you add the pressure of playing in New York, this looks like an enormous gamble.
But with the Yankees already signing Brian McCann, Jacoby Ellsbury and Carlos Beltran to big deals, they are once again competing for a championship. They are also attempting to remove the stench of A-Rod from the organization. His suspension will save them money in 2014. And you can bet they will look for every way possible never to pay him again.
The A.L. East is once again the most powerful division in baseball, which is just fine with the Rangers and A's. Maybe it's good for Rangers manager Ron Washington that his team will not be viewed as one of the favorites to win the A.L. title.
We've seen how the Angels' plan to money-whip the American League has backfired over the past two seasons. The Rangers have had an active offseason, but going after Tanaka would've been overkill.
There's nothing wrong with sitting back and allowing other teams to try to identify the next Darvish. The Rangers are just pleased to have the original. By all accounts, Tanaka has the type of makeup that should allow him to succeed in New York. The Yankees were blown away after meeting with him.
But to say Tanaka's a $25 million per year pitcher seems a bit much. By that measure, Darvish might be one of the best discounts in baseball.
This is a boom or bust scenario for the Yankees. And something tells me that George Steinbrenner has signed off on it from the great beyond.
---