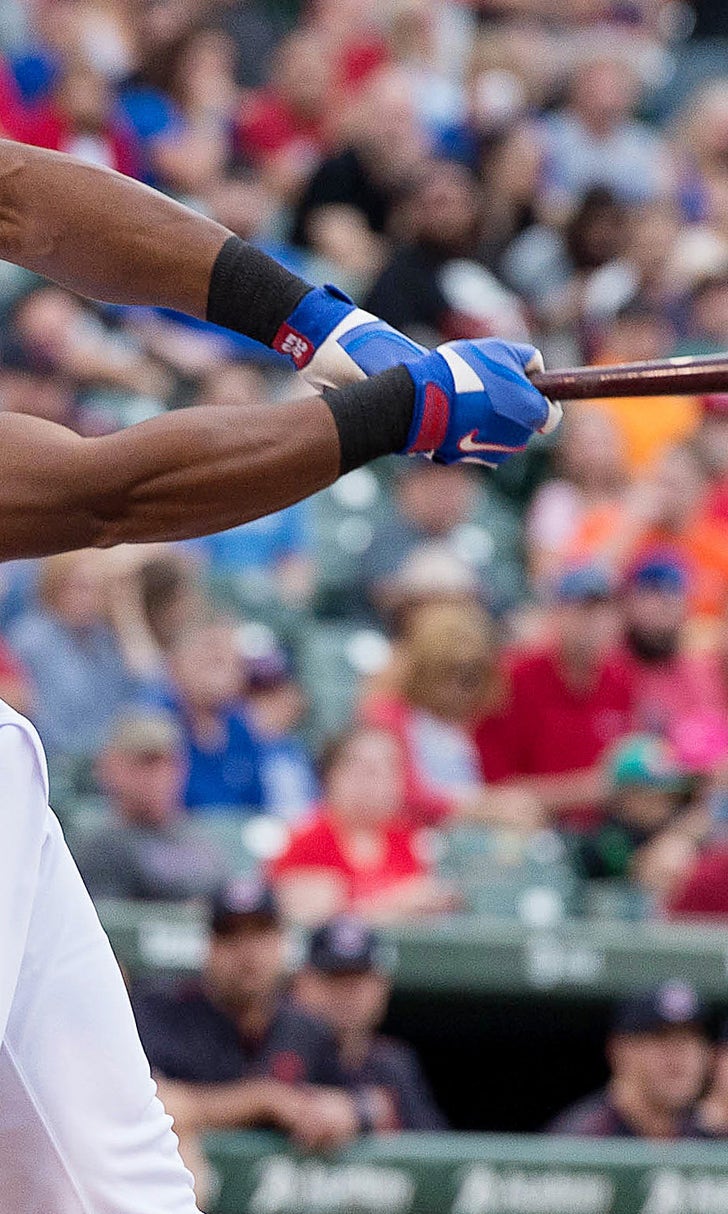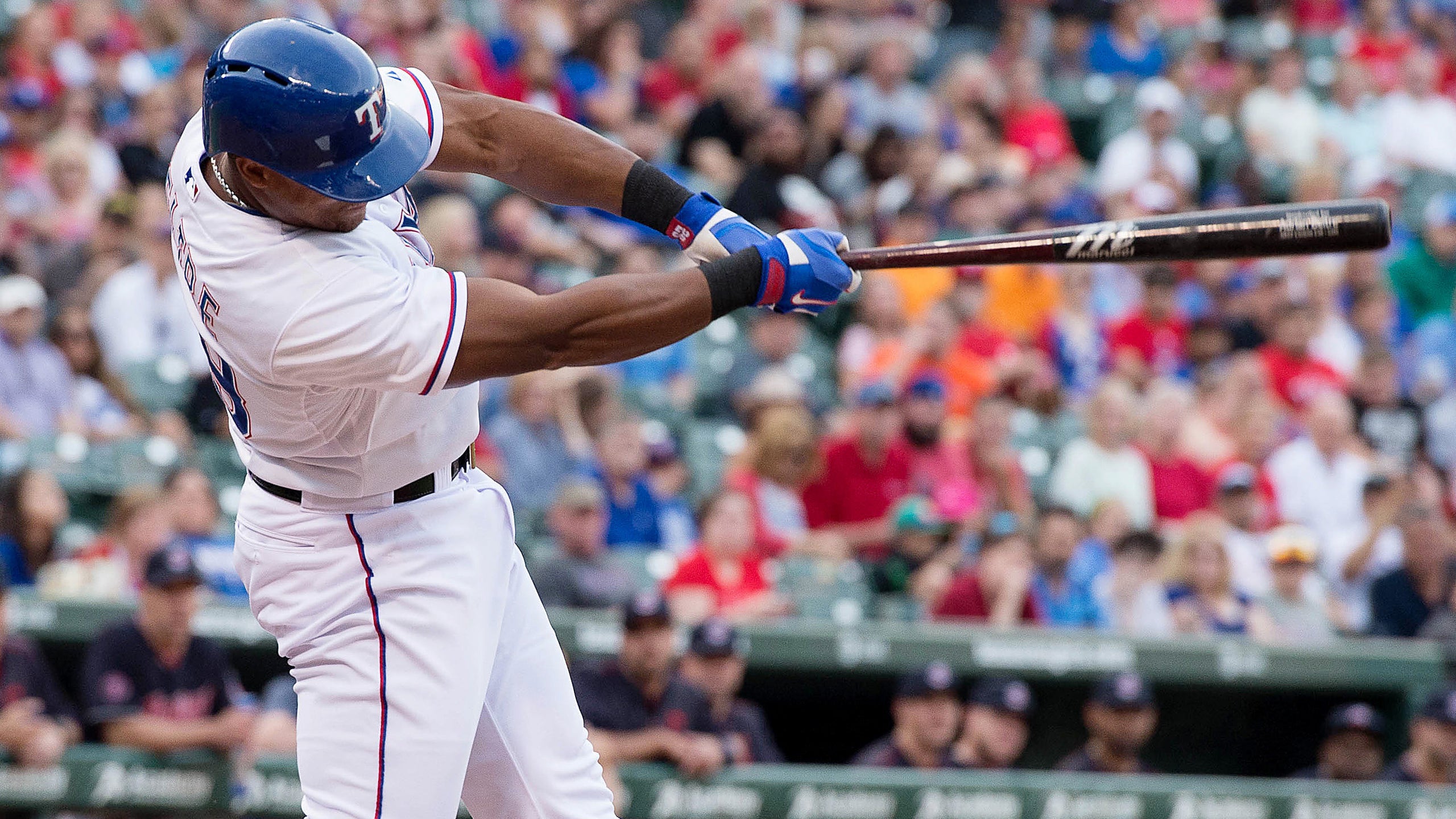 Rangers' Beltre still unable to grip bat
BY foxsports • June 14, 2015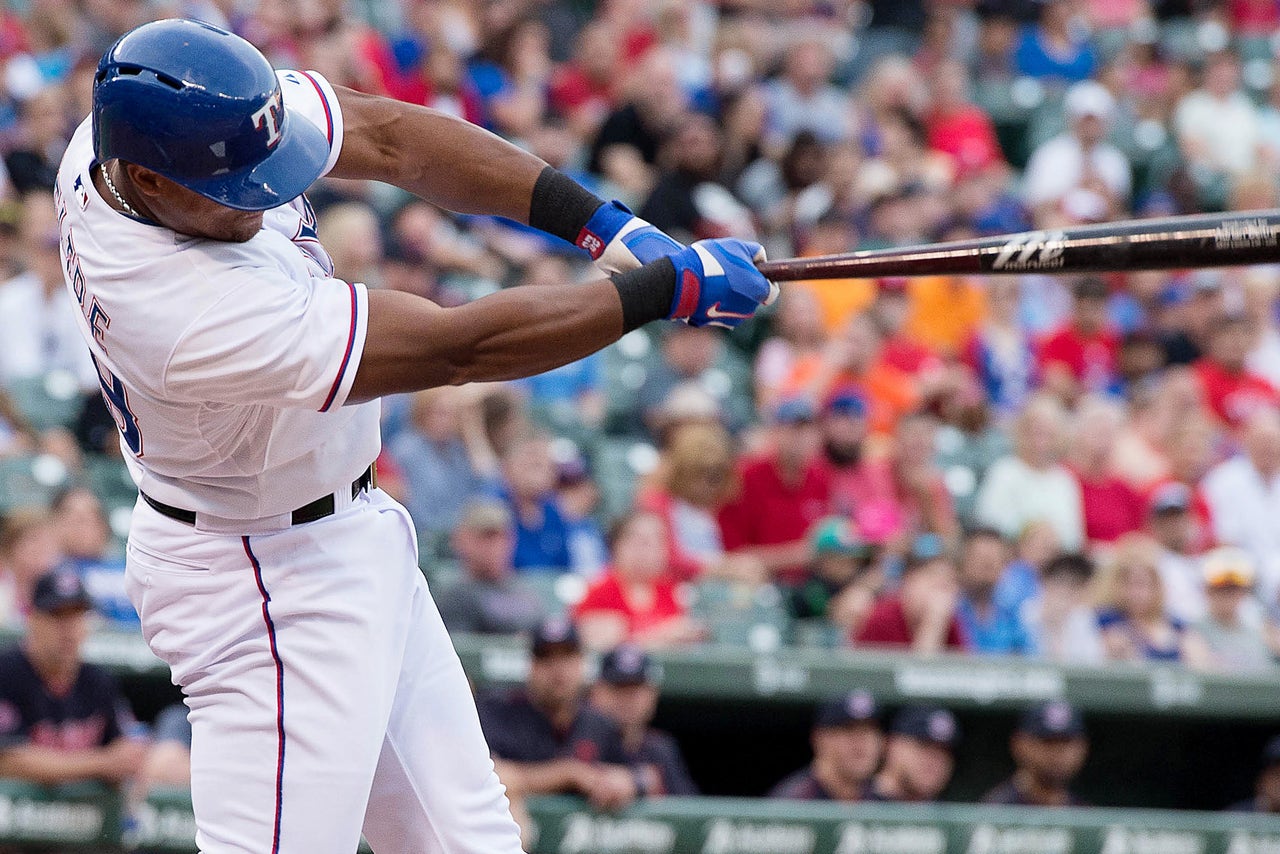 Texas third baseman Adrian Beltre took another step in his bid to return to the Rangers lineup Sunday as he had four stitches removed from his left thumb.
Unfortunately for Beltre having the stitches removed didn't do anything to help him grip a bat, which is something he's still unable to do. Beltre is eligible to come off the disabled list Tuesday but that's not going be the case.
Beltre said he can't put a timeline on when he'll be able to play but he's not frustrated.
"Obviously I wanted to be playing already," Beltre said. "I thought that it would be better but now but according to the doctors it was really dramatic what happened in there so it's going to take some time. I wanted to be playing but I'm actually fortunate it didn't happen worse. I'm just waiting for my time."
Beltre hurt the thumb May 31 when he hit it on the bag in a slide at second base. He was batting .257 with six home runs and 18 RBI at the time of the injury.
---