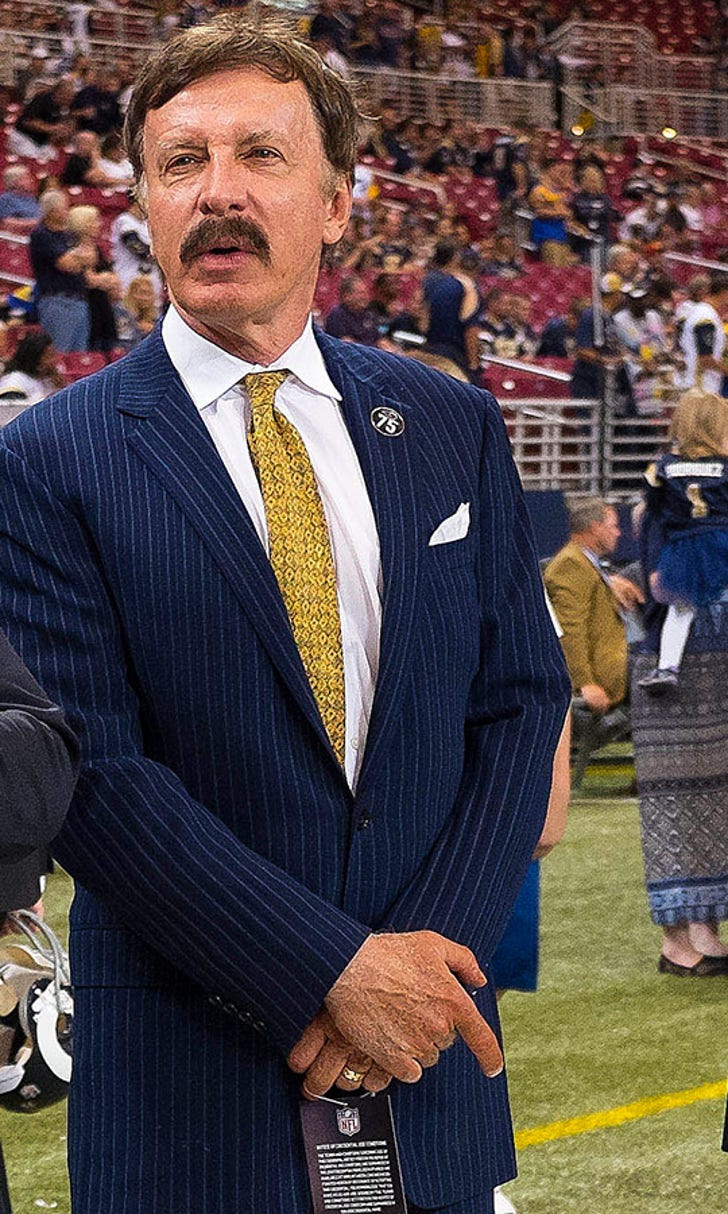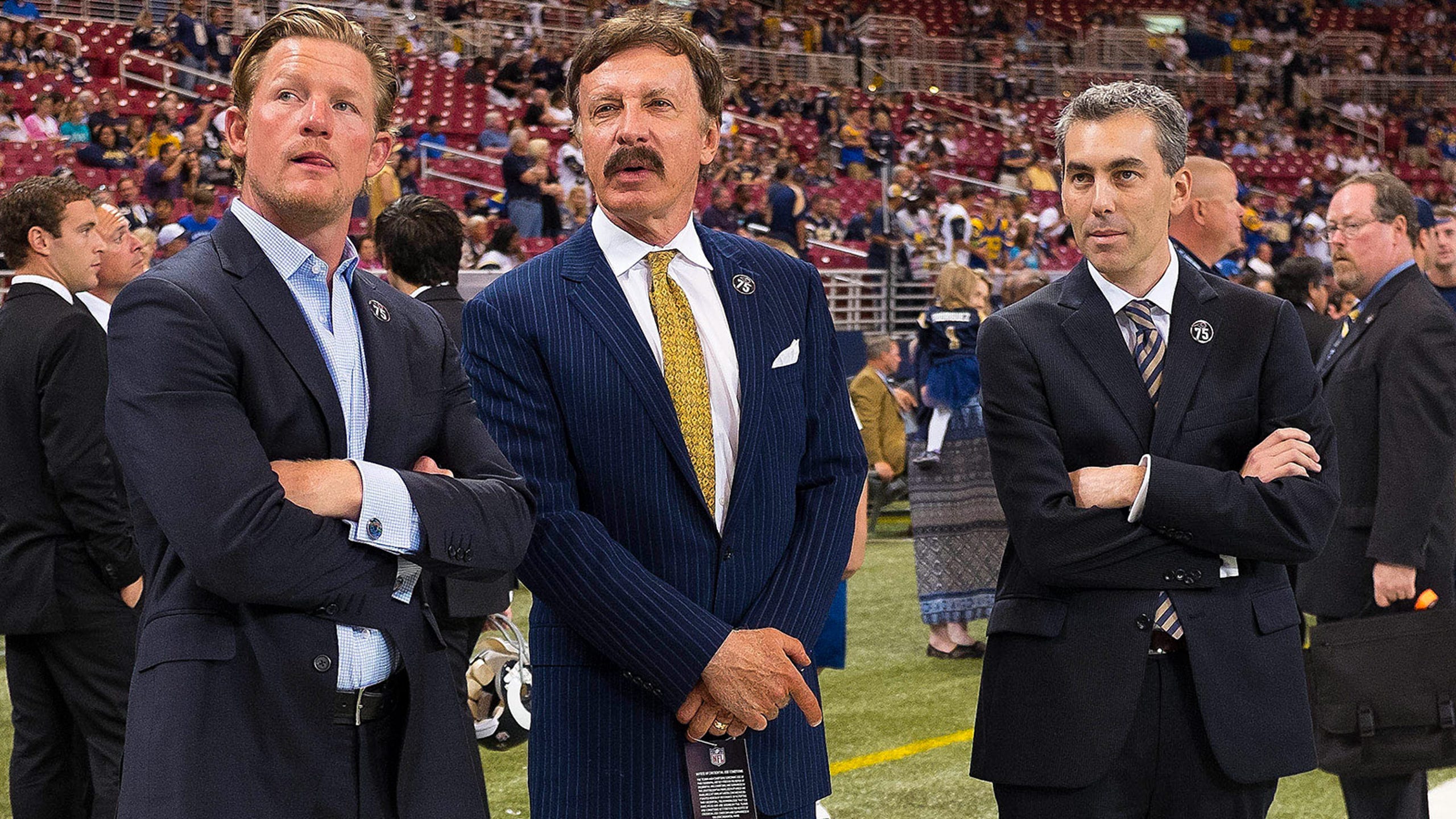 Rams' wheel of destiny keeps spinning -- and where it stops, nobody knows
BY foxsports • December 10, 2014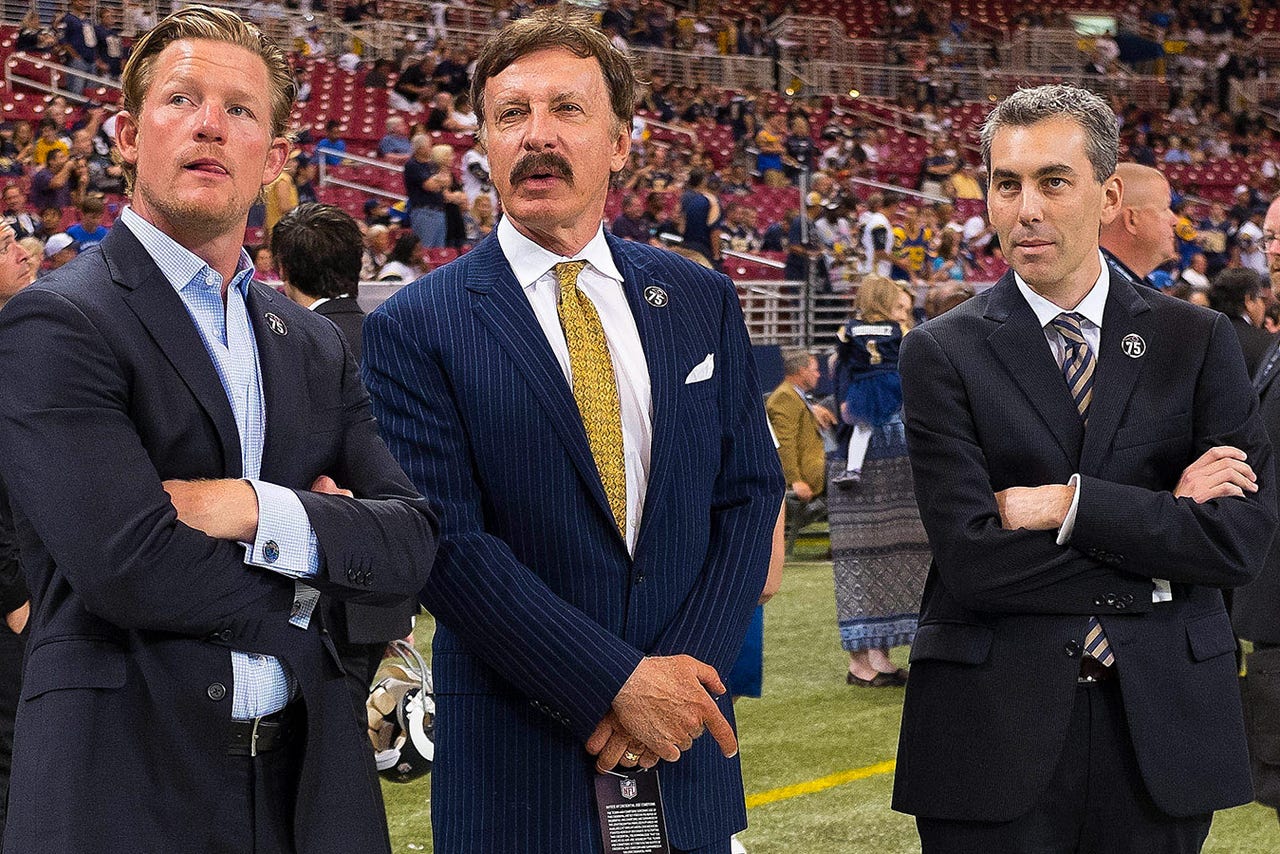 ST. LOUIS -- The football Cardinals were in their 10th season in St. Louis in 1969 when bubble-gum singing sensation Tommy Roe told the entire world how dizzy he was because of a girl he wanted, but then lamented, "You keep playing hard to get."
The Cardinals, of course, come back again to St. Louis on Thursday night in a game they need to tighten their grip on the NFC West, while the Rams have designs on a .500 record. But there is so much more than football that comes to mind when these two teams meet.
Cardinals owner Bill Bidwill, who has turned operation of the team over to his son Michael, also played hard to get, made us dizzy for three years and took his franchise to the desert after the 1987 season, stunningly without a promise for a new stadium. It took 18 years to get one.
Now, our community is being put through the wringer again, 26 years after the Cardinals departed and less than 20 years after the Rams arrived to play in a dome stadium (or should we say an expansion of the convention center?) slapped together as inexpensively as possible in order to attract an expansion team that instead went to Charlotte and, inexplicably, Jacksonville.
It's little surprise the dome didn't come close to being in the required first tier of NFL stadiums, even if few people had the foresight to predict that more than 20 NFL teams would subsequently move into new or significantly renovated stadiums. One of those few was then-Rams president John Shaw, who made sure late in the negotiations to bring the Rams to St. Louis that the first-tier clause was included in the lease.
Which brings us to the here and now. The end of January is when the Rams can officially go year to year on the $250,000-a-year lease to play in the Edward Jones Dome. Feb. 15 is the deadline for teams to apply to the league to relocate. Jan. 4 is the 60-day point that Gov. Jay Nixon wants Dave Peacock and Bob Blitz to report back to him with a concrete stadium plan to try and keep the Rams in St. Louis.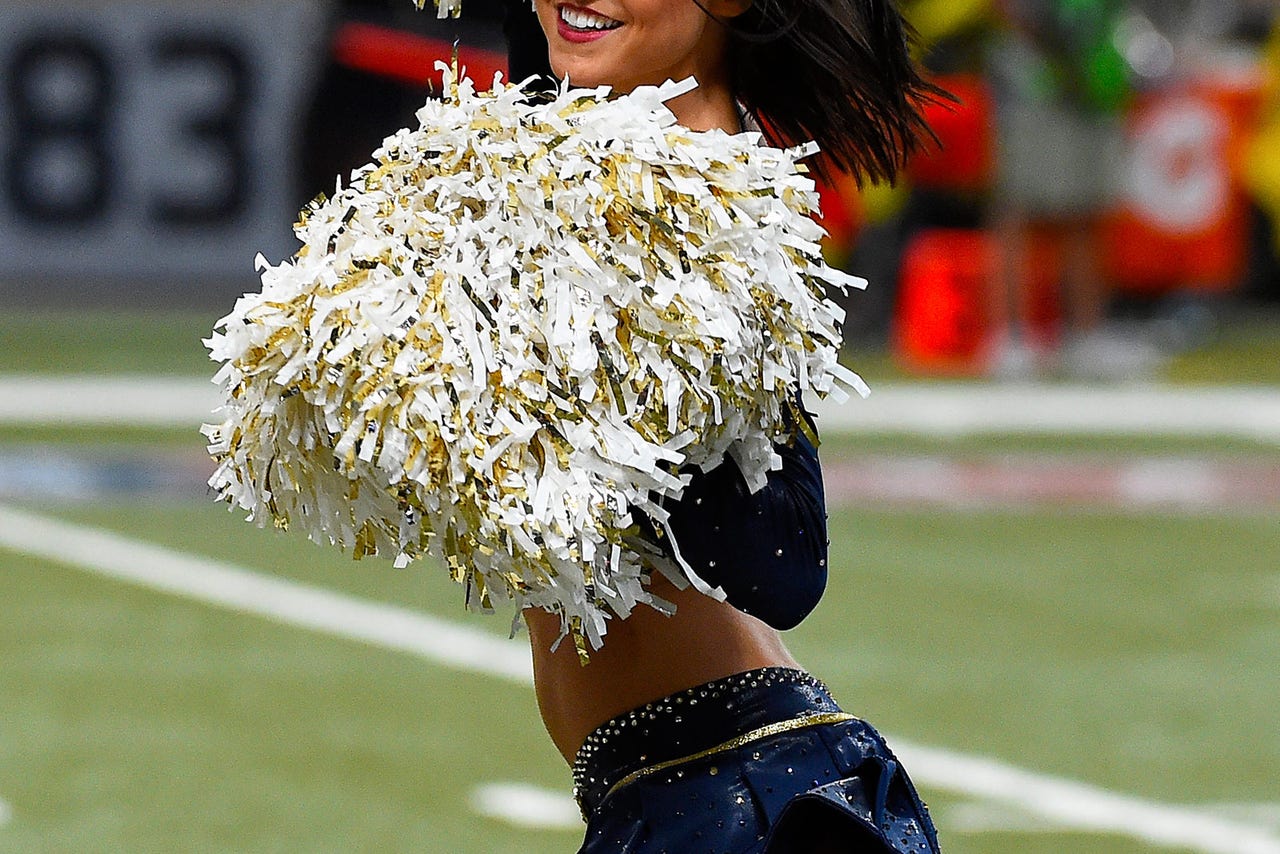 Flip through our photo album of NFL cheerleaders.
Meanwhile, we are all dizzied by the constant speculation from those supposedly in the know on national networks that can't let many days go by without breathless reports about what "league insiders" are saying about a team or teams moving to Los Angeles. One day, there's a report that league owners believe it will be the Rams who move to Los Angeles. That's followed by another report saying many league owners aren't pleased with Rams owner Stan Kroenke, who daily lives up to his Silent Stan image. Then there are reports that San Diego is likely to be the favored team to move slightly up the road.
So, what is true? The truth is, no one really knows. Perhaps the most cogent comment was made by Jay Glazer of FOX Sports last Sunday.
After covering all his bases by first mentioning the Rams, then the Raiders and then the Chargers, Glazer said he believes "we are closer than ever to getting a franchise out here in LA."
However, he prefaced that with these words: "For the last 20 years, every single story that has been done on this has been incorrect. It's been the worst reported-on story in the history of the NFL."
Bingo. That about says it all. The reality is that "information" is leaked with agendas in mind. The NFL loves having Los Angeles as leverage, and the more often it is said that things are close in Los Angeles, the more urgency is created in cities with stadium issues.
Of course, the one thing missing from all the recent speculation about teams moving is any hard evidence that there is a solid plan for a new stadium in Los Angeles. Maybe there is behind closed doors, but it's difficult to imagine that is the case and no one is talking about it.
Which brings us back to the Rams. NFL relocation rules mandate that a team can be allowed to move only if all efforts to get a stadium have failed and it can be shown that the present city has not supported the team. While some have theorized that the NFL would bend the rules for Kroenke like they have with its cross-ownership rules, the reality is that Kroenke was given an extension only to be in compliance, and relocation is a far more important issue than cross-ownership.
Still, it all comes down to Peacock and Blitz, who had been working on this for many months prior to Nixon making it public the day after the November elections. Sadly, Bryan Burwell's final column for the St. Louis Post-Dispatch on Oct. 14 reported the plans in motion for a new stadium between Lumiere Place and the new Stan Musial Bridge. He also wrote that more information would be forthcoming after Election Day.
It's all a matter of figuring out how to pay for it. Keep this in mind: NFL clubs contributed an average of 52 percent of construction costs for those palaces that have sprung up in the last 20 years. There is also a lot of extra land in that area where the stadium is proposed.
And one thing we know for sure: Stan Kroenke probably loves owning land more than he loves owning teams.
Nixon sent a strong message to the entire NFL on Nov. 5 when he emphasized his intent is to show the league that St. Louis deserves to be an NFL city. A plan for a new stadium that would also include land around it that an owner would control will surely get the NFL's attention.
If that turns out to be the case, the question is: How could the league allow the Rams to move?
Surely, we will begin getting some answers very soon. In the meantime, Kroenke will still play hard to get as long as he can, and we will just get dizzier and dizzier.
Howard Balzer can be heard daily on H & Friends from 9-11 a.m. on FoxSportsRadio 1490.
---
---