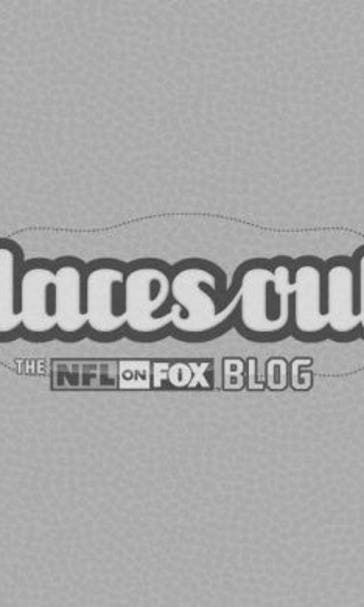 Rams QB Sam Bradford out for season with torn ACL
BY foxsports • October 20, 2013
The St. Louis Rams' worst fears appeared to have come to fruition, as FOX NFL Insider Mike Garafolo has confirmed reports that starting QB Sam Bradford is out for the season, suffering a torn ACL near the end of Sunday's 30-15 loss to the Carolina Panthers.
The quarterback was injured in the fourth quarter when he landed on his knee after being shoved out of bounds by Panthers safety Mike Mitchell. He was immediately carted off the field from the sidelines and was replaced by Kellen Clemens.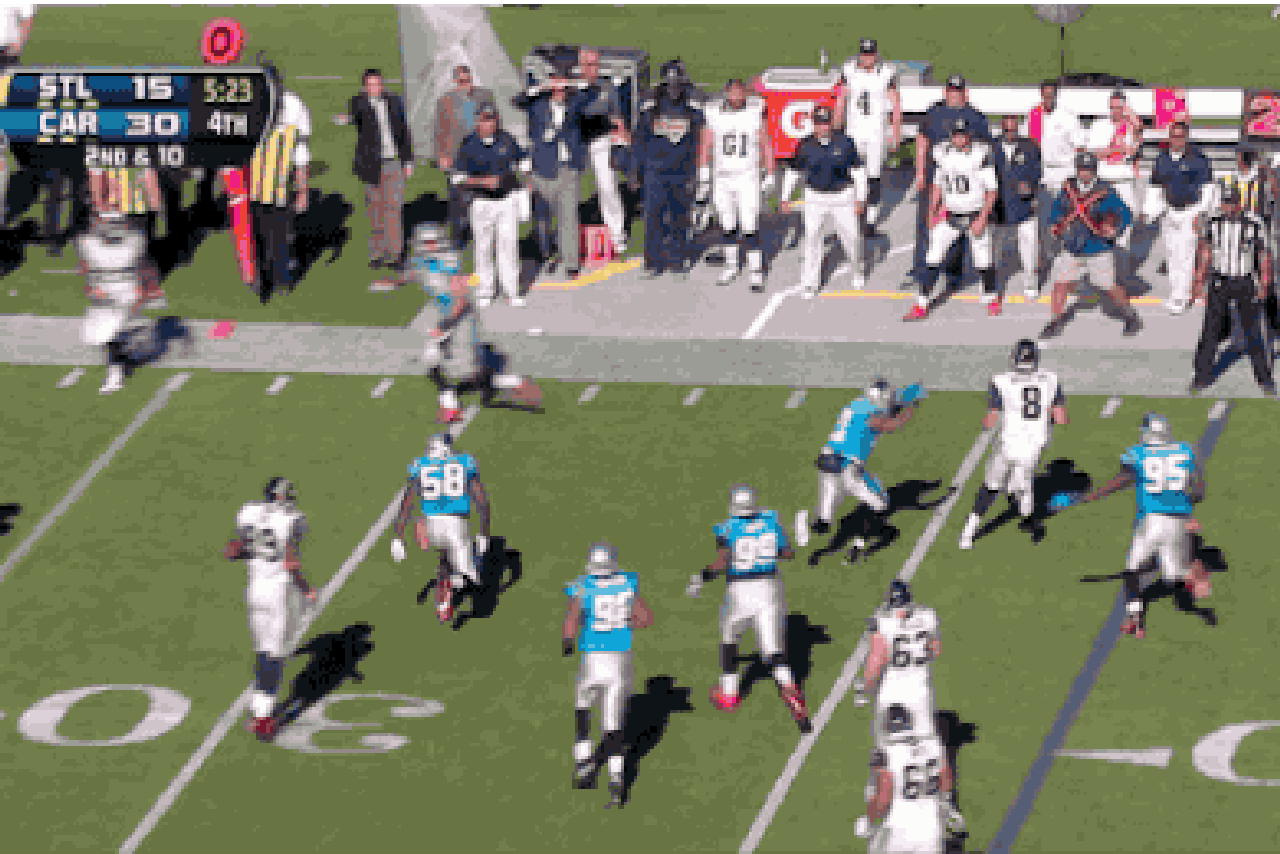 Though it's of little consolation, the Rams get an extra day to figure out their next move at QB as the Rams host NFC West-leading Seattle on Monday night of Week 8. (UPDATE: The Rams said Monday they will start Clemens against the Seahawks.) There are reports swirling about who the team could sign this week to fill in for Bradford's spot in the QB rotation. And yes, football's most polarizing figure and the world's most out-of-control social-media site have converged. Is Tim Tebow headed back to the NFL?
Well, maybe that's a little premature.
I believe it's unlikely they'll actually sign him. RT @NFL_ATL From @MikeSilver: Rams have discussed signing Tim Tebow. Post to come. — Michael Silver (@MikeSilver) October 21, 2013
Or maybe it's just wrong altogether.
OK, maybe that's not likely to happen. But another famous college quarterback could be in the mix. On Monday, reports popped up that Brady Quinn has been released by the Jets and will get a workout with the Rams.
Yup--> RT @RapSheet: So, Brady Quinn gets released from the Jets today, and I'm told he's slated to work out for the Rams tomorrow. — Mike Garafolo (@MikeGarafolo) October 21, 2013
Whatever the case, this much cannot be debated. The Rams are in trouble and have a major decision on their hands this offseason. Sunday's loss to Carolina dropped St. Louis to 3-4, three games behind Seattle and two behind San Francisco. And Bradford, selected No. 1 overall out of Oklahoma in the 2010 NFL Draft, received $50 million in guaranteed money (he was the final No. 1 pick before the NFL and the players agreed to a new rookie wage scale). Bradford is reportedly scheduled to make more than $14 million in base salary next season — with a salary cap hit of $17 million. The Rams already traded away an opportunity to draft Robert Griffin III, shipping the No. 2 overall pick in the 2012 Draft to the Redskins. But as part of that trade, the Rams will have Washington's first-round selection in the 2014 Draft. FOX NFL expert Brian Billick weighed in with his thoughts:
—The Associated Press contributed to this report
---