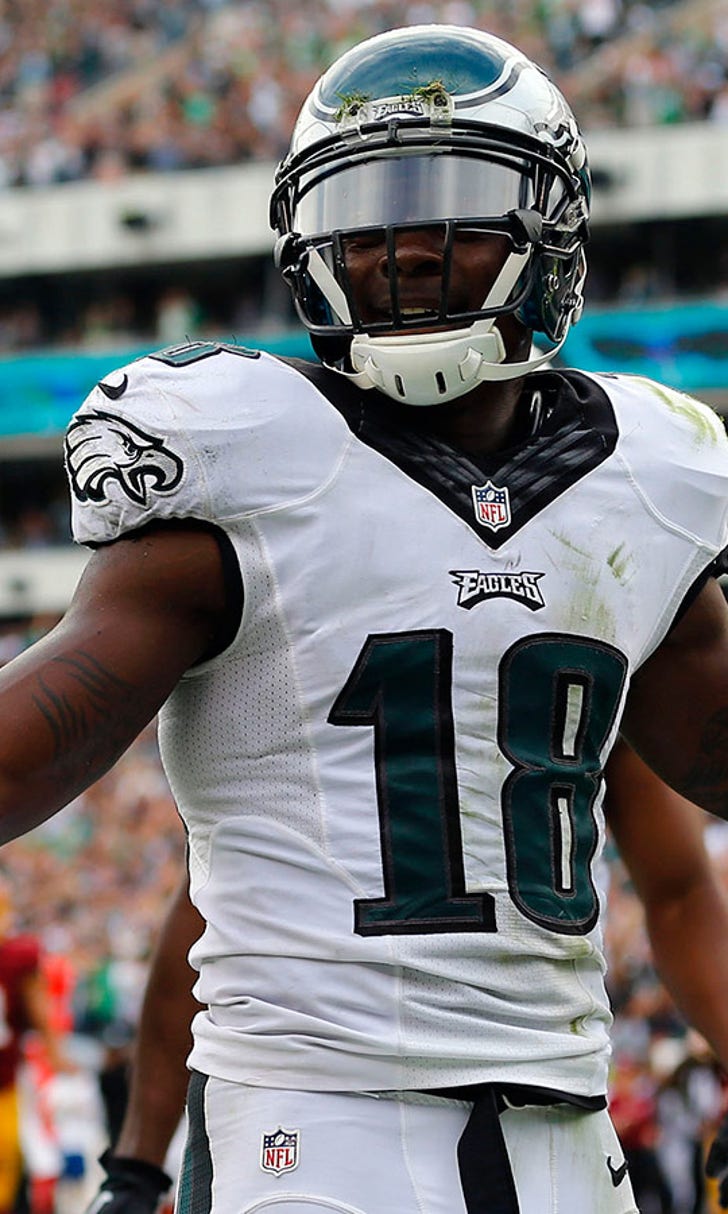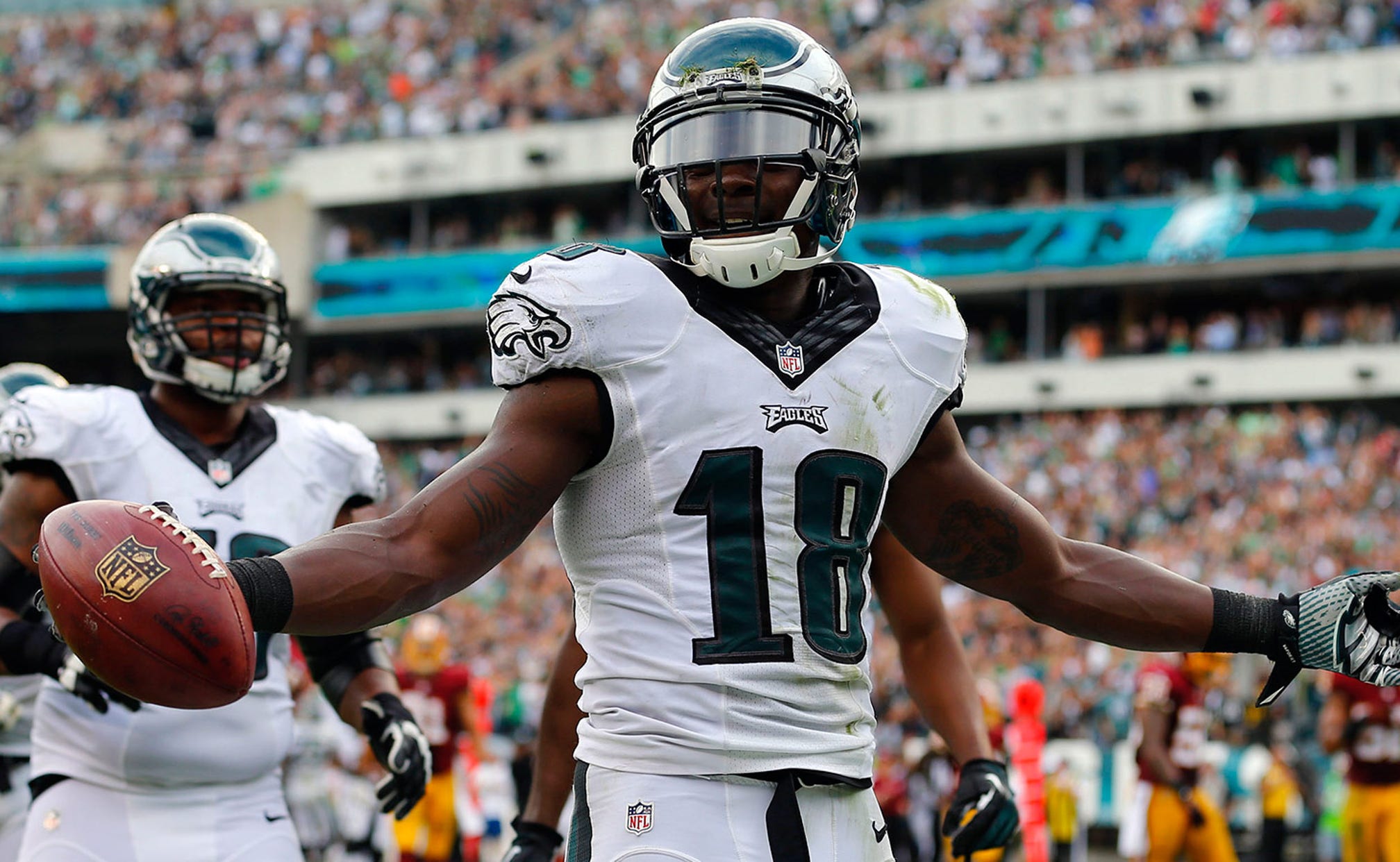 Rams must stop the speedy, shifty likes of Eagles' Maclin, Sproles, McCoy
BY foxsports • October 3, 2014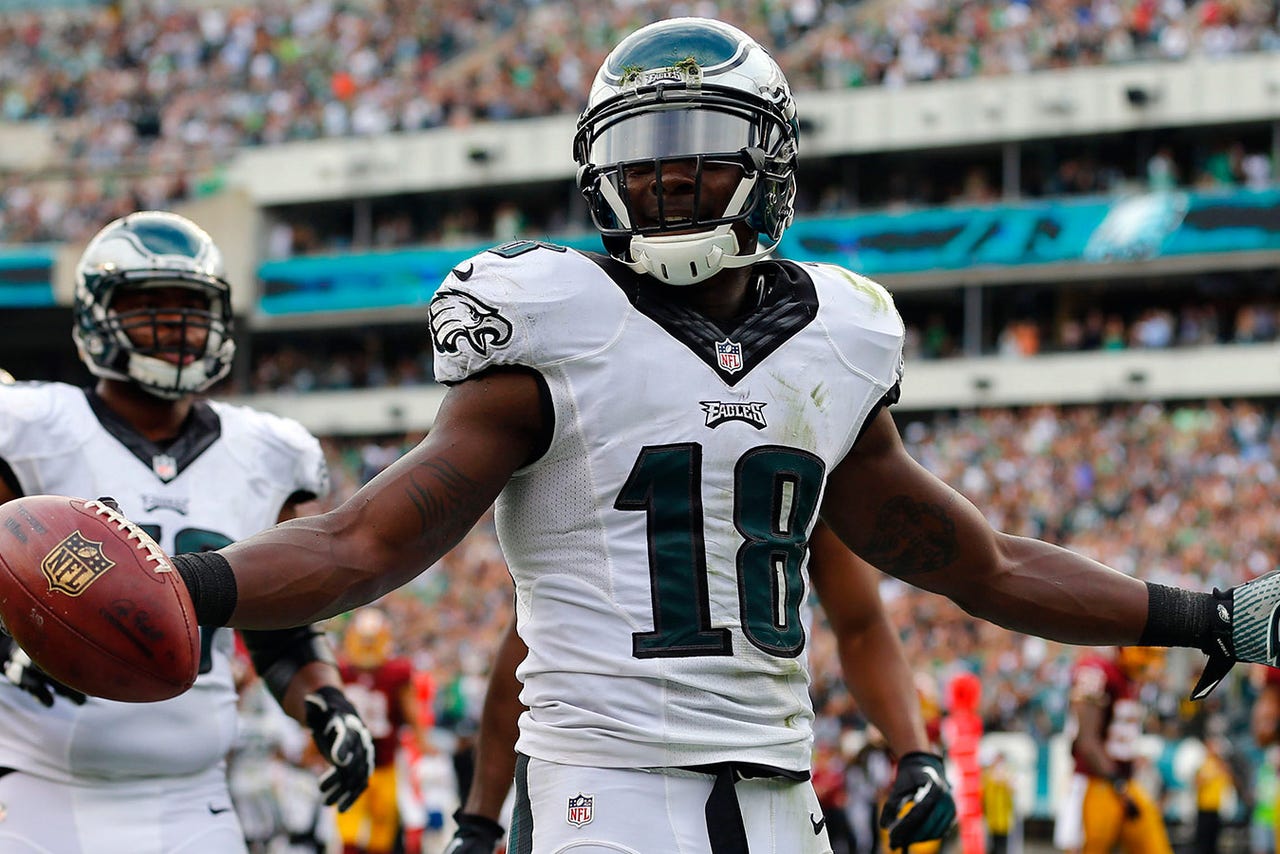 ST. LOUIS -- Speed and shiftiness have been much more valuable traits than size and strength so far this season against the Rams' defense.
That's a troubling reality for coach Jeff Fisher and defensive coordinator Gregg Williams heading into Sunday's game at Philadelphia, a team built to redefine the importance of speed and quickness in the NFL under former Oregon coach Chip Kelly. The unique, up-tempo offense has worked remarkably well for the second-year coach, yielding more than 28 points per game and 13 wins in 21 games.
"We've got to do as much as we can to not cooperate," Williams says. "We've got to do it our way and we've got to do a good job tackling. We've got to do a good job recognizing what they do."
He's been particularly impressed with some of their personnel moves to fit the system, especially the offseason acquisition of running back Darren Sproles. Williams has known the 5-foot-6, 190-pound veteran since his high school days in Olathe, Kan., and Williams was the defensive coordinator in New Orleans in 2011 when Sproles set the NFL single-season record with 2,696 all-purpose yards.
It came as somewhat of a surprise when the Saints cut the 31-year-old in March, and it didn't take long for the Eagles to pick up the man who could have been designed by Kelly himself. He's also been able to take full advantage of the speed and skill of former Missouri wide receiver Jeremy Maclin, who appears to be at full strength following another knee injury that kept him out last season.
"It makes my job a lot easier when you have other guys around you who can make plays and also when you have the best running back in the league back there as well," Maclin said in a teleconference earlier this week. "It's definitely a lot of fun, a lot of space to go out there and make plays."
He was actually referring not to Sproles but LeSean McCoy, although the two-time Pro Bowler hasn't come close to expectations or his typical standards this season. Still, he possesses some of the same explosiveness as his teammates and could break out at any time.
All three Eagles must be salivating when they watch the film of the Rams' defense in their first two games, when two unlikely candidates broke 100 yards rushing for the first time in their career. The secret to success for both Minnesota's Cordarrelle Patterson and Tampa Bay's Bobby Rainey was speed getting to the edge and breaking tackles for big chunks of yardage.
Few players are more capable of making defenses pay for those mistakes than Sproles and Maclin, two speedsters responsible for three touchdowns each this season. It should be an interesting chess match between the two coaching staffs as they try to create or prevent opportunities for the duo to get into open space.
"Once they get (in space), now you're going to have to bow to them," Williams says. "We're going to have to try to swarm the ball and get as many people around them as possible because those kinds of players are special in one-on-one situations."
Maclin ranks fifth in the NFL with 353 yards on just 20 catches, and his big-play capabilities haven't gone unnoticed by Rams safety T.J. McDonald. The former Kirkwood High star already has touchdowns of 68 yards and 27 yards this season, as well as an 80-yard touchdown nullified by an illegal block in a 37-34 win over Washington.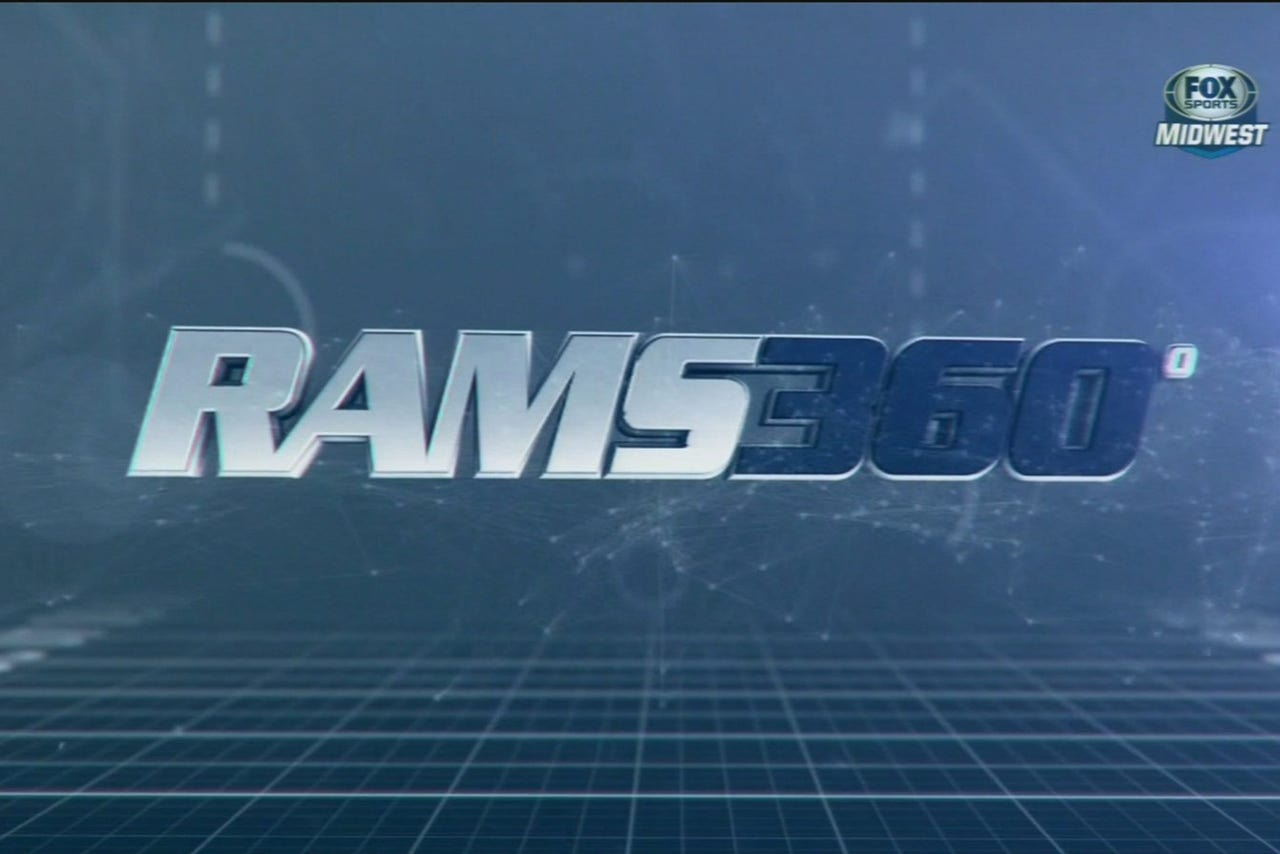 Watch Rams Nation at 5 p.m. Fridays, followed by Rams 360 at 5:30 p.m. on FOX Sports Midwest.
McDonald says it's a different kind of challenge to stop Maclin or Sproles as compared to Adrian Peterson and DeMarco Murray, two of the league's top tailbacks who had relatively quiet games against St. Louis. Peterson needed 21 carries to reach 75 yards, and Murray's 100 yards against the Rams were the fewest he's had all season, despite a 44-yard run down the left sideline.
"You've definitely got power backs like Peterson who can do a little bit better things," says McDonald, who made several key tackles to stop those bigger runners. "These guys, particularly with speed, it's tough. We've just got to make sure we swarm."
The fast pace of the offense will make things even tougher on the defense, and McDonald says they must stay disciplined against an offense that often runs the same play multiple times, waiting for a mistake. A similar approach will be needed on punt returns, where Sproles can capitalize on a running lane as well as anyone.
St. Louis defenses have actually had success containing Sproles in the past, holding him to fewer than 100 all-purpose yards in three games against New Orleans and San Diego since 2010. The Rams also held Maclin to just one catch for 20 yards, but Fisher says those numbers are irrelevant for this Sunday's game.
"The individual players, we'll look at their individual matchups," says Fisher, who took over prior to the 2012 season. "But this is our defensive scheme vs. their offensive scheme."
Ideally for his staff, it won't be a matchup of the Eagles' success vs. the Rams' defensive results against similar offensive players. If that happens, it could be a long day for St. Louis.
You can follow Luke Thompson on Twitter at @FS_LukeT or email him at lukegthompson87@gmail.com.
---
---