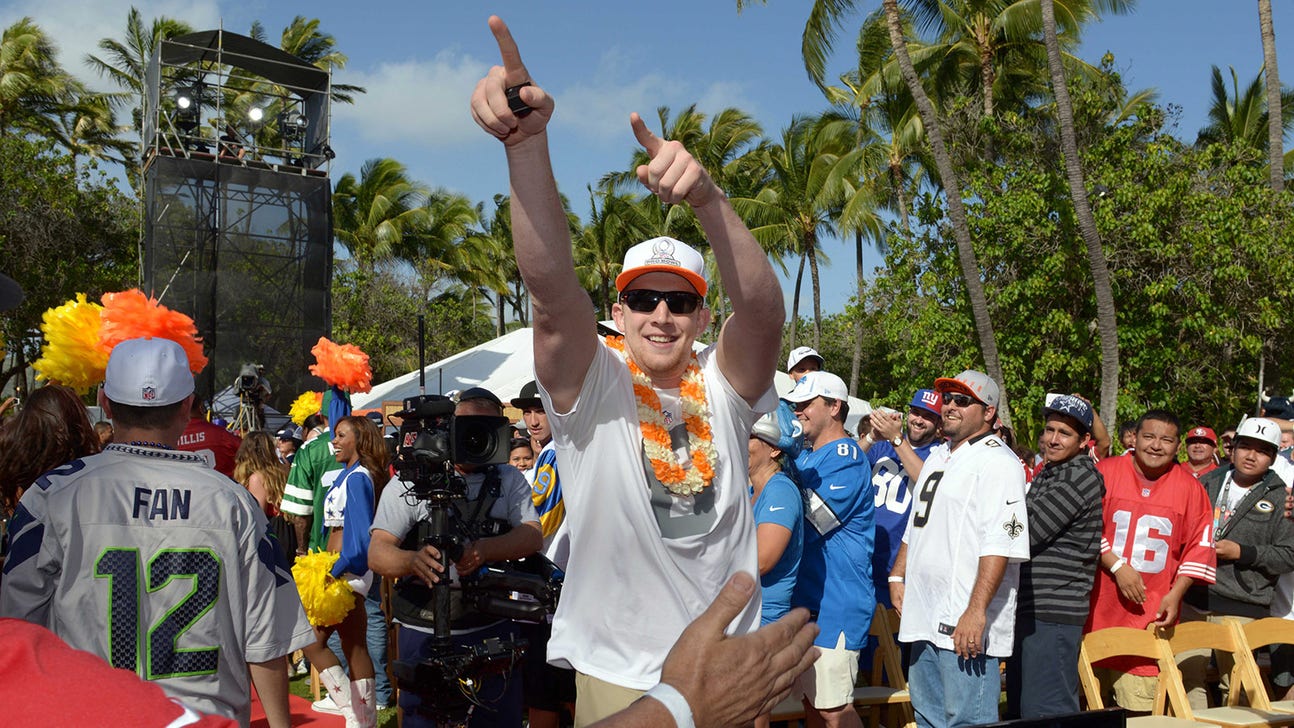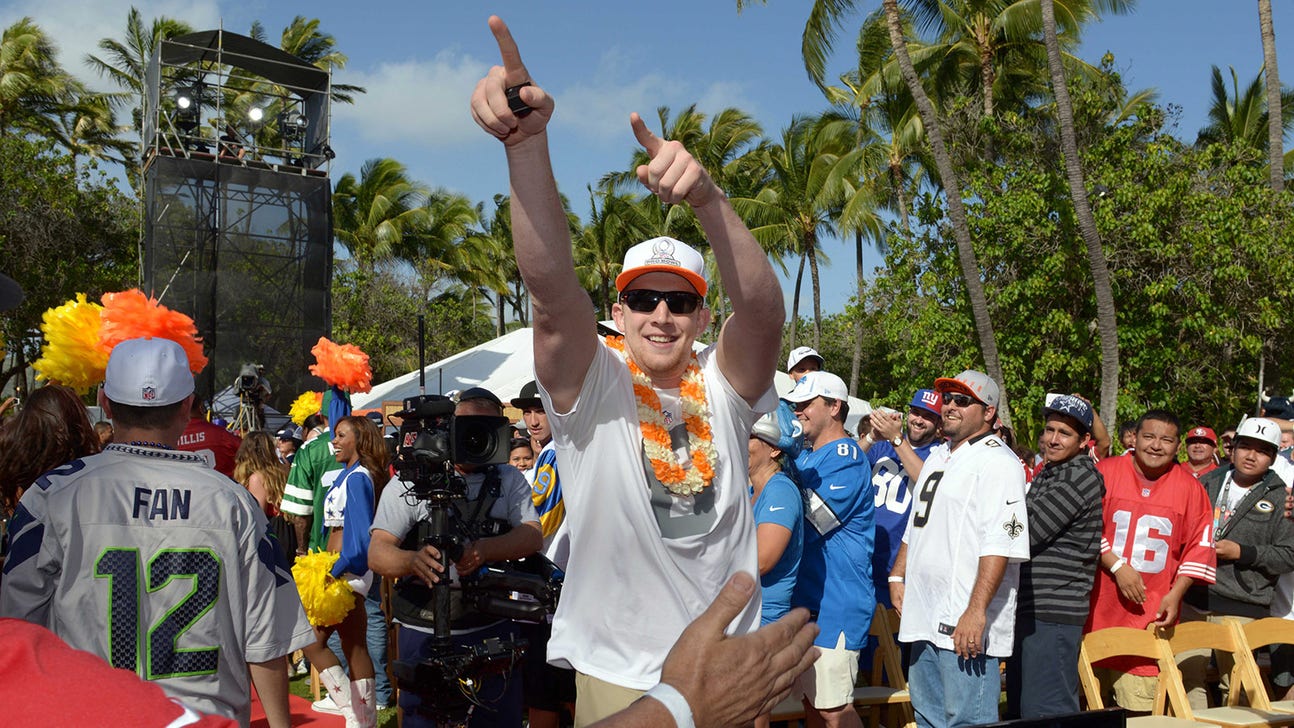 Rams' Hekker is making the most of his Pro Bowl journey
Published
Jan. 23, 2014 5:51 p.m. ET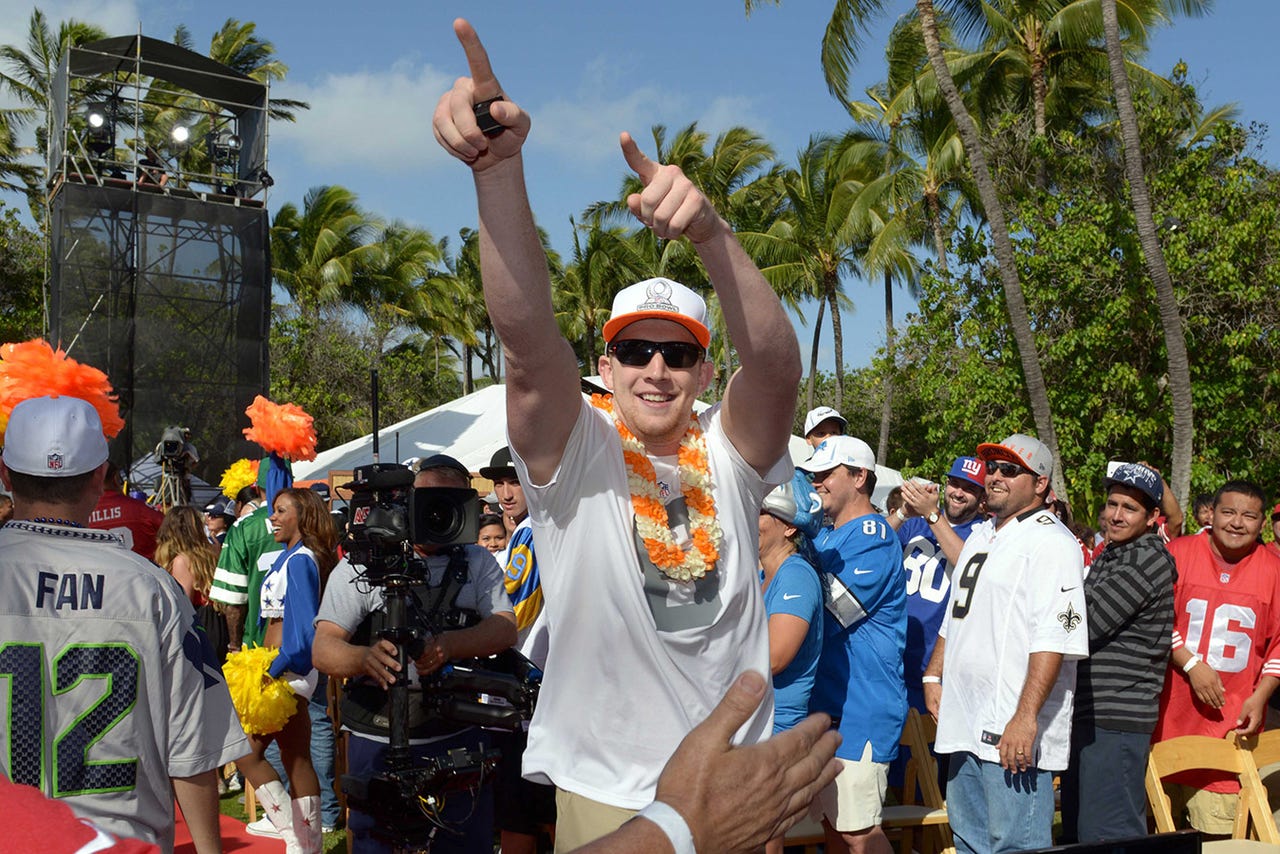 Johnny Hekker is pinching himself this week.
In two years Hekker has gone from being undrafted out of Oregon State to becoming the punter for the St. Louis Rams as a rookie to setting an NFL record to being selected for the Pro Bowl in Hawaii.
"The pinches still hurt and I know it's for real," Hekker wrote in a journal for the Rams' website (StLouisRams.com) this week.
Yeah, life is good. Especially in Oahu.
After flying to Hawaii on Monday, Hekker woke up bright and early Tuesday to begin his Pro Bowl adventure. His morning run on the beach included jogging past Jerry Rice, who probably had to pinch himself when he saw the Rams' 6-foot-5, 227-pound redhead.
"My day continued with more star sightings and I kept feeling like a fan who got this all-access pass to the Pro Bowl," Hekker wrote. "It still hasn't hit me that I will be playing alongside these stars."
Hekker is officially one of them following his breakout sophomore season. His 44.2-yard net punting average set a new NFL record, opened some eyes around the league and earned him a place in the Pro Bowl.
Hekker's memorable Tuesday included paddle boarding, cruising the countryside in a 2014 Mustang convertible, having dinner with Rams teammate Robert Quinn and his wife, and being selected by Rice and Quinn for their team in the Pro Bowl.
The punter and the rest of the Pro Bowlers participated in community outreach events Wednesday. Hekker's group went to Pearl Harbor Joint Military Base for one of the NFL's Play 60 events with area kids.
"The early morning highlight was the bus ride to and from the event while listening to the stories other guys had from past Pro Bowls and their extensive and successful NFL careers," he wrote.
Hekker is soaking up the experience as much as possible, but as usual he's making sure he has fun doing it. We wouldn't expect anything less from the guy who made weekly appearances on the FOX 2 morning news in St. Louis throughout the season.
This is a guy, after all, who described himself on his Twitter bio as a "master of the napping arts" and a "power snacker."
So, yeah, Hekker will have some fun in Hawaii. Can you blame him?
You can follow Nate Latsch on Twitter (@natelatsch) or email him at natelatsch@gmail.com.
---