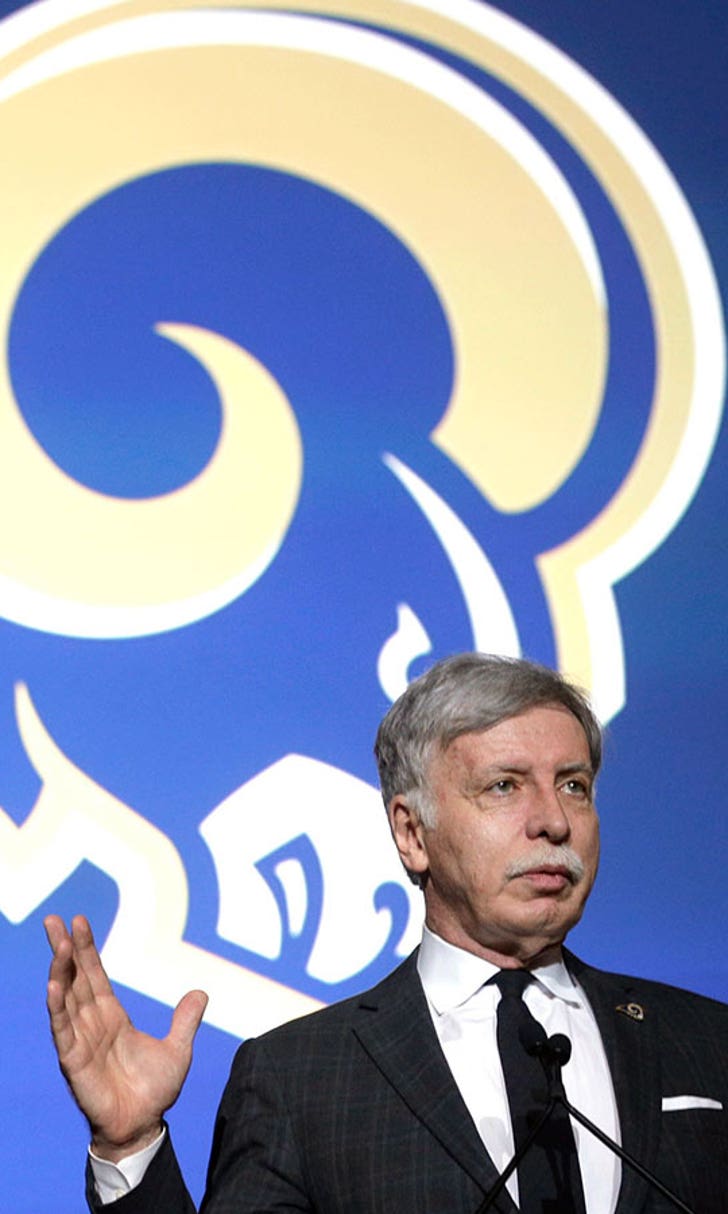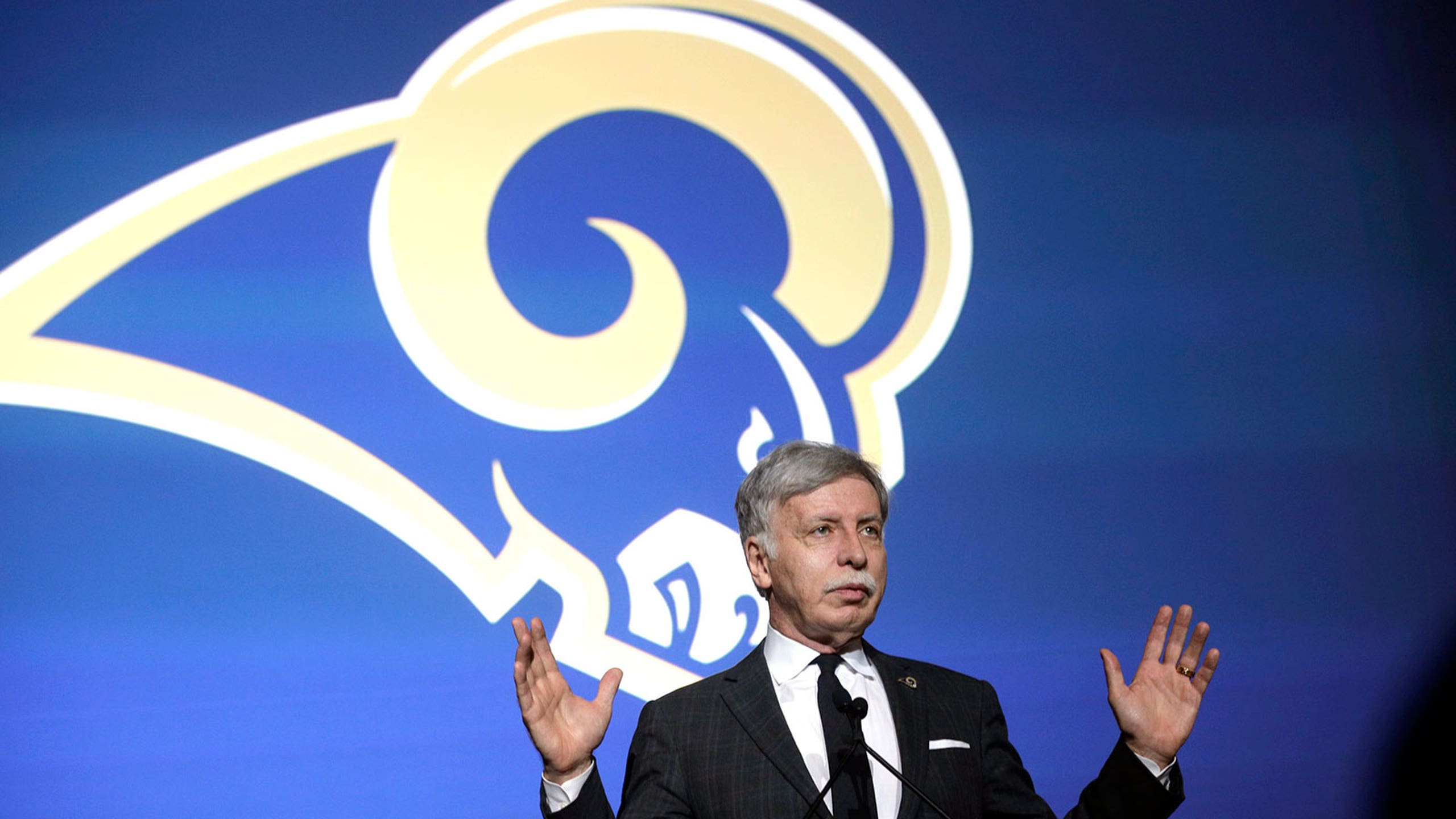 Rams are already making dinner plans with the other LA teams
BY Sid Saraf • January 15, 2016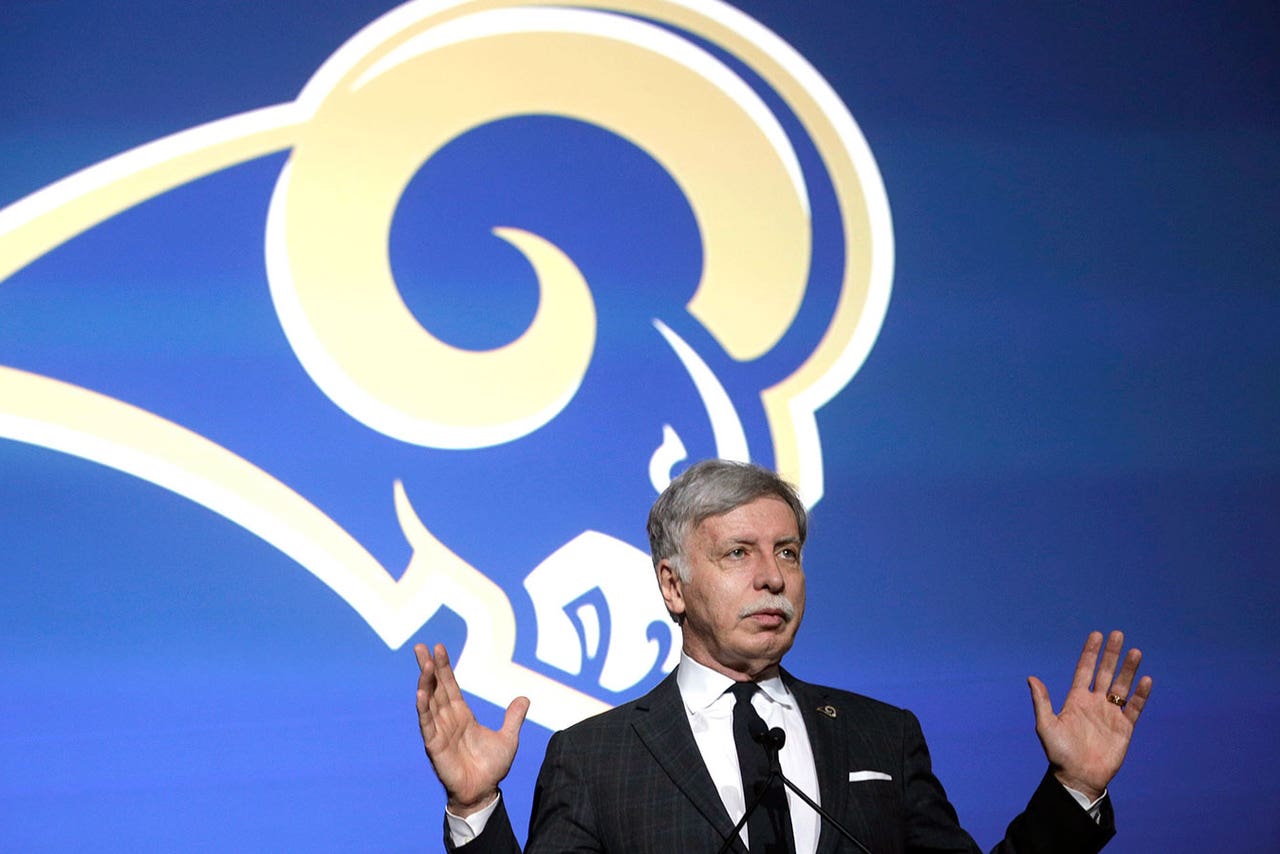 OK, now that the Rams are back in Los Angeles, it's time to get re-acquianted with some old friends. That process started on Friday.
The Los Angeles Clippers were the first to reach out:
The Rams responded in kind and sent out what amounted to a group text for a large dinner:
The Rams would never turn down a free meal and happily accepted, but then they decided to invite the group's snobbiest friend.
Ugh, the Lakers? Sure, they're nice to have around and can get into all the cool clubs, but they overdress for every occasion and are constantly boring everyone with their photos of their trips to the NBA Finals. We get it, you've been successful. How's that Kobe thing working out for you, huh?
Then the UCLA Bruins got into the act, but of course, since UCLA is cheap, they just offered to bring ice cream and cake.
It appears the Kings, Dodgers and Galaxy haven't RSVP'd yet. We'll see how this shakes out. If they stay silent and then show up the night of the dinner (which, let's face it, is so L.A.), they shouldn't be allowed in. Even if they claim there must have been a technical glitch because they SWEAR they responded to the Facebook invite.
---