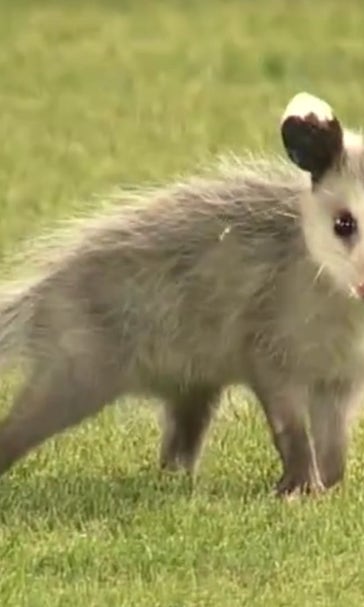 Rally possum interrupts LSU baseball game, sparks late comeback
May 8, 2016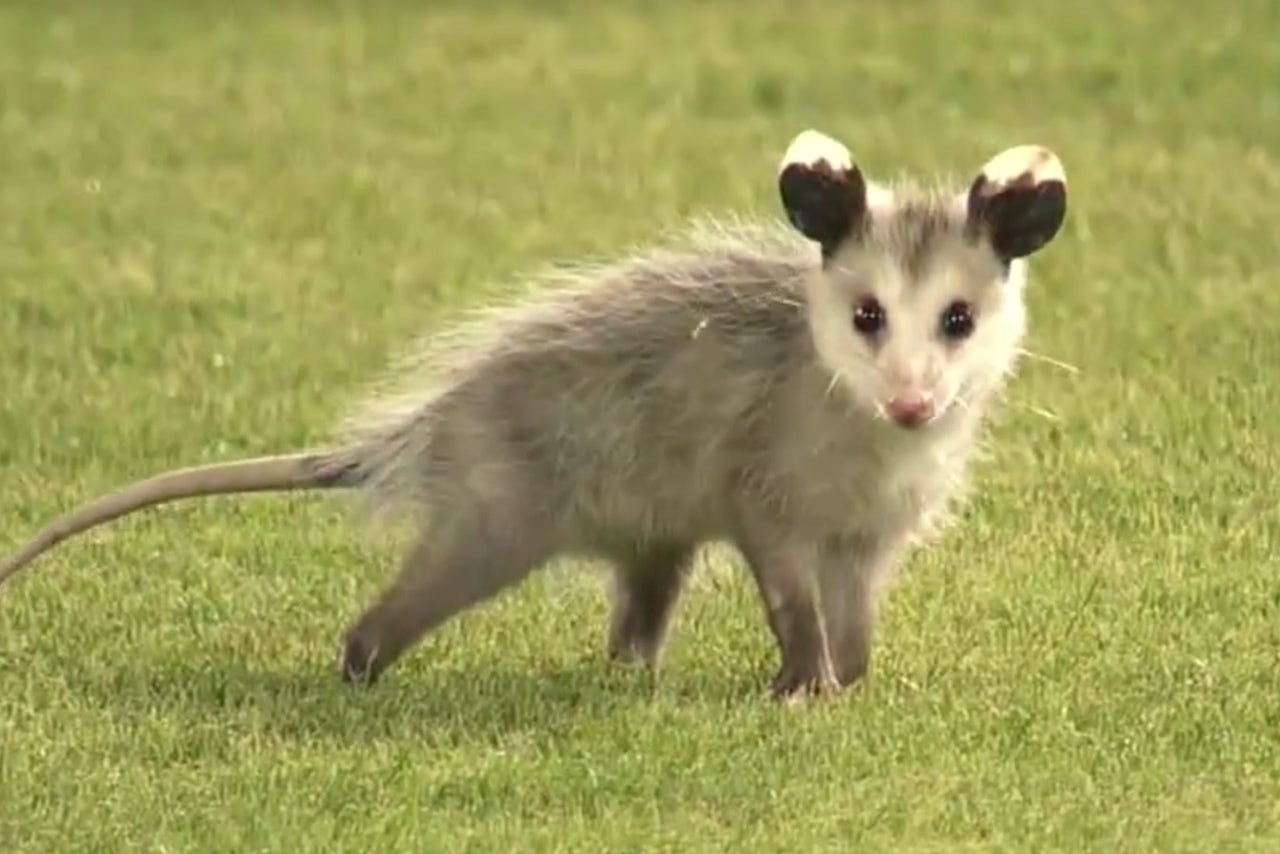 A surprisingly adorable possum scurried on the field Saturday night in the seventh inning of an LSU-Arksansas college baseball game, causing a short delay as it evaded Arkansas fielders. 
The possum was eventually corralled and carried off the field in a bag.
LSU trailed 9-4 at the time, but went on to close the gap to four runs later in the inning. The Tigers made a furious comeback in the bottom of the ninth, scoring four runs on three hits and two Arkansas errors to tie the game. LSU scored the winning run on an error in the 10th to win 10-9. 
---