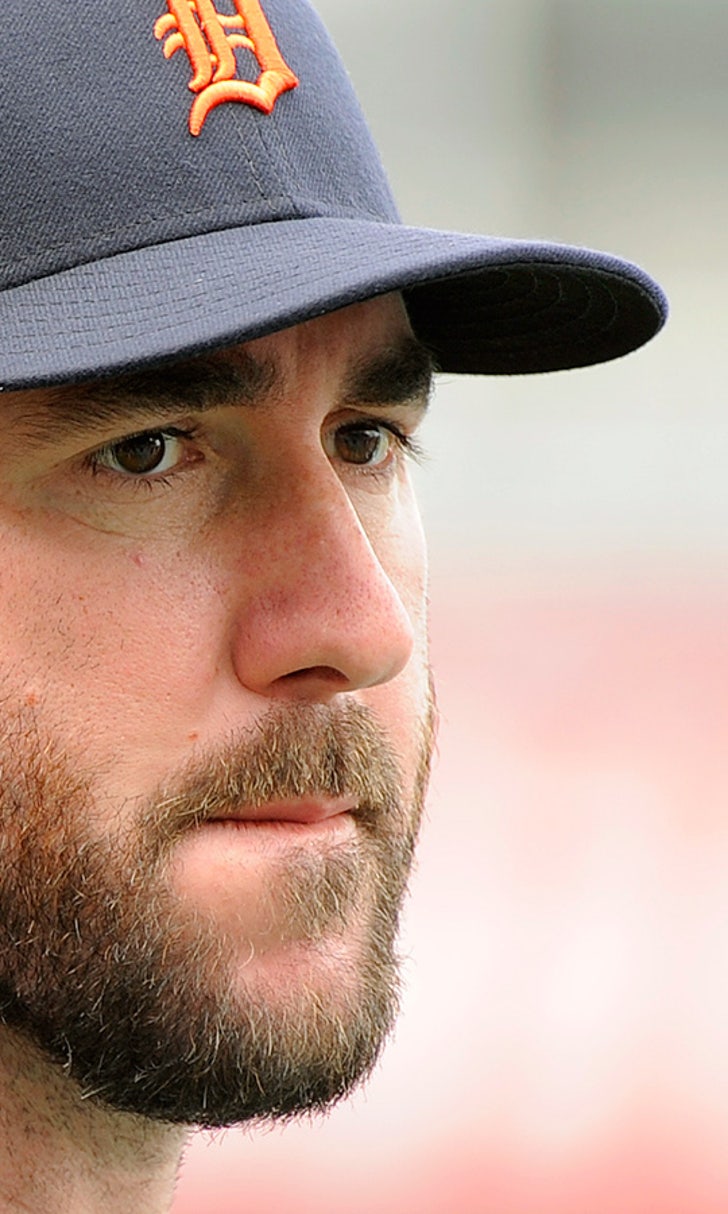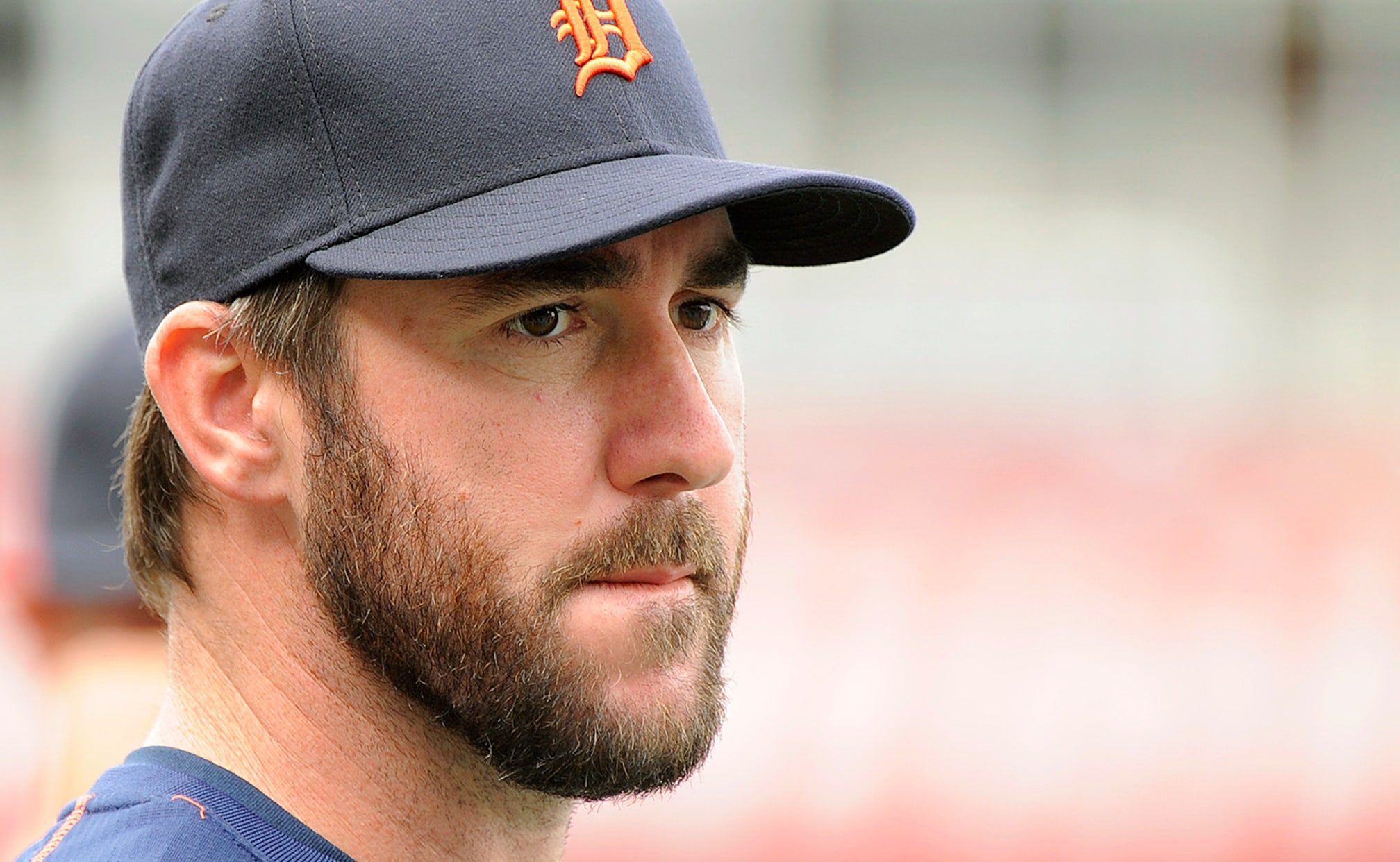 Quick hits: Tigers' Justin Verlander progressing
BY foxsports • May 10, 2015
DETROIT -- Tigers vs. Royals, RHP Shane Greene vs. RHP Chris Young.
Early News: Justin Verlander threw a session of long toss, with no problems; Jose Iglesias is still out of the lineup; David Price's next start has been pushed back; and manager Brad Ausmus returns to catching (bullpens sessions, anyway).
Tom Gage: Verlander sounds like he's getting very encouraged about how he's throwing, doesn't he?
Dana Wakiji: He does.
Verlander said he's encouraged because this time he's not working through anything.
Before, he said he would throw and then get tired, or long toss and be sore the next day.
Now, he said he's progressed to the point where today pitching coach Jeff Jones and Ausmus suggest long tossing up to 120 feet, and he's able to agree to it with no hesitation.
Of course, the Tigers do have a day off Monday, so that was a factor, too.
TG: It looks to me like he's now on a fast track to get back to pitching.
DW: Well, we all know Verlander hates to be sidelined.
This is his first career appearance on the DL, and it's not something he enjoys. He loves competing and can't wait to get back to it.
Plus, even though Ausmus said Verlander is kind of building from ground zero, Verlander doesn't think so. He said he feels much better now than when he first picks up a ball in spring training.
Verlander also hopes to get on the mound to throw a "light" bullpen on Tuesday.
TG: People shouldn't get all upset about Price, though. A pushback isn't necessarily a setback. Actually, that applies to both Price and Iglesias, doesn't it?
DW: Ausmus said he wasn't sure what decision they would have made about Price had they not had a day off Monday. Price said he could pitch on regular rest, but there's no reason to risk it.
As for Iglesias, he said he's aiming to get back in the lineup Tuesday. He's been getting treatment and feels a lot better.
But the Tigers don't want to play him and have him aggravate the groin injury again, so they'll take their time.
TG: Think Ausmus still enjoys grabbing a glove and catching his own pitchers? Of course, he does.
DW: Blaine Hardy said when Ausmus put the mask on, he looked like he could still play.
Ausmus said he likes that perspective of being the one receiving the pitches because it's what he did for 20 years, and he gets a better idea of how a guy is throwing and what his stuff looks like.
If you remember, it was hitting that he said he didn't miss, not catching, and this way he doesn't have to miss catching.
***If multimedia does not appear right away, please click refresh***
---