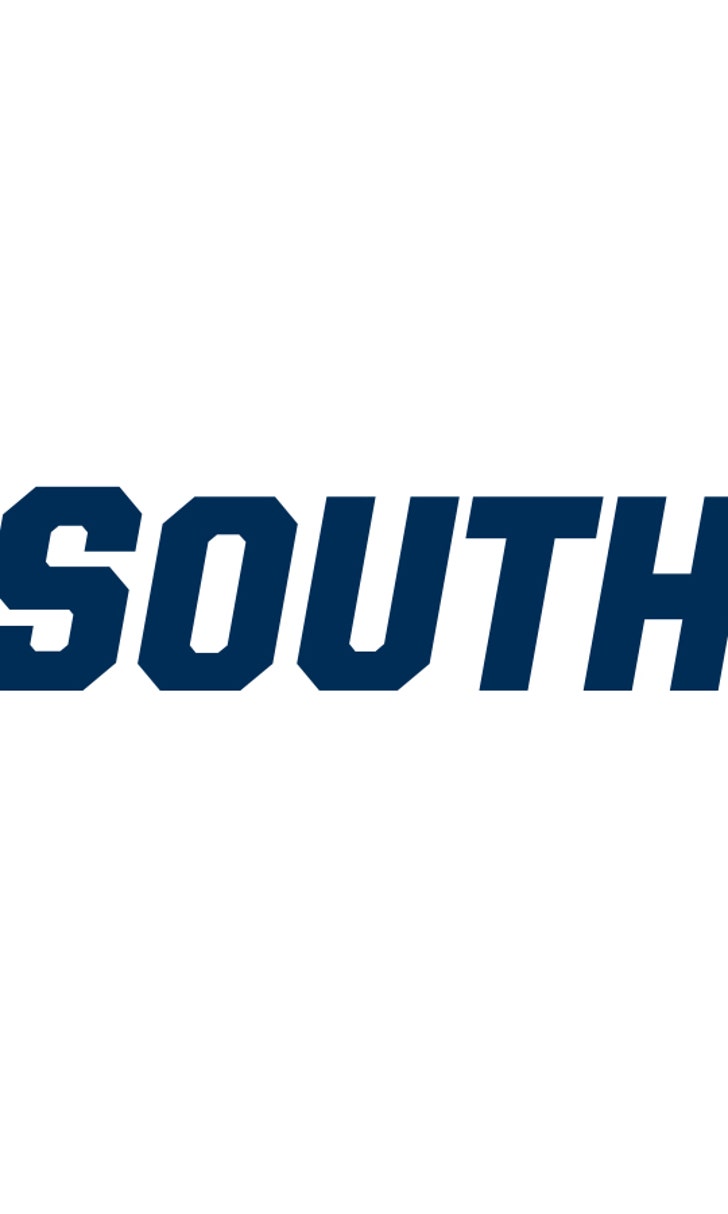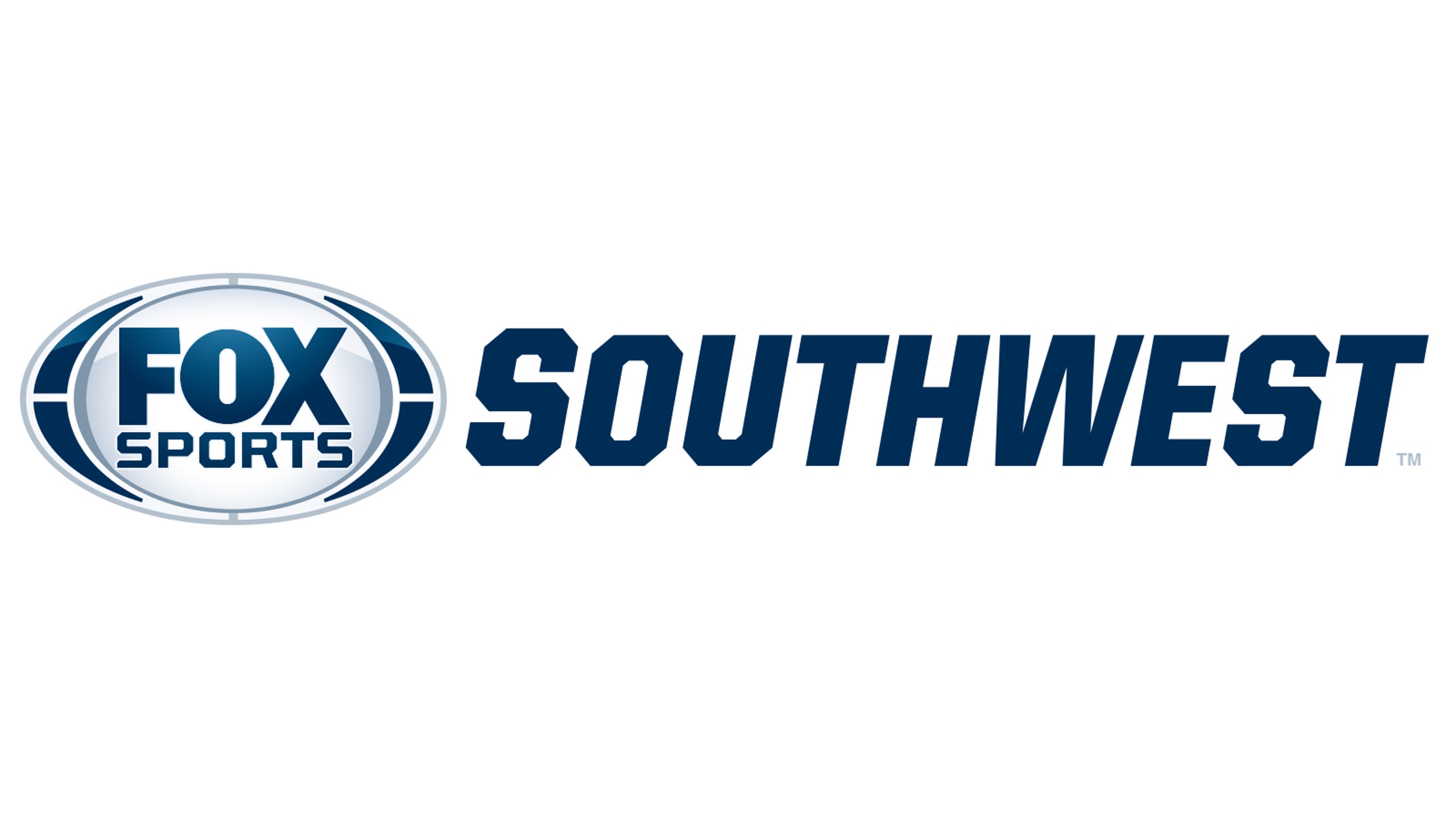 Q&A with Temple Wildcats Head Football Coach Mike Spradlin
BY foxsports • December 19, 2014
It's been a while since Temple has been in position to win a state title, since 1992 to be exact. The Wildcats are a physical, potent offensive team who figures to give perennial state contender Aledo all they can handle this weekend at AT&T Stadium. Temple (13-1) hung 76 points on Vandegrift in a Class 5A Division I semifinal last weekend at the Alamodome in San Antonio, so there's little doubt just how potent their offense is. And even though this weekend's title tilt with the Bearcats is almost a home game for Aledo, the Wildcats will also have more than their fair share of supporters in the stands at Jerry World. 
How great is it to have Temple back in the state title game for the first time since 1992?
Spradlin: Well, it's been a really cool deal, man. I got here four years ago and quite frankly, they'd fallen on some rough times you know. I actually spent the five years prior to that at Abilene Cooper and I thought we had some success there. And I thought if we could duplicate that, this place would get really fired up. This way exceeded my expectations. Our fans have been phenomenal. It's a real town thing. I know we're sitting right in the middle of Central Texas. Temple is a very close knit community and very much a one-horse town if you will. It's been unbelievable, man. We went to San Marcos to play (A&M) Consolidated in the second round, I looked up, I said wow, stands are full. We go and play Stratford at Bryan, we filled up the whole side, standing room only. And then the day after Thanksgiving, we probably got eight, nine thousand people at the Berry Center in Houston and sideline-to-sideline last week in the Alamodome, so it's a pretty cool deal. We're selling tickets right and left right now. We think we're going to put a pretty good crowd in there Saturday.
What are your thoughts on facing Aledo this weekend?
Spradlin: Aledo's obviously they're the team of the now. They're solid in every position, kids are extremely well coached and they have a system in place that works for them. When people say they've won four out of the last five state championships, you think about those kids that are on this team, that's all they've known. They're very confident, very well coached and a very good football team. All I know is that we got to go in and play Saturday. They may have won four out of five. We're going to try to make it four out of six. That's our job, but they're very, very good.
Aledo's head coach spoke highly of your team's physicality. Is that your team's best asset?
Spradlin: Well, we certainly want to be. That's something we preach and talk about. We think our kids are tough. They've kind of been raised tough and they play tough. I think we are a physical football team. We play it right. We play it the way it's supposed to be played.
You guys have reeled off a nice winning streak since taking your lone loss early in the season. Talk about the streak you guys are currently on.
Spradlin: Well, it was week two for us. A lot of that for us guys was set up last year. We thought we had a pretty good football team a year ago and played Cedar Hill in the bi-district game and we were up until the last two minutes of the game. It's 39-35. We were up seven at half and then they went on and won it all. I think it showed our kids what we'd been telling them for three years, which was true and maybe we were good enough to do something besides get in. So we won a district championship last year and this year and then we just got on a run. We started believing in what we got. The Westlake game was what it was. We got in a shootout with those guys and it wasn't all a poor defensive performance on our part. We gave them good field position, turnovers at times. We moved the ball, scored some points and then gave them a short field and that combination didn't work very well for us. We rebounded from it and went to work and I guess we've won now 12 straight. We've kind of forgotten about that one to be honest with you.
Your quarterback, Chad President, who is bound for Baylor in 2015, has been a big reason for your success this year. Talk about how much he's meant to your team.
Spradlin: Well, Chad's a tremendous leader. You know Chad came to our system as a quarterback. He played wide receiver sophomore year because we had a kid who's at TCU now playing quarterback named Zack Allen and we didn't think Chad was the kind of athlete to be standing on the sidelines with a clipboard with his hat on backwards. We thought he needed to be on the field, so we got him on the field as a receiver. He ended up with nearly 900 yards in eight games then he broke his collarbone. When I go there, Chad came in as a ninth grader and he had been a quarterback in middle school and he was our quarterback as a ninth grader on our freshman team. I did pull him up in the last two weeks of the regular season. He's the only freshman I've ever had play for me at the top level. He played receiver then. But he came to the system as a quarterback. He's not a receiver we made a quarterback out of. He's a quarterback we made a receiver out of for a year you know. Of course, he tore his ACL a year ago in the first play of the game against Southlake Carroll. So realistically though, he's won a lot of football games. When he started last year those two games, we won those and the games he started this year we've won. He's a passionate leader and does a great job, does what we need to do, understands what we need him to do. He does a good job of making things happen.
You have the luxury of three great running backs in Jeff Carr, Marques Hatcher and De'Vante Nealy. Talk about this talented group you have in your backfield.
Spradlin: Well, they're different. Jeff Carr, he's an unbelievable running back. He's probably the best I've ever coached. He's just a 5-7, 170 guy. Jeff's got outstanding top-end speed. Marques (Hatcher) is a six-foot, 200-pound kid who has great speed as well but is a little more of what I call a bruiser. Of course you look at those guys and right now one of them's got over 2,100 yards and the other one's got about 1,300. So it's been a nice one-two punch for us. I've been fortunate a couple times in my career to have two guys and what I've found is if you can rotate those guys, you can keep them fresh and then by the fourth quarter, it kind of helps. You get a chance to wear some people down while they're still not getting 25 carries. I think it's a great problem to have. Of course, the (De'Vante) Nealy kid has been kind of the mop-up guy, but he's managed to put a few stats up and do a good job the other night.
---