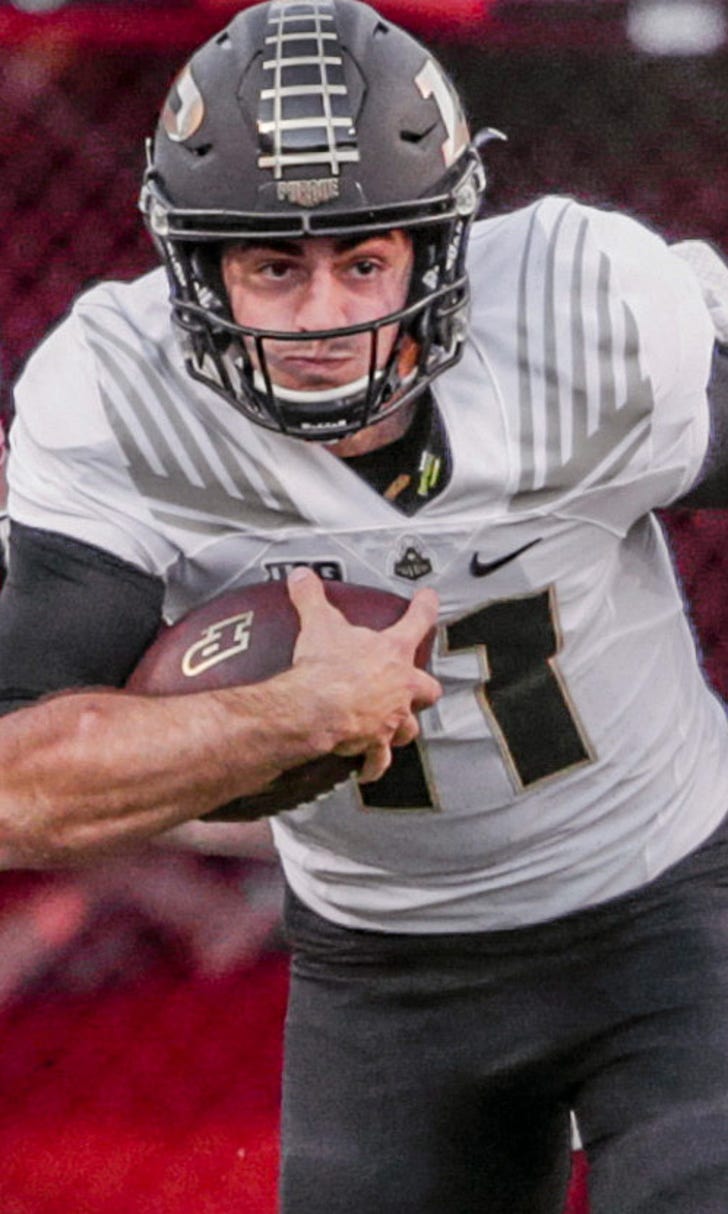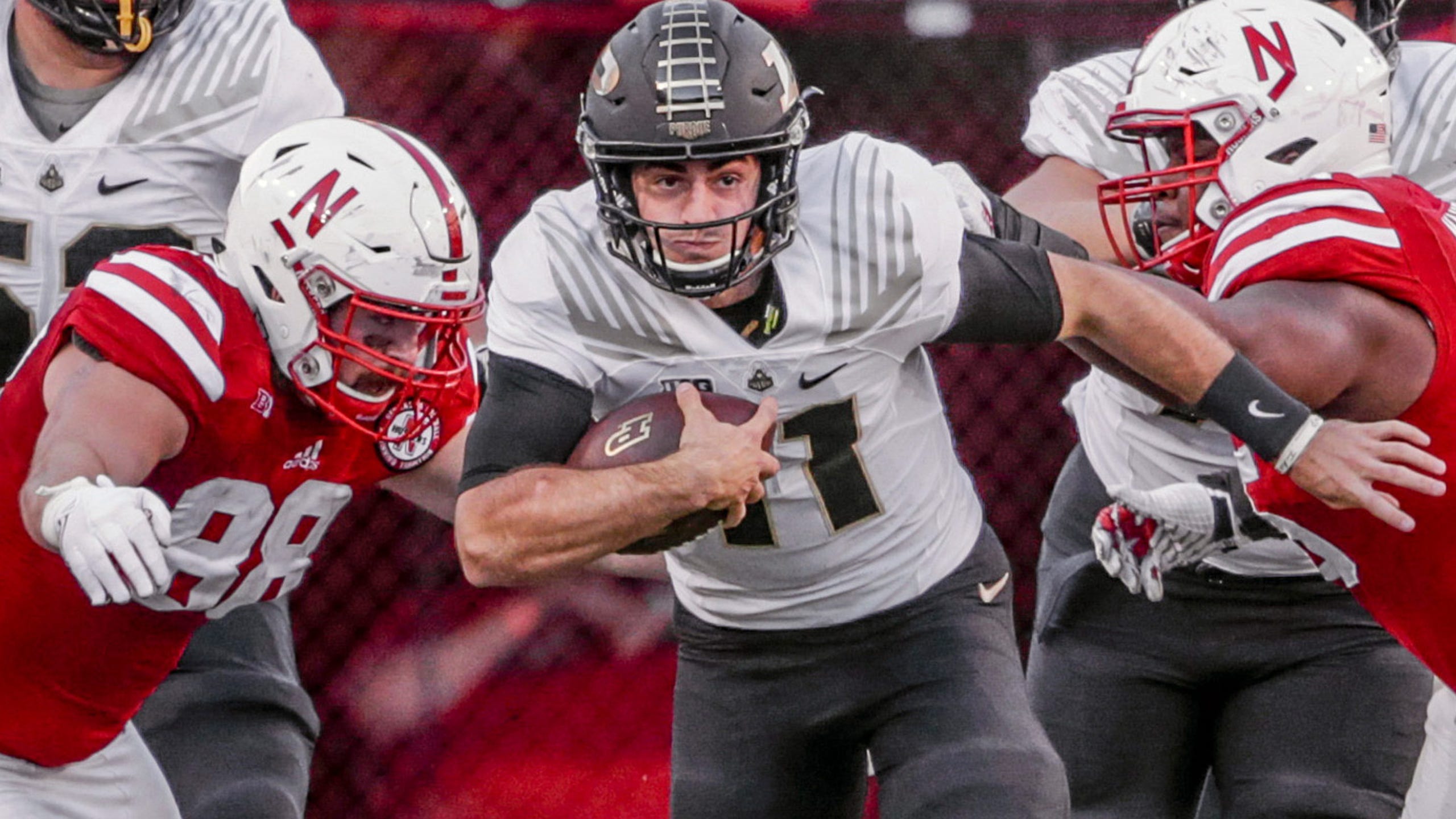 Purdue seeks consistency as much as wins under interim coach
BY foxsports • October 25, 2016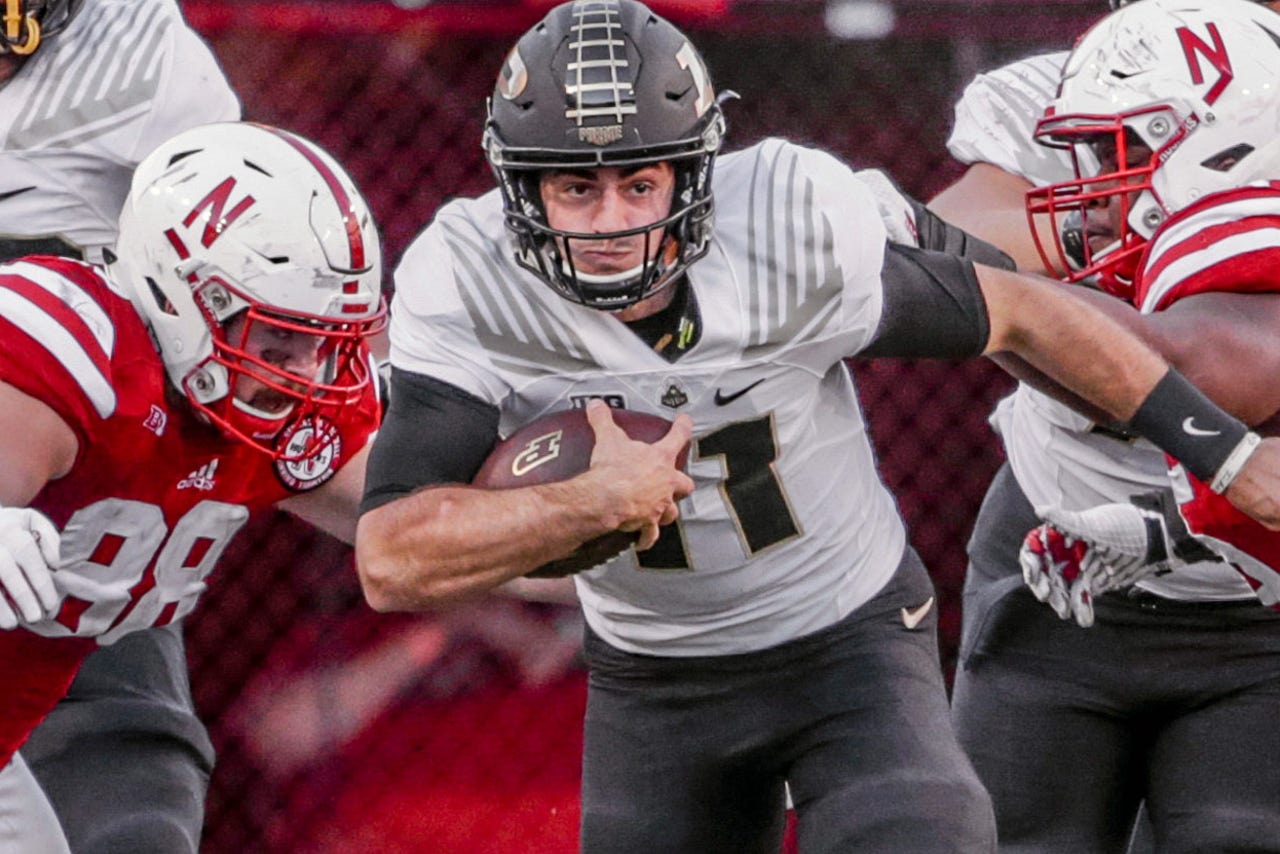 WEST LAFAYETTE, Ind. -- Establishing consistency is at the core of the new-look Purdue football program under enthusiastic interim coach Gerad Parker.
An inability to play with any consistency led to athletic director Mike Bobinski's decision on Oct. 16 to fire fourth-year coach Darrell Hazell, who was 9-33, and replace him with Parker, 35, who has a riverboat gambler's approach to facing No. 24 Penn State on Saturday in Ross-Ade Stadium.
View from the sidelines: College football cheerleaders 2016.
The Boilermakers (3-4, 1-3 Big Ten) played with energy and passion last Saturday in a 27-14 loss at No. 7 Nebraska, leading the Cornhuskers 14-10 at halftime. They will need to do it again against red-hot Penn State (5-2, 3-1), which upset then-No. 2 Ohio State 24-21 last weekend.
Parker is eager to show fans and the rest of the Big Ten that Purdue is capable of back-to-back efforts that feature consistent play.
"I told somebody the other day that (football) is a very emotional game, and guys and teams that play at a high level are able to find that emotion each and every week," said Parker, who is also Purdue's receivers coach. "That's something that we've got to understand here and do better here to get where we need to go. We did expend a lot of energy at Nebraska, and so did Penn State (against Ohio State). We will find a way. That's my job."
It won't be easy for a Purdue team that has not won consecutive games since November 2012, when Danny Hope was coach.
This season, Purdue was beaten by 18 points by Cincinnati, by 43 points by Maryland and by 14 points by Iowa in games following its three victories.
Purdue quarterback David Blough said Parker is making it clear that a poor performance following a good effort no longer will be tolerated.
"He tells us to just let it ride, which is the best way to put it," Blough said. "He is one heck of a dude. I think anybody on this team would take a bullet for him. Adversity can pull the coward out of you or show the man that is inside. Something like this can make you bitter, or it can make you better. A lot of guys have chosen to make themselves better."
Linebacker Ja'Whaun Bentley anticipates an even better effort against Penn State.
"It's no secret that there was a lot that went on last week," Bentley said. "We definitely were into it and ready to play at Nebraska. We have to continue to lay it on the line. There is no such thing as a moral victory. I am not a believer in that.
"Our practices are a lot faster now, and our technique is better, too. We're not going to decrease it. We are going to increase it. We're looking to come out and win."
NOTES: Parker said Tuesday that senior defensive tackle Jake Replogle, who has missed two consecutive games because of headaches, likely will return against Penn State. ... While the Nittany Lions are 0-2 on the road, Purdue has lost seven in a row to Penn State by an average margin of 13.6 points. The Boilermakers' most recent victory in this series was 20-13 in 2004 in State College, Pa., when former NFL quarterback Kyle Orton was the Purdue QB.
---
---