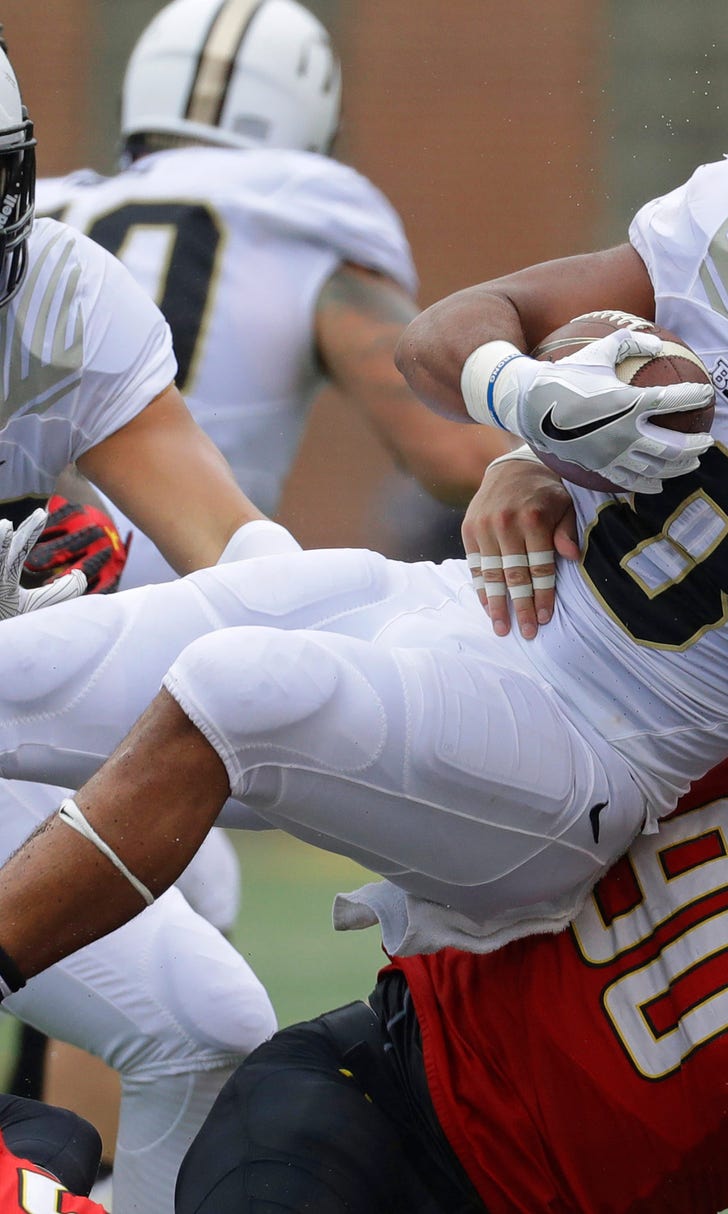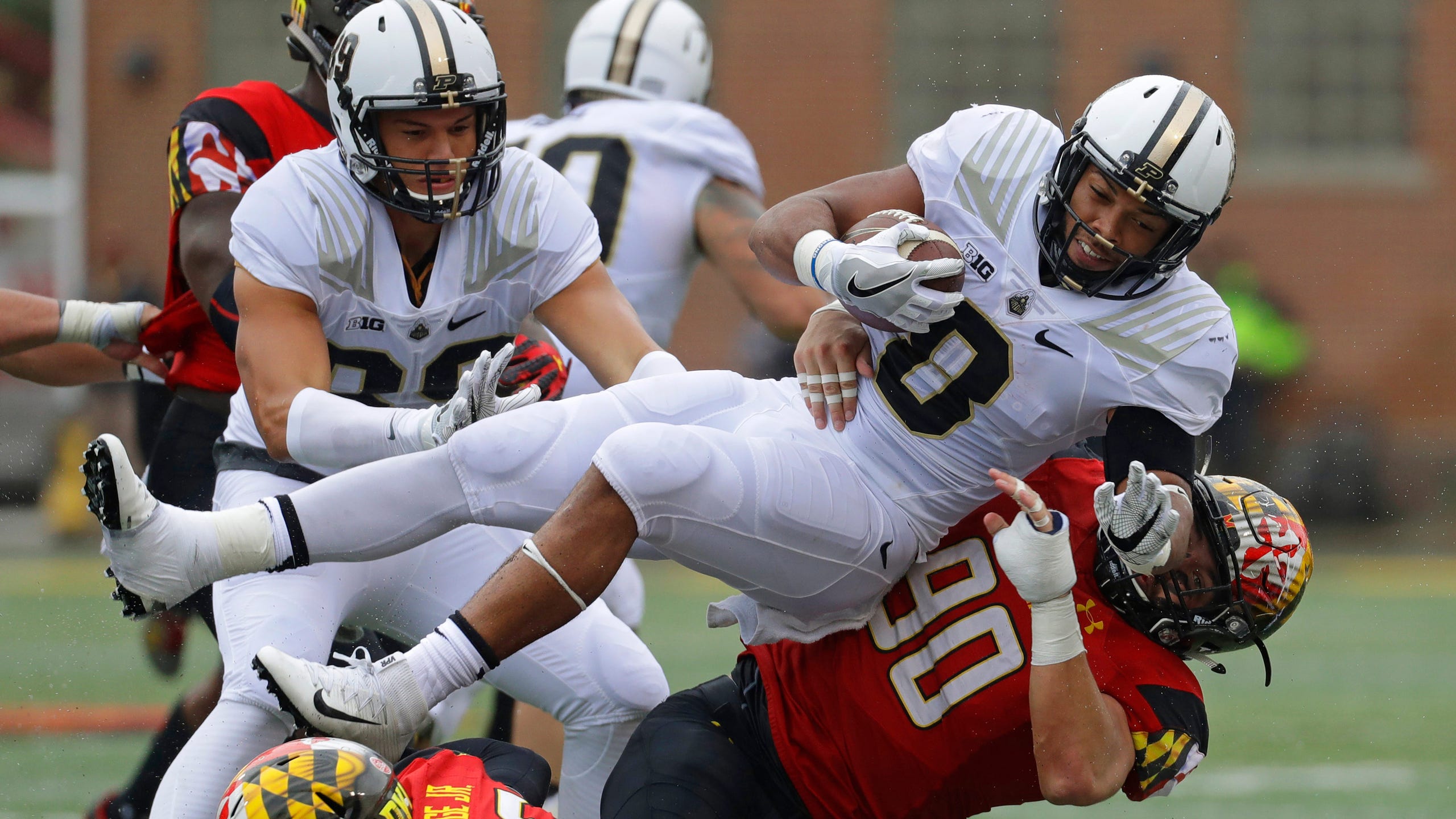 Purdue, Illinois face off for ticket out of Big Ten West cellar
BY foxsports • October 7, 2016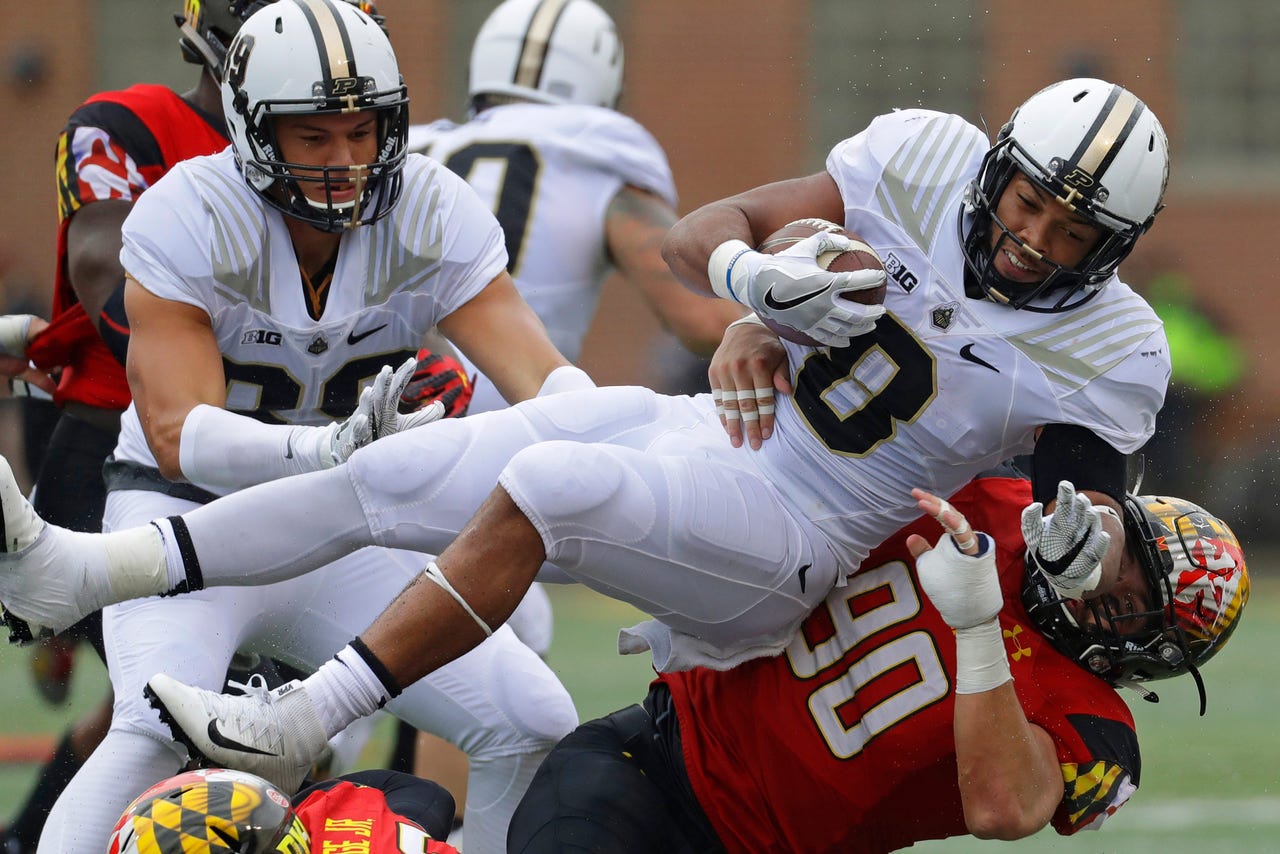 CHAMPAIGN, Ill. -- For three quarters at Nebraska last week, Illinois looked like the winner.
But the team couldn't finish in the fourth quarter of a 31-16 loss. It's something Illini coach Lovie Smith said his team is still learning how to do, and he hopes can do Saturday against Purdue.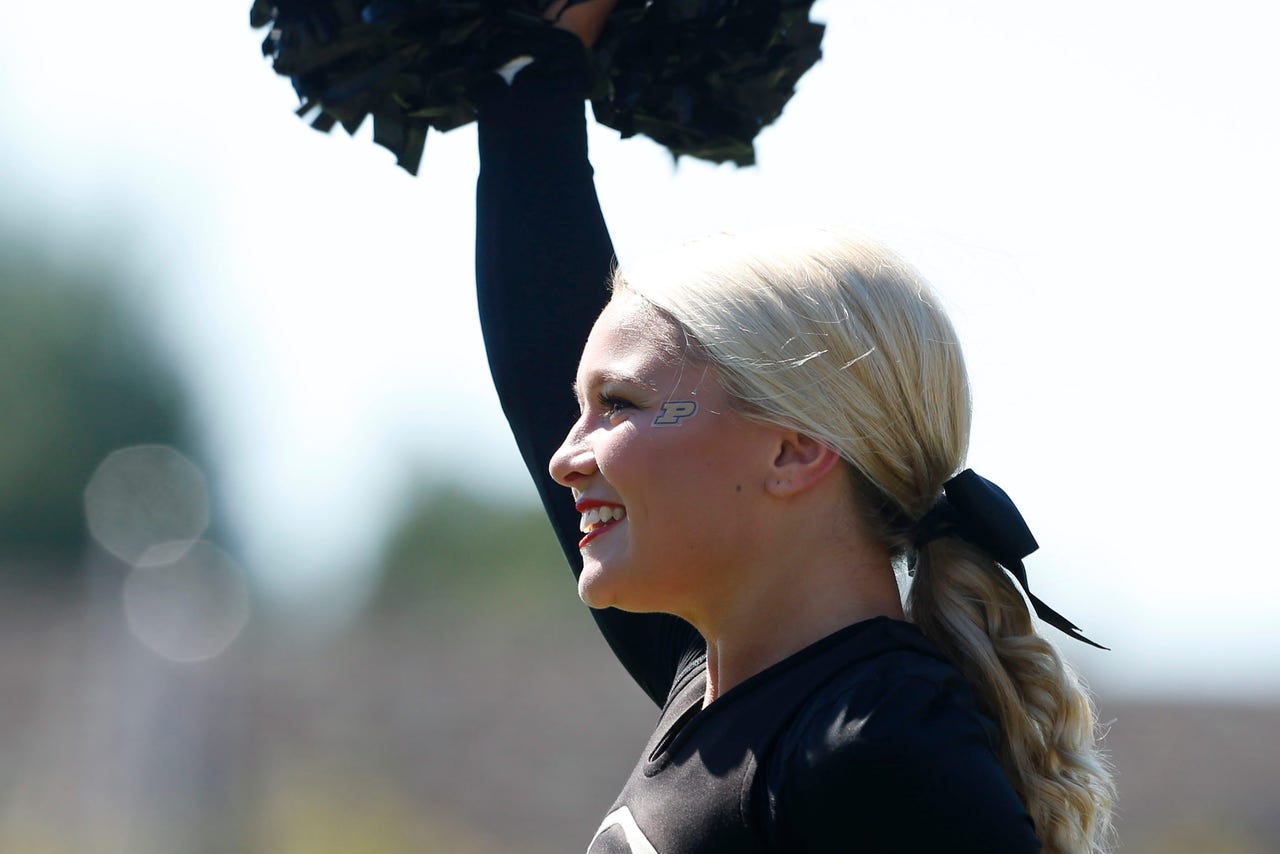 View from the sidelines: College football cheerleaders 2016.
"Yeah, we were wore down a little bit," Smith said. "We're making game improvements, just not that 60 minutes yet."
The Illini (1-3, 0-1 Big Ten) don't face quite the same test in the Boilermakers that they did against No. 12 Nebraska. Purdue (2-2, 0-1) is coming to Illinois after a 50-7 conference-opening loss to Maryland. The Boilermakers were down 29-0 at halftime and gave up 400 rushing yards.
Boilermakers coach Darrell Hazell acknowledged during the week that pressure is building on him and his team. And he defended at least part of his defense's effort.
"As crazy as that sounds, they were playing good defense to create plays, creating sacks, and then all of a sudden, bang, a big one would hit us for 50-plus yards," he said.
Some things to watch for Saturday as two of the three teams at the bottom of the Big Ten West (Minnesota is the third) match up in Champaign:
WHAT'S AT STAKE: A win moves one of these two out of the Big Ten West cellar. Both teams must look at this as one of the more winnable contests on their schedules, and a must if either has hope of getting to six wins and bowl eligibility. There's also the Cannon, the trophy the teams have played for each season since 1943.
CHANGES IN LUNT: Against Nebraska, Illinois turned the clock back to run more of the no-huddle, spread offense quarterback Wes Lunt and the Illini were accustomed to the past few years. Offensive coordinator Garrick McGee said he was adapting to the personnel he has.
But McGee also pushed for changes in Lunt, saying the quarterback needed to do whatever it takes to win, including running. Lunt almost never runs. His career high is five yards in the Nebraska game.
McGee guessed that somewhere along the line Lunt was told he isn't a runner, something the senior quarterback said was essentially right.
"I think just kind of growing up and playing, I've never been told to run. I was basically kind of labeled as a passer," Lunt said.
KEY MATCHUP: Purdue quarterback David Blough is second in the Big Ten in passing yards at 269.5 a game, and he doesn't take many sacks. The Boilermakers have allowed just seven sacks in four games. Purdue's pass protection should be tested by the Illini, who are third in the Big Ten with 13 sacks. Carrol Phillips, who leads Illinois with four sacks, left the Nebraska game with a knee injury. Smith this week would say only it isn't "long term."
ON THE GROUND: Illinois moved redshirt freshman Reggie Corbin to a starting running back role against Nebraska and he responded with nine carries for 72 yards. But the man he replaced might like his chances against Purdue. Ke'Shawn Vaughn had a big day in Illinois' 48-14 win last season over the Boilermakers, carrying the ball 16 times for 180 yards and two touchdowns.
PURDUE GROUND GAME: While the Boilermakers have a habit of giving up big rushing yards, they've found the going tough when they have the ball. Purdue had just 10 yards rushing against Maryland and is averaging 135 yards a game on the ground.
---
---