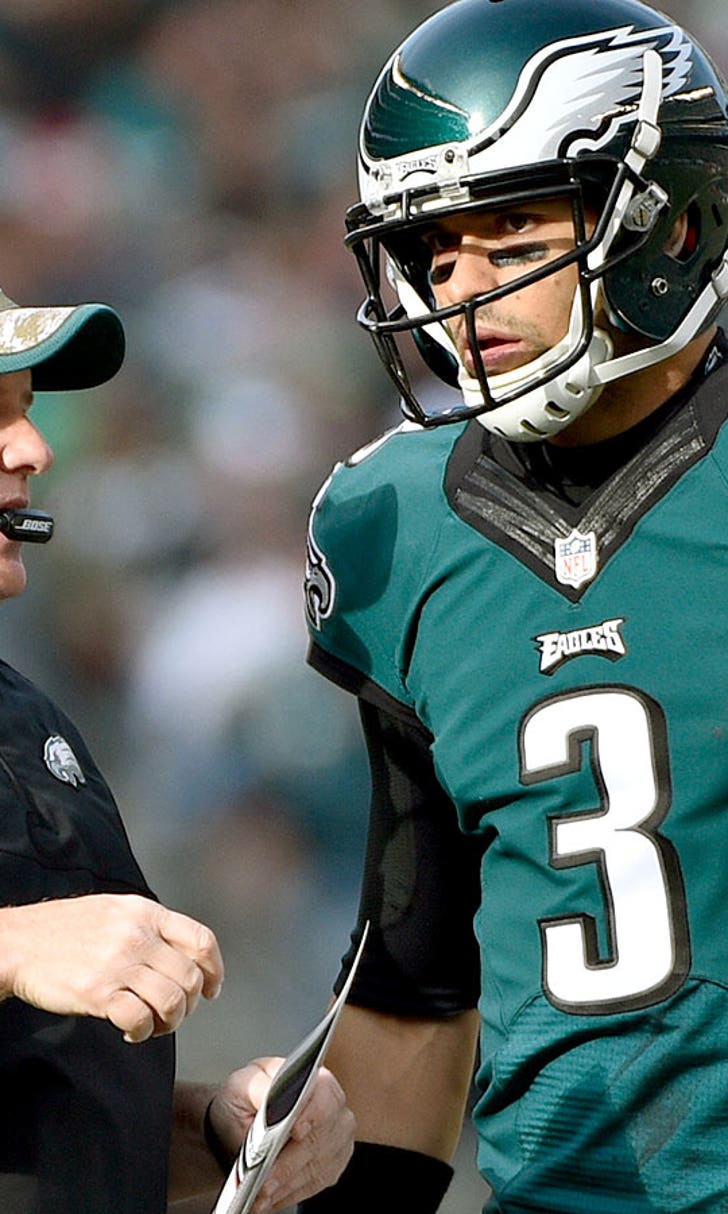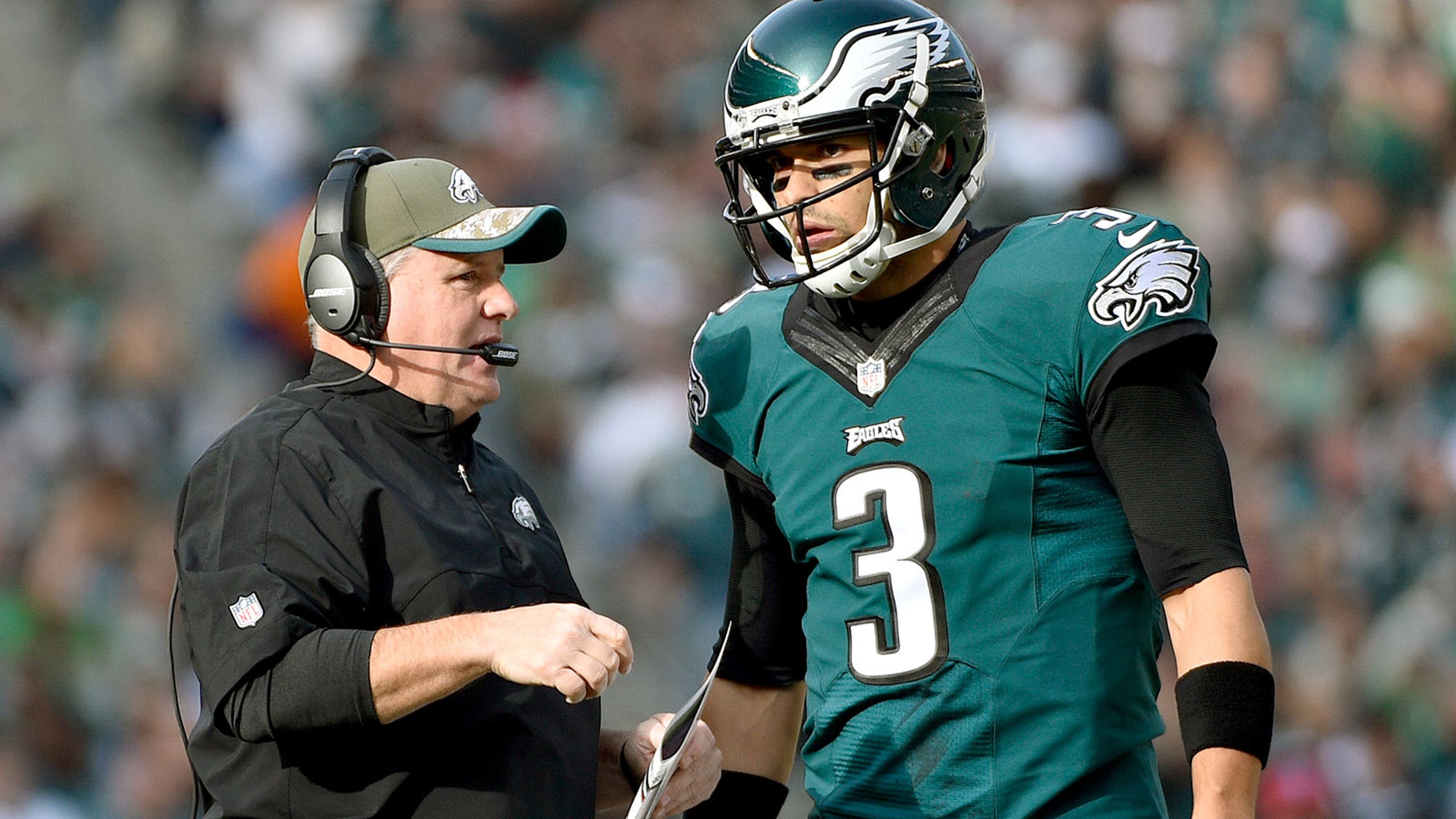 Psst, Mark ... did you see the epic mustache on our trainer?
BY Sid Saraf • November 23, 2014
With great mustache comes great responsibility. A great man once said that.
So, it makes sense that one man on the Philadelphia Eagles training staff, who undoubtedly has a lot on his plate, would rock the most epic facial hair we've seen this season:
It's like the mouthbrow of Super Mario's brother, Luigi. Oh whoops, somebody already made that comparison.
It might be Mo-vember, but here's hoping that this hair stays on that face forever.
---
---