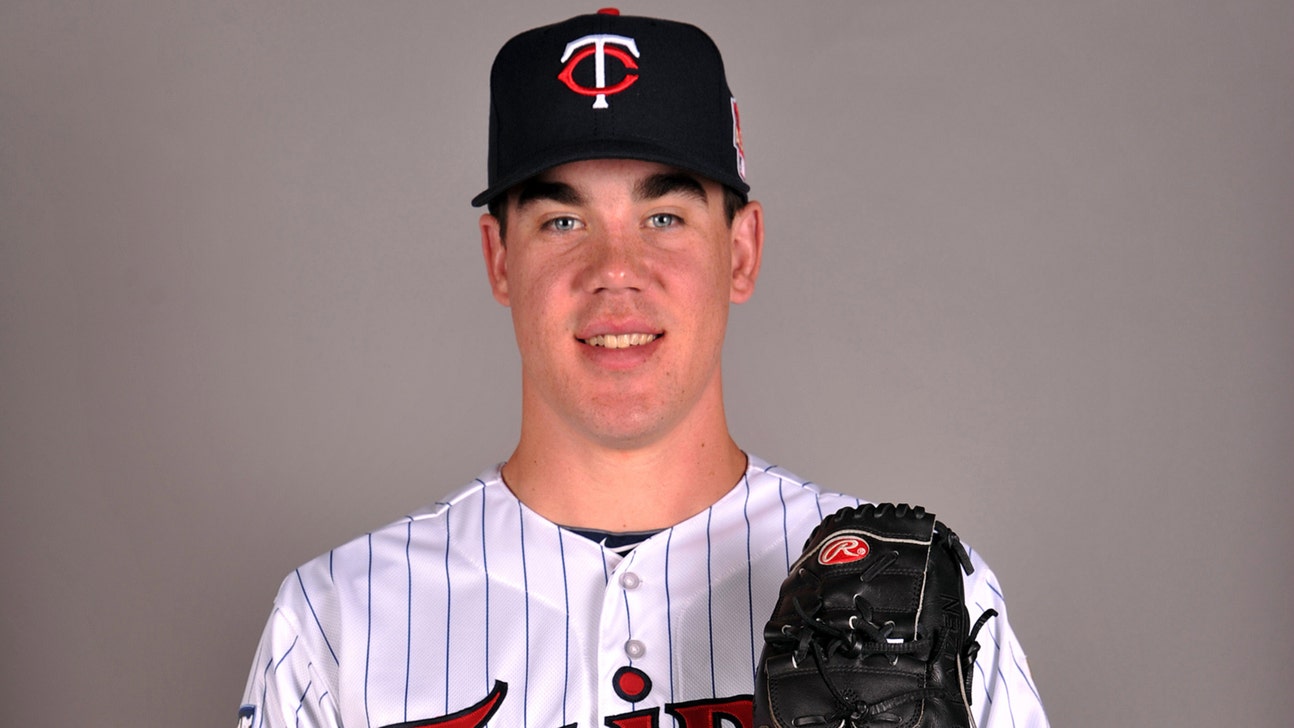 Prospect May will start for Twins on Saturday
Published
Aug. 8, 2014 2:21 p.m. ET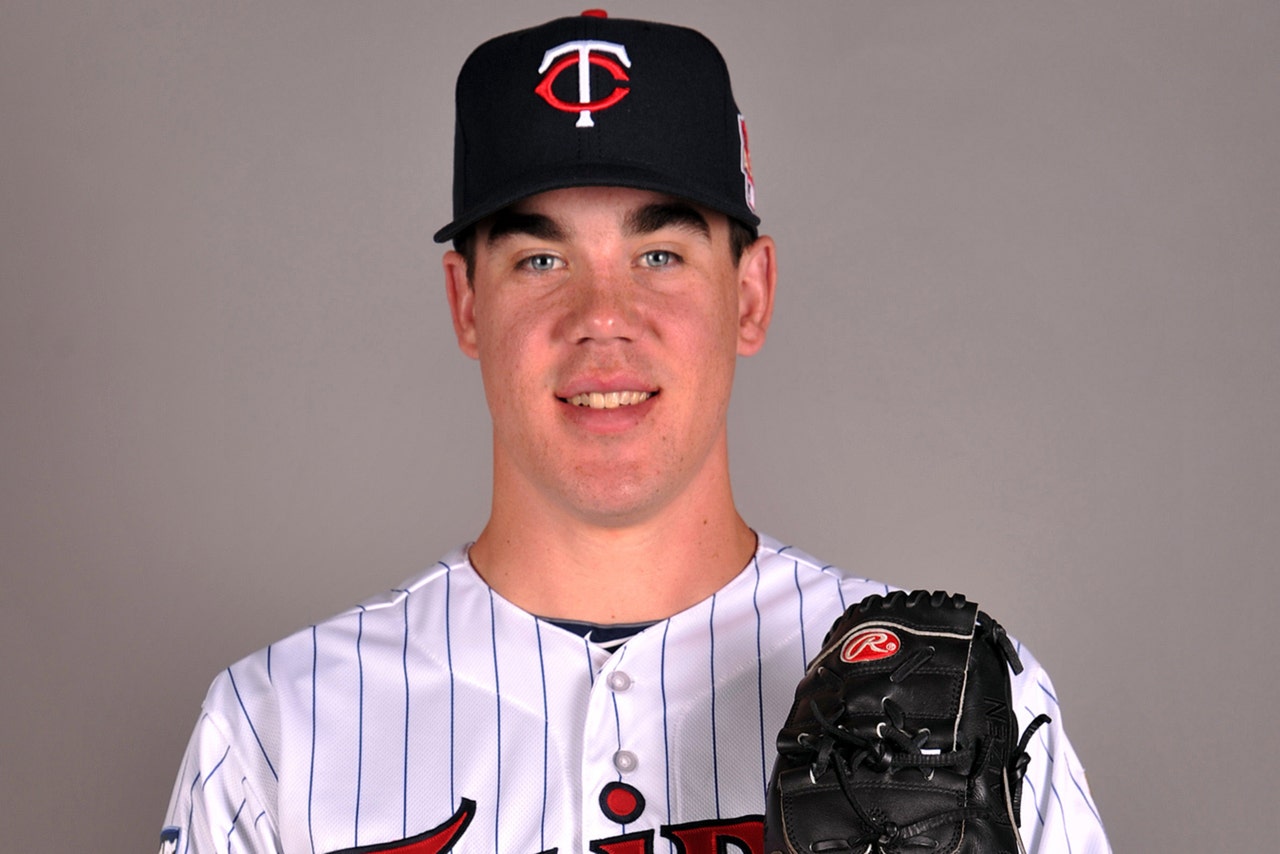 Trevor May's time has finally arrived.
After a strong season in Triple-A Rochester, the Twins pitching prospect is headed to the majors. The right-hander was officially named as Minnesota's starting pitcher for Saturday's game against Oakland. He'll officially be recalled after Friday's game and will wear No. 65 in his debut.
May, 24, was 8-6 with a 2.93 ERA in 17 starts for the Red Wings. He struck out 91 batters in 95 1/3 innings. May's debut might have come earlier in the season if not for a calf injury that shelved him for a handful of starts, including the Futures Game.
May was originally acquired from Philadelphia before the 2013 season in a trade that sent outfielder Ben Revere to the Phillies which also netted Minnesota Vance Worley, who has since been released and is now on the Pirates. May spent 2013 with Double-A New Britain and opened 2014 on Rochester's roster.
Twins fans have been clamoring for May and fellow prospect Alex Meyer to join the big-league team, but inconsistent outings meant both wound up spending more time in in the minors. Meyer could very well be the next pitcher recalled as Minnesota gets a look at two arms it hopes will be mainstays for years to come.
Follow Tyler Mason on Twitter
---