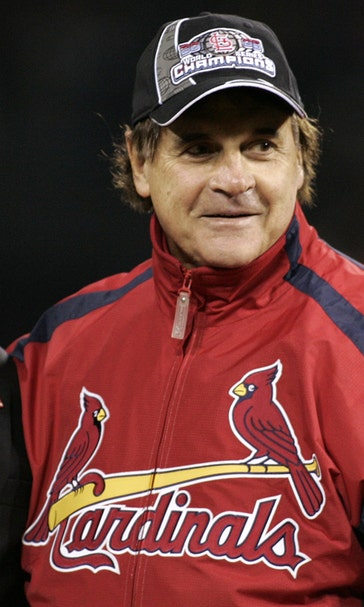 Prosecutor probes St. Louis police anew in World Series ticket scandal
BY foxsports • September 10, 2015
ST. LOUIS -- St. Louis' prosecutor says her office will review newly provided documents about police officers' use of 2006 World Series tickets that had been seized from scalpers.
Jennifer Joyce initially scrutinized the case in 2007 and found no criminal wrongdoing, using material available then. But hundreds of pages of internal police records were released last week, five years after a St. Louis judge ordered them to be turned over in a lawsuit by the American Civil Liberties Union.
Joyce told the St. Louis Post-Dispatch for a story Thursday that her office has not seen at least some of those documents.
Eight officers and six supervisors were disciplined for giving away the tickets to the three games played in St. Louis during the Series, in which the Cardinals defeated the Detroit Tigers in five games. The exact number of confiscated tickets that were given away isn't known, but each had a value ranging from $50 to $250.
Police have said the investigation began with a complaint from someone who said his confiscated tickets were used improperly during the World Series. Joe Mokwa, the police chief at the time, said the incident shook public trust in the department.
Neil Bruntrager, an attorney for the local police union, disputes that the documents Joyce now will review shows the officers engaged in criminal conduct.
The Missouri Supreme Court last month upheld decisions by a St. Louis judge and a state appellate court who ordered the release of records from the department's investigation of officers who gave the confiscated tickets to friends and family. The high court's ruling cleared the way for the documents to be released after a years-long legal battle.
---
---