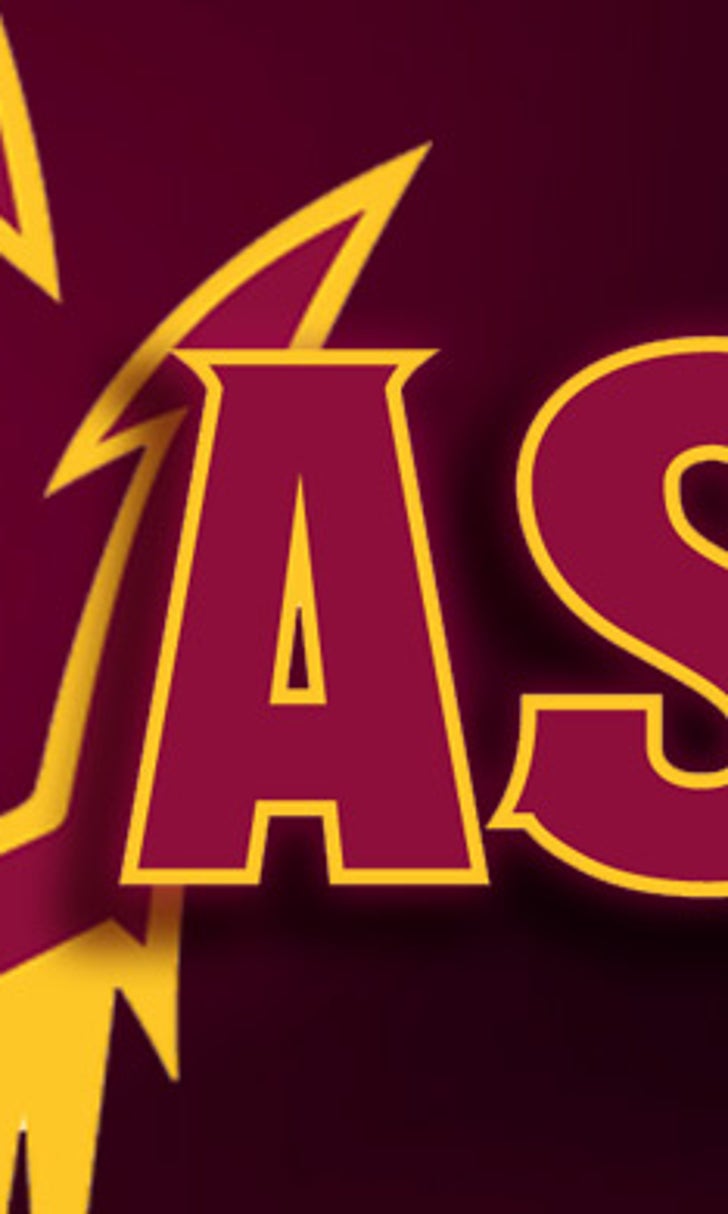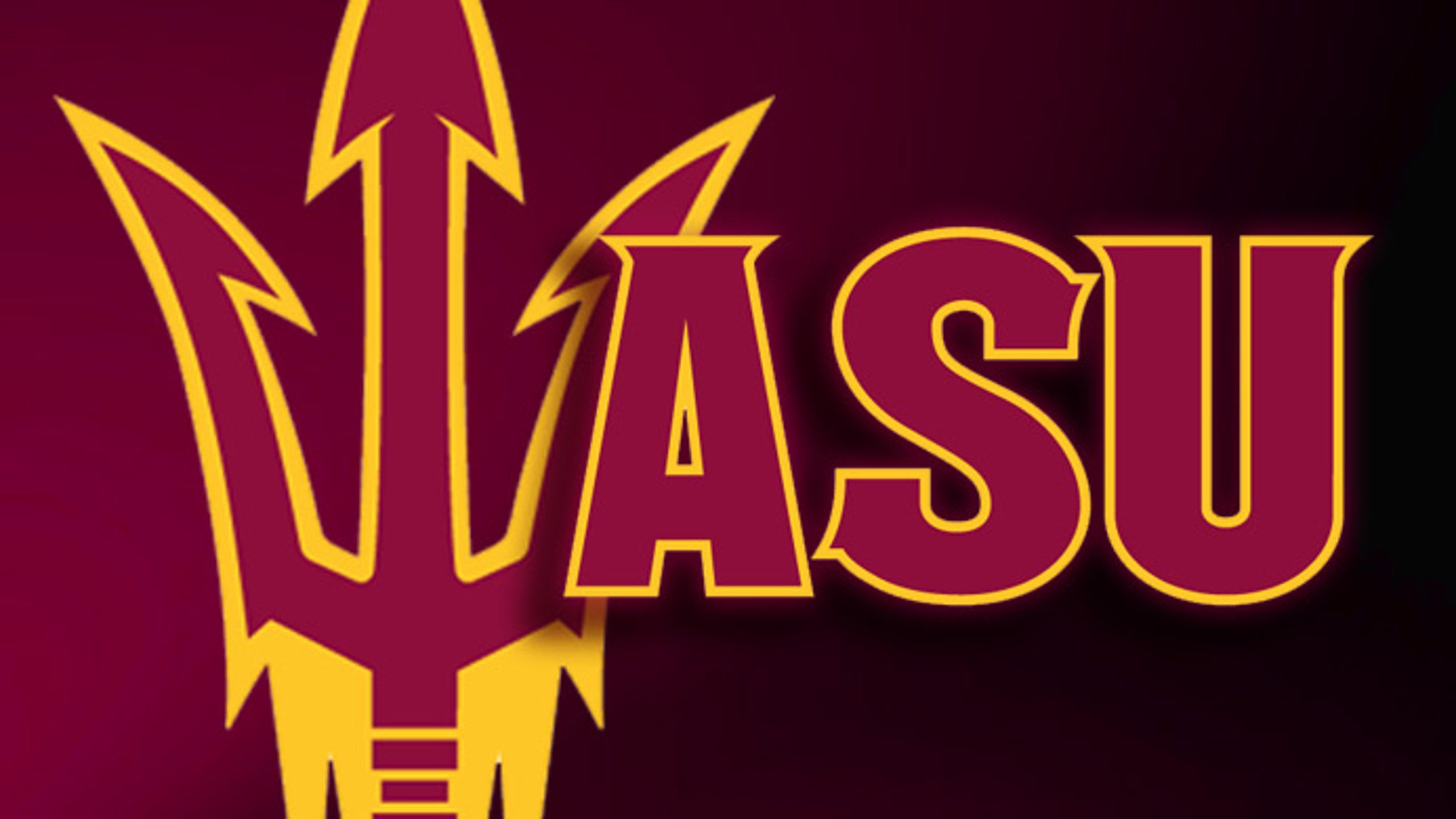 Prominent ASU booster Verde Dickey dies at age 81
BY foxsports • February 18, 2014
Verde Dickey, a prominent Arizona State booster whose name is on the football team's indoor practice facility, died Saturday at age 81.



Dickey was a native of Texas who graduated from SMU but became a Sun Devil supporter upon moving to Arizona decades ago. He provided financial support for not only the athletic programs, but also the marching band.



"Verde Dickey has made a difference in the lives of hundreds of thousands of people," ASU president Michael Crow said in a statement. "His investment in ASU has enabled generations of student-athletes to grow to their full academic and athletic potential. His investment in ASU has enabled alumni and fans to enjoy high-caliber, competitive athletic events and the performances of the Sun Devil Marching Band, season after season, year after year. His investment in ASU has left an indelible mark on the present, past and future of this institution."



Said football coach Todd Graham: "Verde supported ASU through thick and thin and was a true difference maker. He truly made an impact in our student athletes lives. His kindness to me and my family upon our arrival to ASU will always be close to our hearts."
---