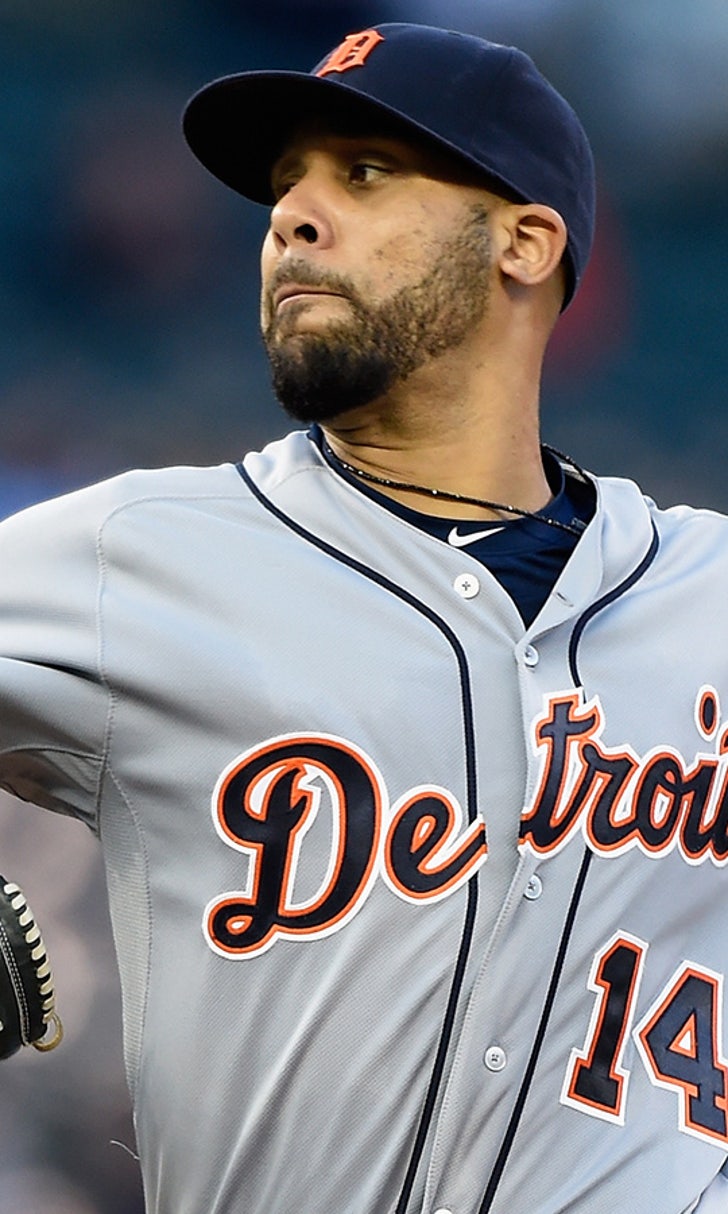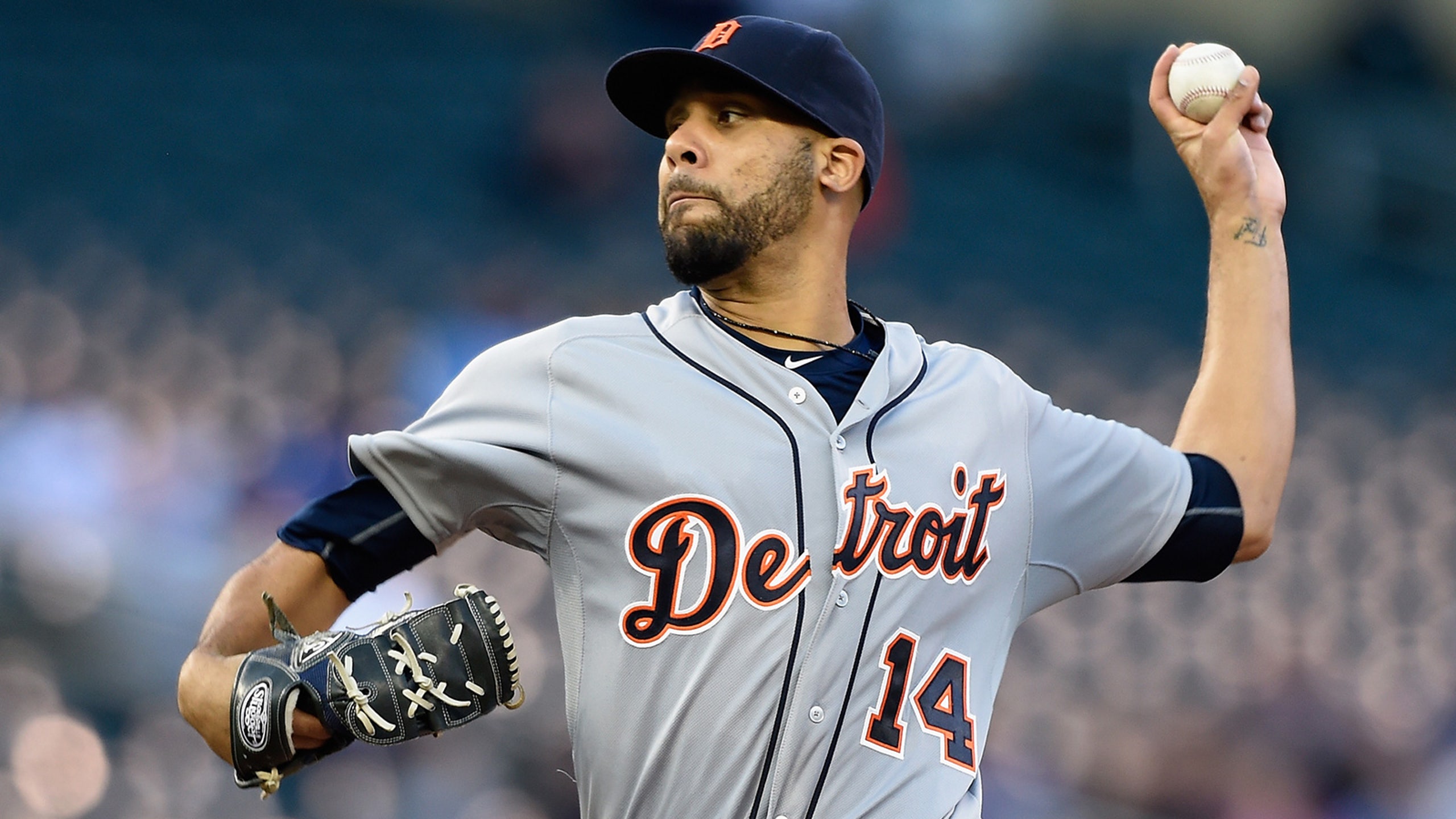 Price: All MLB players check Twitter, Instagram during games
BY Jimmy Traina • June 19, 2015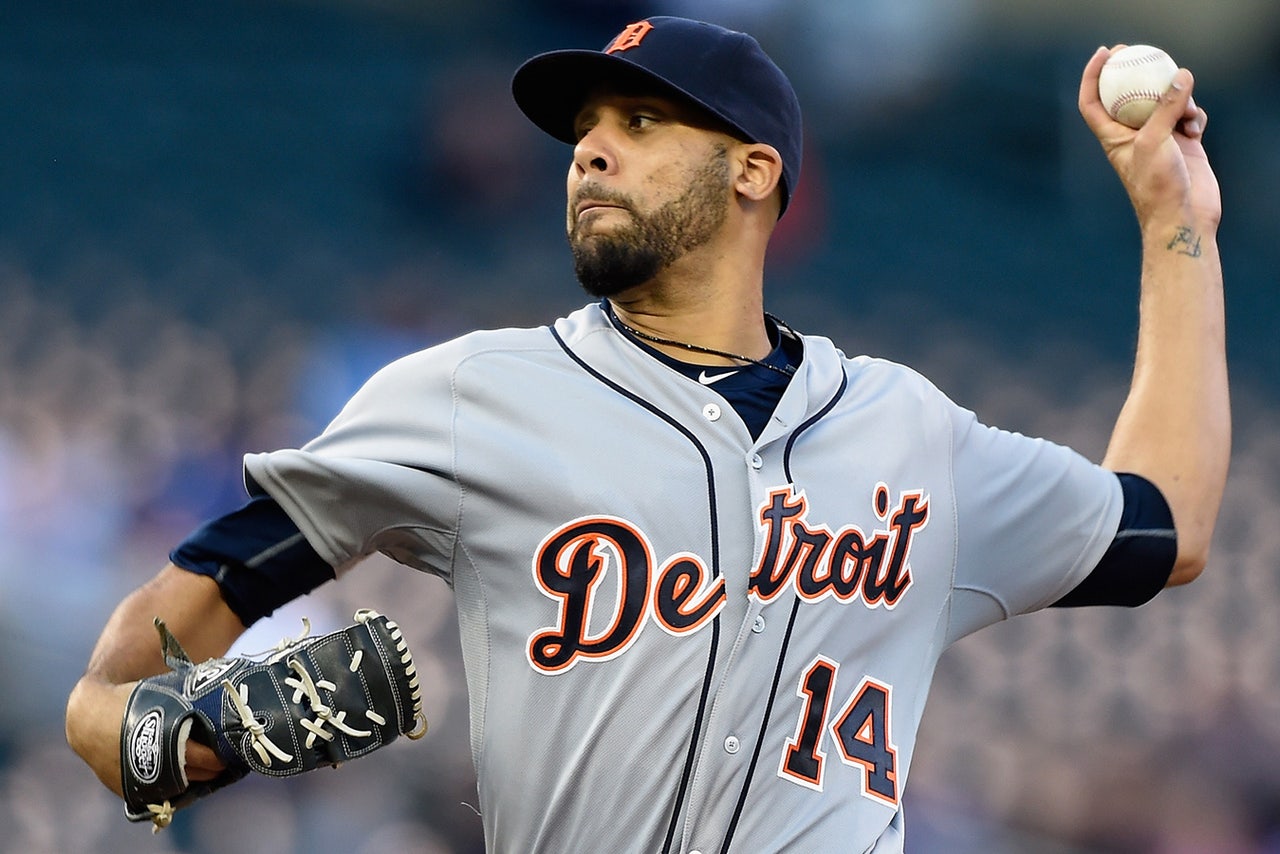 It's not about committing the crime, it's about getting caught.
At least that's David Price's stance on Pablo Sandoval getting busted for liking a woman's Instagram pictures during Wednesday's game, which led to the Red Sox benching the third baseman for Thursday's contest.
Price told TMZ, "I check my Instagram, I check my Twitter. I just don't tweet, don't like stuff. Anything that's gonna show that you're on your phone during a game, you want to try and stay away from."
The Tigers left-hander also said that every player in baseball would say there is no problem with Sandoval checking his social media accounts.
Price went on to explain that players have no choice but to check their phones while using the bathroom.
"The magazines are in the bathroom next to the toilet. If I'm sitting there using the restroom and other people are sitting there using the restroom and they're touching these magazine, I don't want to touch those magazines. It's disgusting."
---
---