Preview: Wei-Yin Chen searching for consistency as Marlins take on Nationals
Published
May. 26, 2018 6:47 p.m. EDT

TV: FOX Sports Florida
TIME: Pregame coverage begins at 3:30 p.m.

WATCH IT LIVE ON FOX SPORTS GO

MIAMI -- The Washington Nationals, who have won four NL East titles in the past six years, are off to a slow start. The one statistic they lead the majors in is players on the disabled list with 12.

But help is on the way.

Hours before the Nationals defeated the Miami Marlins 9-5 in Friday's opener of a three-game series, Washington announced that second baseman Daniel Murphy and outfielder Brian Goodwin will start rehab assignments on Saturday.

"That is great news for us," Nationals manager Dave Martinez said of Murphy and Goodwin, who will both play for Double-A Harrisburg. "They are headed in the right direction."



Murphy, who has yet to play this season due to knee surgery in October, could be the spark the Nationals need. He has 90 doubles, eight triples, 48 homers and 197 RBIs in the past two years. In fact, he has led the league in doubles in each of those two years.

Goodwin, who suffered a contusion on his left wrist, would figure in Washington's outfield rotation once he returns.

In the meantime, the Nationals will start Tanner Roark (2-4, 3.39 ERA) against Miami left-hander Wei-Yin Chen (1-2, 6.55 ERA) on Saturday afternoon at Marlins Park.

Roark is 5-8 with a 4.19 ERA in 21 career appearances against the Marlins. At Marlins Park, he is 3-4 with a 3.51 ERA in 10 appearances.

This year, he has been steady overall, lasting at least six innings in eight of his nine starts. He has thrown more than 90 pitches each time out.

Miami's Chen has been inconsistent in comparison. He has yet to last six innings in any of his five starts, and he hasn't thrown more than 83 pitches.

But there has been improvement. Chen allowed six homers in his first three starts but none in his past two. In those two most recent starts, Chen has a 1.86 ERA with eight strikeouts in 9 2/3 innings.

Offensively on Saturday, look for Miami first baseman Justin Bour as a candidate for a big game. He has three homers in his career against Roark.

Marlins center fielder Lewis Brinson is another player to watch, but for different reasons. The 24-year-old rookie was the Milwaukee Brewers' No. 1 prospect last year when he was dominant in Triple AAA.

But Brinson, who was traded to Miami in the offseason Christian Yelich deal, has struggled in the majors. He hit just .106 with a .513 OPS in 21 games for Milwaukee last year.

This year, he is batting .159 with a .486 OPS, causing some fans/media members to call for his return to the minors for the proverbial "seasoning."

But Marlins manager Don Mattingly has stuck with Brinson.

"The main thing is to get him in good position to hit," Mattingly said of Brinson's approach at the plate, "and transfer the weight where he sees the ball better."

Also in Saturday's game, Marlins third baseman Martin Prado might not play because of an injury. He went 3-for-4 on Friday but was removed from the game due to an injury to his left hamstring.

Marlins rookie right fielder Brian Anderson was moved to third base -- his natural position -- to replace Prado. The Marlins could use Cameron Maybin or J.B. Shuck in right field to replace Anderson.

Te Marlins, who are in last place in the NL East, are battling. They just came off a series win at the New York Mets, and they scored four runs in six innings on Friday off Nationals ace Max Scherzer, who improved to 8-1 while struggling through the worst start of what has so far been a sensational season.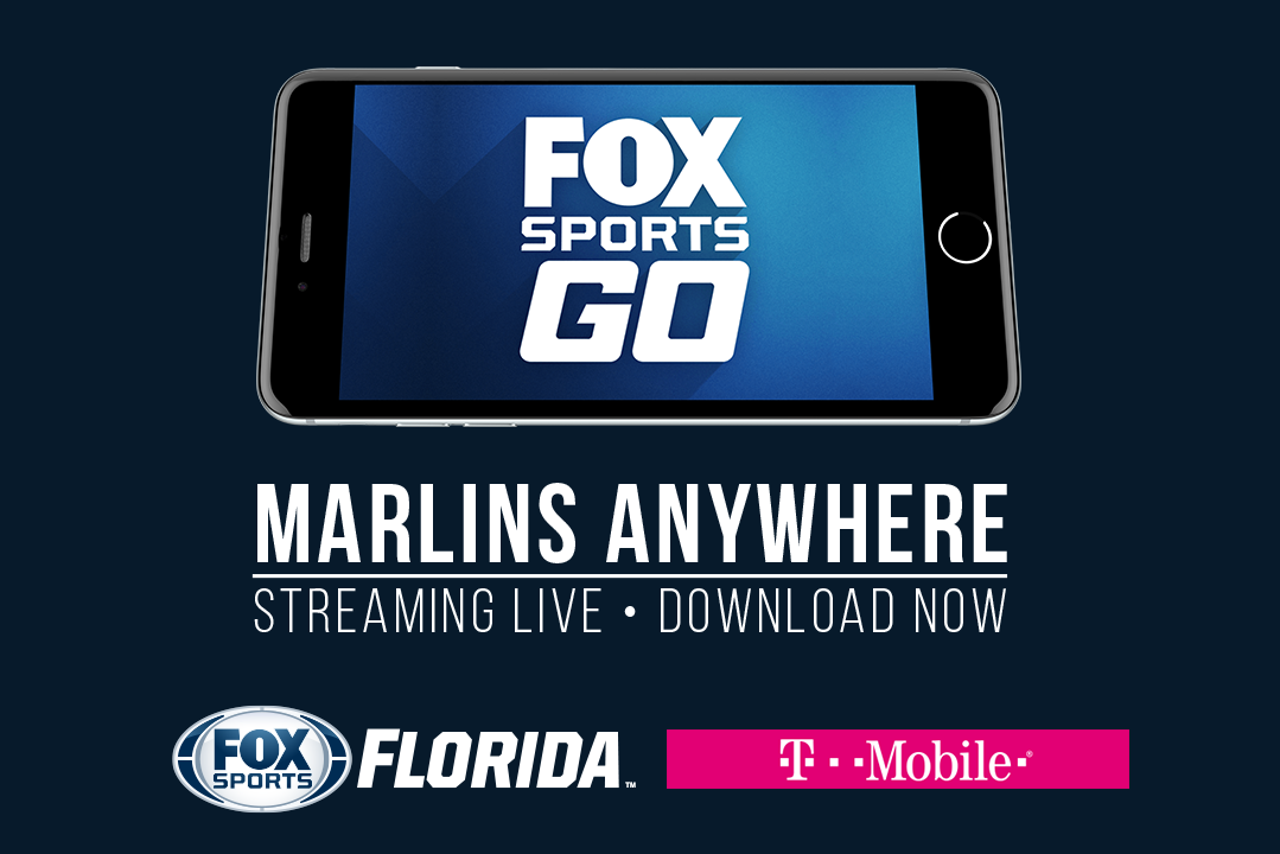 ---