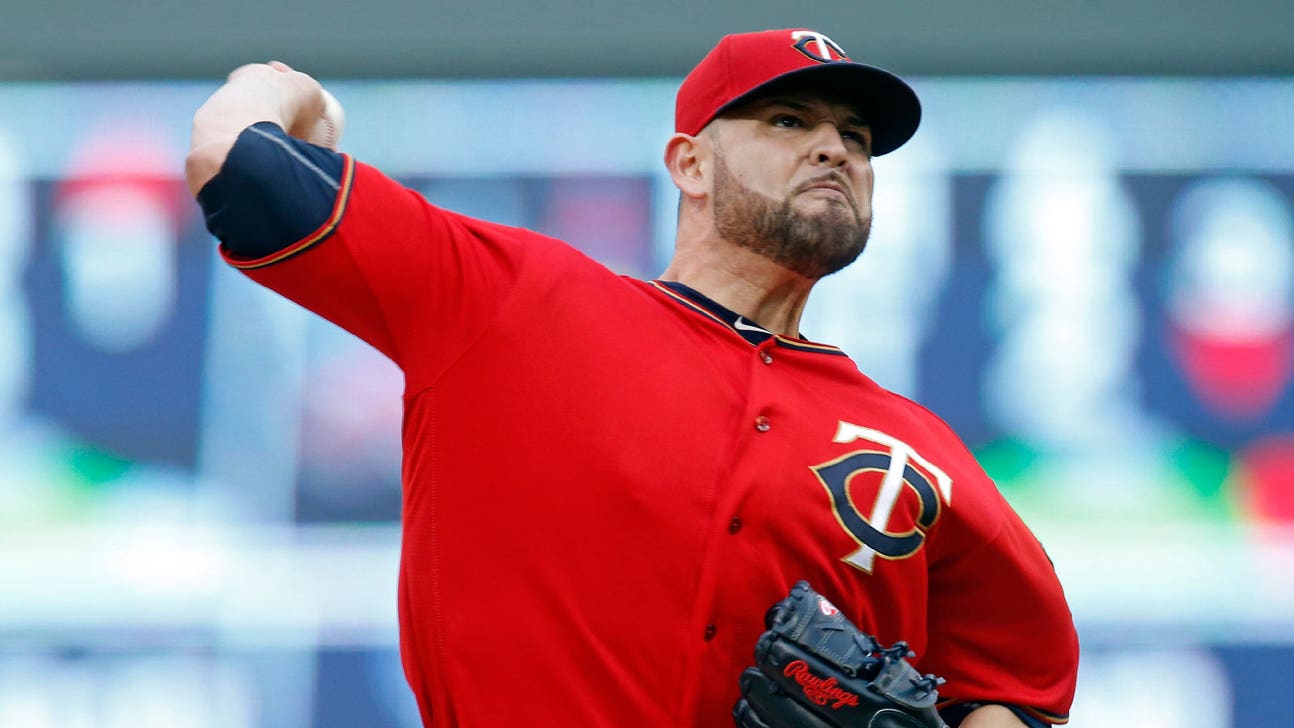 Preview: Twins vs. Phillies
Published
Jun. 23, 2016 10:15 a.m. ET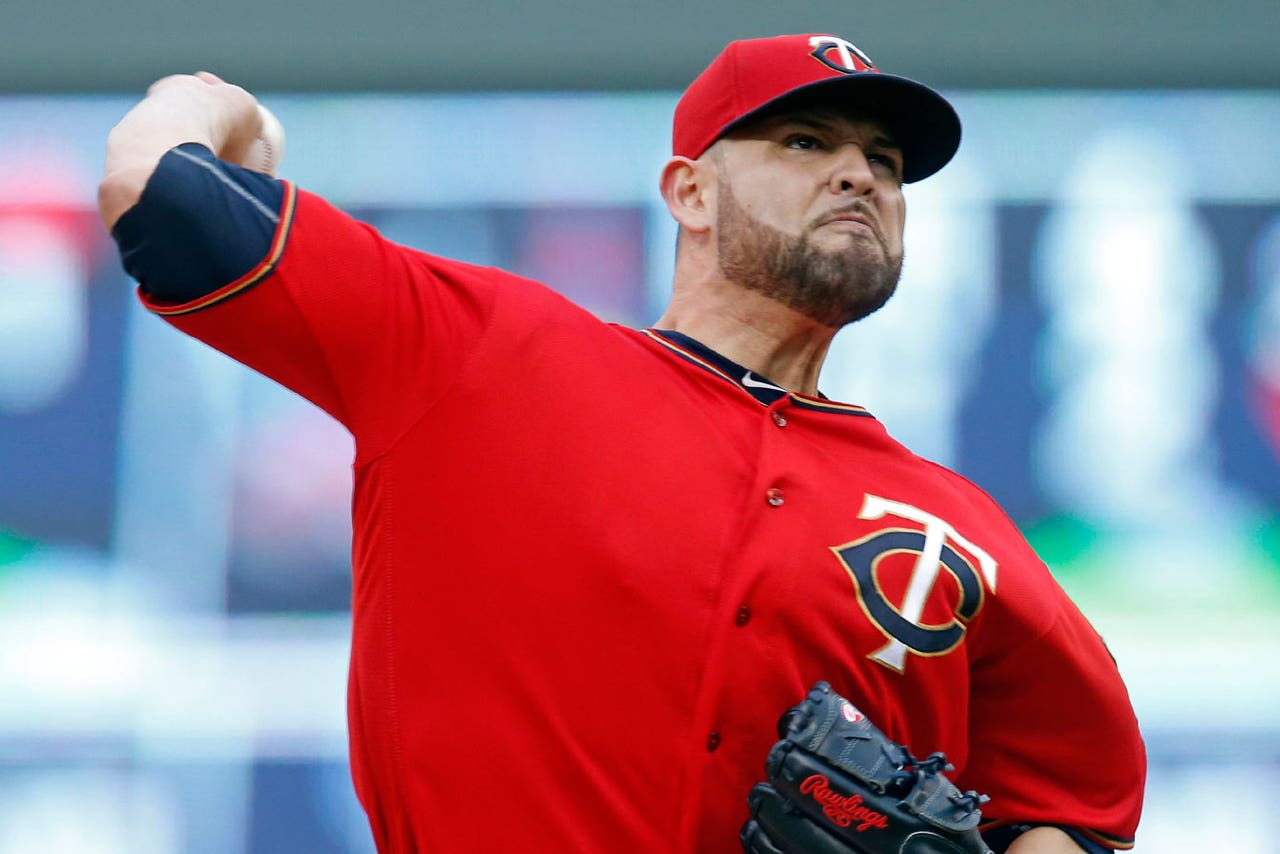 Very little is going right for the Philadelphia Phillies, who will try and snap a nine-game losing streak Thursday afternoon when they wrap up a three-game interleague series with the Minnesota Twins at Target Field.
Just over a month ago, the Phillies were one of baseball's best stories, a rebuilding squad off to a 24-17 start and only a half-game behind the National League East-leading Washington Nationals on May 18. However, Philadelphia has lost 25 of 31 games since, including 13 of the last 14, to fall to 30-43, 13 1/2 games behind the Nationals.
"We can't become complacent with losing, and on the other hand, I don't want to start yelling and screaming and put my thumb on them," Phillies manager Pete Makanin told the Philadelphia Inquirer. "There's got to be a way to figure out how to get them back on track.
"You look at Atlanta. They were dead in the water, and they've come back from the dead. We're going to come back from the dead, but now we're at the bottom. We're going to climb out, that I'm pretty sure of. But right now is the time I've got to figure out a way to keep them motivated without being too harsh."
Jerad Eickhoff (4-9, 3.49 ERA) will try to snap Philadelphia out of its funk in his 15th start of the season. The right-hander has never faced Minnesota in his two-year major league career.
Eickhoff was solid again his last time out, holding the Arizona Diamondbacks to three runs on nine hits including a pair of home runs over 5 2/3 innings while striking out six in a 4-1 loss.
"He pitched well enough in normal circumstances, with a better hitting team, to keep us in the game and give us a chance," Mackanin said.
The Twins (23-48) will send veteran right-hander Ricky Nolasco to the mound as they look for their first sweep since taking three from the Mariners in Seattle from May 27-29.
Nolasco (3-4) has settled into a groove over the last month, posting a 2-1 record with 3.90 ERA over his last five starts to lower his season ERA from 5.54 to 4.91.
He took no decision in his last start, allowing two runs over seven innings with eight hits, no walks and five strikeouts Saturday against the visiting New York Yankees. Nolasco opened that outing with six scoreless innings, but a late collapse by the Twins' bullpen led to a 7-6 loss.
Such meltdowns have been commonplace this season for the Twins' relief corps, whose 4.67 ERA is the second highest in the American League. The 127 runs yielded by Minnesota relievers are the most in the AL, and the team's 10 saves are the fewest.
Conversely, the Twins' offense has scored the fewest runs among AL teams.
"I know that this team, no matter what the record is, we're going to fight," Nolasco said. "No matter the result, everybody's in there fighting as long as they can. ... We're not going to give in, and we're not going to give up."
Nolasco owns solid career stats against the Phillies: 8-6 with a 3.75 ERA in 22 games (19 starts). 
---