Preview: Slumping Rays meeting surging Red Sox in Opening Day rematch
April 5, 2018

TV: FOX Sports Sun
TIME: Pregame coverage begins at 1:30 p.m.

WATCH IT LIVE ON FOX SPORTS GO

BOSTON -- Last week on Opening Day, the Tampa Bay Rays scored six runs in the eighth inning against the Boston bullpen and stunned the Red Sox 6-4 in St. Petersburg, Fla.

Since that fateful eighth inning that spoiled the managerial debut of Alex Cora, the Red Sox have reeled off five straight wins, while the rebuilding Rays have dropped five in a row.

On Thursday, the Red Sox play their home opener, hosting the Rays with David Price on the mound.

Boston pitching allowed just eight runs during the five-game Florida winning streak compiled against the Rays (three) and Miami Marlins (two).



The Red Sox survived a 13-inning battle in Miami on Wednesday night, Hanley Ramirez following an intentional walk with a two-run game-winning double for another close win.

"We stole that one, honestly," said Cora.

And now, after the long spring training and the first six games of the season in Florida, the Red Sox are finally going to play before their home fans -- in the start of a 10-game homestand that also features the New York Yankees and Baltimore Orioles.

"It's going to be fun. First game at home," said Ramirez, off to a great start. "Sox Nation is going to be loud and we can't wait."

It's a big home opening start for Price, who suffered through injury last season and also had an off-field verbal battle with local favorite Dennis Eckersley. A good start in his 2018 home debut, coming of seven shutout innings against Tampa Bay last Friday, would help him in the popularity department.

Price, who came up and starred with the Rays, is 4-3 with a 3.45 ERA in 10 career games -- nine starts -- against Tampa Bay. And, with the Rays having traded away their power during the offseason, Price faces a roster that has terrible numbers against him -- and is struggling offensively in the third 1-5 start in the 20-year history of the franchise.

"We gotta stay positive," manager Kevin Cash said after Wednesday's 7-2 loss to the Yankees.

The Rays are the first team in history to trade off four 20-home run hitters in the same offseason and have scored nine runs during their losing streak. That leaves a group hitting a combined .136 against Price.

Carlos Gomez is 0-for-17, Rob Refsnyder 0-for-8, Denard Span and Matt Duffy both 1-for-12 (.083), Brad Miller 4-for-27 (.148) and Adeiny Hechavarria 2-for-9 (.222) versus Price. The list has one homer (by Kevin Kiermaier) in 118 at-bats against Price, who comes in 17-5 lifetime at Fenway Park.

He will face a "bullpen game" for the Rays, who have pushed Chris Archer back to Monday and will go with a group effort in the first and third games of this three-game series. Rookie Yonny Chirinos, who pitched four shutout innings of relief against Boston in his major league debut, will start Thursday. He is vying for a starting spot.

"The thought process behind (the bullpen starts) is we feel like we have a lot of guys, a lot of young pitchers that performed really well in Durham last year and some of them got to the big leagues and performed well for us," Cash said earlier this week. "Saying that, we'd all agree that it's challenging for young pitchers to come and expect seven innings, 105, 110 pitches out of every start for us.

"So if we shorten the workload, we've got an abundance of guys that are capable of doing that and we believe, I believe that we can get more out of those guys. It's a learning process and we're going to find out a lot."

For the Red Sox, Sunday is Chris Sale's regular day to pitch. He struggled Tuesday and it appears Cora might push him back in favor of the returning Eduardo Rodriguez or either Hector Velazquez or Brian Johnson. Both Velazquez and Johnson pitched well in Florida -- and the Red Sox are determined to have Sale stronger in the second half of the season.

Sale could then be in line to join Price and Rick Porcello against the Yankees.

"It's not saving him for the Yankees series," Cora said of Sale. "It's just seeing where we're at. There are a few options available for that Sunday game. If we took care of him from the beginning of spring training, then whenever we have a window, we will probably take advantage of it. I'm not saying we will, but we're going to revisit that."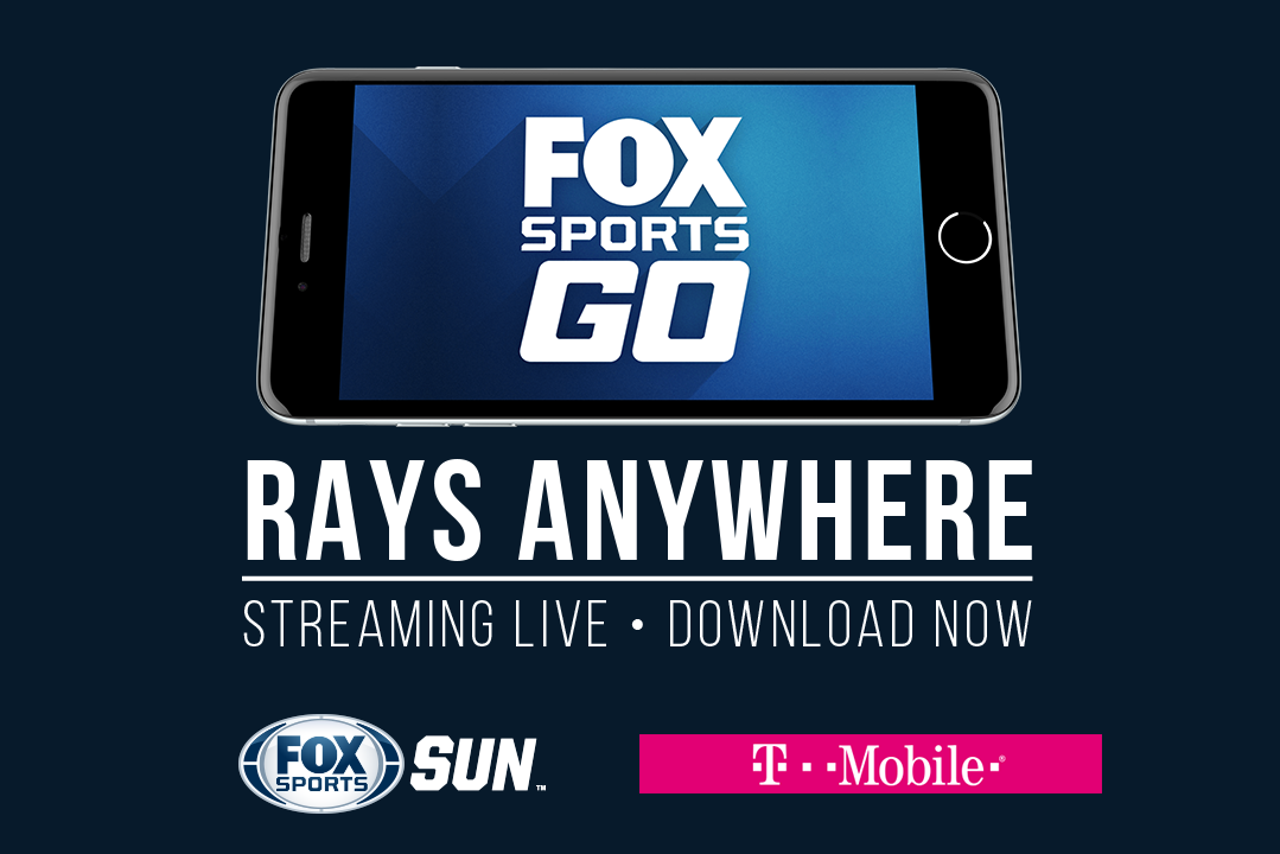 ---