Preview: Seeking 7th straight home victory to start season, Lightning host Ducks
October 28, 2017

TV: FOX Sports Sun
TIME: Pregame coverage begins at 6:30 p.m.
WATCH IT LIVE ON FOX SPORTS GO

TAMPA, Fla. -- The Tampa Bay Lightning look to keep on rolling while hosting an Anaheim Ducks team that ran head-first into a wall in their last game out.

Tampa Bay is off to the best start in franchise history at 9-1-1 and set a franchise record with six consecutive home victories to start the season following Thursday's win over Detroit. The Lightning are thriving behind the duo of Steven Stamkos and Nikita Kucherov, who each have an 11-game scoring streak to start the season -- the first set of teammates since 1992-93 to register a point in each of a team's first 11 games.

Each of them notched a goal in Tampa Bay's victory over Detroit, with Kucherov setting up Stamkos for the go-ahead goal in the third period.



"That word chemistry is thrown around a lot, but when guys have it, they have those offensive instincts," Lightning head coach Jon Cooper said. "You can structure things for teams to do, but, ultimately, plays are made at a high rate of speed under pressure with guys on, you got to be able to instinctively make those plays and those guys seem to find each other."

Goaltender Andrei Vasilevskiy has also been a big part of the Lightning's record-breaking start, riding his own eight-game winning streak. In his past six starts, Vasilevskiy has allowed seven goals while allowing two or fewer in all six games.

"Some games they will help me and some games I will help them, so it's all about teamwork," Vasilevskiy said.

Anaheim comes to Tampa after being on the wrong side of a lopsided loss to Florida, giving up eight goals -- double the previous highest amount the Ducks had allowed this season.

Dealing with injuries and already without Sami Vatanen, Ryan Kesler, Ryan Miller and Cam Fowler, Anaheim also lost veteran defenseman Kevin Bieksa, who was placed on injured reserve and missed his first game on Thursday.

Still, the Ducks had won the previous two games, scoring six goals in each with victories over Montreal and Philadelphia before having "one of those games" against the Panthers.

"We basically gave the game away with turnovers," Anaheim head coach Randy Carlyle told the Orange County Register. "I think we turned the puck over three times directly that led to their scoring goals off of them. We normally don't do that. No team can have success doing that. It surprised our group because we're coming off a real strong game in Philadelphia."

It's the self-inflicted wounds that Anaheim knows it needs to cut down on while facing the top team in the league and the highest-scoring duo.

"Every goal that we gave up was our fault," Ducks winger Andrew Cogliano told The Register.

Goaltender John Gibson "was the one taking the brunt for our mistakes and our poor judgment and a lot of our turnovers. That was on pretty much everyone tonight."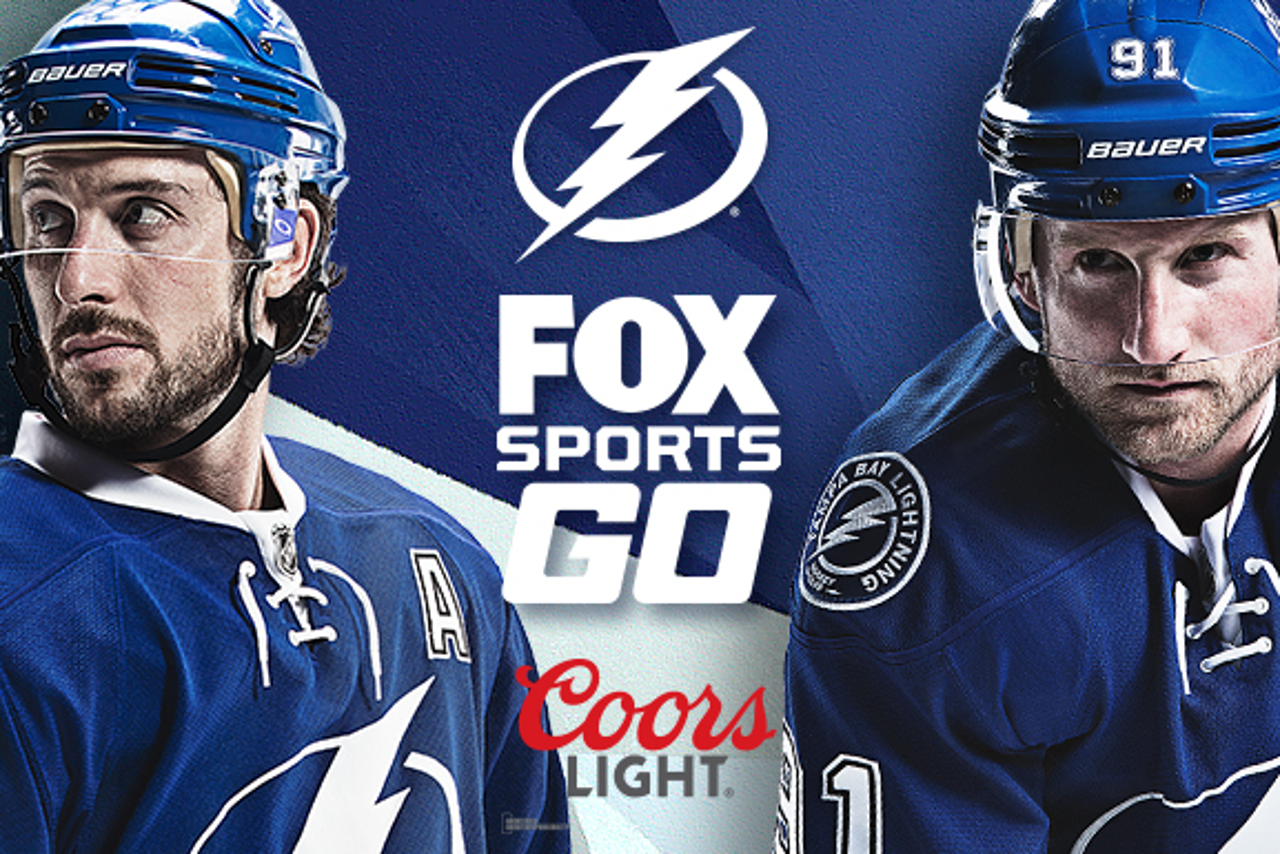 ---