Preview: Rookie lefties Caleb Smith, Andrew Suarez square off as Marlins continue series vs. Giants
June 13, 2018

TV: FOX Sports Florida
TIME: Pregame coverage begins at 6:30 p.m.

WATCH IT LIVE ON FOX SPORTS GO

MIAMI --San Francisco Giants rookie left-hander Andrew Suarez will celebrate a homecoming on Wednesday night when he faces the Miami Marlins for the first time.

Suarez, who was a local star at Columbus High as well as the University of Miami, said he will try to approach the game as a business trip.

"I will probably cherish the moment while I'm warming up," Suarez told the Sun-Sentinel. "But once I step on the mound, it's game time."

The 25-year-old is 2-4 with a 5.06 ERA in nine starts this season. His slider eats up lefty batters, holding them to a .208 batting average with one homer and a .562 OPS. Righty batters are hitting .303 with seven homers and an .870 OPS, however.

Suarez was the Giants' second-round pick in 2015. He started this season as the Giants' No. 10 prospect overall and No. 2 among lefties. Some scouts had projected him as a two-pitch reliever with his fastball-slider mix. But, largely due to injuries to Madison Bumgarner, Johnny Cueto and Jeff Samardzija, Suarez is getting his shot in the rotation.

So far, the Giants are 3-6 when Suarez starts, but they have won two in a row with him on the mound.

Suarez has two quality starts this year -- both of them at home. In five road starts this year, Suarez is 1-2 with a 6.75 ERA.



The Marlins will counter Suarez with another rookie left-hander, Caleb Smith (5-6, 3.70 ERA), who made his major league debut last year on July 17 with the New York Yankees.

This will be the 16th major league start for Smith, 26, who leads National League rookies with 79 strikeouts. In his 13 starts this season, he is averaging 10.8 strikeouts per nine innings, which is improved from his 8.7 stat line of 2017. His walk rate of 4.1 is high but yet improved from his 4.8 figure of last year.

But perhaps the biggest improvement for Smith has been cutting his hits per nine innings from 10.1 to 6.6.

The Marlins are 6-7 when they hand the ball to Smith, who has four quality starts this season. In addition, the Marlins have won three of the past four Smith starts. Smith has pitched well at Marlins Park, going 2-2 with a 2.90 ERA in six starts. That compares well to his 3-4, 4.41 mark on the road.

Over his past seven starts, Smith -- who has never faced the Giants -- is 4-3 with a 3.16 ERA.

Neither Suarez (92.1 mph) or Smith (92.7 mph) is overpowering in terms of their average velocity. But Suarez, with plus control and a plus slider, distinguished himself in the minors, going 10-10 with a 3.21 ERA last year between Double A and Triple A.

That success helped earn him a shot at the majors, and now he gets to pitch in front of his home crowd.

"Being able to pitch against the Marlins should be fun," Suarez said. "I've been watching the Marlins since I was little."

Suarez will be trying to stop the Giants' two-game losing streak. Miami has won the first two games of this series, including Tuesday's 3-1 victory in which four Marlins pitchers held the Giants to three hits.

Marlins shortstop JT Riddle had the go-ahead hit, a two-run double, and second baseman Starlin Castro went 2-for-4 with one RBI.

Giants shortstop Brandon Crawford, who entered this series red hot, has gone 0-for-6 with two RBIs in the two games. He is still hitting an impressive .329.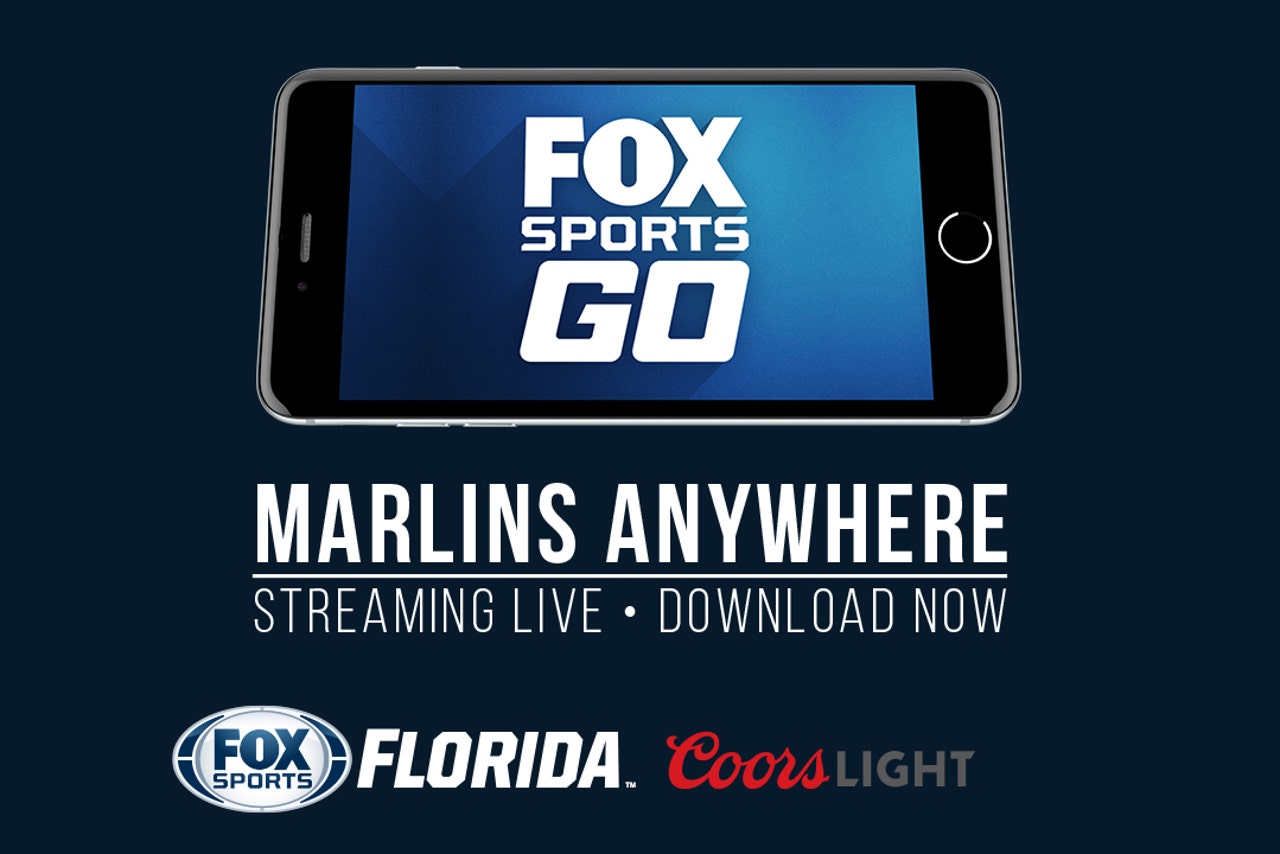 ---