Preview: Rays welcome Blue Jays to town for final battle of 2018
September 28, 2018
TV: FOX Sports Sun
TIME: Pregame coverage begins at 6:30 p.m.

WATCH IT LIVE ON FOX SPORTS GO

John Gibbons, one of the real baseball men in the game, begins the final weekend of his second tour in the Toronto dugout as the Blue Jays face the Tampa Bay Rays in a three-game season-ending series at Tropicana Field.

It was announced Wednesday that Gibbons will not return to continue to oversee the Jays' rebuild -- and his team presented him with a victory in his home finale Wednesday night on John Gibbons Day in Toronto.

"It was pretty neat," Gibbons said after the win over the Houston Astros. "It's just kind of embarrassing for me, just felt different today. So I enjoyed it."

Said Kevin Pillar: "There's a lot of things he's done for a lot of us. It's nice to kind of put him at the front of it for once."



But there is one more series to be played.

A pair of young pitchers who have impressed down the stretch face each other in the series opener Friday night -- left-hander Thomas Pannone for the Blue Jays and Tyler Glasnow for the home team.

Glasnow, 1-5 in 10 starts with the Rays since coming over from the Pittsburgh Pirates in the Chris Archer deal, has two of those losses against the Blue Jays -- one of them against Pannone last weekend. Glasnow has 127 strikeouts in 106 1/3 innings this season.

The big right-hander has had two good starts and one bad one against Toronto. Last Saturday, he gave up three runs on six hits in a quality start -- six innings -- losing to Pannone, who went 6 2/3, yielding two runs in his third straight win.

Pannone has given up two earned runs in each of the three starts, allowing 14 hits in 20 innings to go to 4-1 with a 3.58 ERA in 11 games (five starts).

Glasnow has registered quality starts in four of his last five outings.

Wednesday's win clinched a career winning record for Gibbons (792-787), who said, "I didn't want to end below .500. Then they'd call you a loser."

The Rays, who were officially eliminated from their late-season charge at a wild card Monday night, lost 3-of-4 to the Yankees, with Thursday's 12-1 victory by New York at the Trop giving the visitors the season series 10-9.

The game was marred by a bit of beanball battle, with Andrew Kittredge throwing a pitch behind Austin Romine and CC Sabathia then retaliating by hitting Jesus Sucre in the thigh, earning an ejection.

While Tampa Bay manager Kevin Cash called it "people protecting teammates," Kittredge said, "Just baseball. I really don't have a comment. I'm just trying to do my job and today obviously I didn't do a very good job."

Asked about Cash's comment, Kittredge said, "Like I said, it's baseball."

The Rays fell to 88-71 with the three games left and need one victory for a 50-win home season.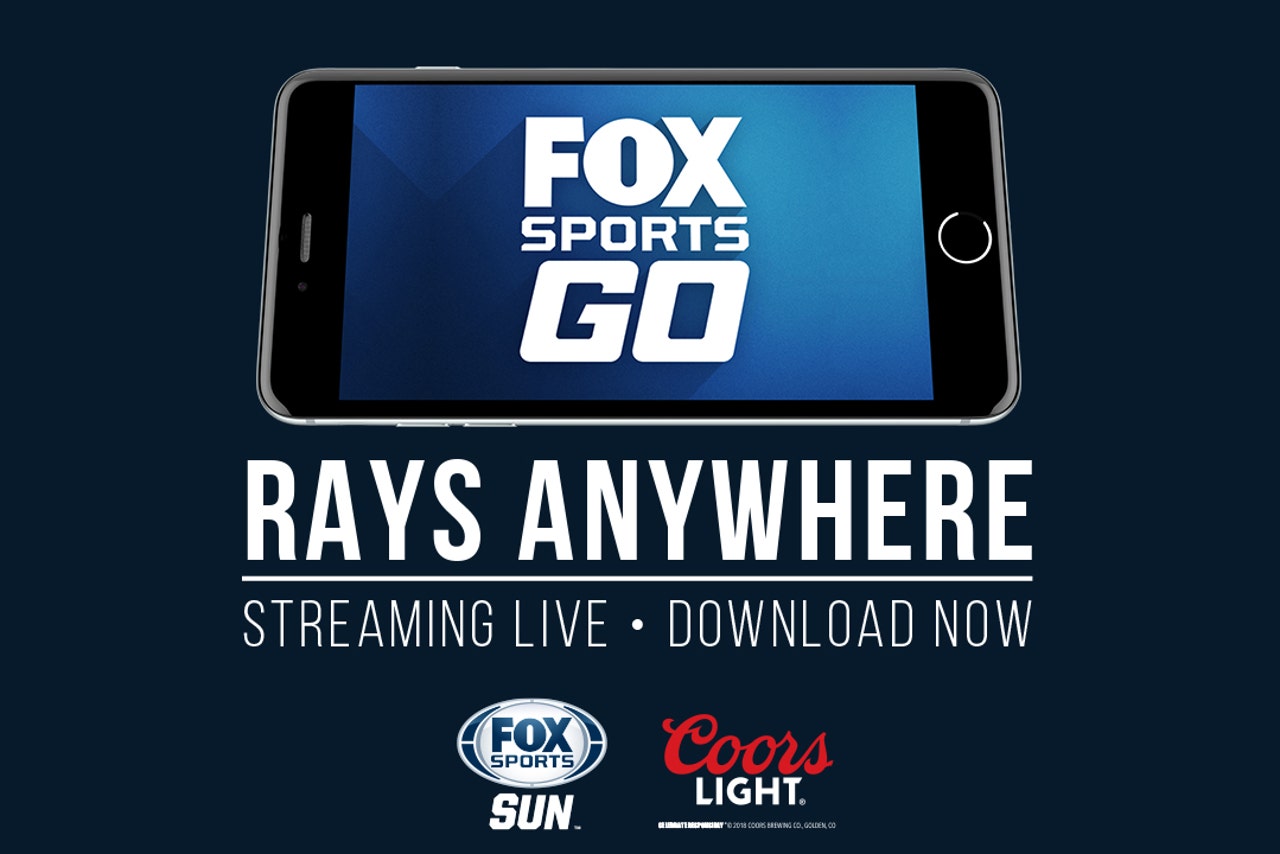 ---