Preview: Rays trying to keep playoff hopes alive as showdown with Blue Jays begins
September 20, 2018
TV: FOX Sports Sun
TIME: Pregame coverage begins at 6:30 p.m.

WATCH IT LIVE ON FOX SPORTS GO

TORONTO -- The Tampa Bay Rays refuse to go away in the American League wild-card race and the Toronto Blue Jays will play a big role in how long they remain in contention.

The Rays and Blue Jays play seven games in the remaining regular-season schedule starting Thursday with the opener of a four-game series at the Rogers Centre.

The teams finish their schedules with three games against each other at Tropicana Field. The Rays are 9-3 against the Blue Jays this season.

The Rays defeated the Texas Rangers 9-3 on Wednesday afternoon but remain 5 1/2 games behind Oakland for the second wild-card spot. The Athletics routed the Los Angeles Angels 10-0 on Wednesday night. Tampa Bay had gained 3 1/2 games on the A's in the previous four days.



The Blue Jays had a four-game winning streak end Wednesday night with a 2-1 loss to the Baltimore Orioles at Camden Yards.

Tampa Bay is a major league best 31-13 since the beginning of August.

"We need help, there's no doubt about that," Rays manager Kevin Cash said. "I like the way the guys have continued to go about their business day to day. That's very cliche, but sometimes you have to go with that and control what you can control."

The Rays (85-66) will open Thursday night with right-hander Ryne Stanek (2-3, 2,49 ERA), who will pitch about an inning and will be followed by right-hander Yonny Chirinos (4-5, 3.89), who is expected to work most of the innings. The Blue Jays (69-83) will start right-hander Sam Gaviglio (3-8, 5.25 ERA).

Tampa Bay has won five in a row, 14 of 17 in September and 23 of their past 28.

The players are enthusiastic about their postseason chances despite the long odds against them.

"I think everybody in this clubhouse is just getting ready for a wild-card game," pitcher Tyler Glasnow told the Tampa Times.

The Rays have some reinforcements joining them Thursday with Triple-A Durham having ended its season.

Outfielder Austin Meadows, left-hander Hoby Milner and right-handers Chih-Wei Hu and Austin Pruitt will join the team in Toronto.

Stanek has been used frequently as the opener this season and has made 26 starts with 28 relief appearances. He is the first pitcher with at least 25 relief appearances and 25 starts in a season since the Philadelphia Phillies Hugh Mulcahy (26 starts, 30 relief appearances) in 1937. He is the first American League pitcher with a 25-25 season since Eddie Rommel (31-25) of the Philadelphia Athletics in 1923.

Stanek has opened four games against the Blue Jays this season and has made one relief appearance against them. He is 0-0 and has allowed no runs, two hits and one walk while striking out seven in six innings.

Chirinos has made one appearance against Toronto this year, allowing four hits and one run over seven innings of relief on Sept. 3.

Gaviglio will be making his third start of the season against the Rays and the fourth of his career. He is 0-2 with a 6.23 ERA aginst Tampa Bay this season, and 1-2 with a 4.61 ERA against the Rays for his career.

In three starts after winning Aug. 21 for the first time since May 25, he is 0-2 with a 7.43 ERA.

The Blue Jays have been using September to break in prospects from the minor leagues and that means catcher Russell Martin has barely played in September. He missed some time because he was on paternity leave, but mostly the Blue Jas are taking a good look at young catchers Danny Jansen and Reese McGuire. Martin understands.

"We have a couple of young catchers that need work," Martin told reporters Wednesday. "They probably haven't played that many seasons deep into September, so it kind of gives them an idea of what it's like, how it taxes your body playing that extra month. But the obvious answer is, I love to compete. I do love to play, but I just feel in this type of situation, what's best for the team is to see what the young players can do."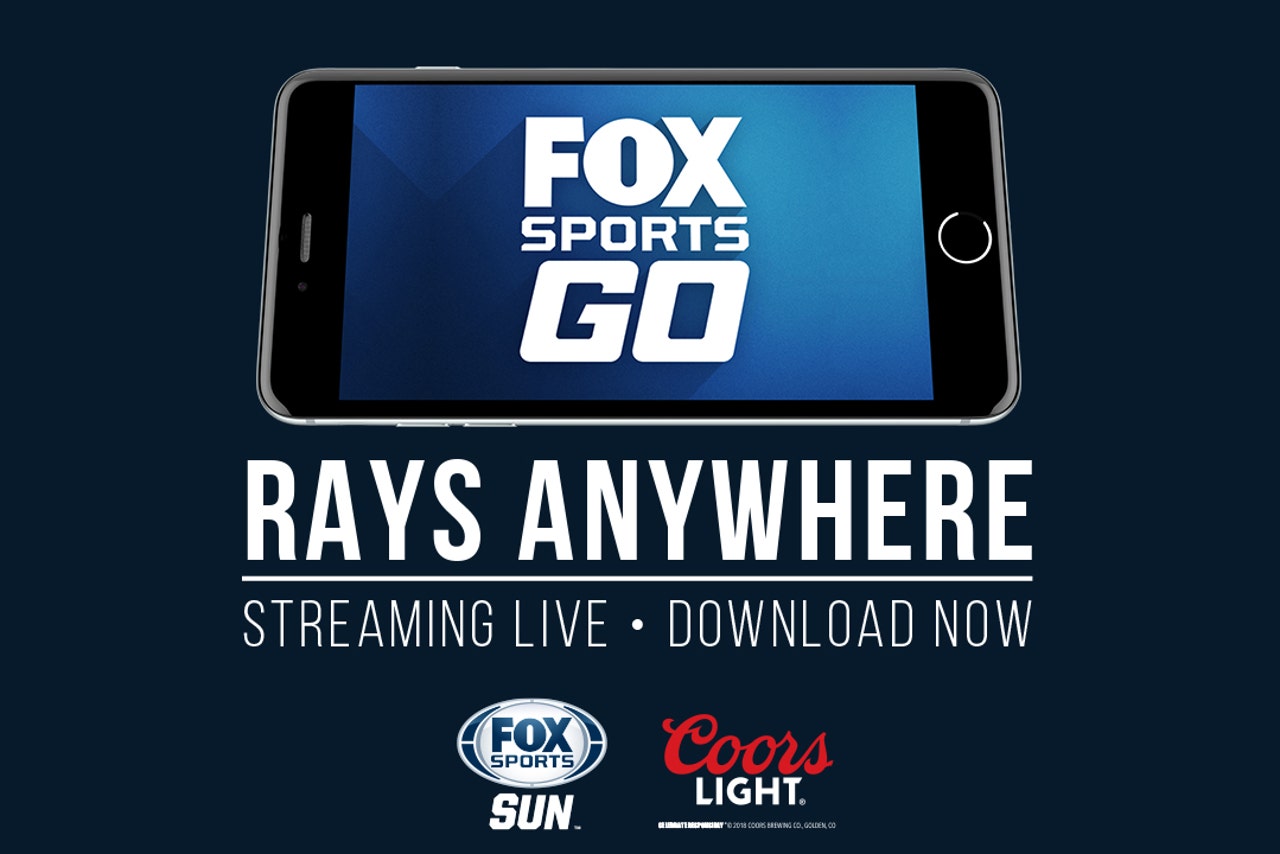 ---