Preview: Rays take on Cubs for first time since Maddon's departure
BY The Sports Xchange • July 4, 2017
TV: FOX Sports Sun
TIME: Pregame coverage begins at 1:30 p.m.
CAN'T GET TO A TV? WATCH IT LIVE ON FOX SPORTS GO

CHICAGO -- Tampa Bay Rays right-hander Chris Archer plans a business-as-usual approach on Tuesday when he goes against a Chicago Cubs team managed by Joe Maddon, his former boss.

"It's not going to be any different than preparing for any other (game)," said Archer as the Rays face the Cubs at Wrigley Field in the opener of a two-game interleague series.



While Maddon is now in the opposing dugout, Archer (6-5, 3.92 ERA) appreciates what the manager has meant to him, especially early in his major league career.

"I've always enjoyed my talks with Joe," Archer said. "Listening to his outlook on life, not only baseball, just all things. It's fun to pick his brain and have deeper level conversations.

"(He) helped me be comfortable when I got to the big leagues as a 23-year-old and not having to feel like I had to impress the manager. He was already impressed with me for just being me."

Maddon managed the Rays from 2006-14 and had Archer for four seasons before jumping to the Cubs in 2015.

Archer spent three seasons in the Cubs' system and was named the organization's minor league pitcher of the year in 2010 before a 2011 trade sent him to Tampa Bay.

"He makes you feel comfortable and extracts the best, absolutely the most out of his players, as you can see what he's doing in Chicago," said Archer, who makes his 18th start of the season.

Maddon likewise holds Archer in high regard.

"(I) miss our conversations," Maddon told the Tampa Bay Times this week. "Beyond being an outstanding person and pitcher, I see Archie making many meaningful social contributions post playing career."

Archer will also become the first Rays pitcher to make a second career start against the Cubs. He allowed two runs (one earned) over six innings in a 2014 no-decision.

The Rays (43-41) are in the playoff hunt as the season hits a July 4 milestone. Tampa Bay would be tied for the second of two AL wild-card berths if the postseason began today.

The Cubs (41-41) have hovered around the .500 mark much of the season and are 2 1/2 games out of first in the National League Central as they enter a week in which they will face three different teams over the next four days.

Chicago was originally scheduled to pitch right-hander John Lackey on Tuesday. He was been moved to Wednesday, and left-hander Jon Lester (5-4, 3.69 ERA) is set to start on Tuesday.

The switch could give Lester two starts ahead of the All-Star break.

The Cubs made a deal on Monday's off-day, sending catcher Miguel Montero to the Toronto Blue Jays for either a player to be named or cash considerations.

Montero was batting .286 with four homers and eight RBIs in 44 games this season. He was designated for assignment after the Washington Nationals stole seven bases on June 27 and he had critical comments about pitcher Jake Arrieta following the Cubs' 6-1 loss.

After the two-game Rays series, they Cubs host the Milwaukee Brewers in a Thursday makeup game, then welcome the Pittsburgh Pirates for a three-game weekend series before heading into the All-Star break.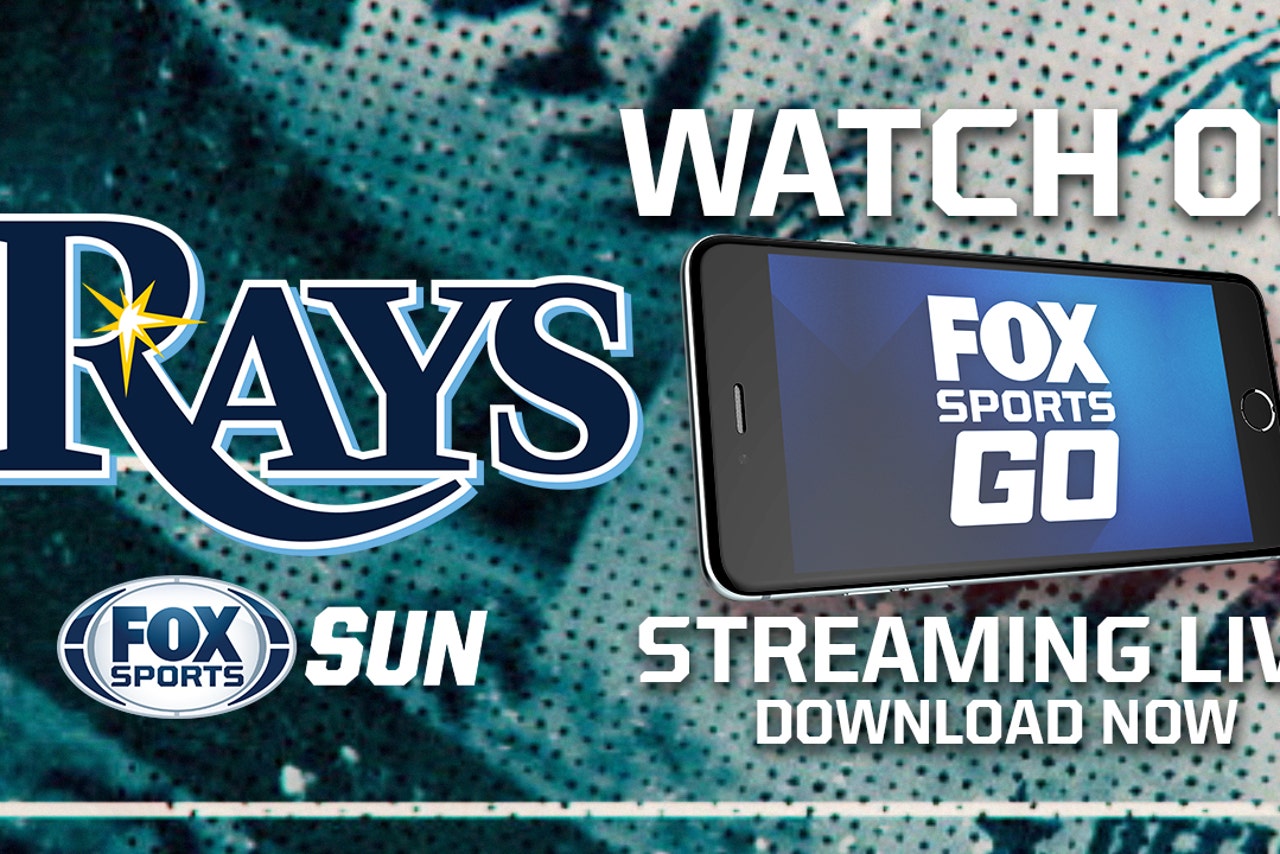 ---